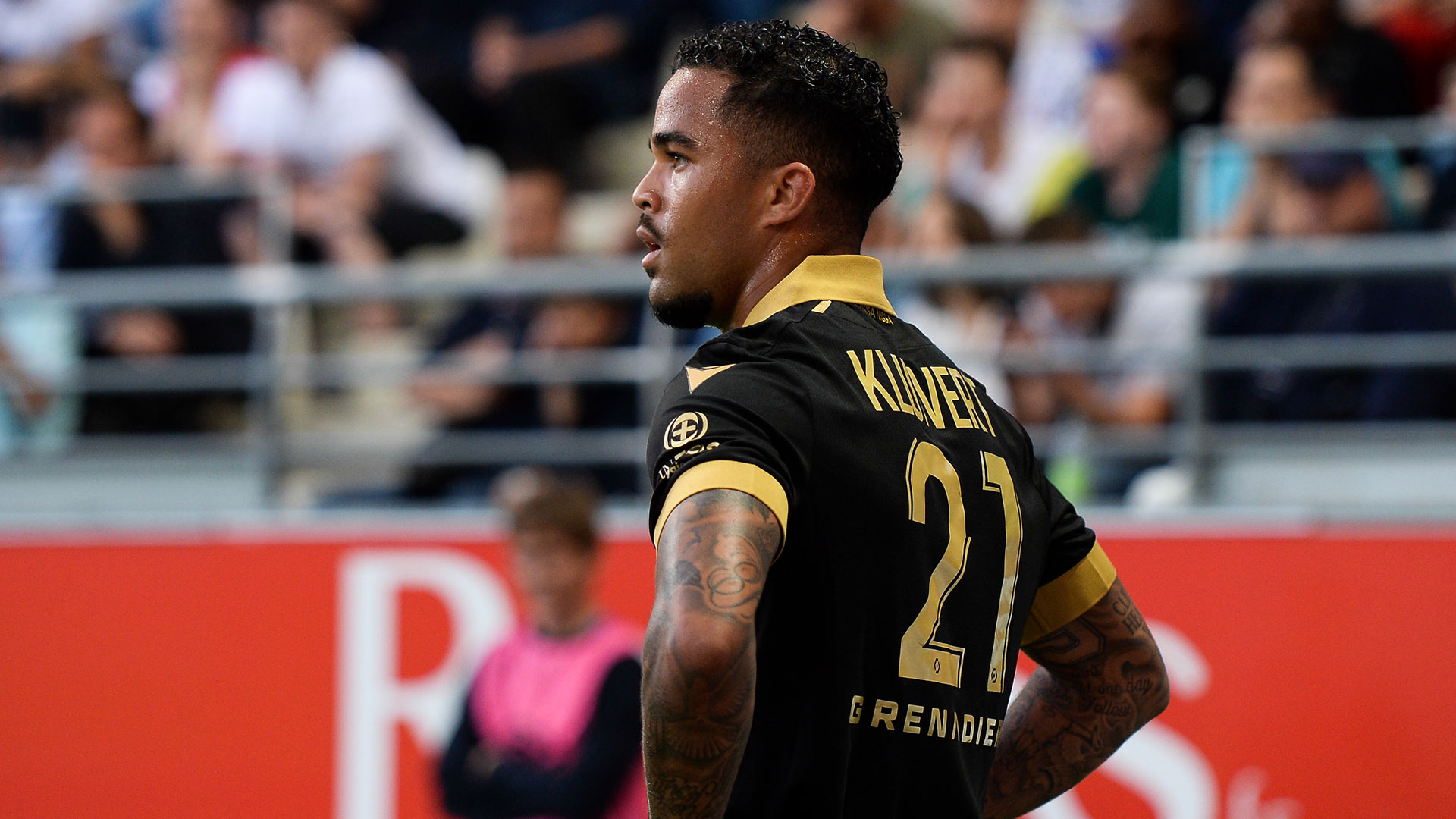 The stats
League position, points total: where does the 2021-22 version of Le Gym rank?
By beating Reims 3-2, the 2021-22 version of OGC Nice earned its 20th win of the season in Ligue 1 Uber Eats – a win that secured a return to the top five and the club's fourth finish there in seven years.
FOUR TOP-FIVE FINISHES IN SEVEN YEARS
4th in 2015-16, 3rd in 2016-2017, 5th in 2019-20* and 5th in 2021-22: over the course of the last seven Ligue 1 campaigns, Le Gym have finished in the top five positions of the table on four occasions. That's the same number of times as in the 35 previous seasons (4th in 2012-13, 2nd in 1975-76, 5th in 1973-74 and 2nd in 1972-73)!
As well as being four-time French champions (1951, 1952, 1956 and 1959), Nice have just reached the end of their 20th consecutive season in the top flight. Despite having never experienced such a sustained period of consistency in their history, Les Rouge et Noir will now look to reach the group stage of a European competition for the fourth time since coming back up to Ligue 1 in 2002. Following on from the Europa League campaigns of 2016-17, 2017-18 and 2020-21, Les Aiglons will soon get the chance to make their Europa Conference League debut. In order to do so, they will have to make it through the play-off round scheduled for 18th and 25th August, with the draw taking place on 2nd August.
THE second-best season in the 21st century in terms of points
In terms of points, the 2021-22 version of Le Gym has given the club its second-best tally in the 21st century. Whilst the 2016-17 record of 78 points still sits way out in front, Dante and co. have passed the 60-point milestone for the fourth time by racking up a total of 66 points (67 including the point deducted by the LFP's disciplinary committee following the incidents that occurred during Nice v. Marseille). Although they finished higher in the table, Claude Puel's Gym side failed to gain as many points in 2012-13 (4th, 64 points) and in 2015-16 (4th, 63 points).
If the infographic isn't displayed, click here

---
IconSport