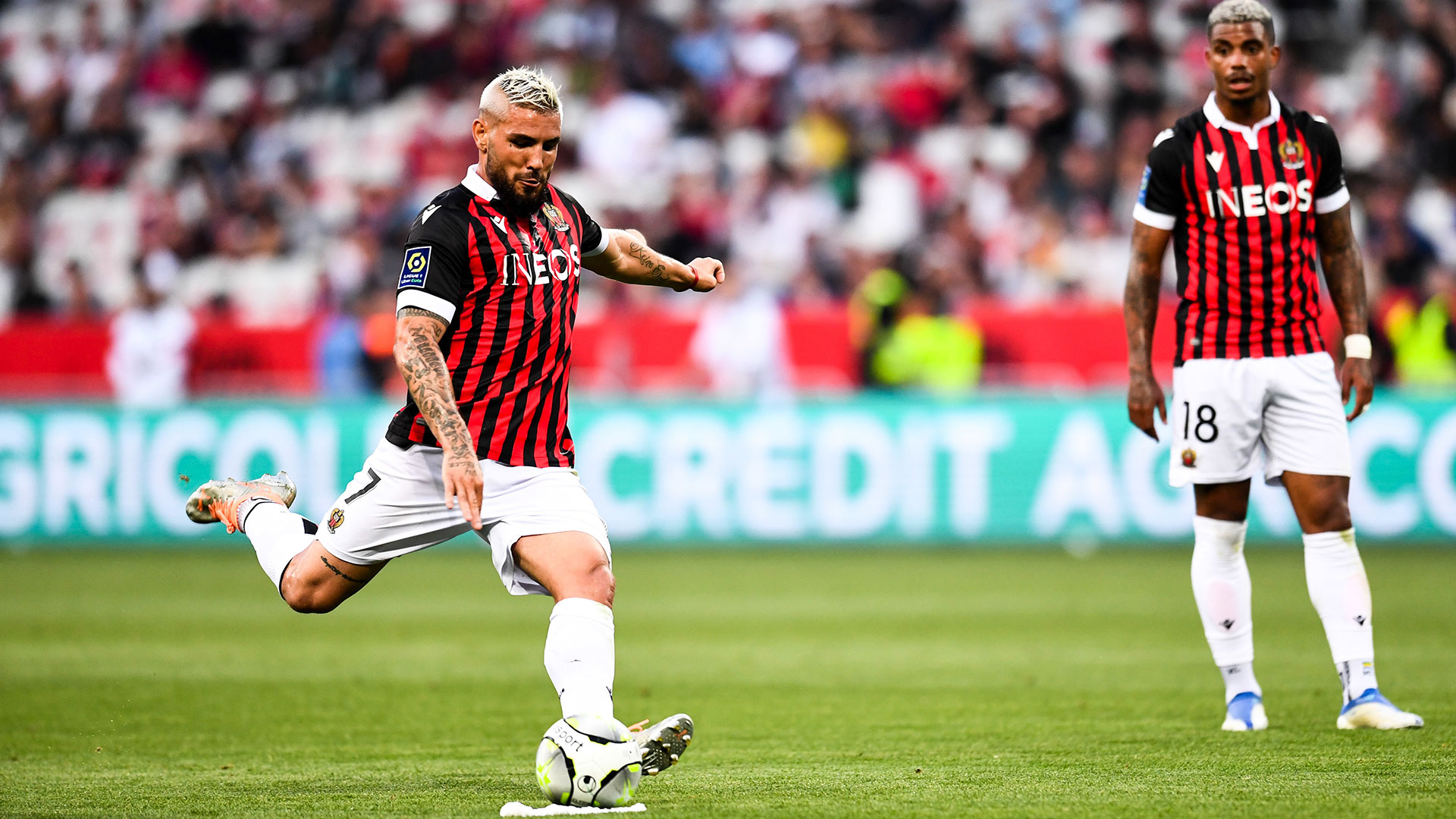 3 questions to...
Delort: "95 minutes to fight together…"
Andy Delort spoke to the press ahead of the Gym's final game of the season at Reims (this Saturday at 9pm). Here are three themes from the discussion with the Gym's top scorer in 2021-22.
THE CONTEXT
"We would have preferred to have a few more points throughout the season. The last few weeks were a bit more complicated with the lost final and now we know that we have to win and hope for mistakes or slip-ups by teams above us. Today, we are 6th, so we have nothing. The Europa Conference League? Of course we'll take it! We'll take everything there is to take, but our priority is to win. It's going to be a difficult game. And the rest we'll see at the end."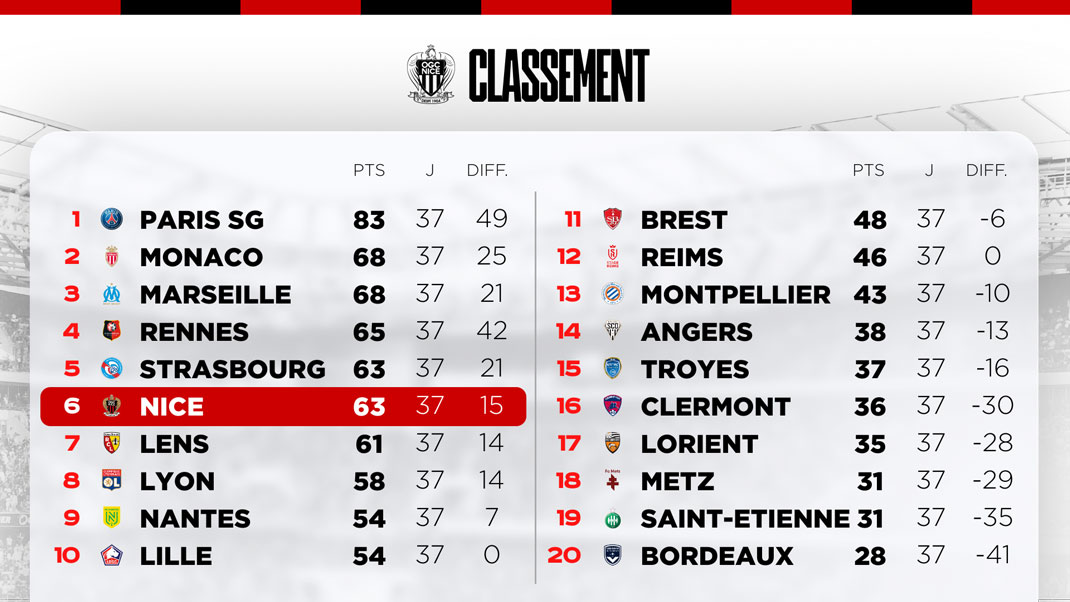 ANOTHER FINAL?
"It's the same kind of game, because there is a reward at the end. It was a disappointment after the final (of the Coupe de France against Nantes) for us, for the supporters, for everyone. Today we want to make up for it and live something with our supporters and the club. There is a bit of pressure, but good pressure."
THE WEIGHT OF THE SEASON
"All seasons are tiring, but in this case it's true that it's going right to the end. Before the last match, we don't know where we'll end up. We can still hope for something. Mentally, it's tough, so it will be good to have a breather. But before that: there are 95 minutes left to fight together."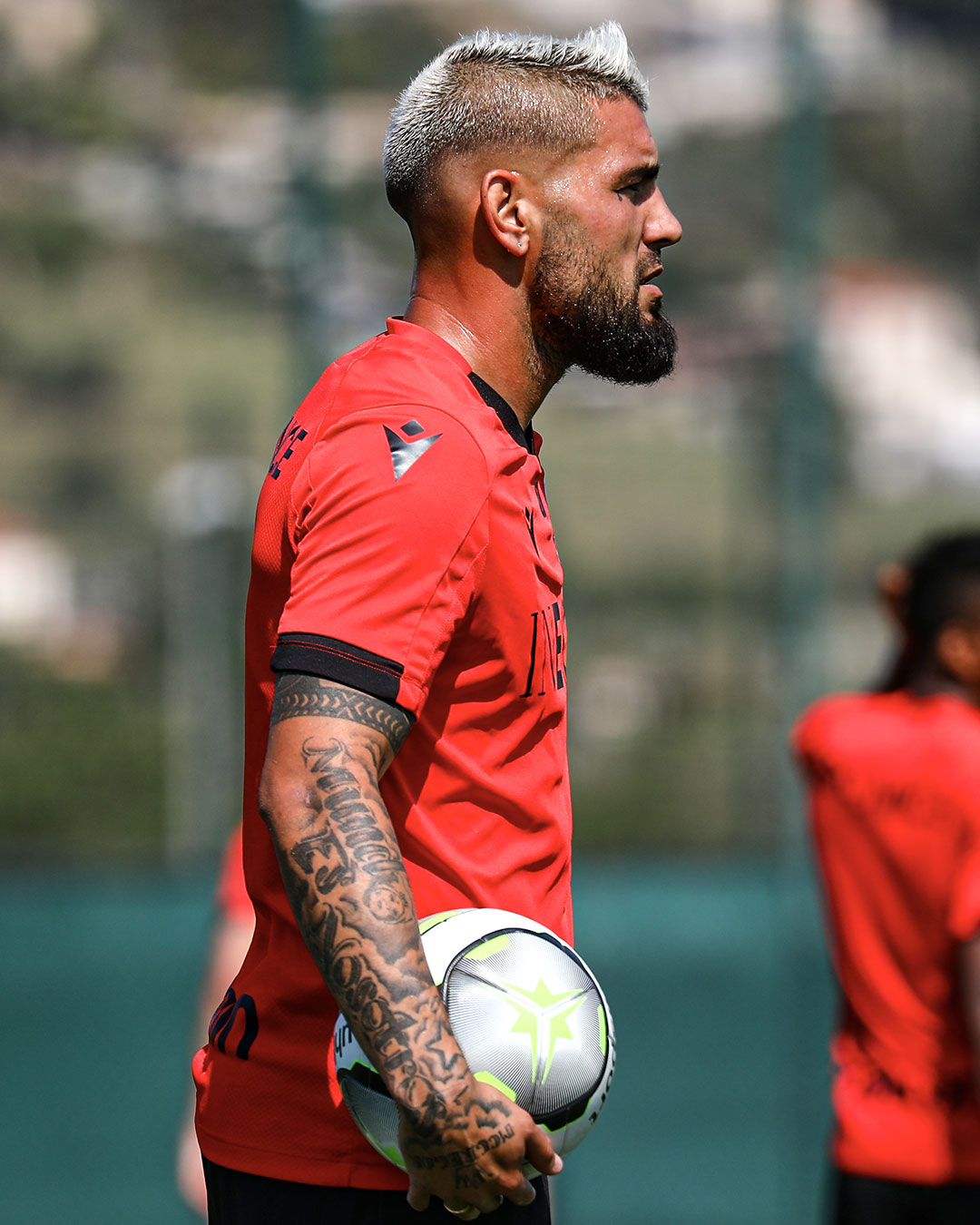 ---