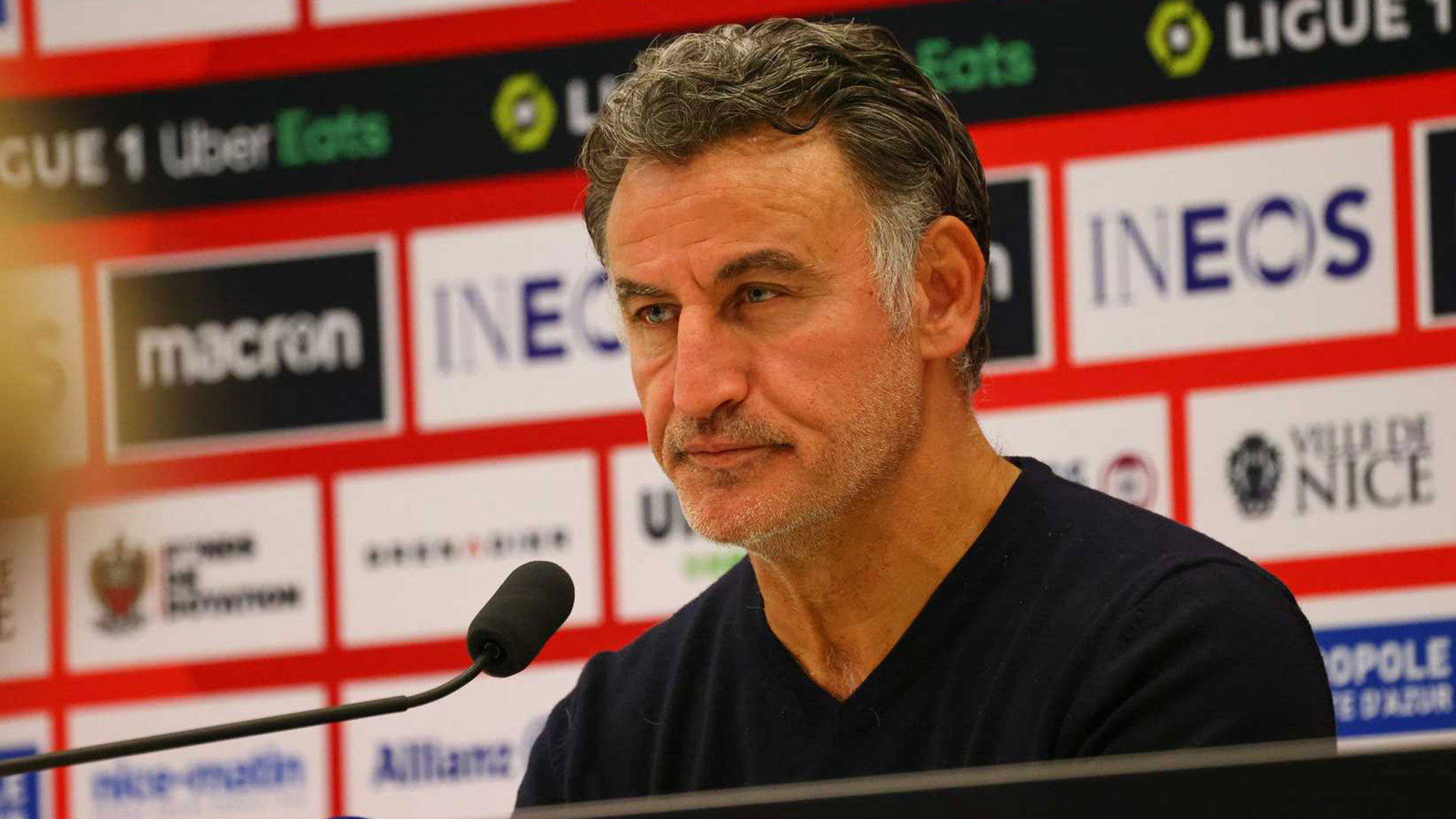 Press conference
Galtier: 'There's quality in the squad'
After a week which saw Hassane Kamara leave and Jordan Amavi arrive, Christophe Galtier gave an overview of his squad ahead of Sunday's league return at Brest.
"I've not heard of players wanting to leave," said the coach. "I have a good squad. A quality squad, serious, that works well. In the first half of the season, there were absences — Justin was out for eight weeks, Calvin had two injuries and took some time to adapt, Kasper had some problems — and in spite of that, we had a good first half of the season, and I'm not talking about the league position. That means the squad has quality and that they get on well. I've not asked the board for reinforcements, but perhaps there will be some players who will ask to leave to get more playing time. I can understand that. If that's the case, their departures will be compensated for."
The coach then talked about the arrival of Amavi: "It's a good idea, a good option. Jordan wanted to join us, he showed that during the negotiations. The fact he knows L1, the club, and that he can hit the ground running means that — in a period like the January transfer window — we can save a lot of time. You can't say he's in the best shape physically, because he's not played a lot of games, but he's available and doesn't have any niggles."
---