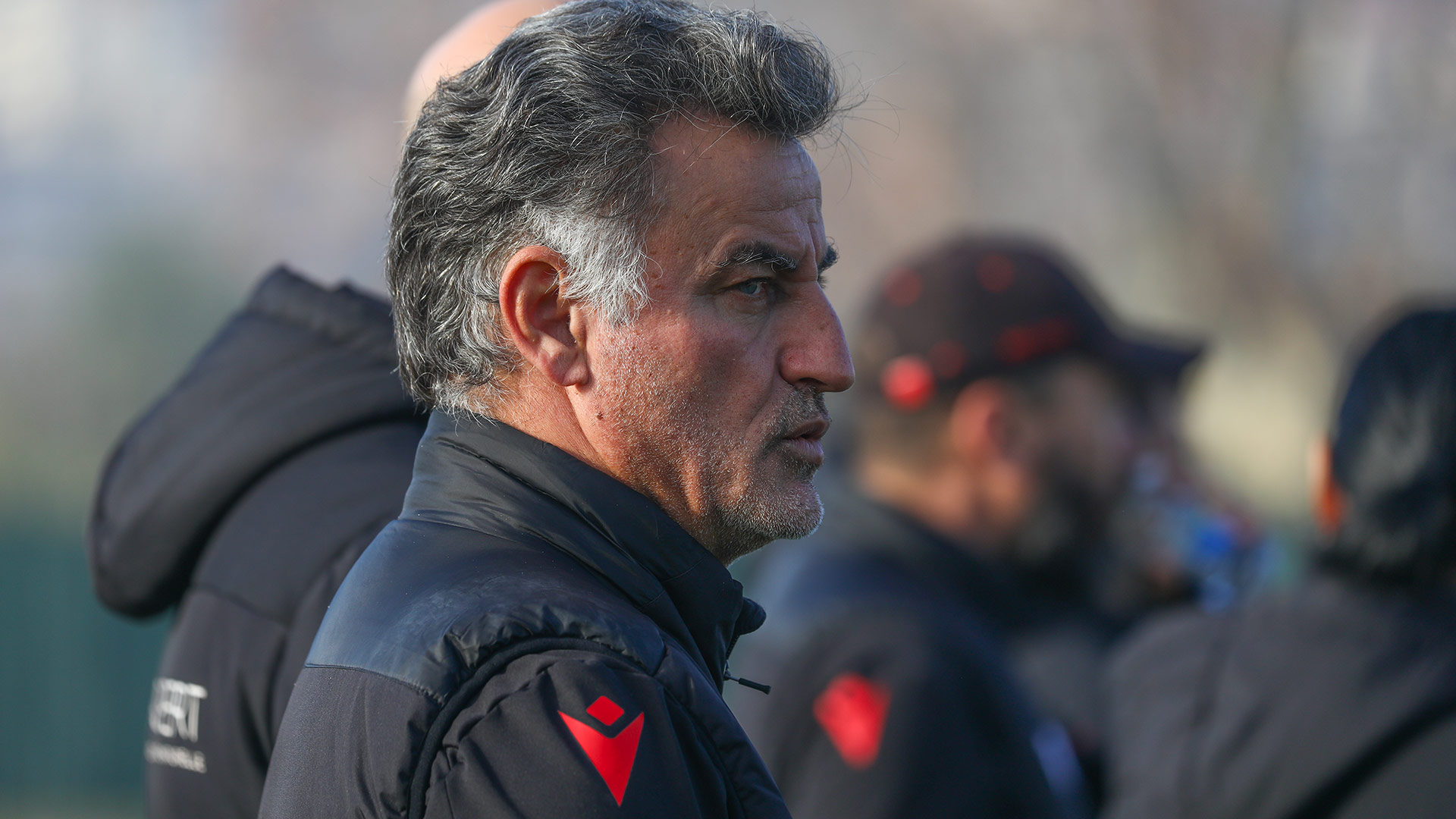 COVID
Galtier: 'We all have to deal with this'
Coach Christophe Galtier acknowledged in Friday's press conference that there had been COVID-19 positives in his squad ahead of Sunday's trip to Brest (1pm CET).
"We've had a lot of tests since returning to training," said the coach. "We have had positive cases, but I won't give names. The league protocol has been changed. We tested on the 3rd, and again today, and we're waiting for those results. No one can avoid it. We all have to deal with this. There have been matches called off already, is ours at risk of that? I don't think so, at least as far as we are concerned. But between speaking right now and the reality of Sunday morning, a lot of things can happen. And it's going to be like that for some time. That's why there will be a lot of surprises in the second half of the season. You can prepare your team, your squad, for the whole week, put in place a gameplan, and then find yourself without some players on the morning of the match. It's the same for your opponents. We'll have to adapt to the situation."
Given the situation, the club continues to "put everything in place to avoid developing a cluster and contaminating people. On the administrative side, people are working from home a lot, and there are a lot of checks on the sporting side. We have put in place stringent controls, rules and restrictions. The players don't get changed in the changing room anymore, and don't take showers together. Everything is done to spend as little time as possible together. But even doing that…"
---