Two relegations to Division 2 in the 1960s were scarcely compensated for by a surprise second-placed finish in 1968.
Unfortunately, the club failed to renew its player roster adequately and the 1960s proved a difficult decade. After relegation to Division 2 in 1964, Le Gym immediately won promotion, and several seasons followed with four Coupe de France quarter-finals and a series of disappointments in the Fairs Cup (forerunner to the UEFA Cup).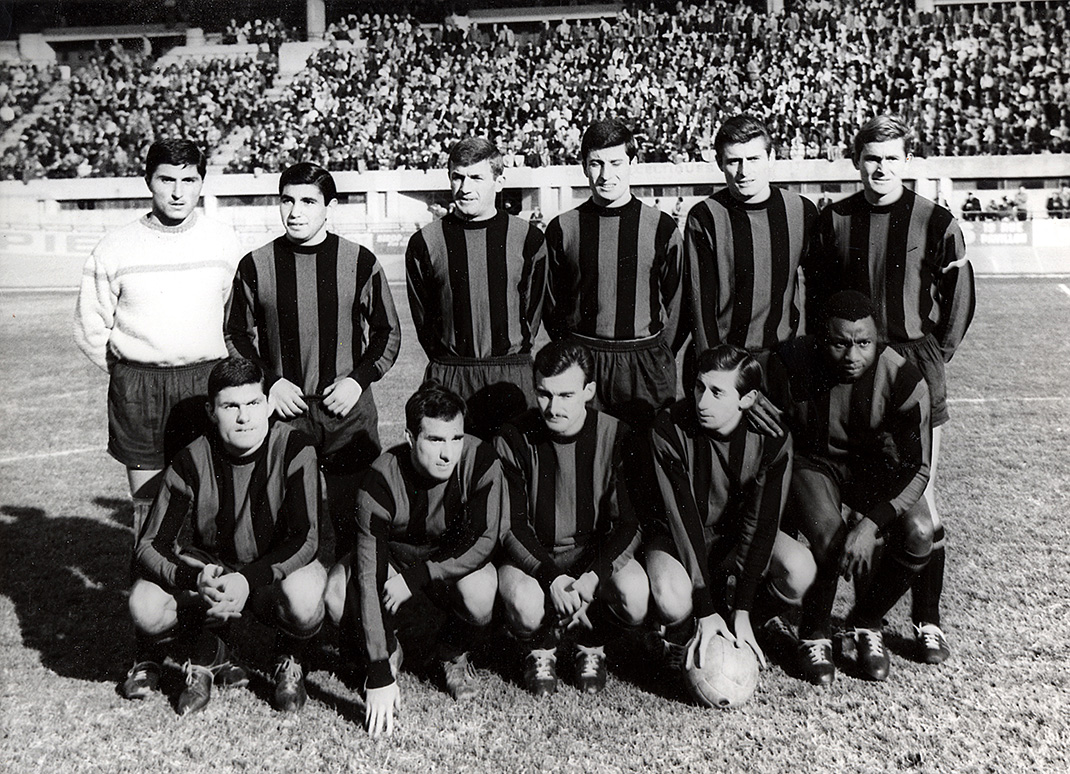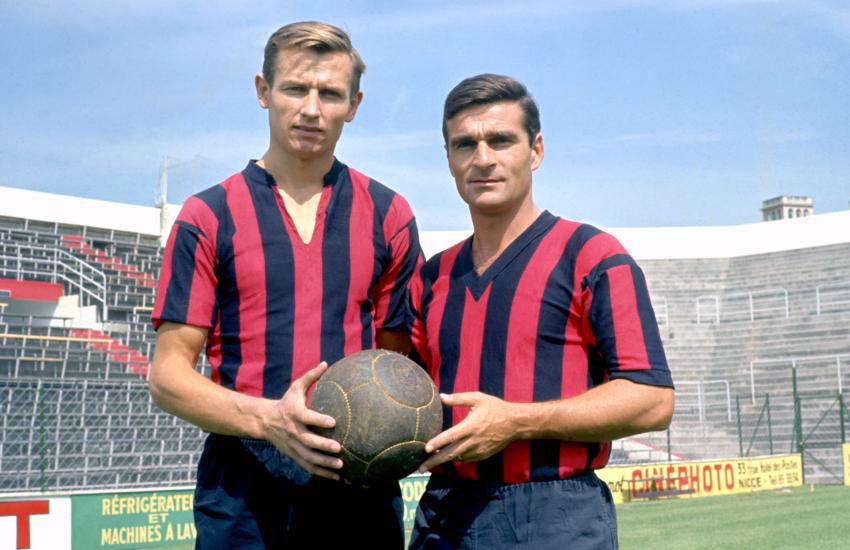 The second-placed finish in 1968 preceded another drop to the second tier but, fortunately, an immediate return to D1. The club changed its board of directors and the City Hall became more involved to try and reproduce the glorious past.