History
Misery, Resurrection, nightmare...
In 12 years, Le Gym ran the full gamut of emotions. Bankruptcy, a second-division championship for the youth team and a Coupe de France triumph, followed by a last-placed finish in D1 and five years of purgatory in the second division.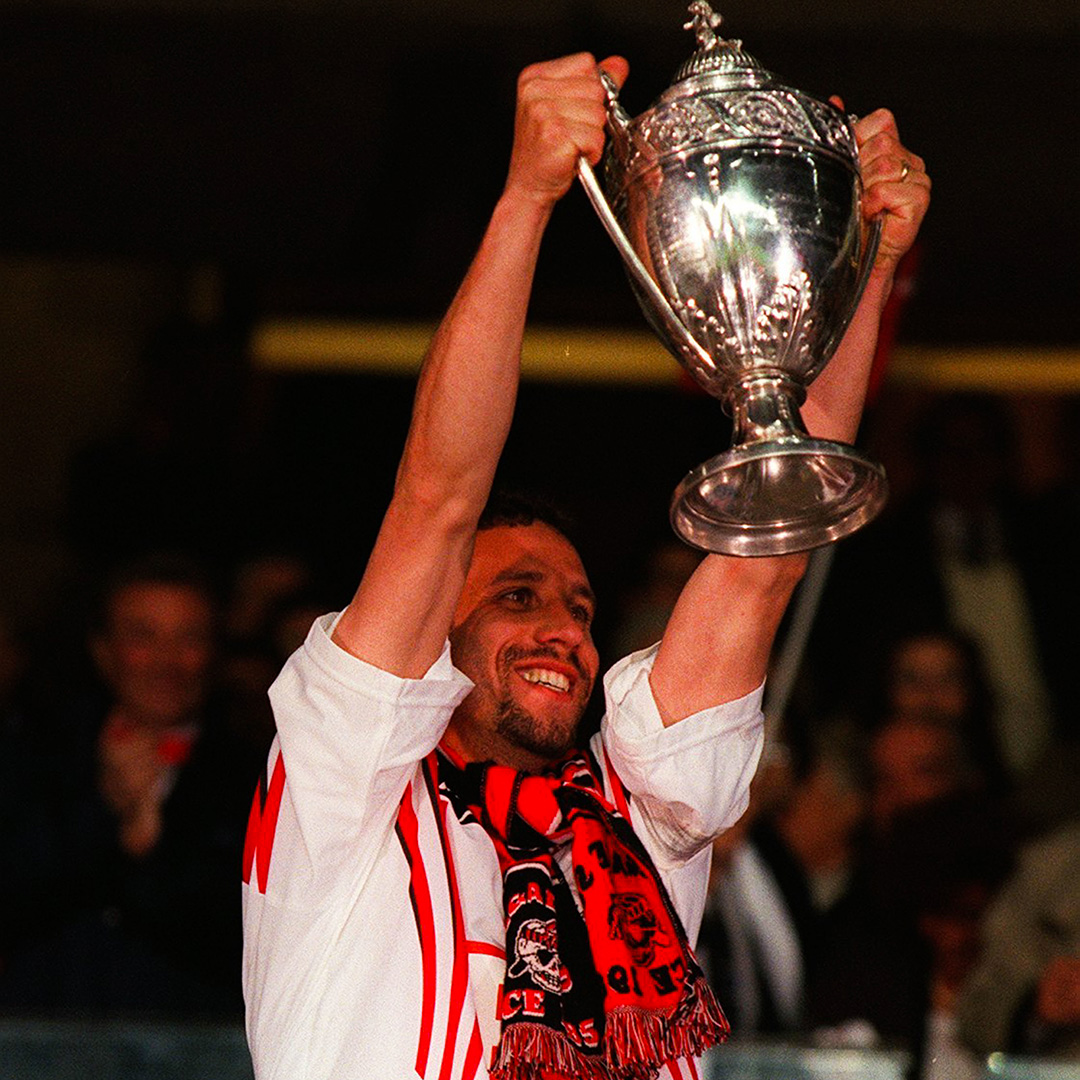 French football's financial watchdog, the DNCG, was created in 1991 and immediately got to work, relegating Bordeaux, Brest and... Nice for their dire financial situations. After bankruptcy, the club changed its name to Olympique Gymnaste Club de Nice-Côte d'Azur and was able to start over in D2.
It took three seasons to gain promotion in 1994, and another three season to go back down in 1997. This time, it was a little easier to take because Le Gym won its third Coupe de France by defeating Guingamp on penalties (1-1 and 4-3 on pens.) in front of 8,000 Nice fans at the Parc des Princes. This victory opened the gates to Europe - 20 years after their last continental campaign.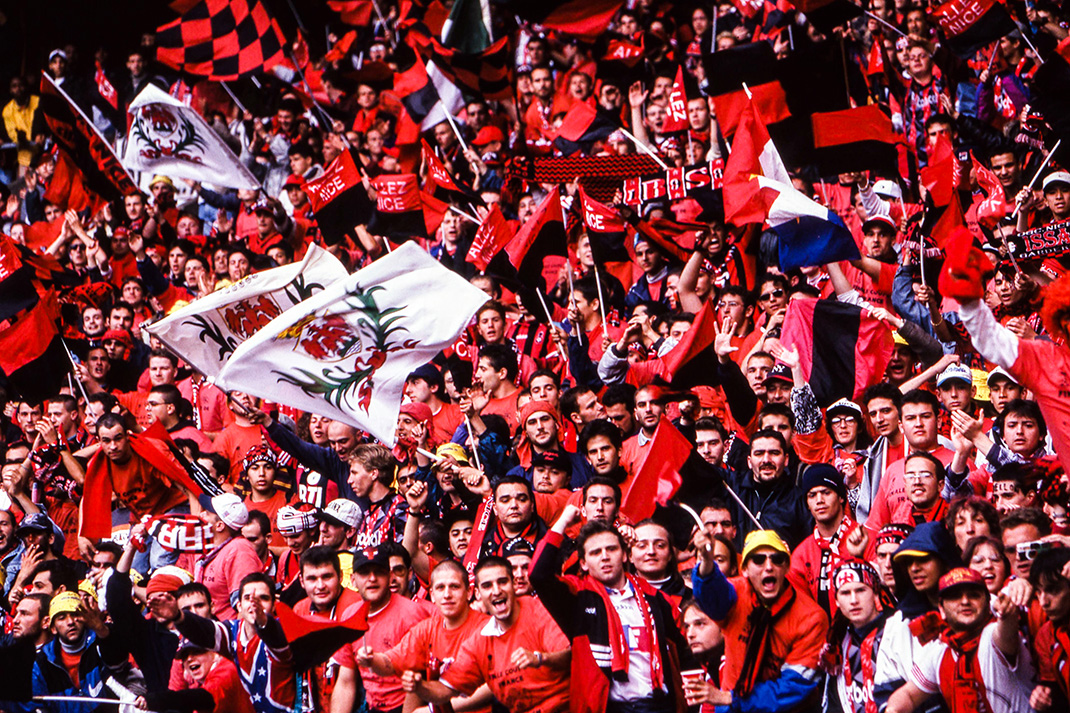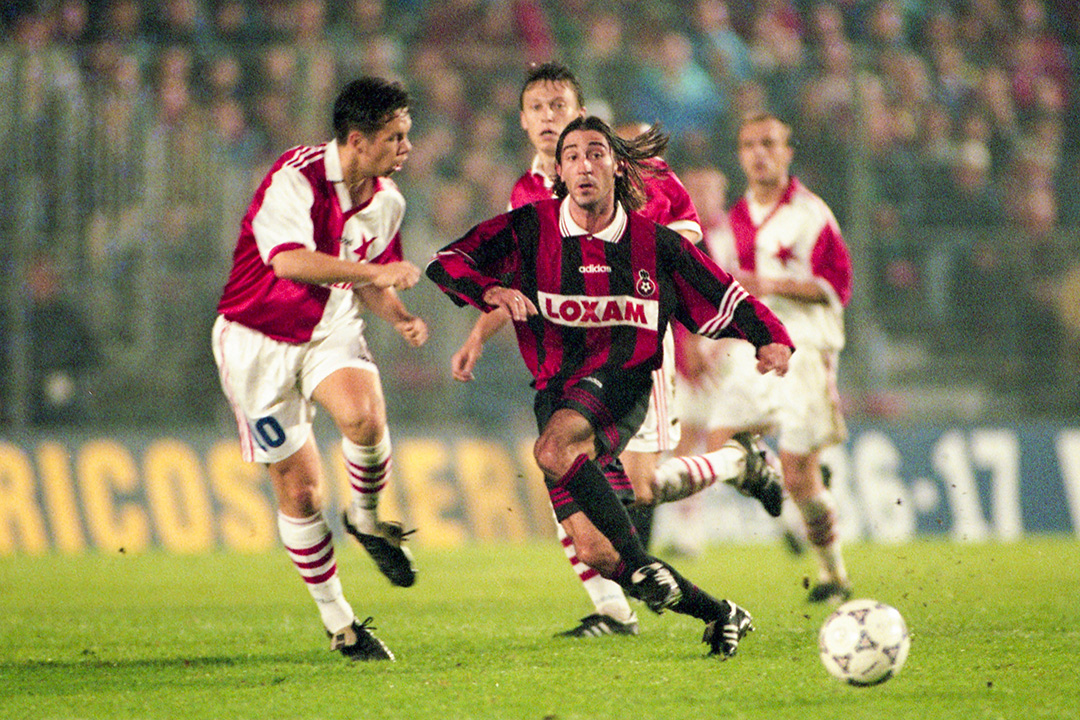 In the Cup Winners Cup round of 32, OGC Nice eliminated Scottish side Kilmarnock (3-1 and 1-1), before being eliminated on the away-goals rule following two draws against Slavia Prague (2-2 in Nice, 1-1 in Prague). After a 14th-placed finish in 1997-98, the arrival of Italian board members brought much hope for the future. Unfortunately, the dream quickly turned into a nightmare. The club had to battle tooth and nail for three seasons to avoid relegation to the third division: 14th, 11th and 15th with salvation assured on the penultimate day of the season. A string of coaches, mistakes in recruitment, infighting, investors fired... These were dark days for Le Gym… but it is always darkest just before dawn.