History
A decade of regrets
Despite playing entertaining football, boasting a squad of star internationals and providing the foundations to the French national team, the 'Coastal Billionaires' failed to lift a single trophy.
Despite all the efforts, and all the transfers, the 1970s will forever remain the decade of missed opportunities. The signing of a number of France and foreign internationals failed to deliver a trophy, or even European competition.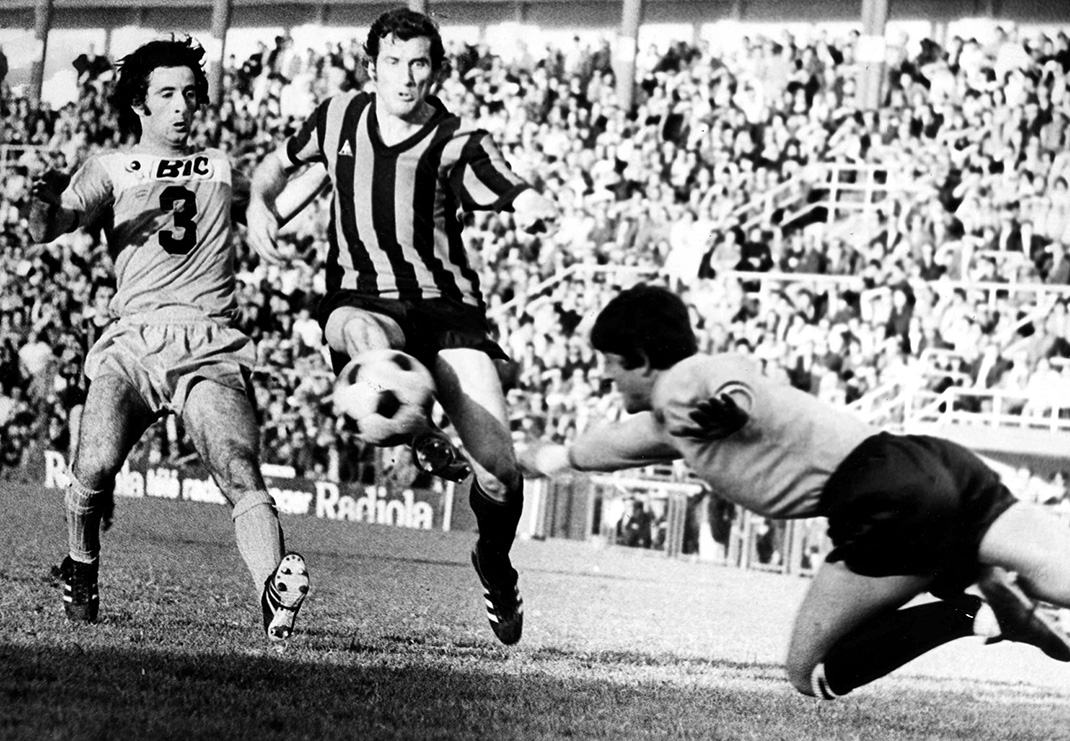 In the 1973-74 season, no fewer than six Nice players featured in the same match for Les Bleus, and almost all the others players were internationals in their respective countries, but Le Gym still only finished second. In the UEFA Cup, the club eliminated FC Barcelona and Fenerbahçe before going down in the last 16 to FC Koln.
The only other European appearance, two years later, saw the team exit at the first hurdle at the hands of Espanyol. In 1976, Les Rouge et Noir thought it was finally to be their year, only for referee errors against Saint-Etienne and Nantes to shatter Nice's dream.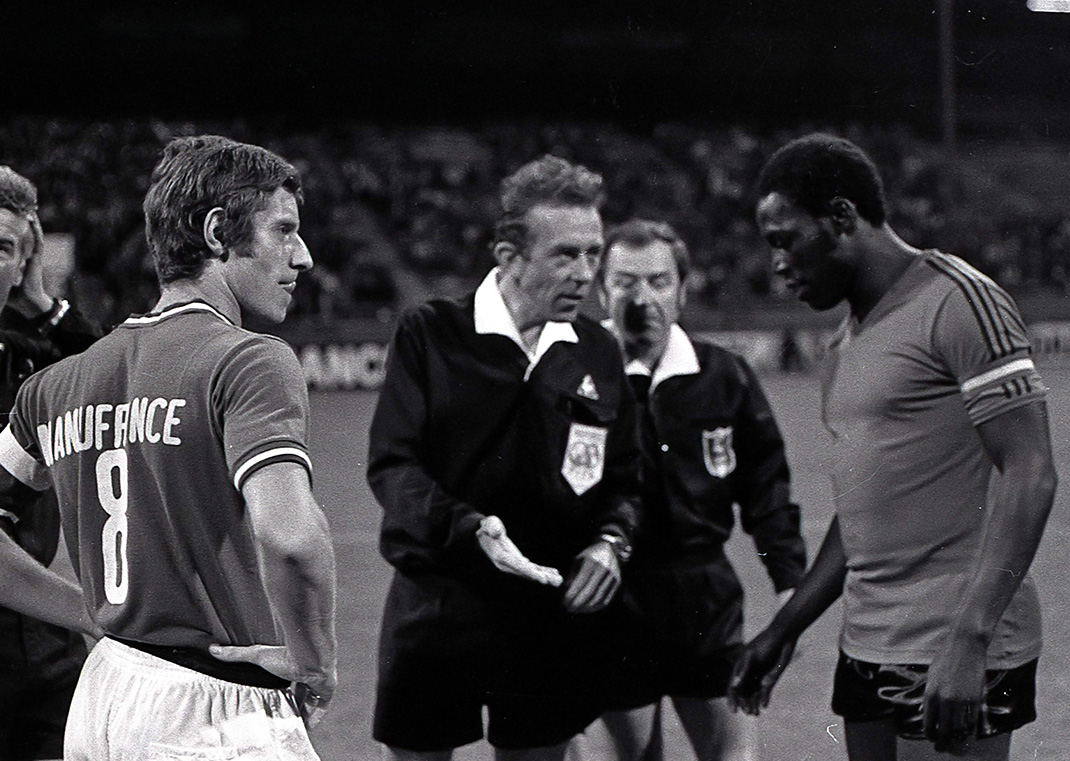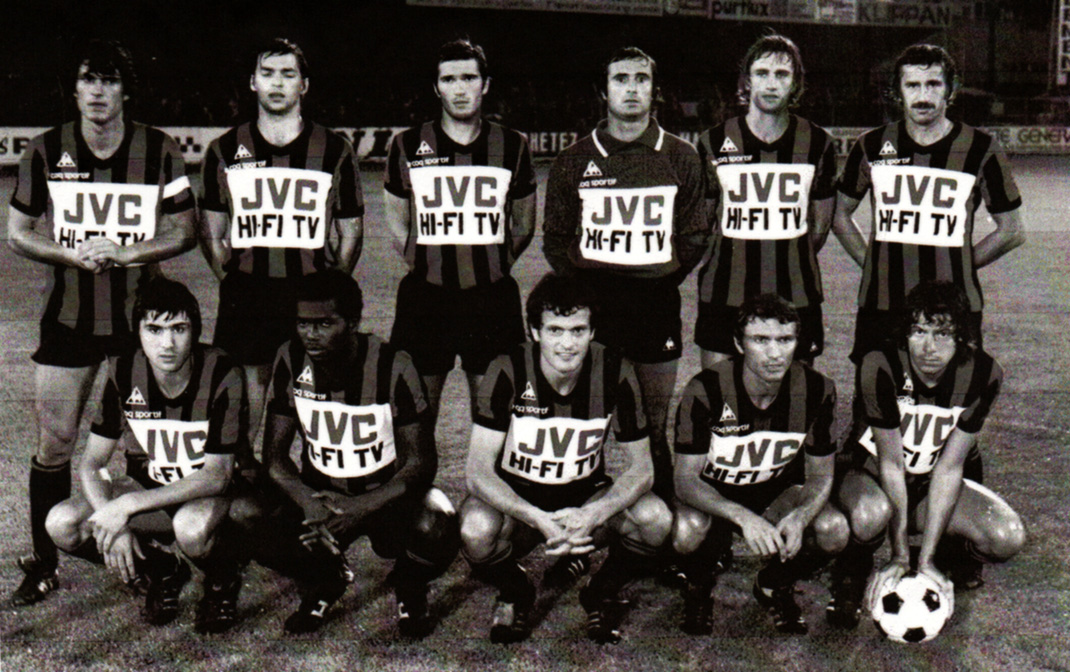 In the Coupe de France, after losing to Reims in the semi-finals the previous year, OGCN reached the final in 1978, only to lose 1-0 to Michel Platini's Nancy.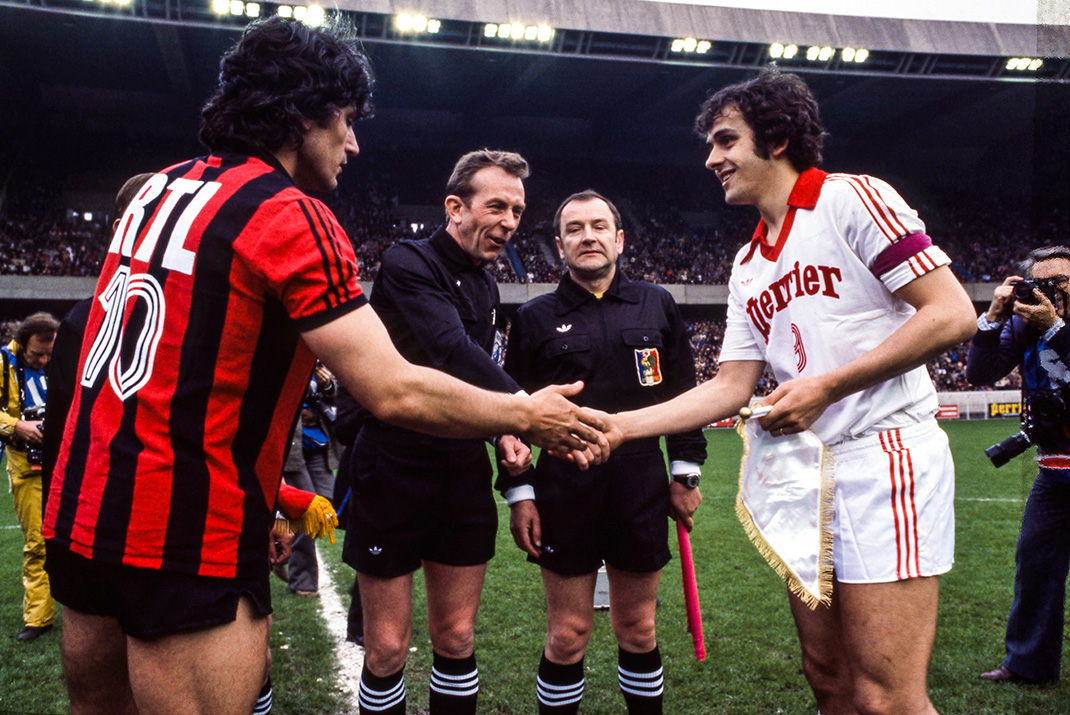 The 'Coastal Billionaires' had failed to live up to the billing and slowly the stars moved on...