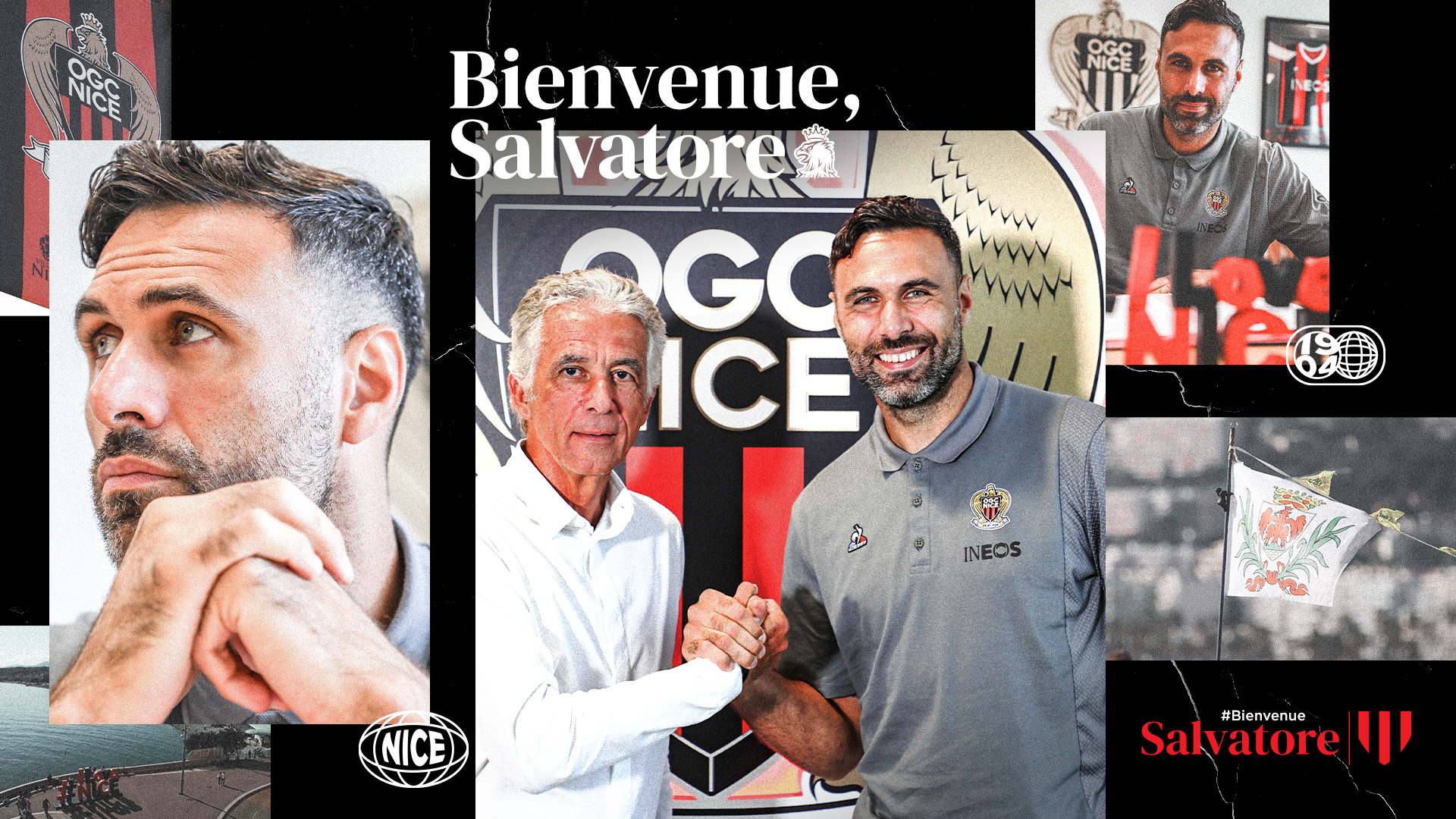 Mercato
Benvenuto Salvatore
OGC Nice is delighted to register the signing of Italian goalkeeper Salvatore Sirigu.
"Over the last two weeks, Salvatore has shown us his humility, his team spirit and his determination to join OGC Nice. He has recovered well from his injury, and he's set to fill the role of second-choice goalkeeper in order to provide Marcin Bułka and Teddy Boulhendi with his experience as well as helping them to improve. We're pleased to welcome him to a club that will fit him like a glove," said OGC Nice's sporting director, Florent Ghisolfi, as he hailed the arrival of the 36-year-old Italy international, who has earned 28 caps for his country. A UEFA EURO 2020 winner with La Squadra Azzurra, Sirigu today makes his return to Ligue 1, having left the league in 2016 after making 189 appearances and taking home 13 titles with Paris Saint-Germain, a club that he joined in 2011.
In fact, the Sardinian was reunited with PSG just last Friday, as he travelled with the Rouge et Noir squad to 'the City of Light' despite not featuring on the team sheet. "It was really important for me to support my teammates as soon as possible," Sirigu explained. "I've often come up against OGC Nice in my career, so I know all about the passion that there is here. I'm proud to be joining the club, and I'm hoping to help it achieve some lofty aims. That started with a big game against Paris, and I was eager to be with the squad. Nice have some big ambitions, as do I, so we're made to work well together."
"In terms of talent, personality and identity, Salvatore ticks every box. We're very happy to have him with us, and we wish him welcome," concluded club president Jean-Pierre Rivère about a player who, over the course of his career, has plied his trade for the likes of Palermo, Torino, Genoa, Napoli, Sevilla and Fiorentina.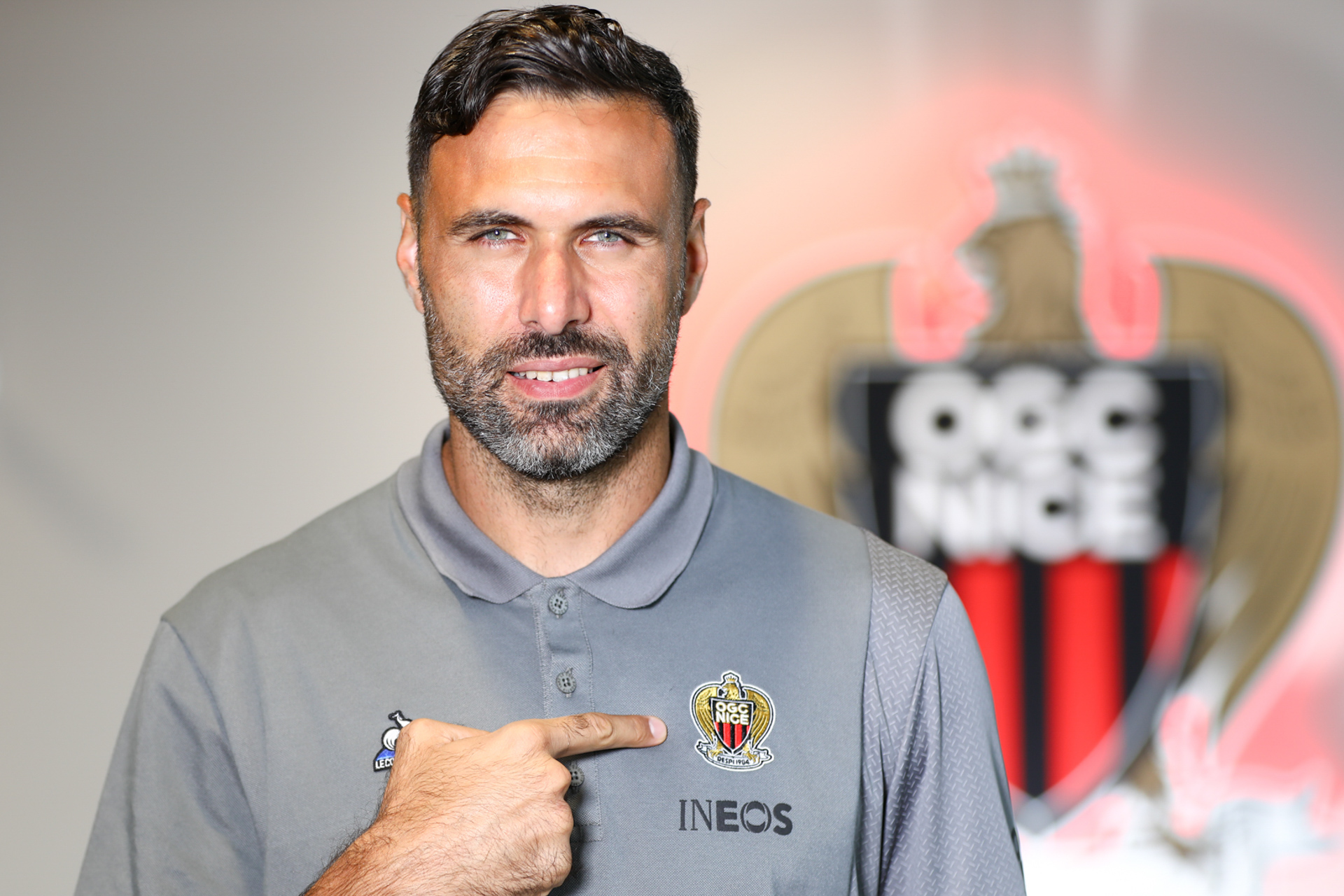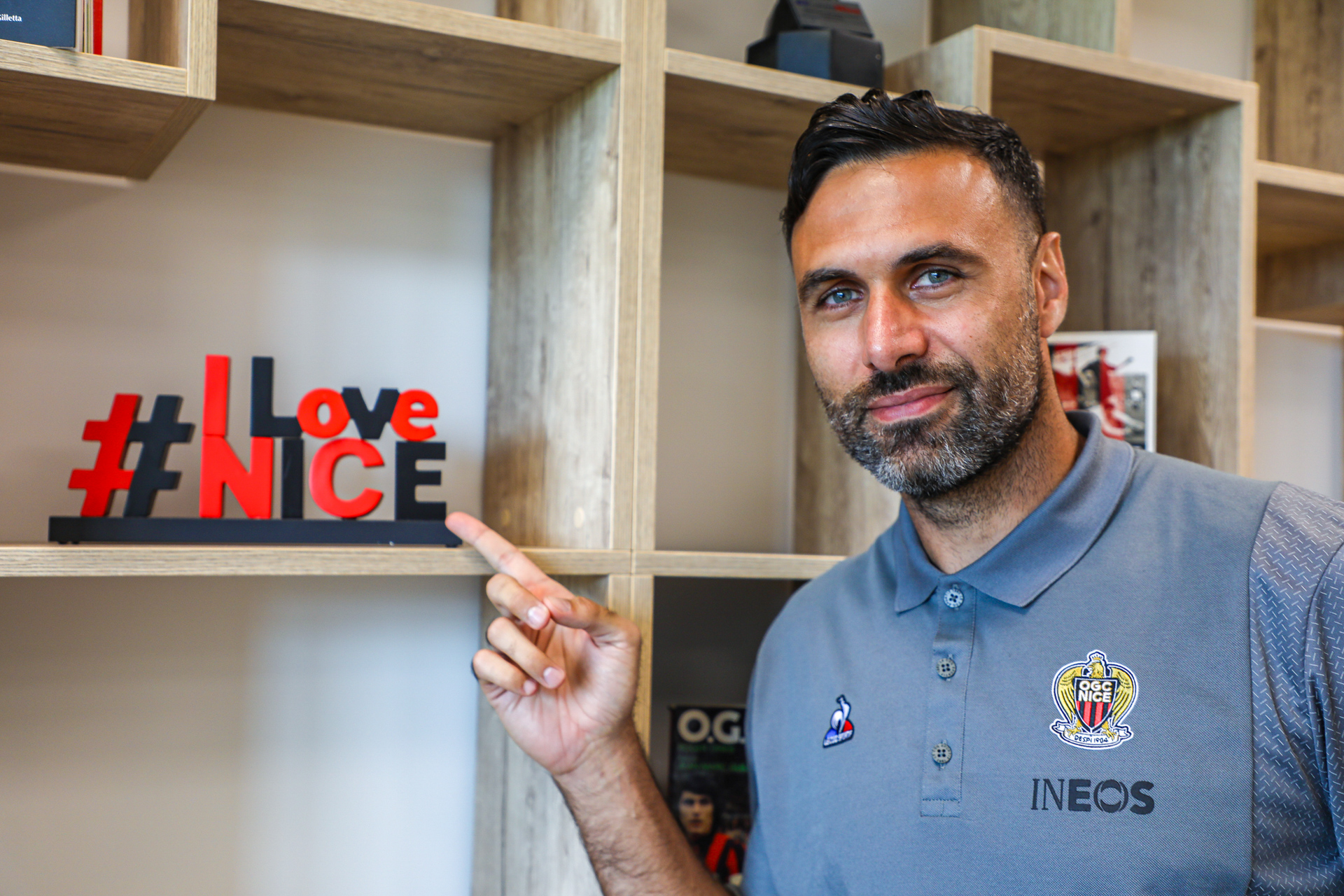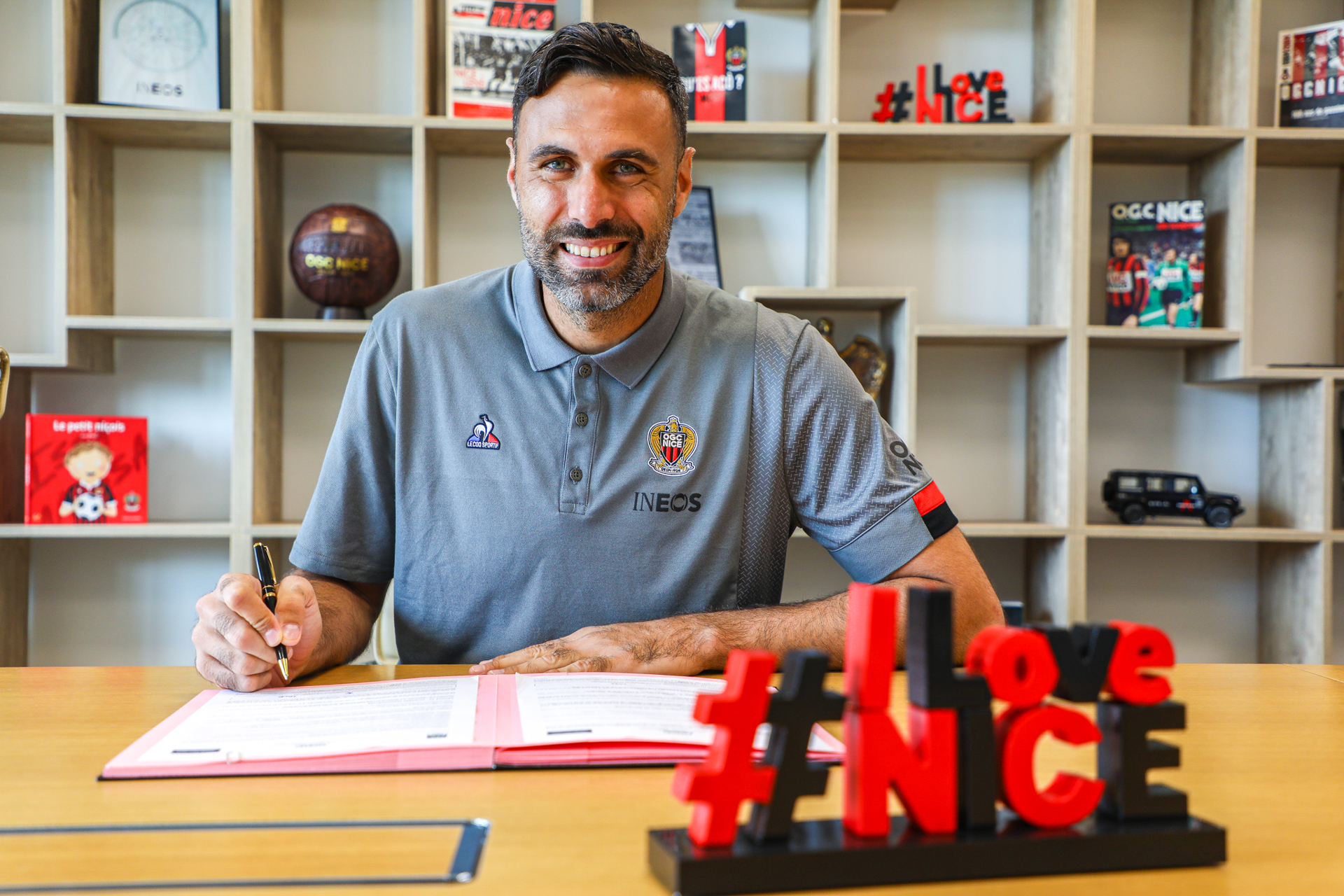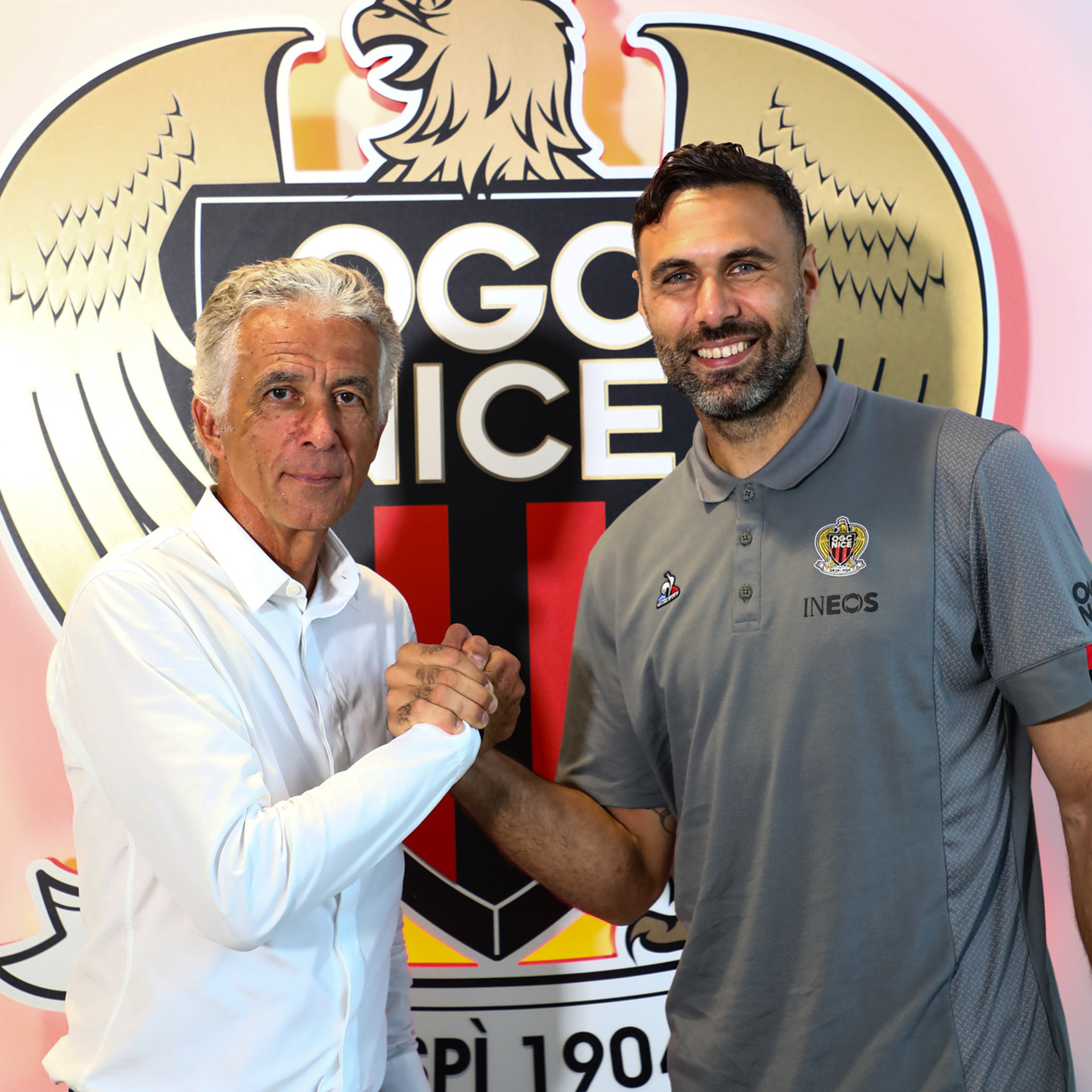 ---