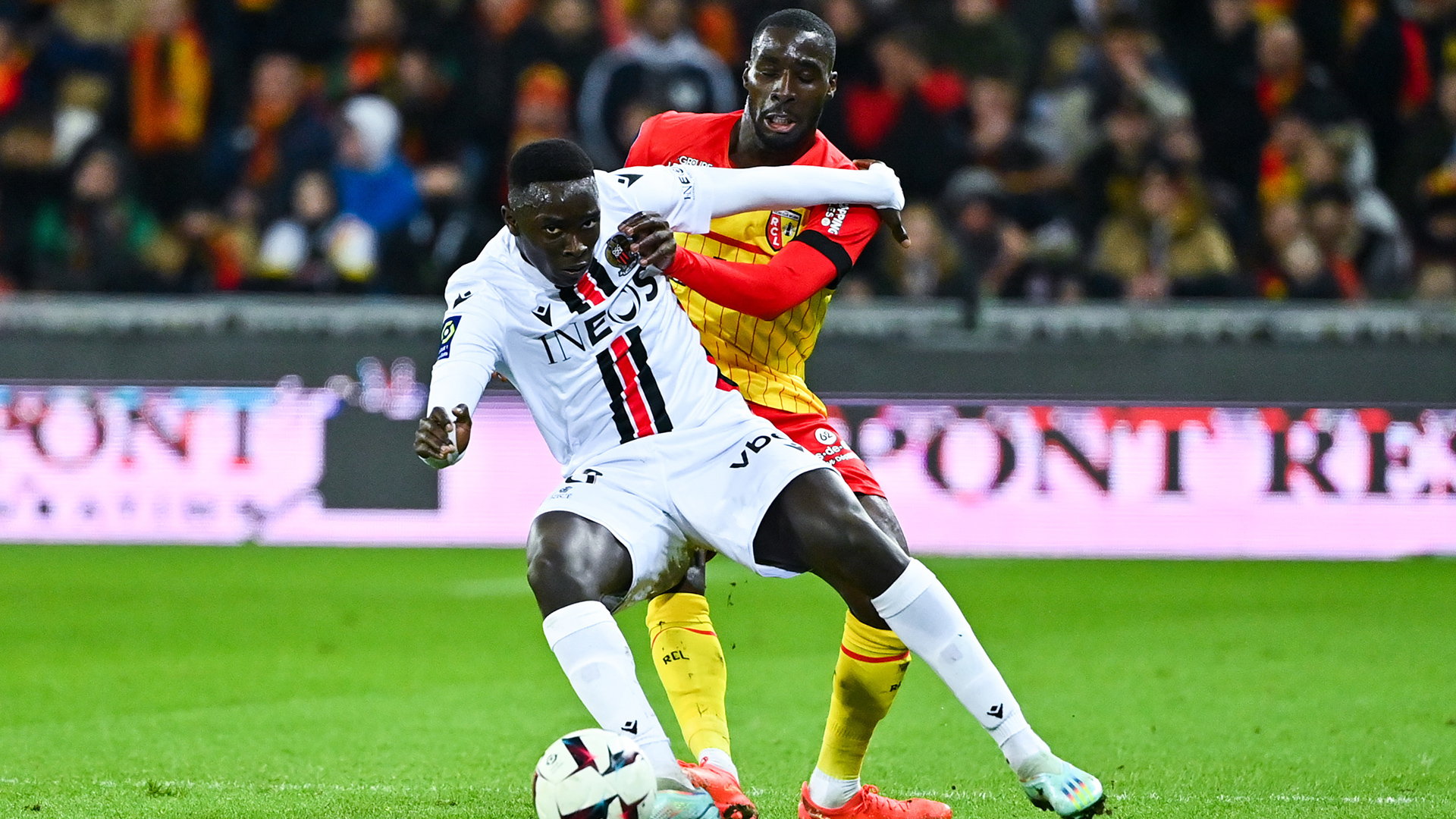 AIGLON OF THE MATCH
Mendy, what a first start!
Antoine Mendy made his first start in Ligue 1 at Lens (0-1) on Wednesday. He started as a right wing back in the Nice back five and was voted Aiglon of the match by the fans with 22% of the votes. Here are the 5 reasons he won this vote!
HE DELIVERED HIS FIRST ASSIST
HE DOMINATED IN THE DUELS
Having made three appearances in Ligue 1 this season, the Gym player was able to prove himself from the start. Against the solid Lens attack, he won 6 duels, including 2 in the air (a match record) in 59 minutes on the pitch.
HE HAD THE FIRST BIG CHANCE OF THE MATCH
The fullback was sent through on the right and broke into the RC Lens box. With his right foot, he sent a shot across goal that Brice Samba pushed away (11'). In the 20th minute, Antoine Mendy volleyed the ball wide. In total, he shot three times.
HE COVERED THE WHOLE PITCH
Antoine Mendy took advantage of his role as a wide player. As his heatmap shows, the defender never hesitated to offer offensive solutions, in addition to his valuable work near his own goal.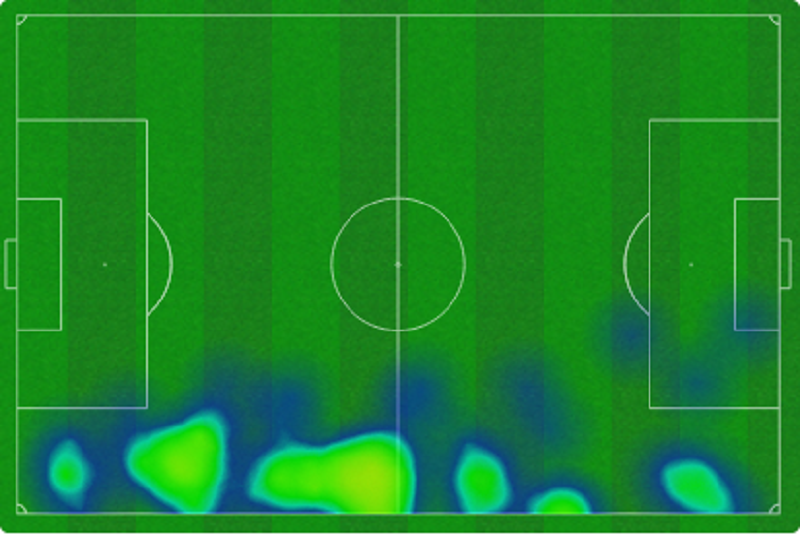 HE WAS PRECISE IN HIS TACKLES
With three successful tackles out of four, the 18-year-old showed all his defensive quality to stop Lens' attempts.
"I'm very happy for him. I'm very happy for him. To have a youngster from the academy starting at Bollaert, against an unbeaten team, and to be involved in the winning goal, it's a good thing."
Didier Digard, his coach, in the post-match press conference
LABORDE AND RAMSEY ON THE PODIUM
Gaëtan Laborde was the only goalscorer in Lens, as he was three days earlier against Lille, and he brought all his energy to the attack. With five shots, three of which were on target (match records), the Nice number 24 tried hard. He now has six goals for the club. He received 16% of the votes to take 2nd place.
Behind him, Aaron Ramsey put in a solid performance. The Welshman received 14% of the votes and played 90 minutes of high quality football. He was present in all areas of Nice's game, like his block on Seko Fofana at the start of the match in the Côte d'Azur's box, or his passes in the Lens' box. He had 74 touches and created three chances for his team-mates.
---