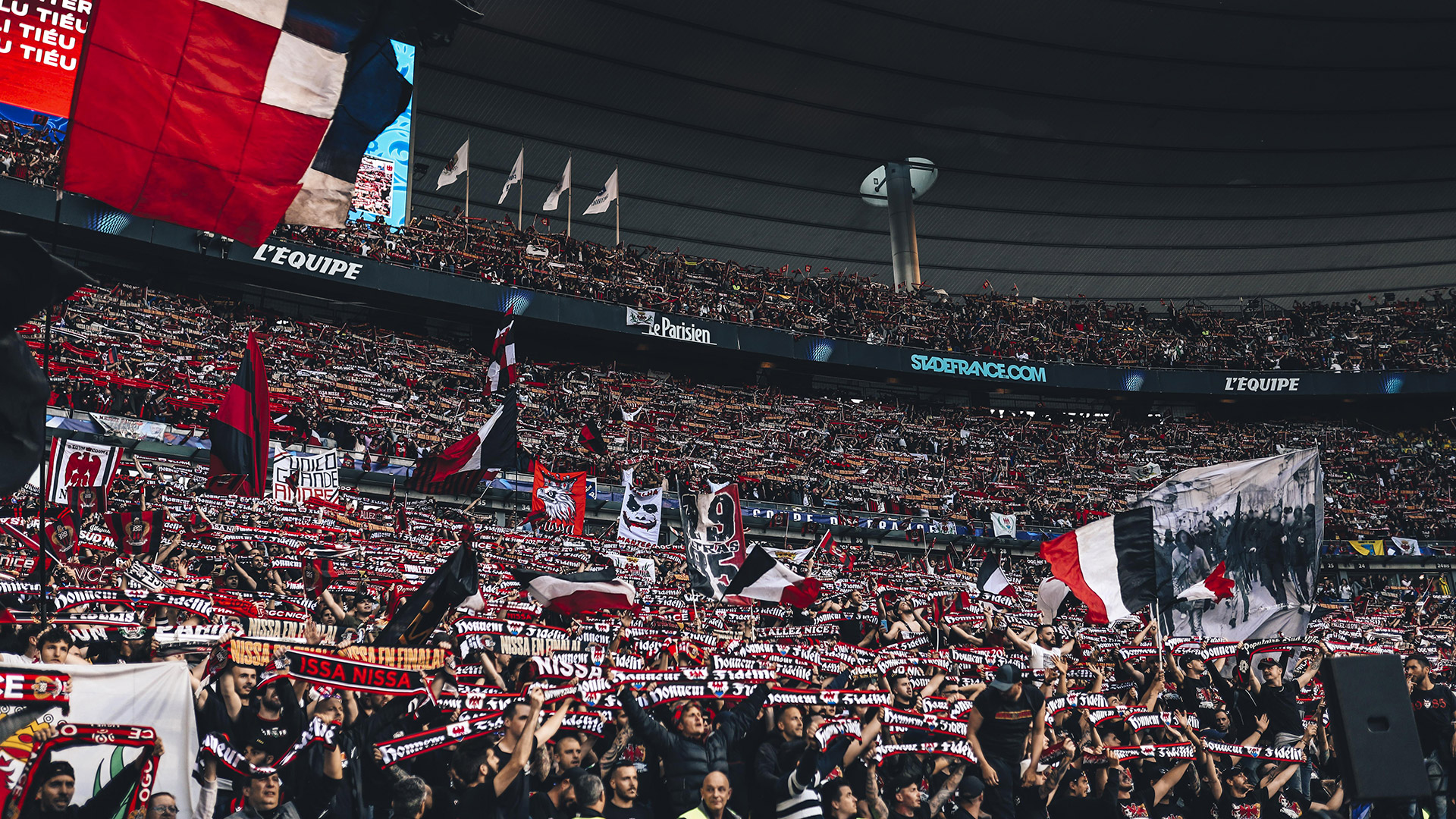 Club
Open letter to all those who love OGC Nice
We, OGC Nice,
We were buzzing and then crying on Saturday evening. By the thousands at the Stade de France and the Place Massena.
But before all that, we all coloured the city red and black. We dreamed, converted our neighbours and friends to the cause. We spoke only of the final for days, we looked forward, we played it, and we lost it.
The ghost of 2006 returned with its tears, anger and disappointment. But with one big difference: at the time, the Club wasn't cut out for being at the summit, and missed out without being convinced that its destiny was moving forward and that it would soon get another opportunity. Sixteen years later, the foundations are more solid, the project ambitious: this superb Coupe de France run is a sign of all that, of the progress, a reward for the work done, and not an end in itself. The work has not been entirely rewarded, though, not for now at least. But the victories of tomorrow are also forged in the defeats of yesterday.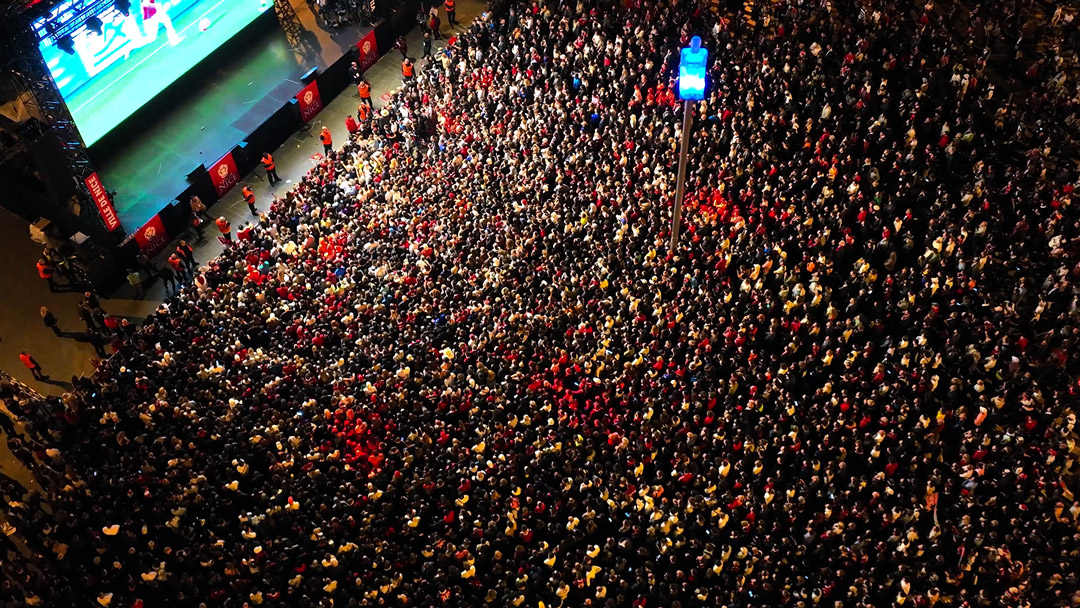 Let's be honest: we all had a bad Sunday. A Sunday without sleep, appetite, energy. An empty Sunday. It's now time to take things in hand. To pick ourselves up and go forward again. The season isn't over, we can still earn ourselves a place in European competition. A place that seemed out of reach 20 years ago and that has come much closer in the last decade, and is now within touching distance as long as we maintain our momentum.
Everyone at every level of the club would like thank from the bottom of their hearts all those who played a part in this Coupe de France adventure. And who will accompany us on new adventures in the future.
The end of the season is exciting. The future too.
We, OGC Nice, will pick ourselves up. For you and thanks to you.
Issa Nissa
---
Arnaud Baumela