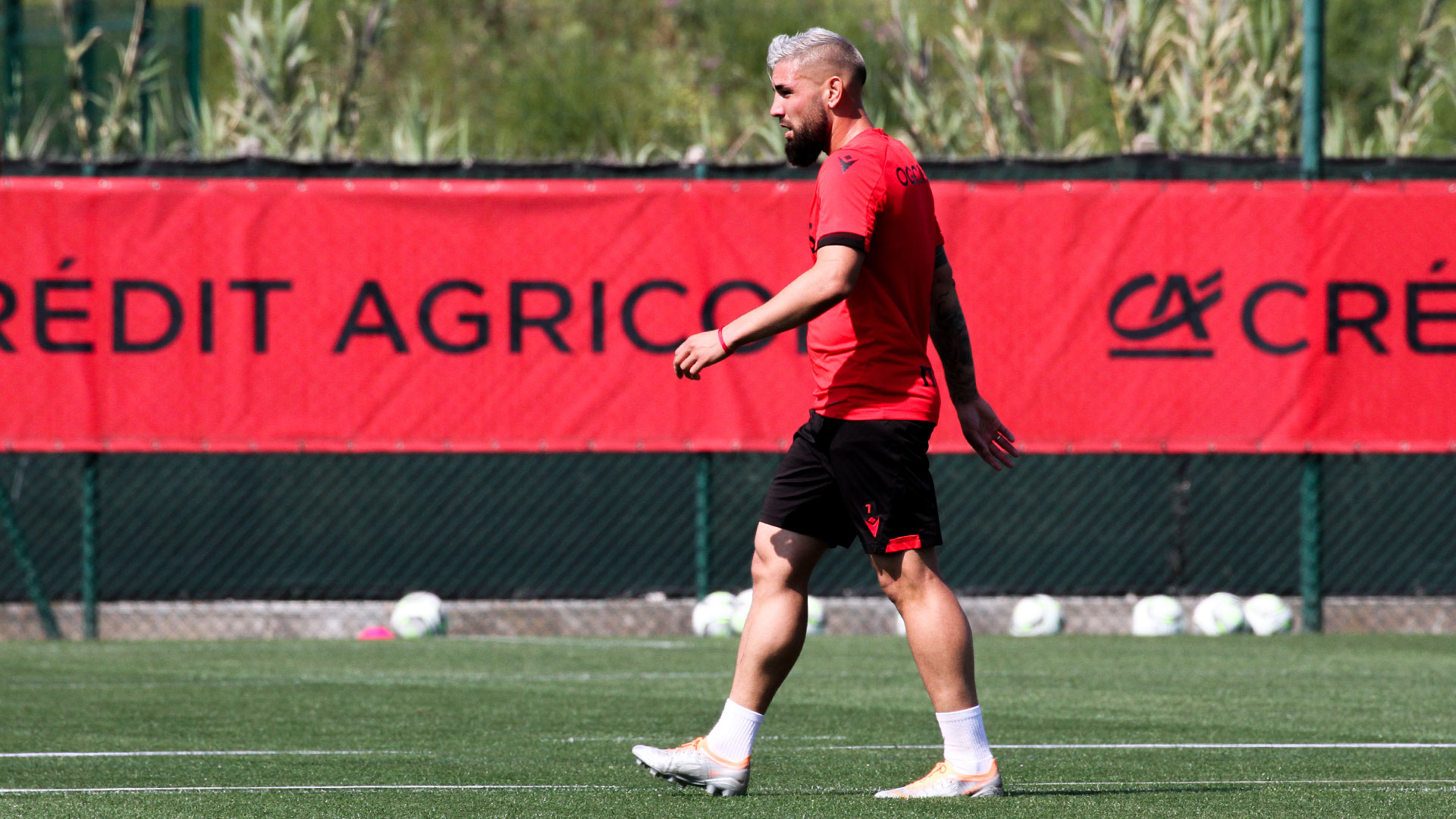 Final
The build-up to the final
Saturday 7 May. 9pm. Les Aiglons will be on the Stade de France pitch for the 105th Coupe de France final. What does their schedule look like before then?
As they have done since the start of the season, the squad were at the training centre the day following their 1-0 win in Bordeaux. They'll have training sessions on Tuesday and Wednesday behind closed doors, either side of enjoying breakfast and lunch together at the training centre.
THURSDAY: OFF TO PARIS!
On Thursday, they'll have a final session on the Côte d'Azur before leaving in the afternoon for Paris.
FRIDAY: MATCHDAY -1
First, coach Christophe Galtier and captain Dante will face the media at 5:15pm CEST — you can see the press conference live on OGCNICE.tv — with the squad getting a feel for the Stade de France pitch with their pre-match training session at 6:00pm CEST.
WHAT ABOUT NANTES?
Nice's opponents will also train once a day before Friday when they'll have their training session at the Stade de France just before the Rouge-et-Noir. Both sessions in the stadium — which has staged the final since 1998 — are behind closed doors for the public.
---