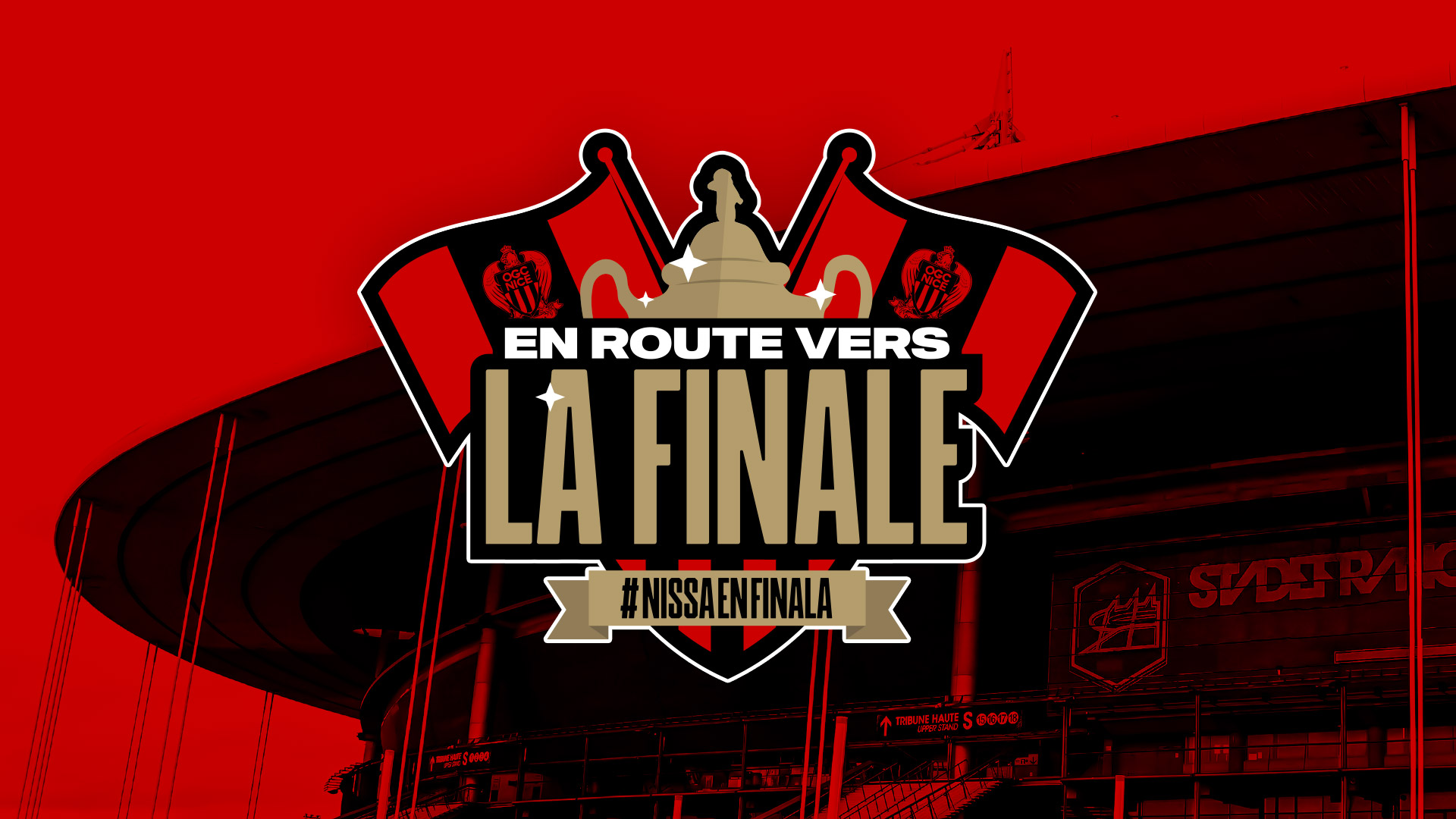 Supporters
Final: tickets go on general sale!
All OGC Nice fans can now buy tickets for the Coupe de France final against Nantes at the Stade de France on 7 May.
Don't hesitate to get your place to witness the Aiglons back in a Coupe de France final for the first time in 25 years.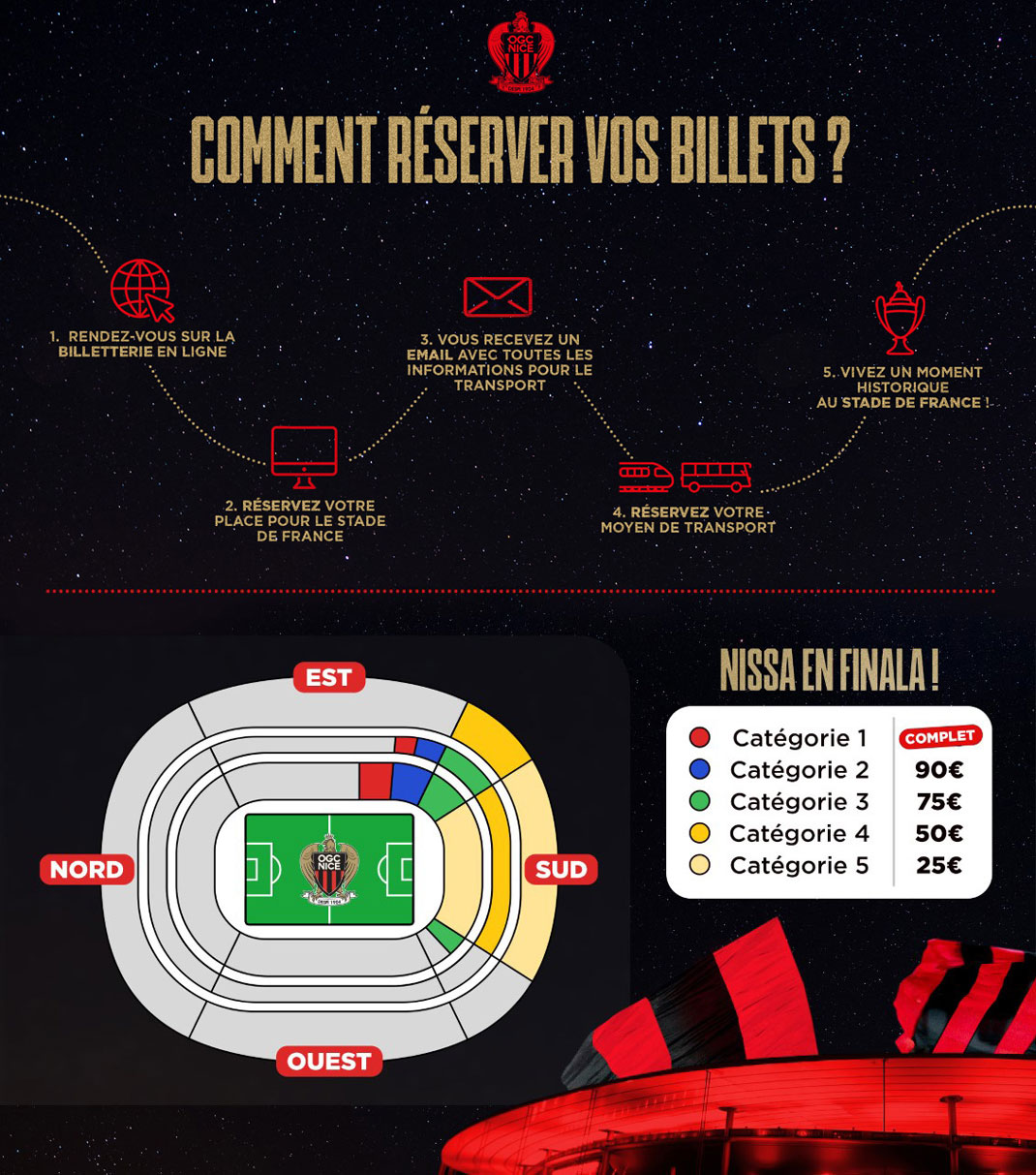 TRANSPORT OFFERS TOO
Within 30 minutes of your order being confirmed, a mail will be sent to offer you transport alternatives to go to the capital.
WHAT ABOUT CARPOOLING?
You could also carpool to Paris — check out StadiumGo for details!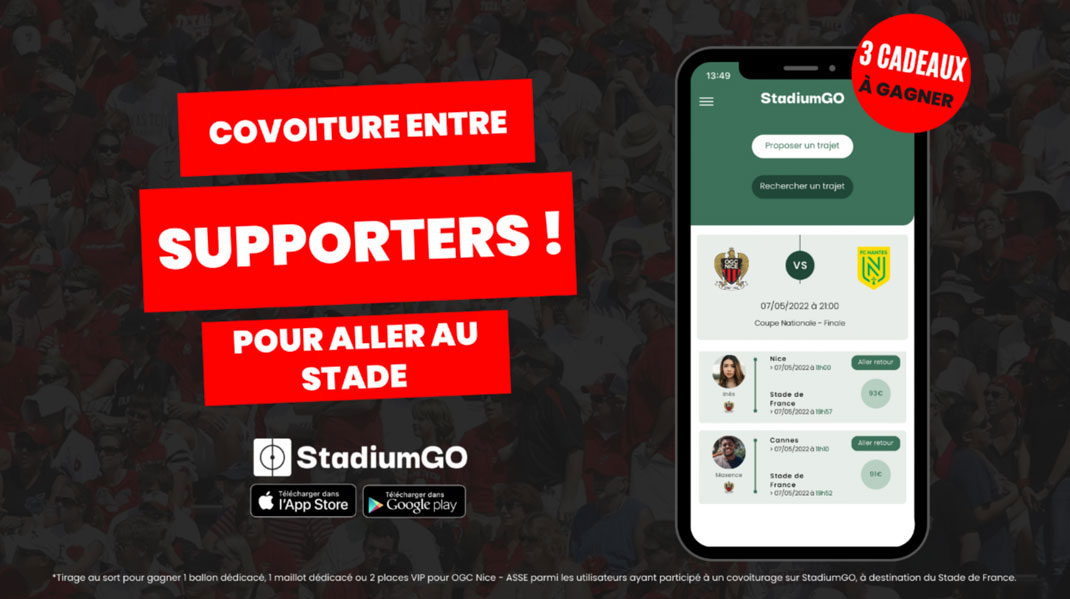 GOT A QUESTION?
If you have a question, the OGC Nice ticket office is here for you. To be called back, just send a mail to billetterie@ogcnice.com. They will be handled on a first come, first served basis.
2021/22 SEASON TICKET HOLDERS AND 2022/23 PRE-SEASON-TICKET HOLDERS CAN STILL GET TICKETS
If you haven't got your cup final ticket yet, you can still do so now (click here for more details).
---