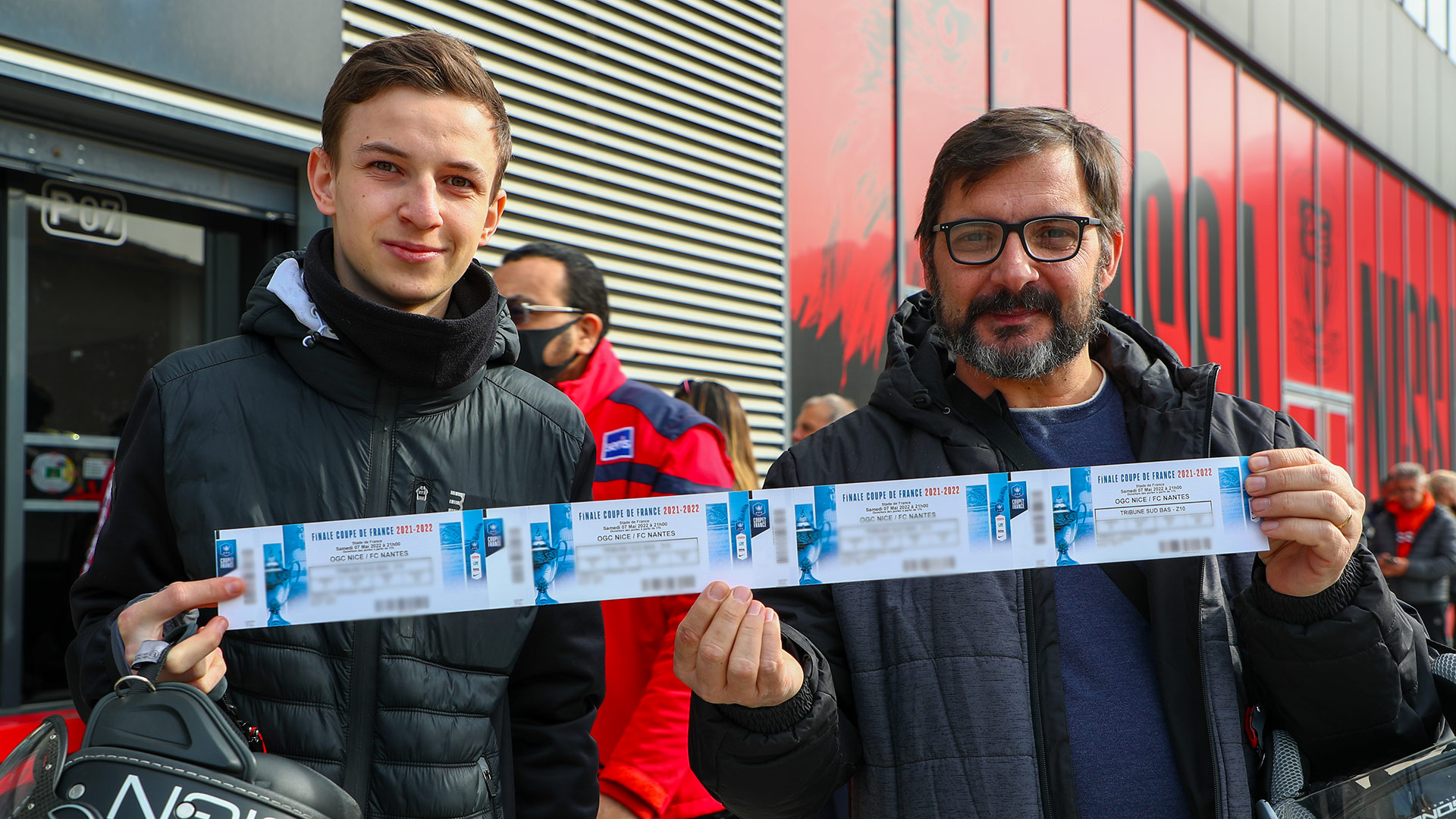 Nissa en finala
Fans come to purchase their ticket in person
Having been open exclusively online, since Monday afternoon, the priority window for season-ticket holders to get their hands on tickets for the Coupe de France final moved onto its next stage this morning, as fans were given the chance to come and pick up "physical" tickets at the Allianz Riviera's main ticket office by presenting their 2021-22 season ticket.
It was also the chance for certain supporters to gain further clarification on topics such as their position in the stadium and to answer any necessary questions.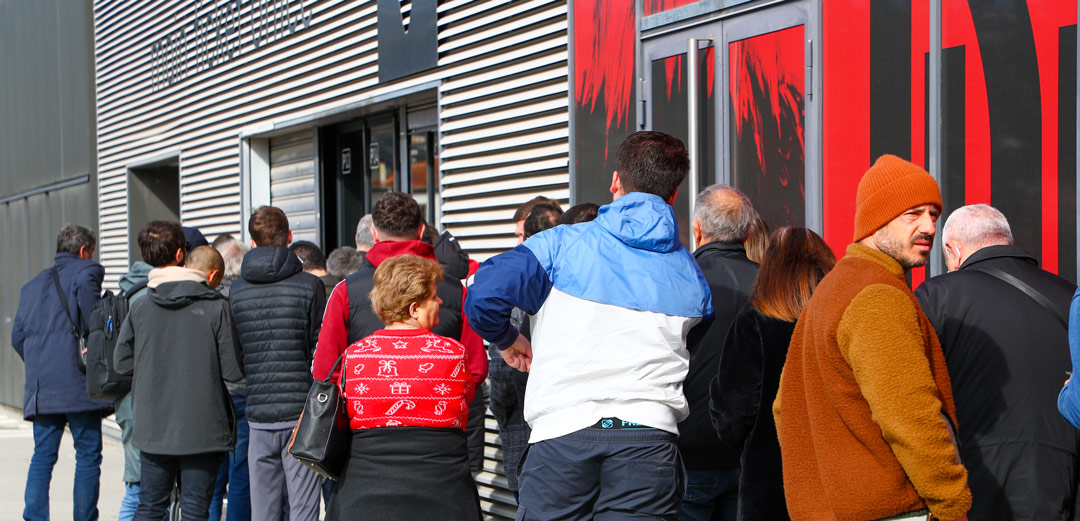 This initial window – which does not apply to supporters' association members, who are advised to contact their group directly – will go on until 18:00 this evening before opening again on Friday and Saturday from 10:00 to 18:00.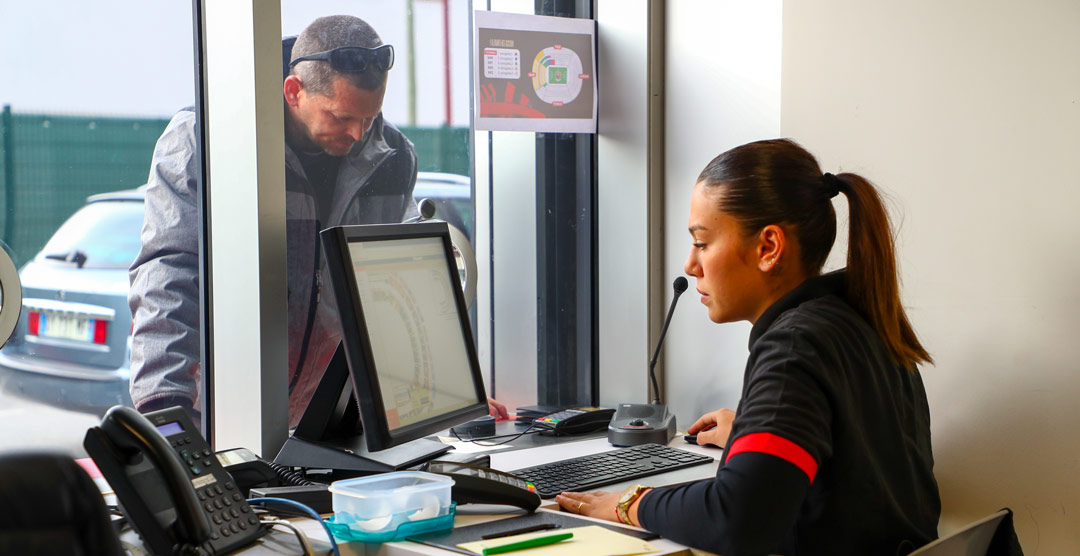 The priority window for season-ticket holders will close on Sunday before a second priority window opens, this time for 2022-23 early-bird season-ticket holders, online.
---
Tristan Lapierre