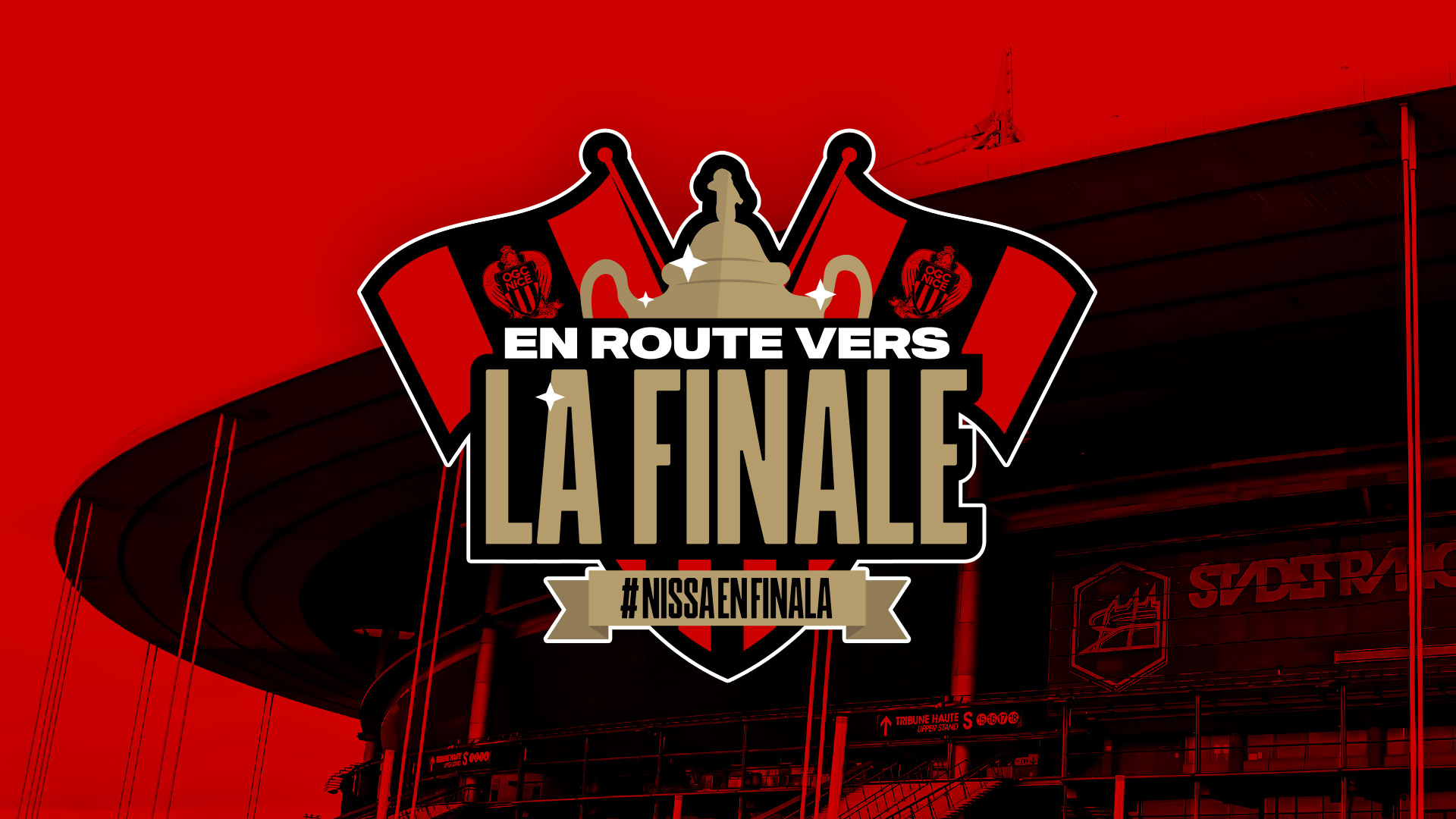 Coupe de France
#NissaEnFinala: ticketing info
25 years on from Fred Gioria holding the trophy aloft, OGC Nice and their fans are back in the Coupe de France final. On 7th May in Saint-Denis, 20,000 Nice fans (and undoubtedly one or two more) will liven up the Stade de France from the southern end of the stadium. For your chance to be one of them, please read the ticketing information below.
HOW ARE THE TICKETS BEING split?
Each of the two clubs has 19,700 priced tickets available for its supporters across various categories, as well as hospitality offers for its partners. The rest of the seats at the Stade de France are reserved by the federation for amateur and district-level clubs via their regional leagues, as well as for the competition's partners. A final allocation of tickets within the stadium's neutral areas will go on sale on the FFF's website once the clubs have finished selling their quotas and subject to availability.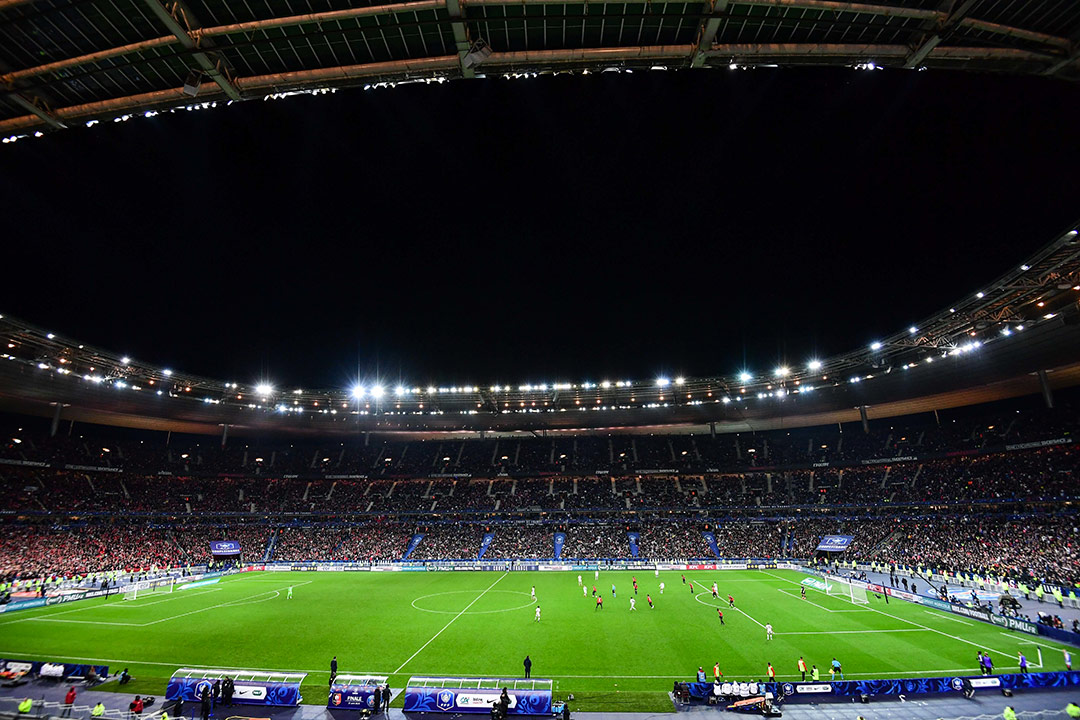 WHEN WILL TICKETS GO ON SALE?
The FFF's teams, together with the two clubs, are currently carrying out the final few technical adjustments in order to be able to start selling tickets to the general public by the end of March.
WHAT ARE THE STAGES OF THE TICKET SALES PROCESS?
At first, OGC Nice's season ticket holders will have a week-long purchase priority window.
Subject to availability, the second stage will apply to early-bird 2022-23 season ticket holders.
HOW MANY TICKETS CAN I PURCHASE?
experience this momentous occasion as a family, alongside the person dearest to them.
Please note that this system does not apply to season ticket holders who are members of a supporters' association (read below) or season tickets held by business entities.
WHERE CAN I BUY MY TICKETS?
Unless you are a supporters' association member (read below), tickets will initially be purchasable exclusively on the club's online ticket site (billetterie.ogcnice.com) on a first-come, first-served basis. They will then be sold concurrently at the main ticket office situated at the Allianz Riviera.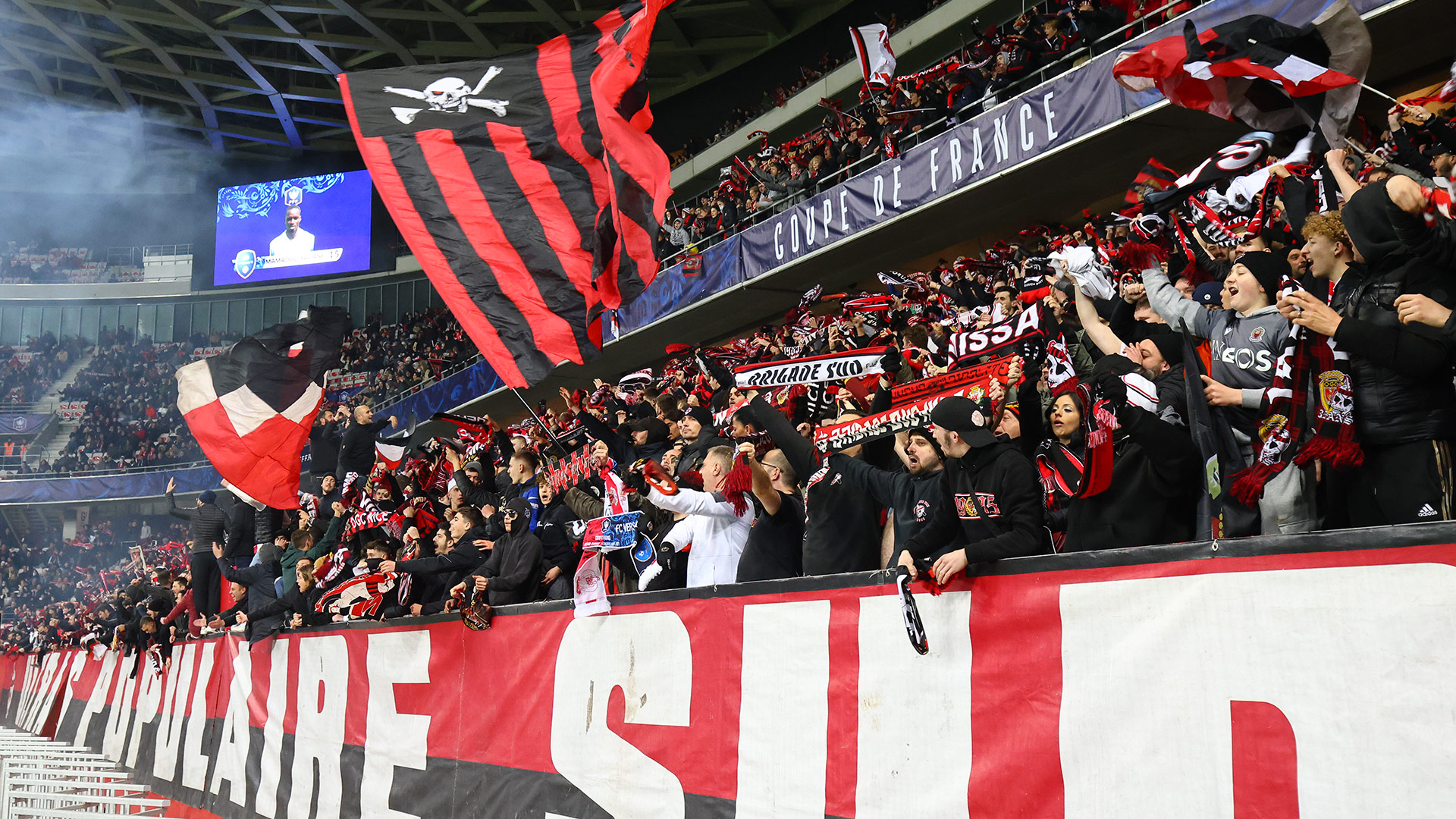 WHAT ABOUT SUPPORTERS' ASSOCIATION MEMBERS?
Those who are members of a supporters' association (Populaire Sud, Club des supporters, Ultras Briganti, North Side, Secioun Parigi, ARN) should approach their association, with whom they will be able to book their ticket.
WHAT ARE THE TICKET PRICES?
The prices of the 19,700 tickets reserved by the FFF for the two clubs' supporters range from €25 to €115 (€25, €50, €75, €90 and €115). These are flat rates. There are no discounts for children, students or other categories. Nice's fans will be situated in the southern end of the stadium, with Nantes's fans in the northern end.
HOW CAN I GET TO SAINT-DENIS?
Dedicated transport options for Nice fans will be provided exclusively to ticket holders, in partnership with a specialist agency. The procedure for this will be shared with the buyer upon them purchasing the ticket(s).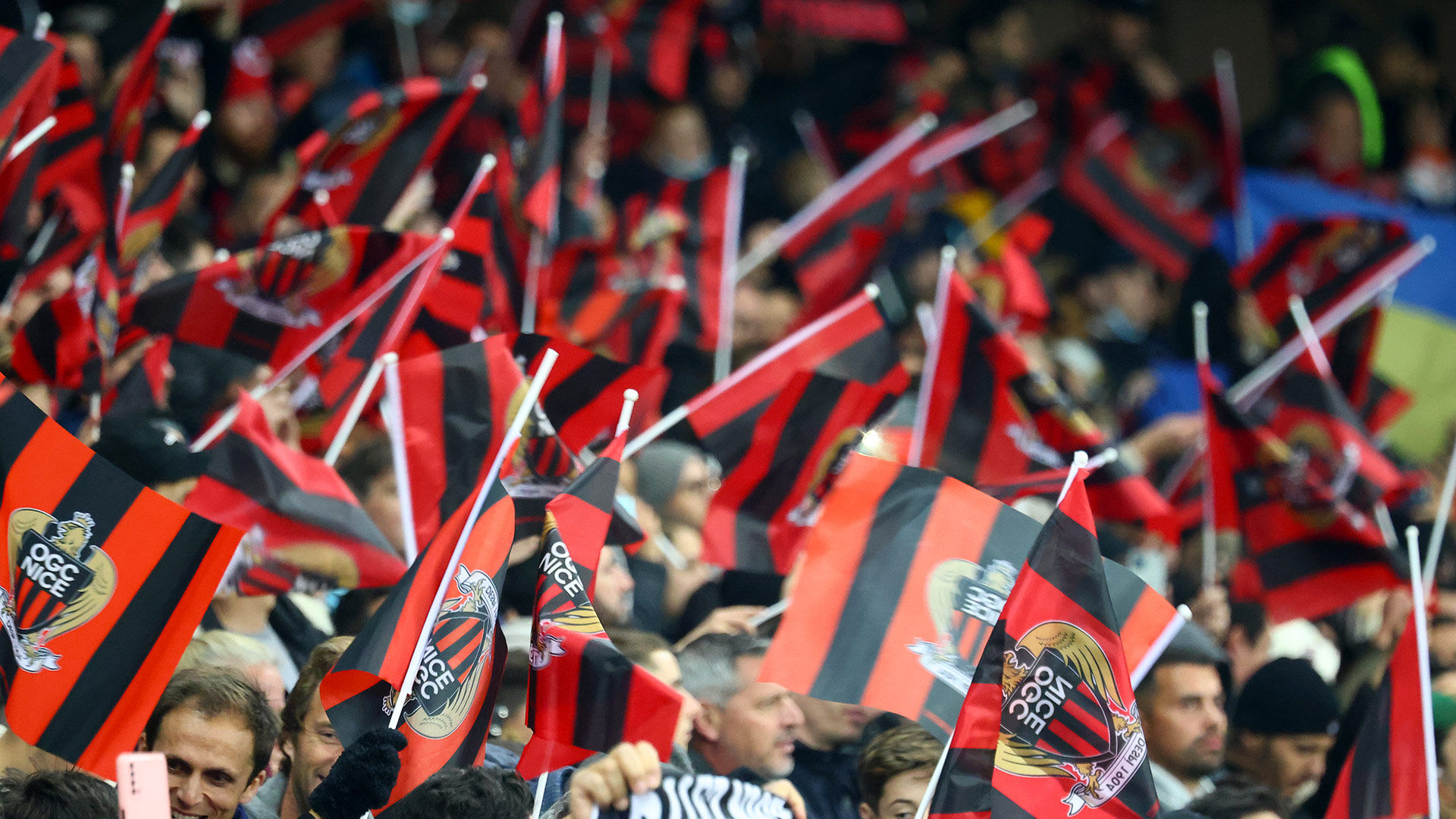 WHAT ARE EARLY-BIRD SEASON TICKETS?
Once the 2021-22 season ticket holders have been served, a second purchase priority window will open up a week later for the 2022-23 "early-bird season ticket holders". Subject to availability, supporters who are not season ticket holders for this season but who plan to become one in 2022-23 will be able to purchase their ticket for the final. After filling out a form, a financial commitment (a deposit of €19.90 corresponding to the first monthly payment of the season ticket fee) will be required of the buyer in order to confirm their registration for the offer.
ARE THERE ANY OTHER OFFERS?
Hospitality offers at the Stade de France, which will give you access to added benefits, are also being put together by the club's sales department, with some of them including transport for the final. For more information, please visit: : service.commercial@ogcnice.com (for companies only).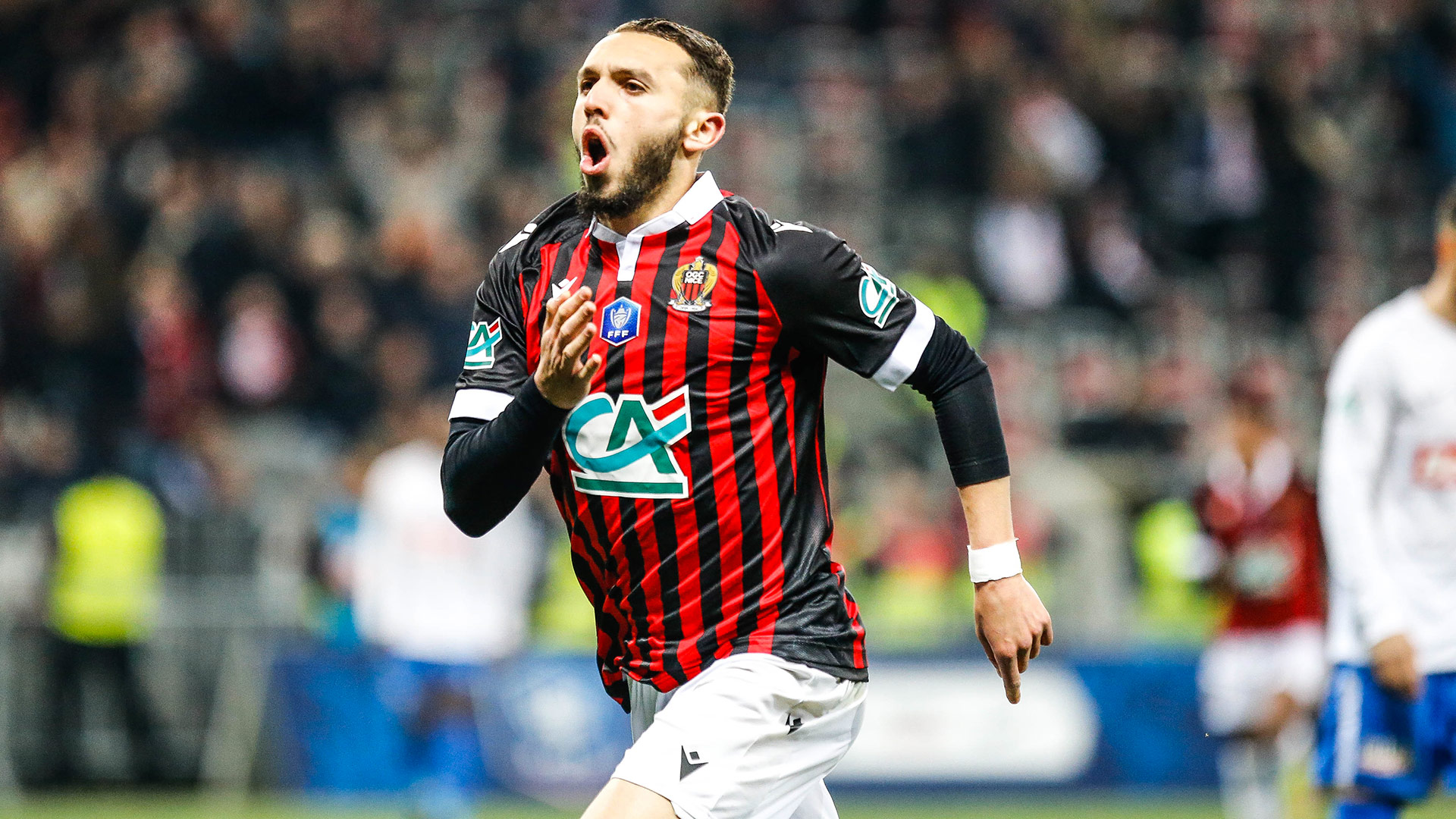 ---