Schedule
The second half of the season starts here…
Two weeks after the draw with Reims (0-0), Dante and his teammates are about to embark on the second half of the season at Lille on Sunday (1pm CET). With 19 games to go and 57 points at stake, the Niçois will also try to extend their European adventure in early 2023. We take a look at what's in store for the Red-and-Blacks.
3 BIG GAMES TO START
After a weekend without a game, Didier Digard's men are back at the Allianz Riviera to face LOSC, 6th in Ligue 1 — on 34 points, 9 more than the Aiglons — before three days later going to see their opponent's neighbours, RC Lens, in second place behind PSG right now on 44 points. The week will conclude with a trip to third-placed Marseille, who are on a run of six straight wins at the moment.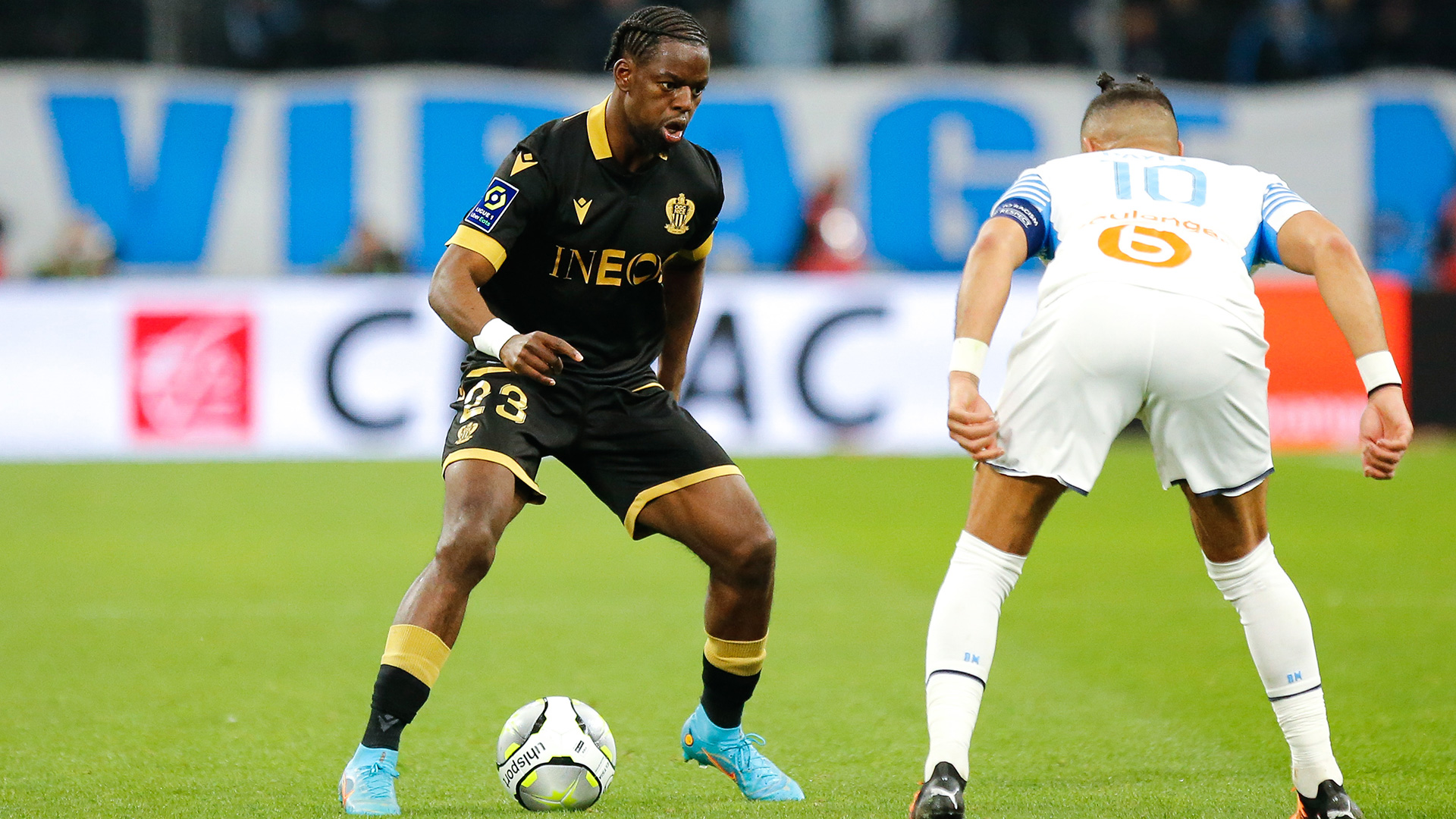 After that, there are two big home games: Le Gym face Ajaccio and then Reims, just a month after the goallless draw in the Champagne region, before the short trip to Monaco in the last week in February.
Sunday 29 January (at 1pm) : Nice - Lille
Wednesday 1st February (at 9pm) : Lens - Nice
Sunday 5 February (at 8:45pm) : Marseille - Nice
Weekend of 12 February (TBC) : Nice - Ajaccio
Saturday 18 February (at 5pm) : Nice - Reims
Weekend of 26 February (TBC) : Monaco - Nice
EUROPE RETURNS IN MARCH
The two legs of the UEFA Europa Conference League Last 16 come in March, and Le Gym will learn who they face in the draw on 24 February, playing the second leg at home.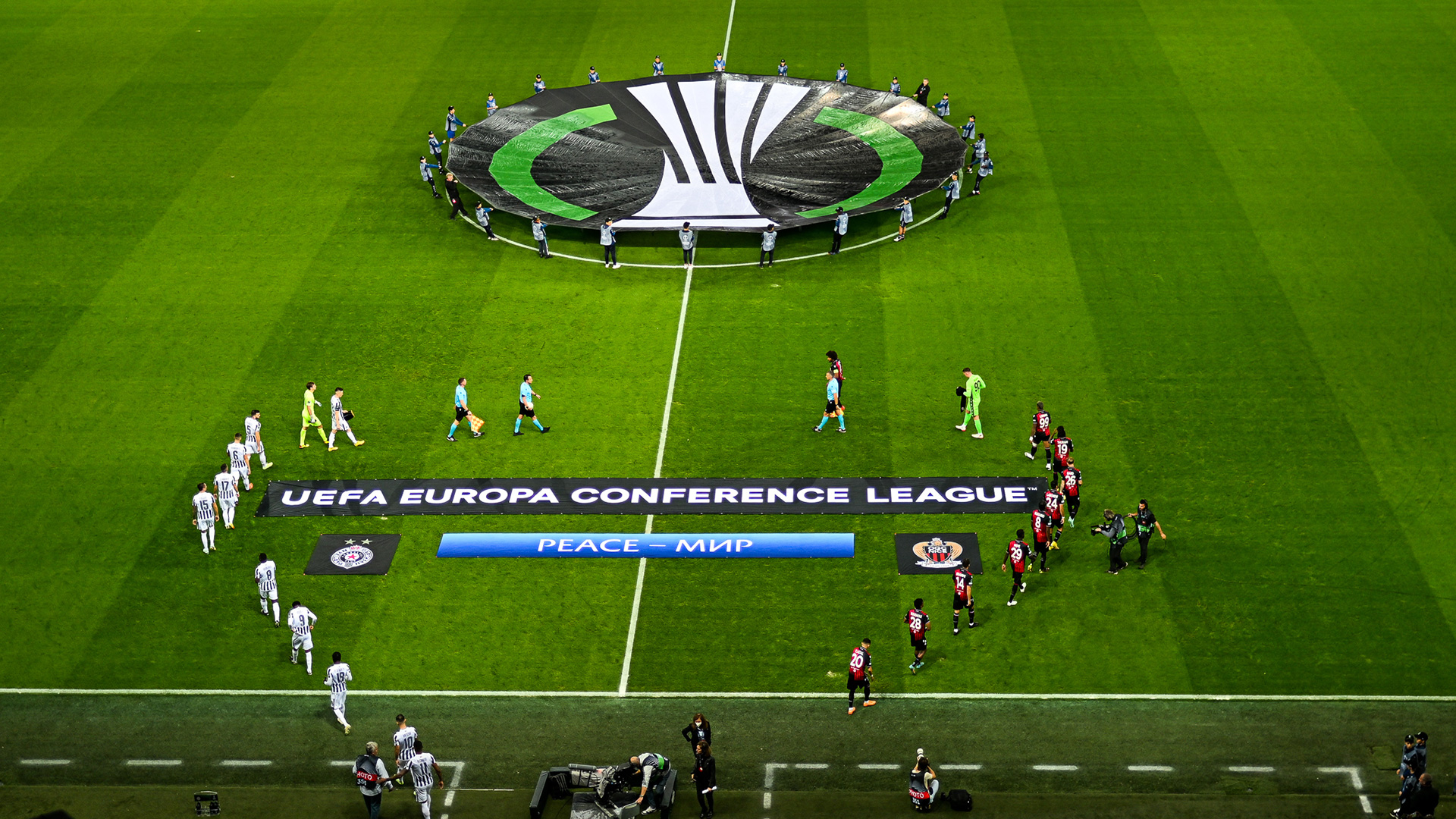 The Rouge-et-Noir also have three league games Auxerre, Nantes and Lorient before the international break.
Weekend of 5 March : Nice - Auxerre
Thursday 9 March : Conference League Last 16 (1st leg away)
Weekend of 12 March : Nantes - Nice
Thursday 16 March : Conference League Last 16 (at the Allianz Riviera)
Weekend of 19 March : Nice - Lorient
IN APRIL, THE EXTREMES
There's the game against Paris Saint-Germain, which comes in a run of three away games against teams fighting for top-flight survival (Angers, 20th; Brest, 17th; Troyes, 14th), as well as a home game with a solid Clermont side (8th).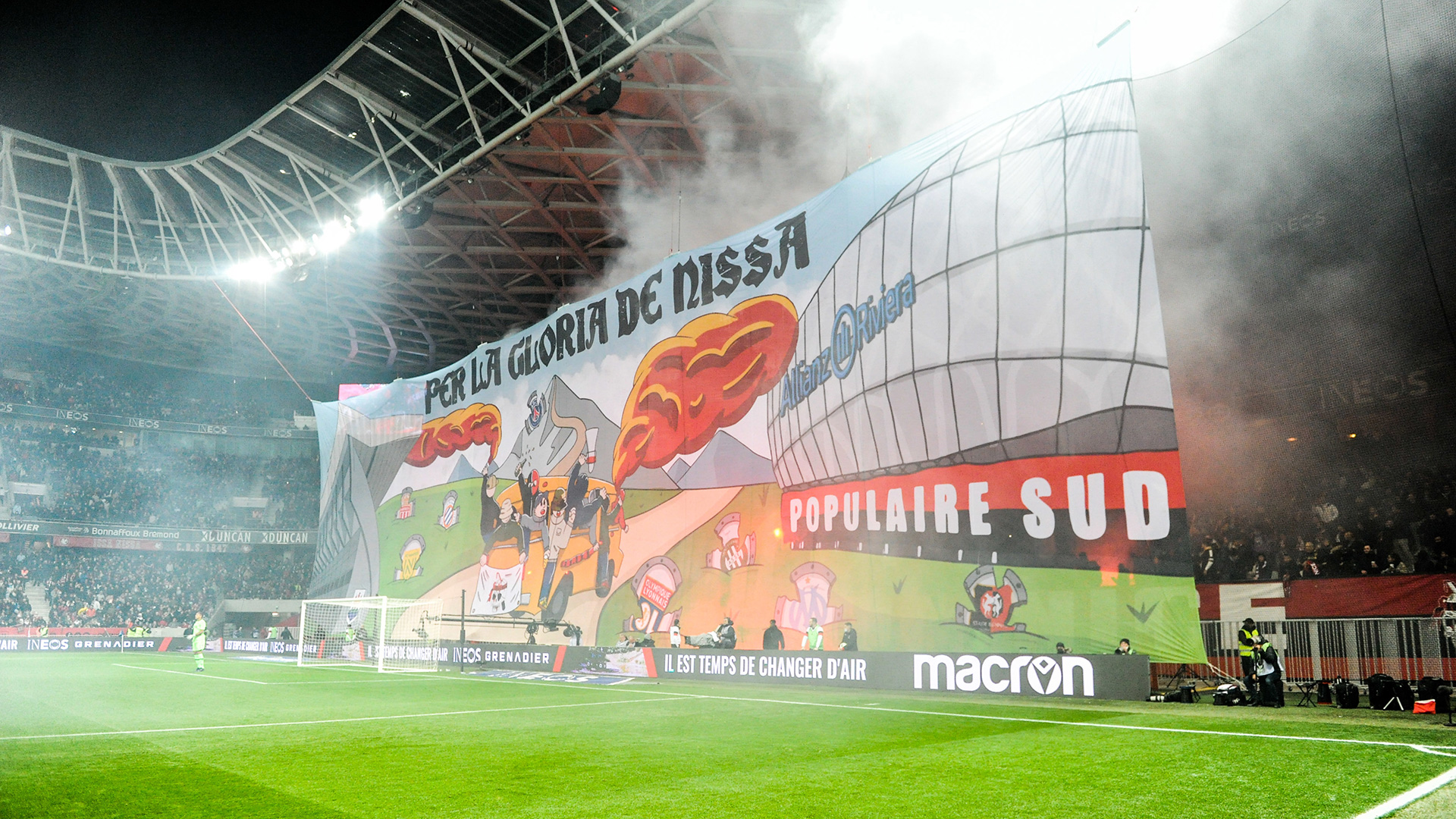 The Niçois could also potentially feature in the Conference League quarter-finals on 13 and 20 April.
Weekend of 2 April : Angers - Nice
Weekend of 9 April : Nice - Paris
Weekend of 16 April : Brest - Nice
Weekend of 23 April : Nice - Clermont
Weekend of 30 April : Troyes - Nice
THE RUN-IN
The last five league games will be played between 7 May and 3 June: two trips (Strasbourg & Montpellier) and three home games (Rennes, Toulouse and Lyon).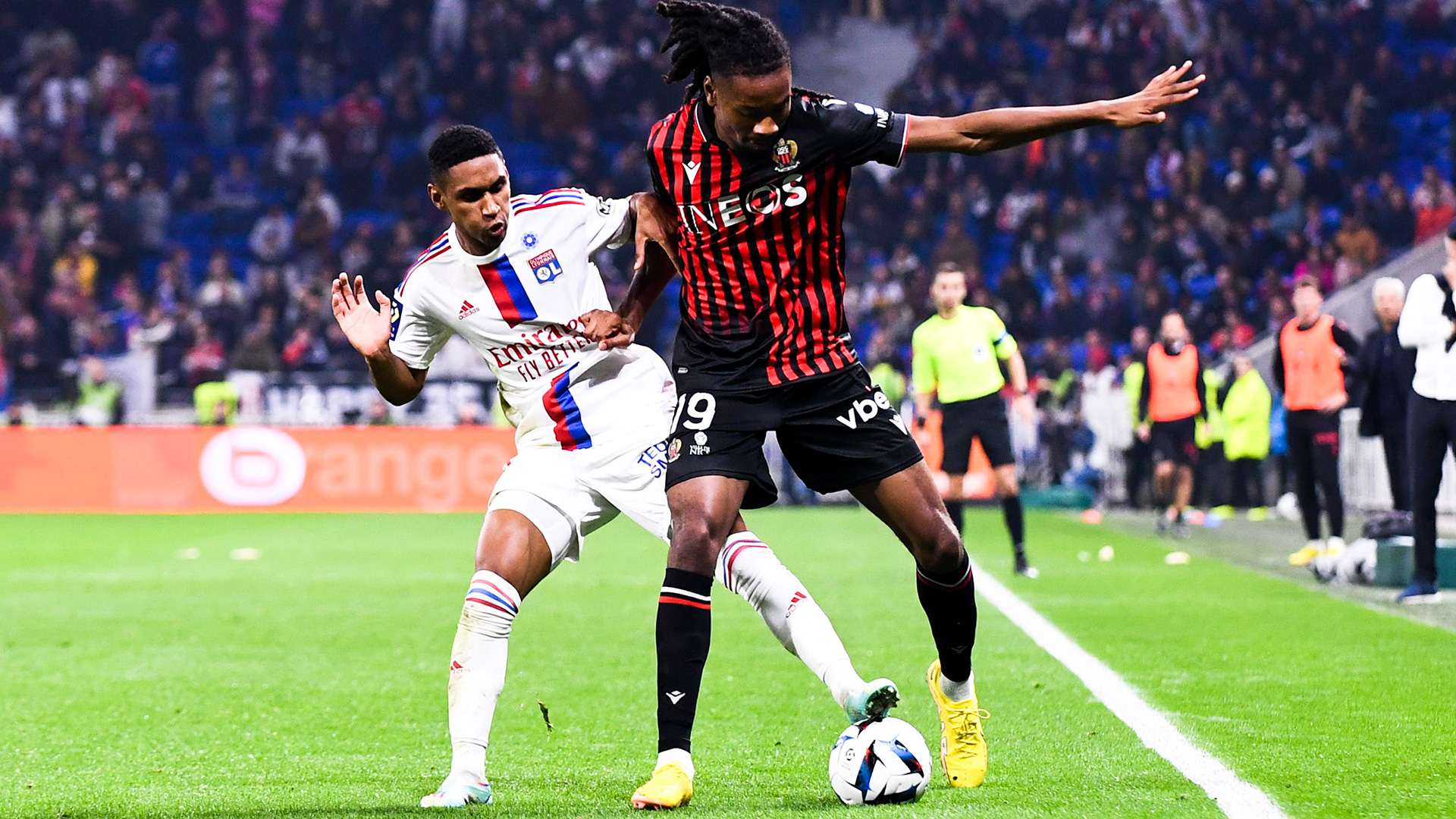 The Conference League semi-finals are set for 11 and 18 May, with the final on 7 June.
Weekend of 7 May : Nice - Rennes
Weekend of 14 May : Strasbourg - Nice
Weekend of 21 May : Nice - Toulouse
Saturday 27 May : Montpellier - Nice
Saturday 3 June : Nice - Lyon
GET YOUR TICKETS FOR NICE vs LILLE
---