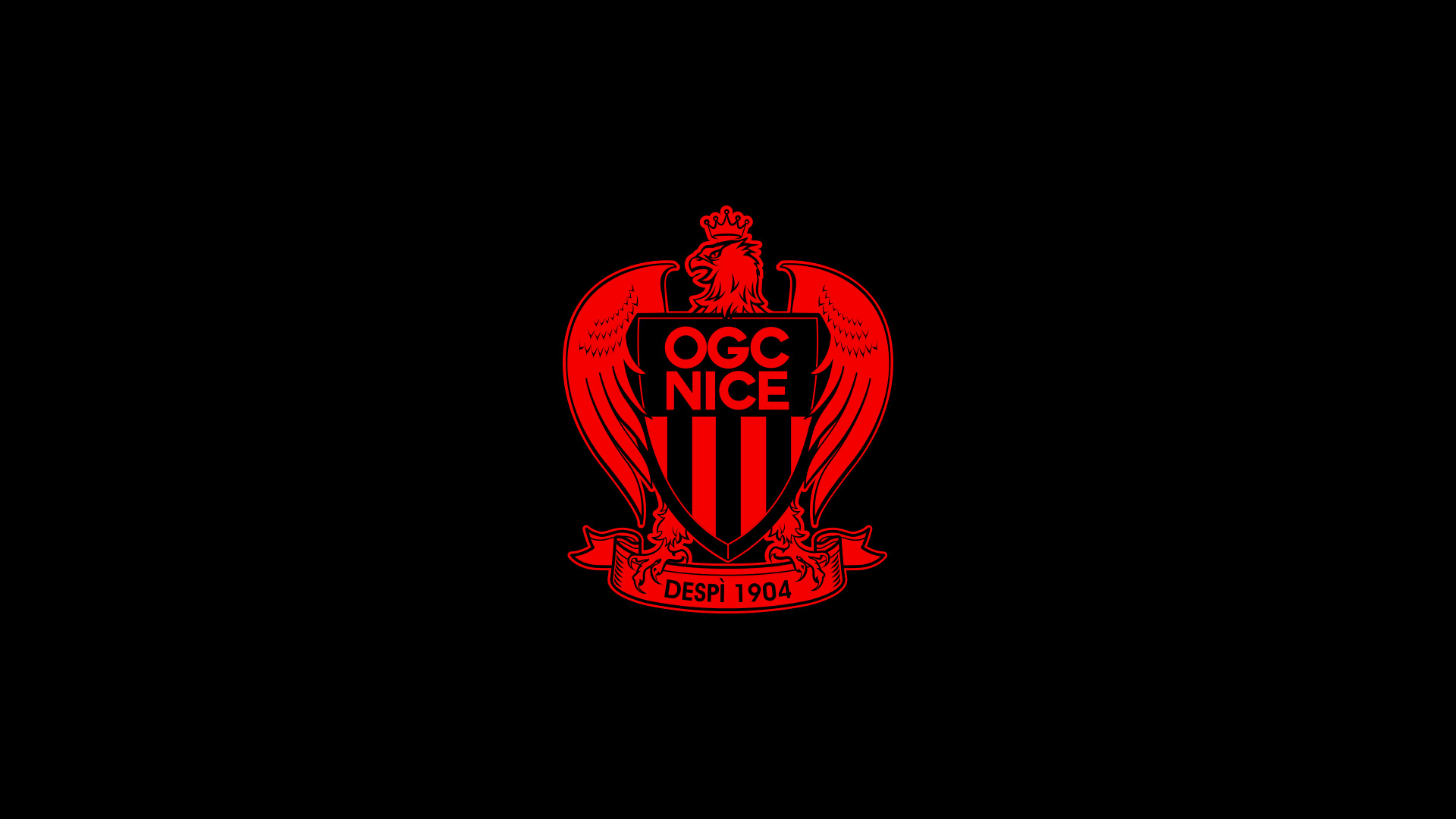 Nice - Cologne
Incidents: OGC Nice statement
OGC Nice condemns in the strongest possible manner the incidents that took place before the match, which began with damage in the city, followed by the forced entry of dozens of hooligans from the area reserved for Cologne supporters into the presidential stand.
Fortunately, order was eventually restored, allowing the match to go ahead following a decision by the Uefa authorities in agreement with the local authorities, but the shock remains.
Stunned by this outburst of violence, even though they had done everything possible to welcome the FC Cologne fans in the best possible conditions, OGC Nice expresses its distress for the Nice public, who witnessed and were victims of these incidents and were forced to wait nearly 45 minutes before being allowed to enter their stadium before kick-off.
The OGC Nice board intends to have all the light shed on the conditions that made this succession of events possible, which damaged the spirit of popular celebration that football should convey, so that the necessary measures can be taken to manage their upcoming European matches.
---