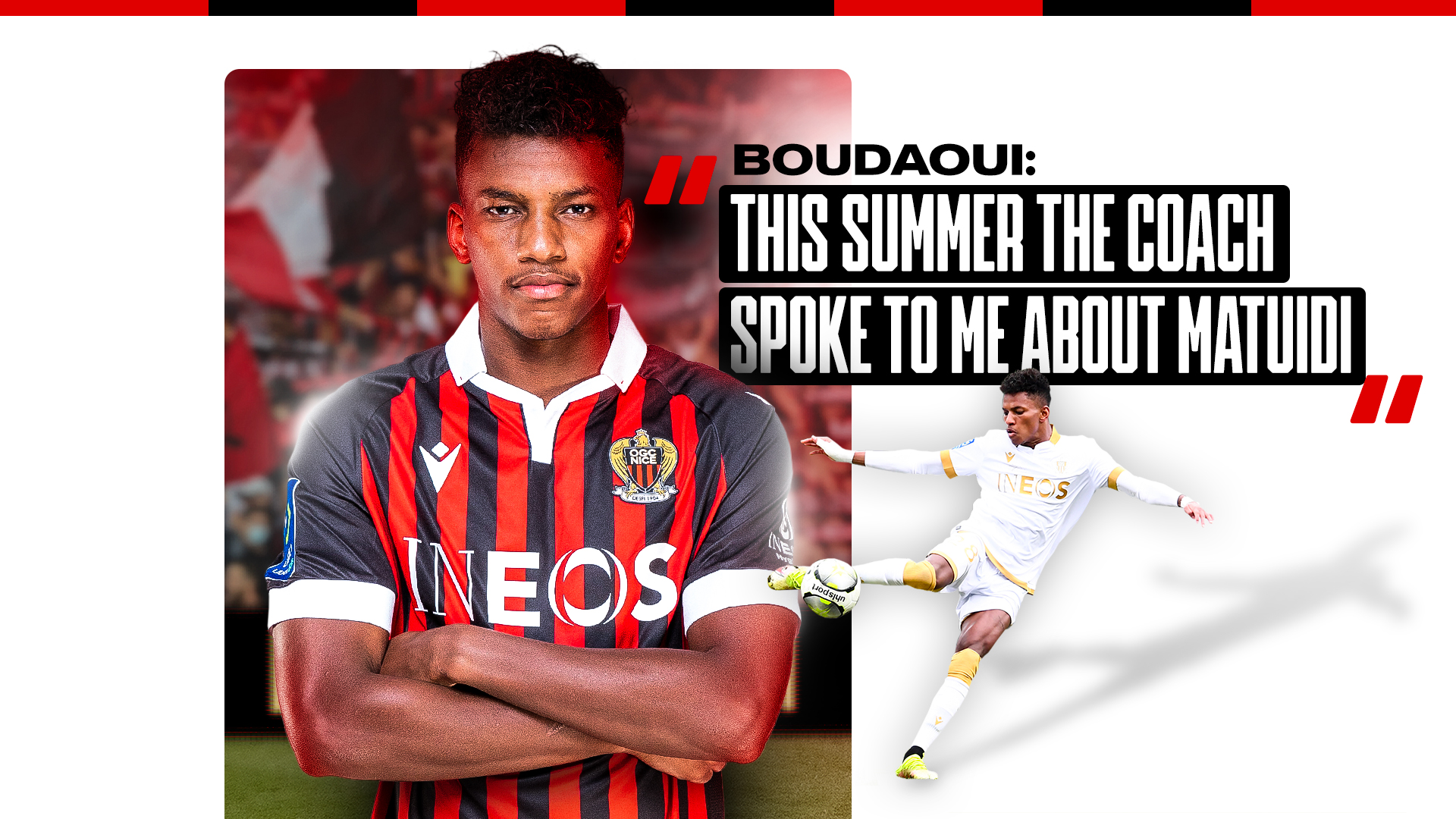 Interview
Boudaoui: "This summer, the coach spoke to me about Matuidi..."
The obvious is often lacking nuance, which football usually takes care to correct. Last summer, in Divonne-les-Bains, Hicham Boudaoui confided to us his love of playing in the middle and "his desire to move on to a new level". Seven months later, the prince of Béchar is shining on one side of the 4-4-2, with a serene and balanced influence, between light and shade. A team player, a player of effort, the former Paradou man is enjoying his third season at the club, under the tutelage of coach Galtier. While he will miss the visit of OM in the Coupe de France next Wednesday because of suspension, Boudaoui, like the red and black squad, is ready to take on Clermont (M23, kick-off Sunday at 15h). Determined, as always, to put his influence at the service of the team, so that the Gym continues its path in Ligue 1.
Hicham, you told us this summer that "last year was not enough". What do you think of the first half of the season?
Last year, at the time, we were not doing well. This year, it's better. Including in the table, where we are second. The club is where it should be, in the battle. Personally, I feel very good. Much better than in previous years, very comfortable. When you play and the team wins, you can't ask for anything more. I work on a lot of things to avoid small injuries, I do a lot of core exercises before and after training. That was my goal before the season started. Physically, I'm strengthening a lot, more than before. It's working, I'm building, I feel good, it gives me confidence and rhythm. Let's hope it lasts.
What did the coach say when he placed you on the right at the beginning of the season?
This summer, at a training session, he came up to me and said: "We are going to play four in the middle. Blaise Matuidi was a midfielder, he switched to the left and became a world champion. Think about that." So I thought about it.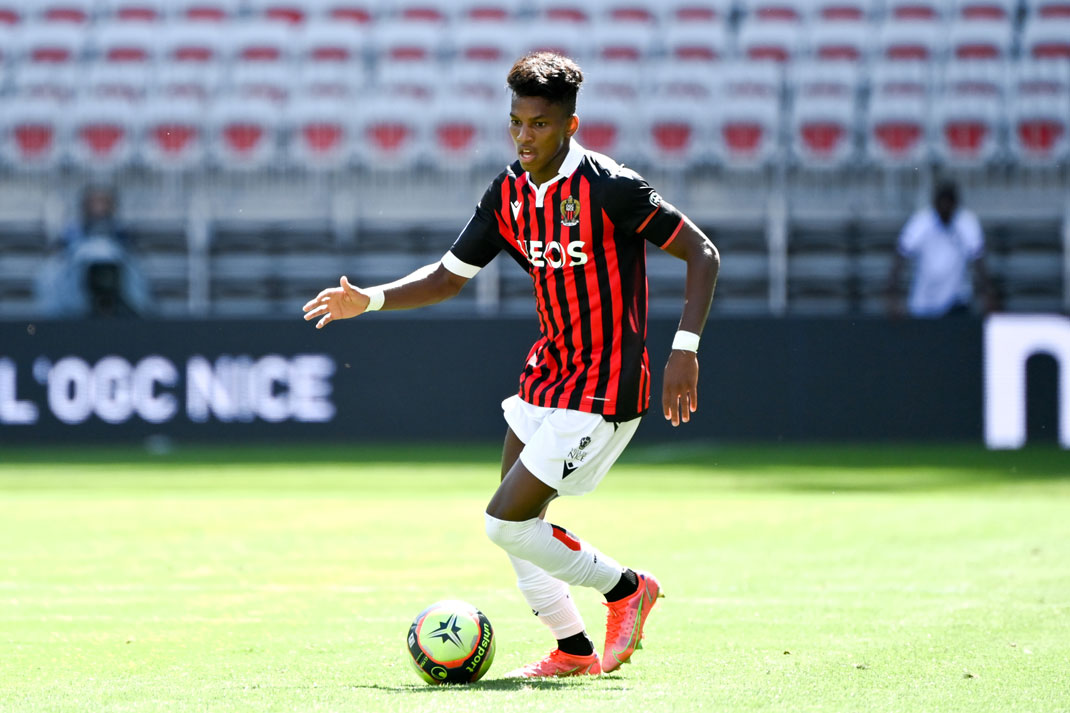 And?
And I was happy to! I'm not very offensive, like Justin (Kluivert) for example, even if I like to be further forward and try to make a difference. What interests me is giving my all to balance the team: defending when necessary, staying in the right area if the attack is elsewhere, getting us back into the game when we need it. The coach asks me to be good tactically, to cover the spaces. When we lose the ball, I have to react quickly and help the others. That's my character, and that's what the coach asks of me. That's why he puts me on the right.
« I DON'T LOOK AT THE STATS… »
Nice has a 69% win rate in Ligue 1 2021/22 when Hicham Boudaoui is a starter (9/13), compared to 44% when he is not (4/9)". Did you know this stat?
(Smiles) I don't look at the stats. All I can say is that when we win, the whole group wins, even if I'm not there. The same goes for when we lose. We've been working together every day for months. All that matters is the collective.
In the league, you have won five times in a row, the best run in Europe. What do you think about that?
Like I said, I don't look at the stats. When you win, when you go from strength to strength, everything comes by itself. We're not going to give up, because we want to go far. If we can win 10 or 15 games in a row, we'll do it. The important thing is to widen the gap with the teams behind us and keep our place. That's the only way we can move forward. To do that, we know that we will have to fight, because no match is easy. The one on Sunday against Clermont won't be easy. We are preparing well, we will have to be good, because a big battle awaits us.
---
C.D.