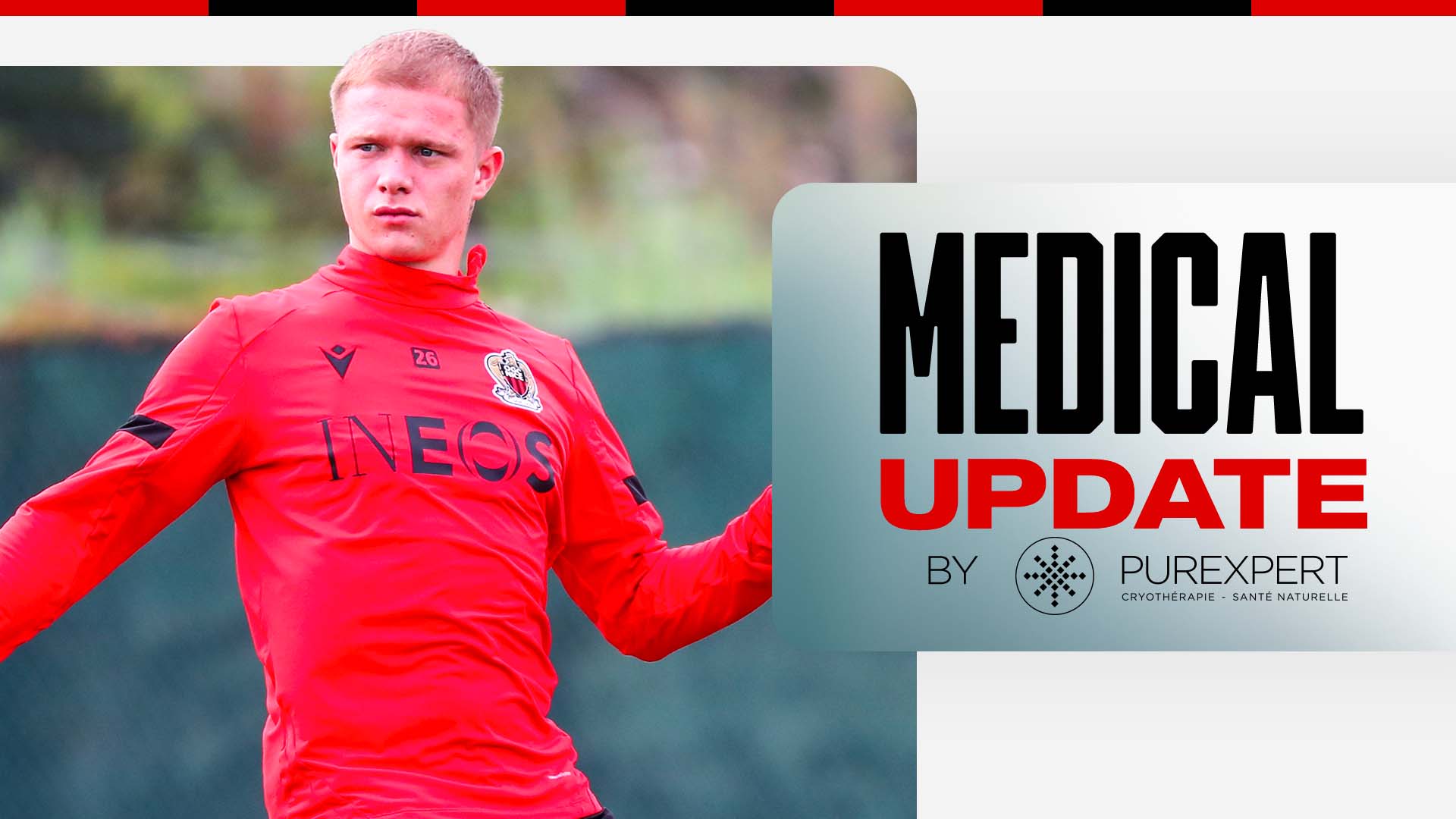 Squad
Kluivert, Bard, Gouiri…medical update pre-troyes
OGC Nice go to Troyes on Sunday as Ligue 1 gets back underway - coach Christophe Galtier gave us an update on the shape of his squad.
After coming off injured against Lorient (1-0), Justin Kluivert "has started running again and is working his way back to fitness after his muscle lesion," the coach explained. The coach also gave news of Melvin Bard and Amine Gouiri, both in action with France's U21s during the international break. "Melvin took a knock against Brest and was able to finish the game. In his second training session with the U21s, he felt a niggle, which developed into a pain around his foot/ankle. He couldn't shake it off, and our medical staff and that of the national team decided to bring Melvin back…We have run some tests, it's a blow on the top of the foot. He's got pain. He is struggling to sprint right now. He's working athletically, but we don't know how long he'll be out for. It'll depend on how he feels and we hope he'll be back on the training pitch next week."
As for Gouiri, the forward is "available" for Troyes. "He did a little activity with the squad yesterday, today a bit more and he'll take a full part in training tomorrow. His bruise has gone. He looked to me confident and carefree after the exercises he was able to do this morning. The decision will be taken tomorrow after training, but I don't see a problem with Amine."
Treatment
Justin Kluivert : hamstring
Melvin Bard : foot
Robson Bambu : ankle
The medical update is sponsored by Purexpert
---