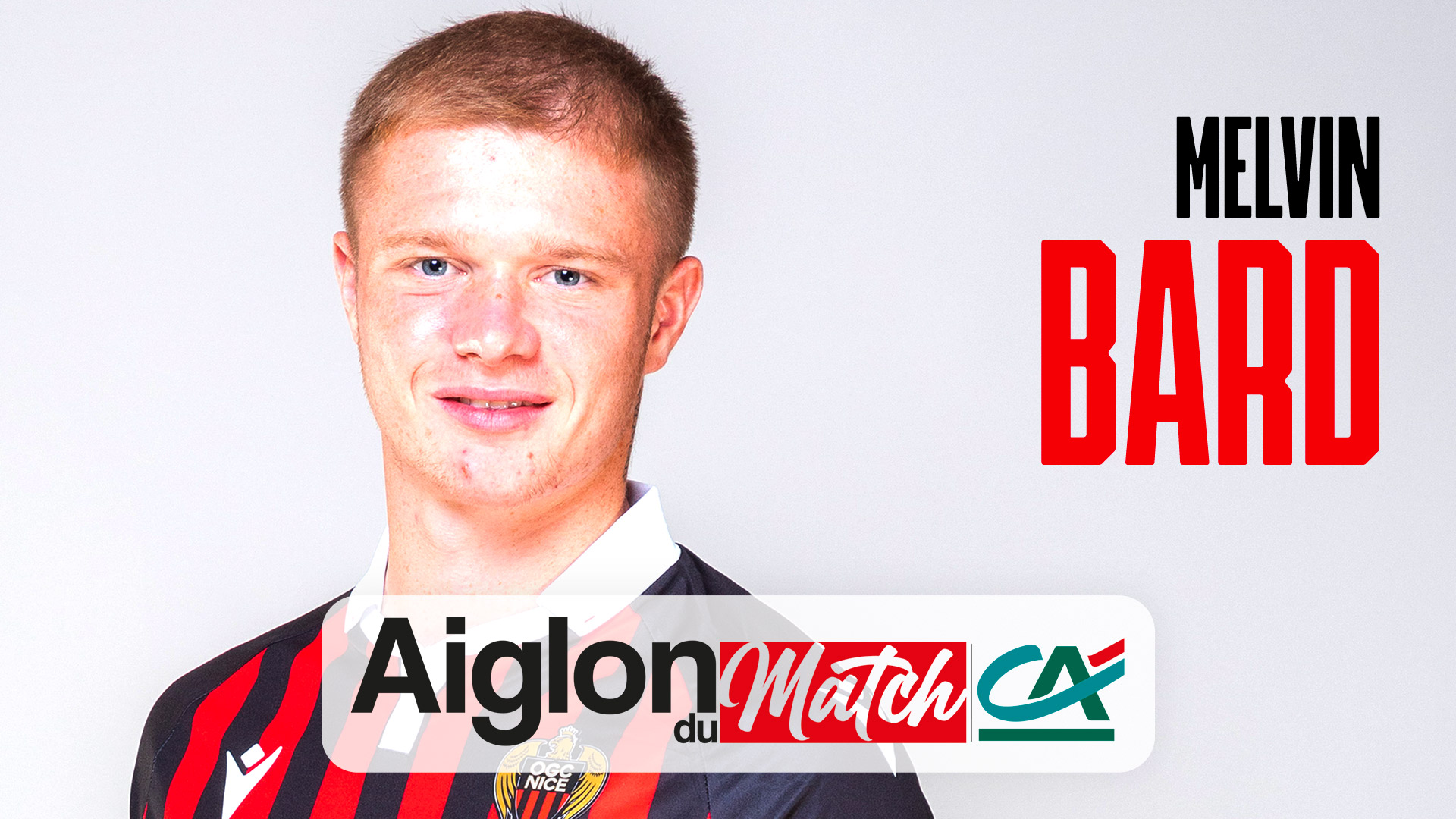 Aiglon of the match
Bard on song again
​
For the second time this season, Melvin Bard has been voted Crédit Agricole Man of the Match following his performance against Lorient. He polled 24% to finish ahead of Dutch duo Calvin Stengs (20%) and Pablo Rosario (16%).
Melvin Bard enjoyed 106 touches at the Moustoir — the most of any player on the pitch — and was solid in his challenges, winning 71.4% of them. He also recovered possession eight times to be named the Aiglon of the Match again after also claiming the honour following the Nantes game.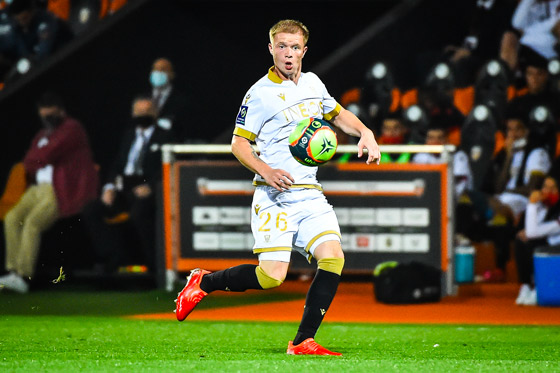 The 20-year-old finished ahead of Calvin Stengs, who came off the bench on 24 minutes to replace injured compatriot Justin Kluivert. He had three passes before a shot, and sent Amine Gouiri through one-on-one with Paul Nardi in the first half.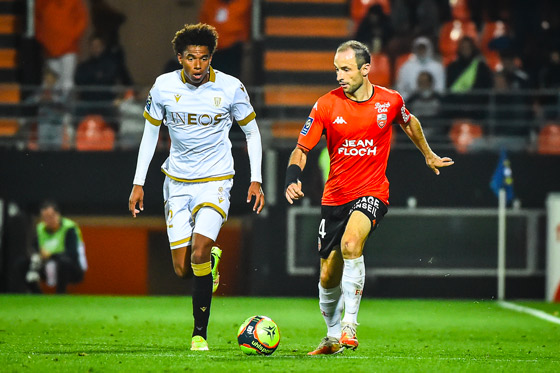 Pablo Rosario is Mr. Consistency. The Netherlands international won 75% of his duels (100% of his aerial duels), and completed 86% of his passes in the opponents' half. He also had a goalscoring chance in the first half, sending his bicycle kick wide of the target.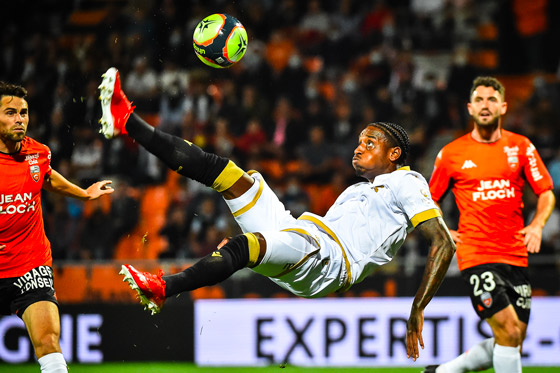 ---