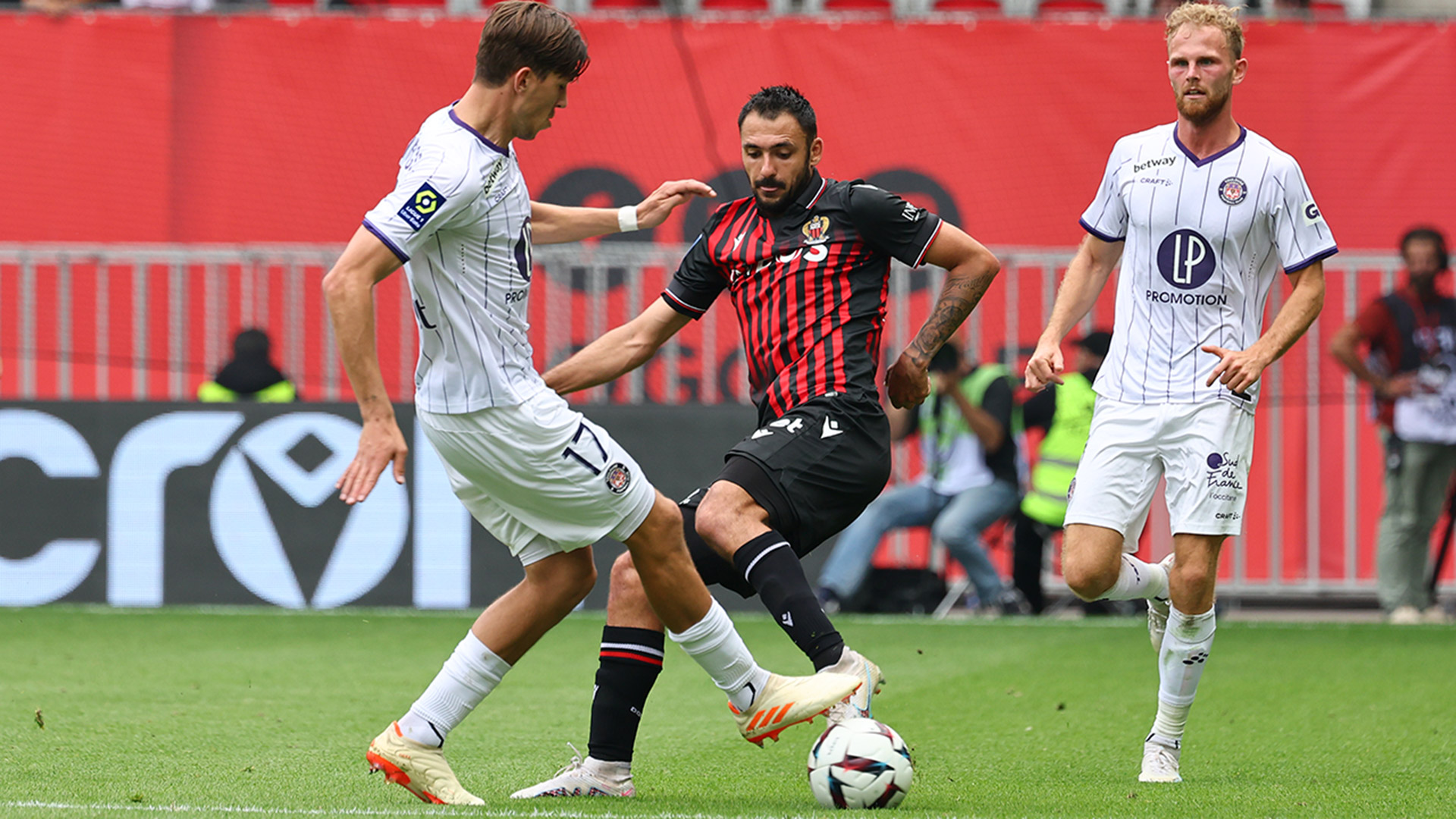 Ligue 1 Uber Eats Matchday 36


Match report
The Gym and Toulouse cancel each other out (0-0)
The Gym and Toulouse played out a goalless draw on Sunday on Matchday 36 of Ligue 1 (0-0).
After an hour of generally balanced play, Le Gym come away regretting their lack of efficiency in the final stages of the match. In a 4-3-3 formation - like their opponents - with Youcef Atal and Alexis Beka Beka back in the starting line-up, the Aiglons stepped up a gear in the second half after Didier Digard made changes.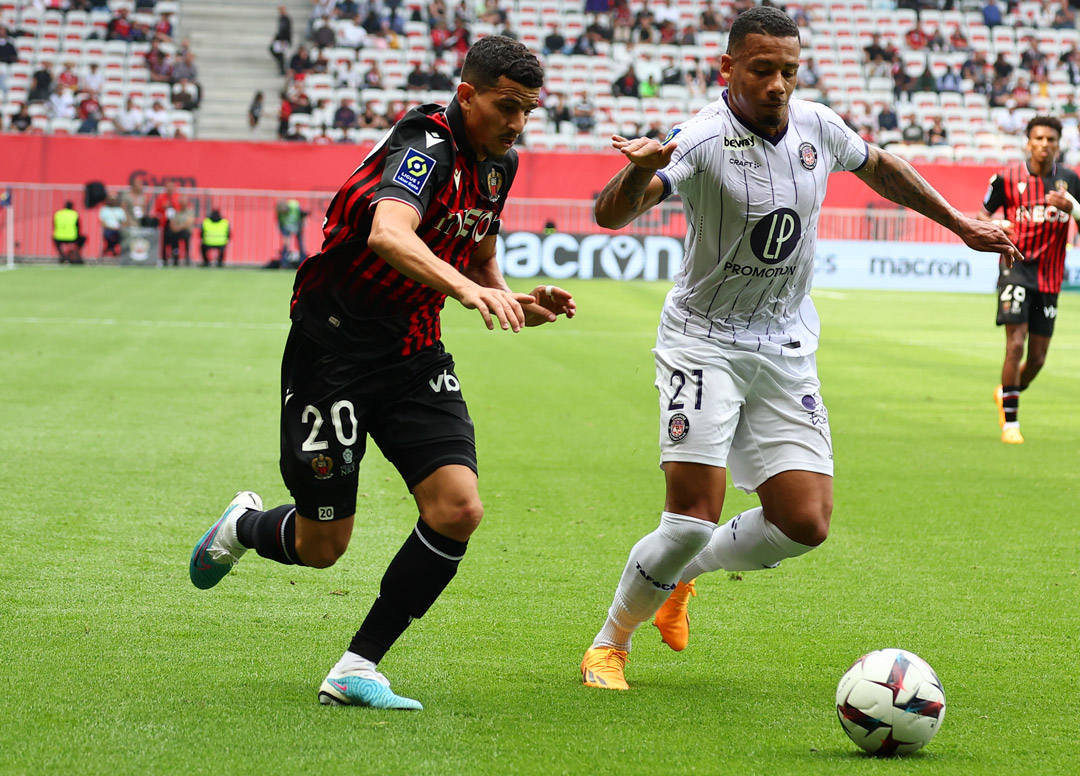 By sending on Bard and Diop with Barkley, then Brahimi on the right wing, the Gym coach changed the face of the match, if not the score, despite a host of clear-cut chances in the last half-hour. Diop was stopped by Dupé following a fine through ball from Bard (61', photo below); Bard and Laborde had good efforts that were saved by the same keeper (69' and 78'); Moffi hit the post with his body after a cross from Laborde (84') ; Diop took a first-time time shot from Laborde which Dupé saved (again) (85'); then Laborde missed the target after a counter-attack started by Brahimi, accelerated by Barkley and extended by a Moffi shot that was blocked (86').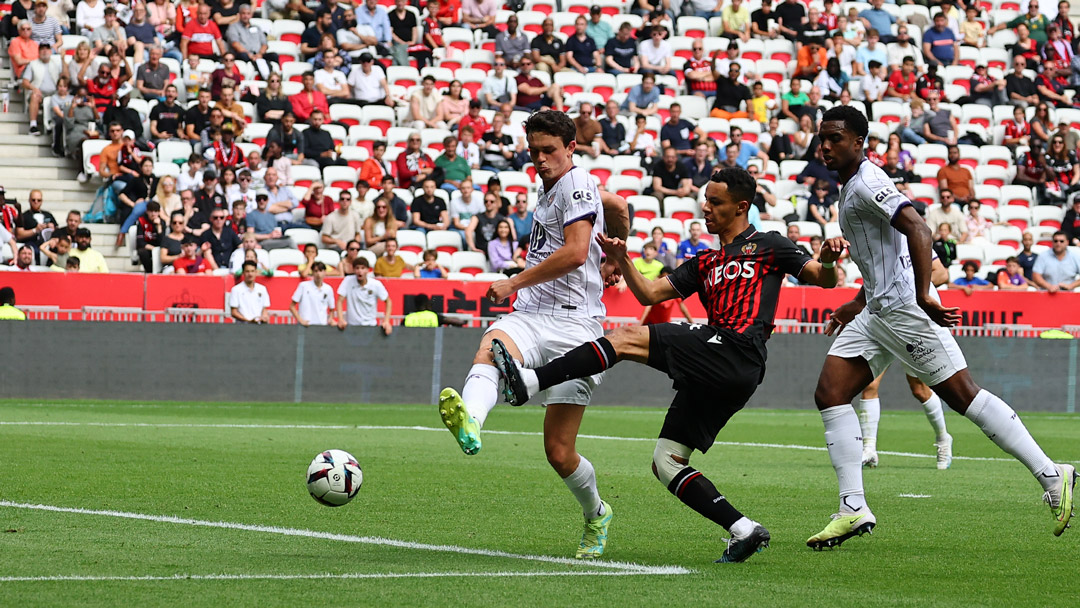 The Gym did not concede any clear-cut chances to their visitors in the second half. Coupe de France winners TFC were dangerous in the first half, but Schmeichel saved well from Dallinga (30') and Chaïbi (43'), then was helped on his line by Dante when he was beaten by a Ratao volley (42').

Despite some good football and an attacking display, the Aiglons were unable to secure a second successive home win. They will travel to Montpellier next Saturday for their last game of the season (M37, kick-off 9pm CET).
---
Video highlights
Nice 0-0 Toulouse: Highlights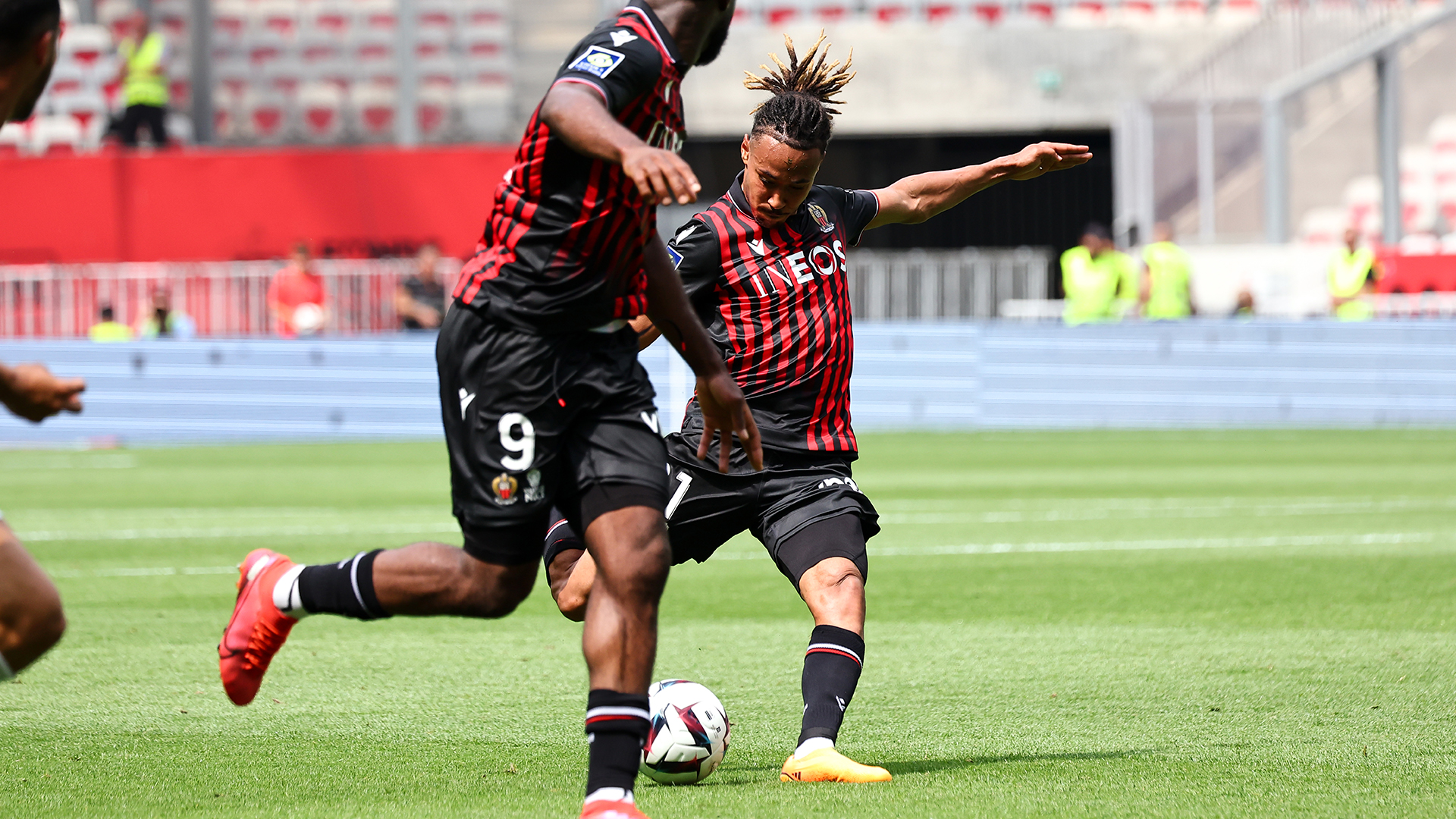 0/22
OGC Nice TV
Nice 0-0 Toulouse: Highlights
Match sheet
Ligue 1 Uber Eats • Matchday 36
May 21 2023
15:00
In Nice
Allianz Riviera
Attendance: 20041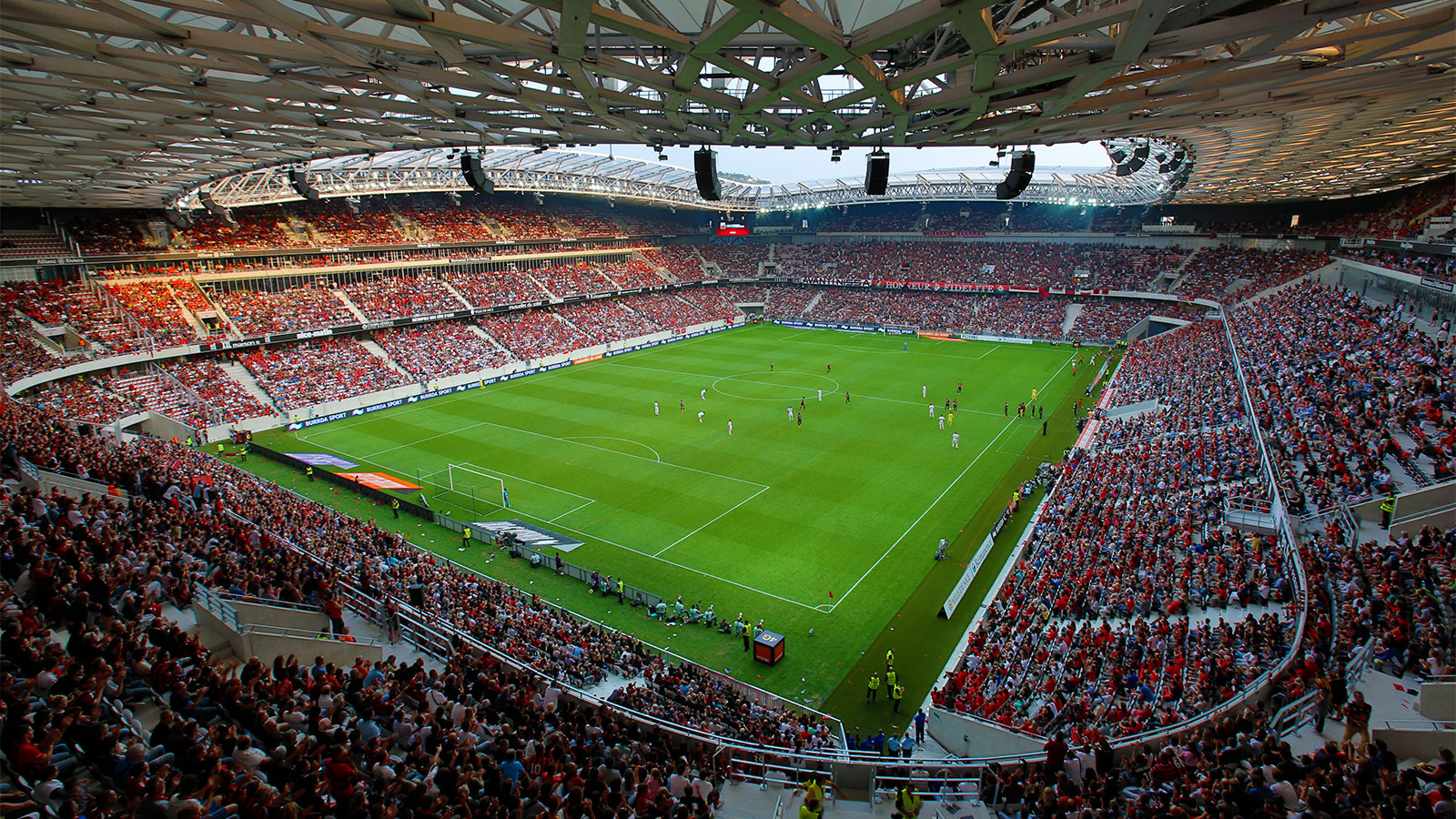 Schmeichel

Lotomba

Atal

Todibo

Dante

Rosario

Beka Beka

Boudaoui

Moffi

Bouanani

Laborde
Dupé

Suazo

Nicolaisen

Logan Costa

Desler

Spierings

Sierro

Genreau

Rafael Ratão

Chaïbi

Dallinga

Coach
Didier Digard
Substitutions
58'

58'

58'

75'
Unused Substitutes
Bulka Boulhendi Bryan Viti Belahyane

Coach
Philippe Montanier
Substitutions
65'

65'

65'

Aboukhlal

Rogerio da Silva

74'

82'

Birmančević

Olivier Sierro
Unused Substitutes
Diarra Kjetil Haug Onaiwu Rouault
Referee
Jérémie
Pignard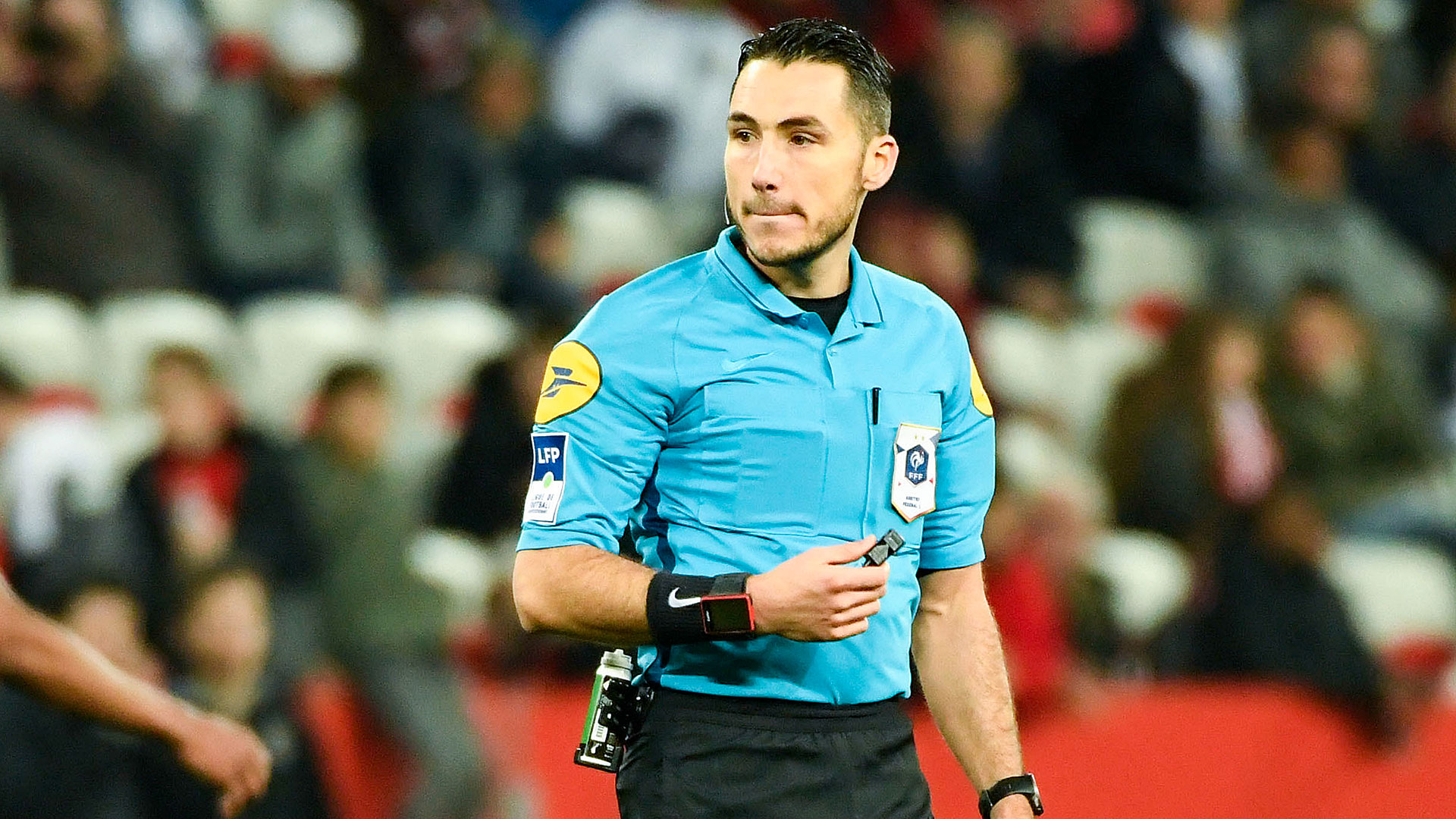 Bookings
Yellow cards
Beka Beka (32')
Red cards
Bookings
Yellow cards
Nicolaisen (22') Spierings (90')
Red cards

Stats