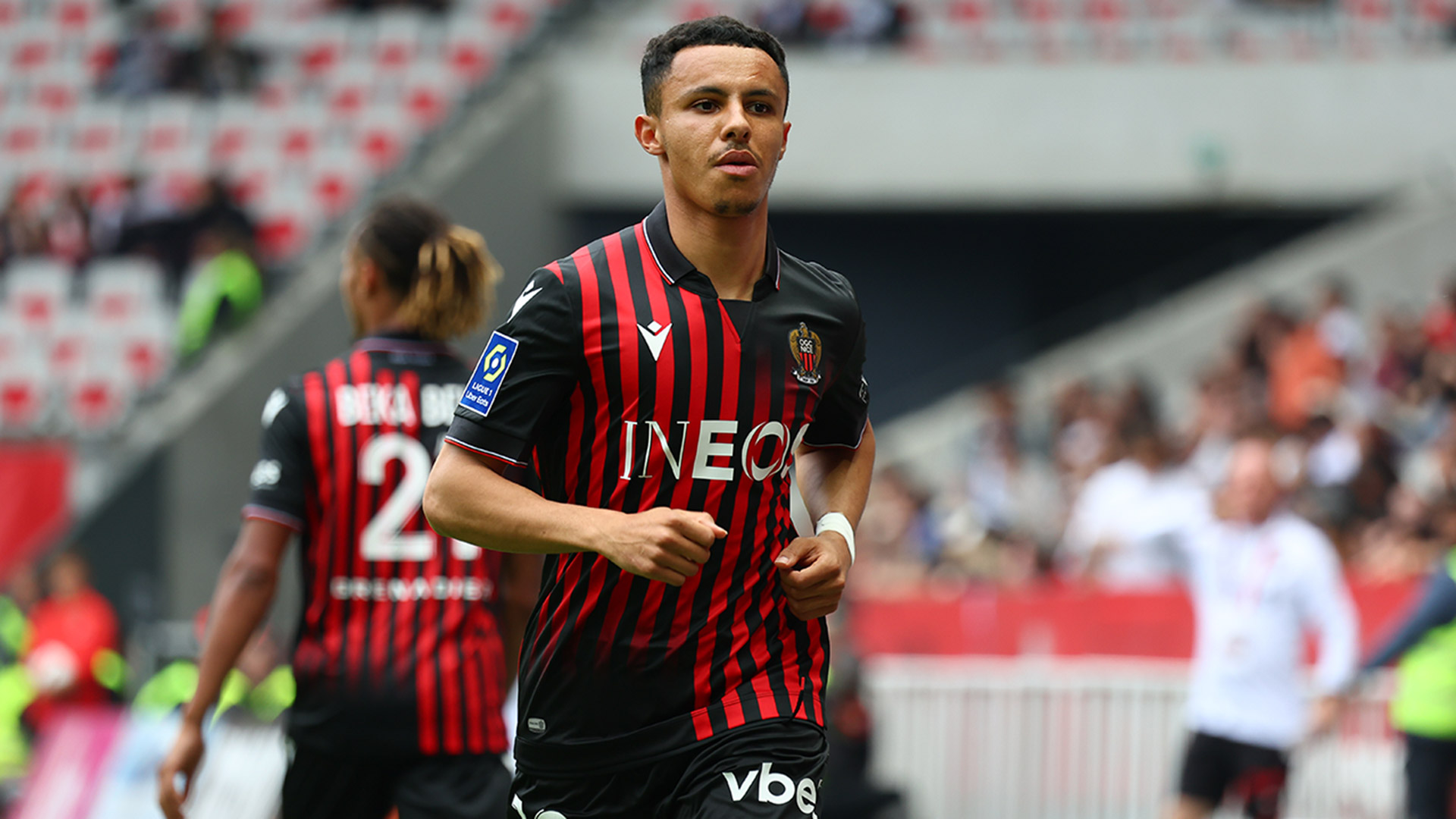 Nice - Toulouse (0-0)
Aiglon of the Match: Sofiane Diop's substitute impact hailed
Sofiane Diop is your Aiglon of the Match from the 0-0 draw with Toulouse. Having come on as a second-half substitute, Le Gym's no. 10 picks up 19% of the votes.
He needed just half an hour to win the majority of your votes, and he does so for one simple reason: a lot changed in that half an hour, starting with the power balance between the two sides. After recovering from a knee sprain, which he still has strapped up, Sofiane Diop made his return to the Allianz Riviera on Sunday, a week after getting back to business at the Stade de la Meinau. In a central-midfield role that quickly turned into the role of a playmaker, the France under-21 international sped everything up with his passing, with his dribbling and with a succession of delightful, inspired bits of play. In fact, he came extremely close to earning his side all three points but simply lacked the efficiency with the final ball that could have helped him to convert one of the huge chances that he created, be it in the 61st or in the 85th minute. "The substitutes did well, particularly Sofiane Diop," hailed Dante post-match. "He's an important player for us. He's very creative and speeds the play up."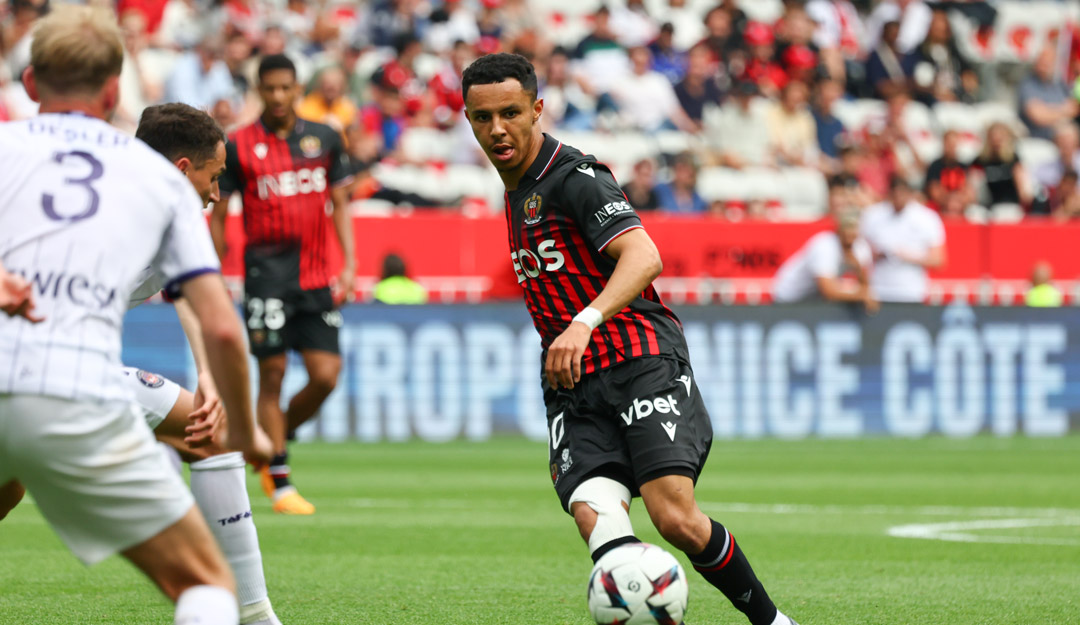 Extra stat:
Having started the game as a substitute, Sofiane Diop was involved in seven shots against Toulouse (three shots and four passes leading to a shot), which is the highest total for a Nice player having come off the bench in a Ligue 1 game since Opta started analysing the competition in 2006/07.
Having put in a fine display as a holding midfielder, Hicham Boudaoui comes second in the poll with 16% of the votes.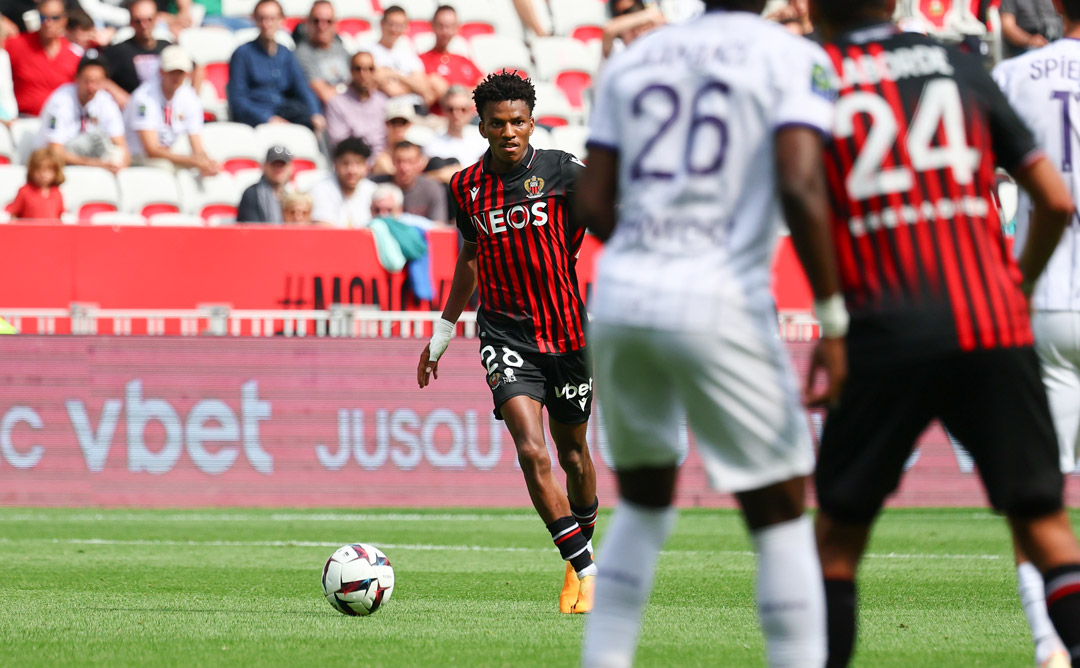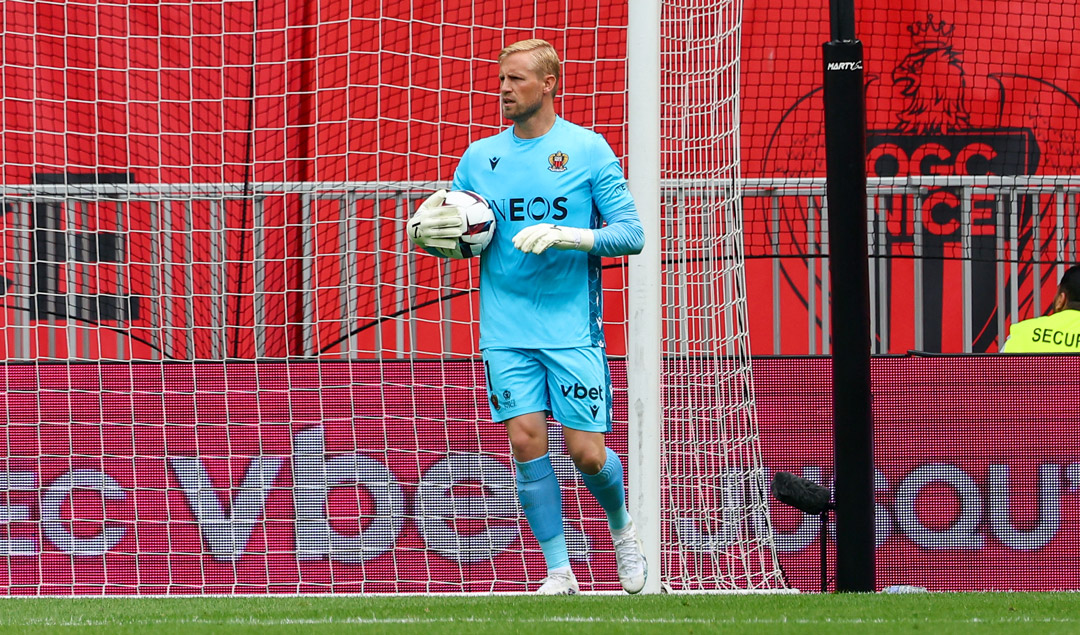 Finally, with three key saves in the first half and another clean sheet, Kasper Schmeichel completes the top three with 14% of the votes.
---