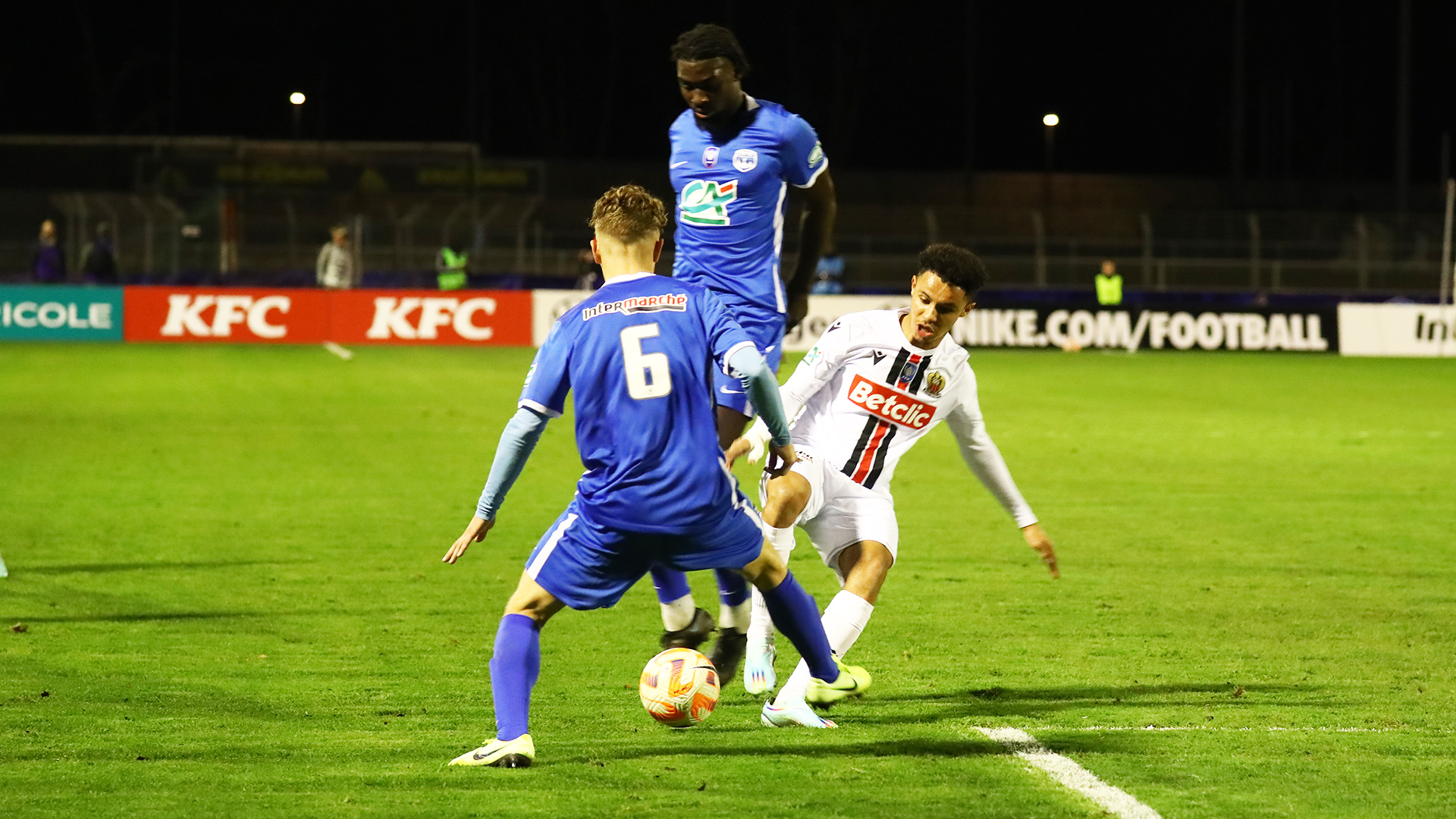 Coupe de France Round of 64


Match report
OGC Nice knocked out by Le Puy (1-0)
The Round of 64 was the end of the road for OGC Nice in this year's Coupe de France. Le Gym were beaten by Le Puy (1-0), who currently ply their trade in the National division, and who very quickly took the lead.
Against a side more than capable of an upset (they beat Lorient two years ago at the same stage of the competition), OGC Nice fell to defeat at the Stade Massot in Puy-en-Velay (1-0). In this Round of 64 match, Lucien Favre's side were caught by surprise very early on. Ben Fredj took advantage after winning back the ball high up the pitch and struck with his left foot from the edge of the box into the back of Schmeichel's net (1-0, 3'). Les Niçois then pushed but were unable to find an equaliser.
Despite 10 minutes of domination from the hosts, Nice, set-up in a 4-4-2, started to push forward. They were exposed to counter-attacks from the Ponots, but above all they came up against a side that defended perfectly and conceded very few dangerous opportunities. In 93 minutes, Le Gym had 21 shots and hit the target on four occasions. They almost equalised through Pepe in the first half, but the Ivorian international's tackle, after Diop's shot was deflected by Millieras, ended up in the side netting (31'). Just before, Pepe had also hit the post after a good ball from Barkley but was flagged offside (11').
In the second half, Le Gym attacked and the most dangerous opportunity came from Khephren Thuram. After a 40-metre run, the U21s international hit the post, Diop was quicker than anyone else to the rebound but missed the target (65'). Barkley, Laborde, Dante and Brahimi all went close, but each were unable to find the back of the net.
Le Gym are out of the Coupe de France after the Round of 64 and will have the opportunity to bounce back at home on Wednesday against Montpellier (Matchday 18, kick-off at 9pm).
---
Video highlights
Le Puy 1-0 Nice : Highlights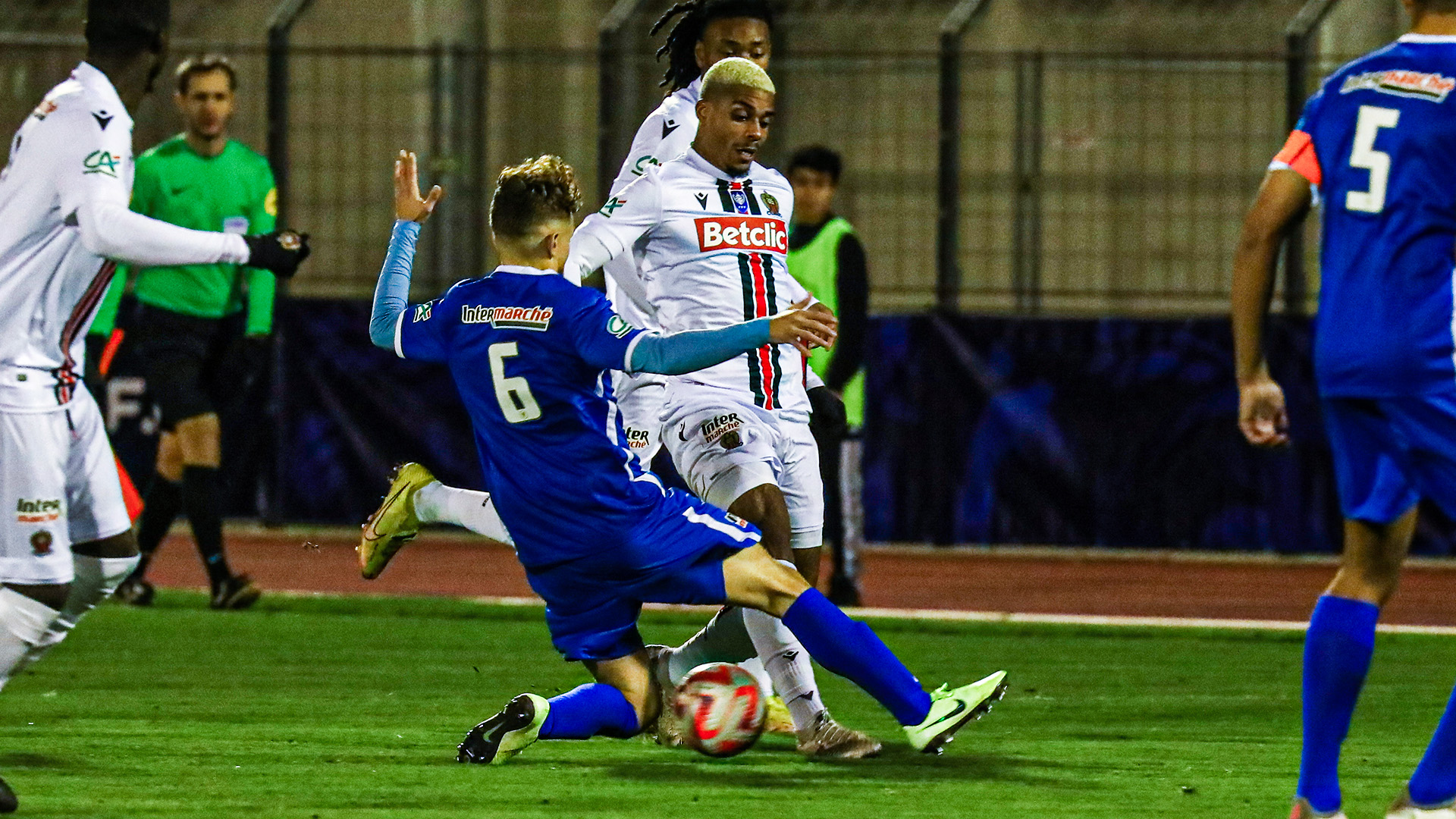 0/8
Coupe de France
Le Puy 1-0 Nice : Highlights
Match sheet
Coupe de France • Round of 64
January 7 2023
18:00
In Le Puy en Velay
Stade Charles-Massot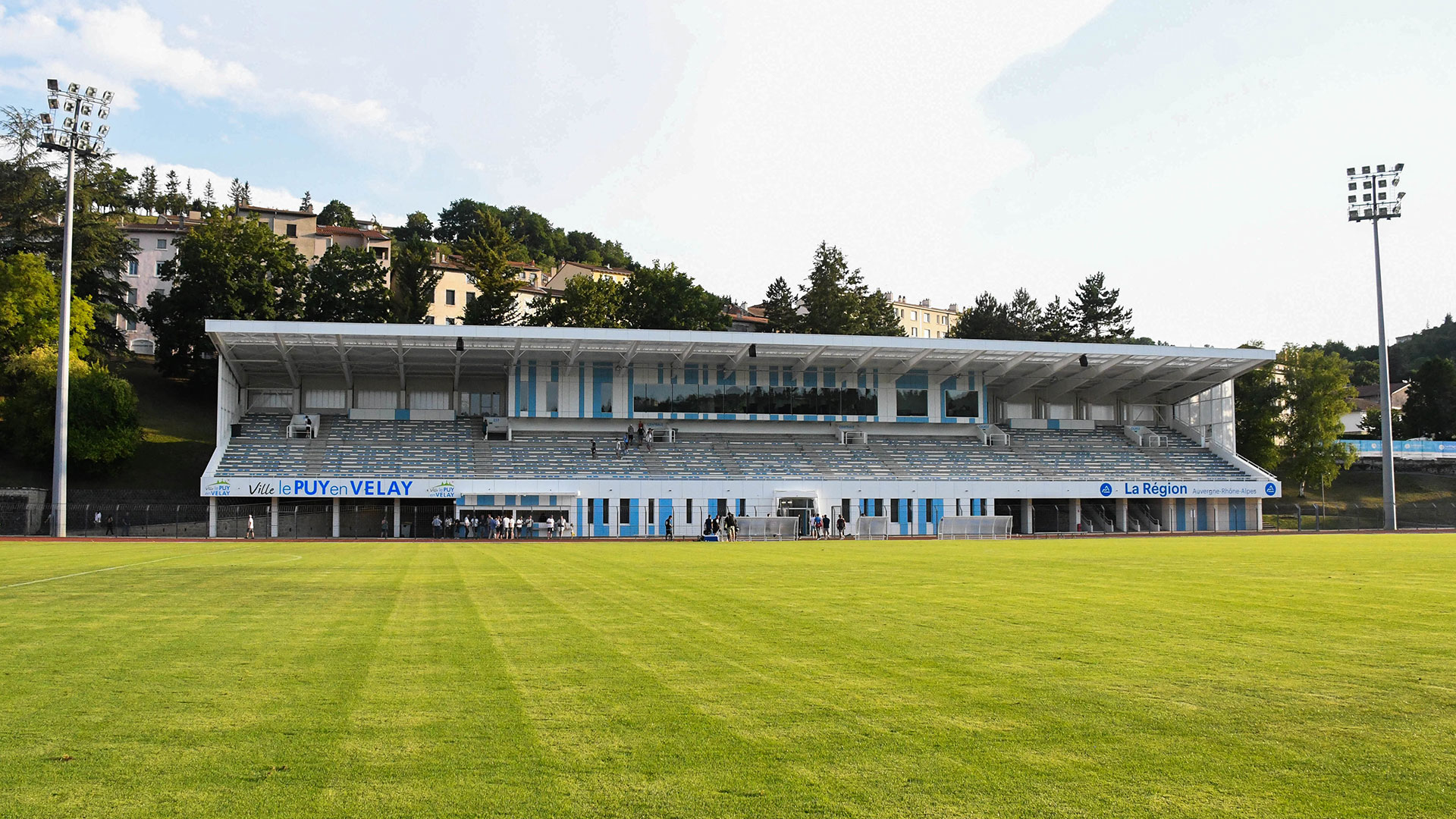 Millieras

Guyot

M'Bemba

Seba

Baal

N'Diaye

Rivera

Bouriaud

Elogo

Ben Fredj

Sangaré
Schmeichel

Todibo

Dante

Mendy

Bard

Diop

Barkley

Lemina

Thuram

Brahimi

Pépé

Coach
Roland Vieira
Substitutions
62'

82'
Unused Substitutes
Amiot Belkorchia Meyer Boulamoy Lembezat Fournel Benkhedim

Coach
Lucien Favre
Substitutions
66'

66'

77'

88'
Unused Substitutes
Viti Lotomba Boulhendi Belahyane Ilie
Referee
Clément
Turpin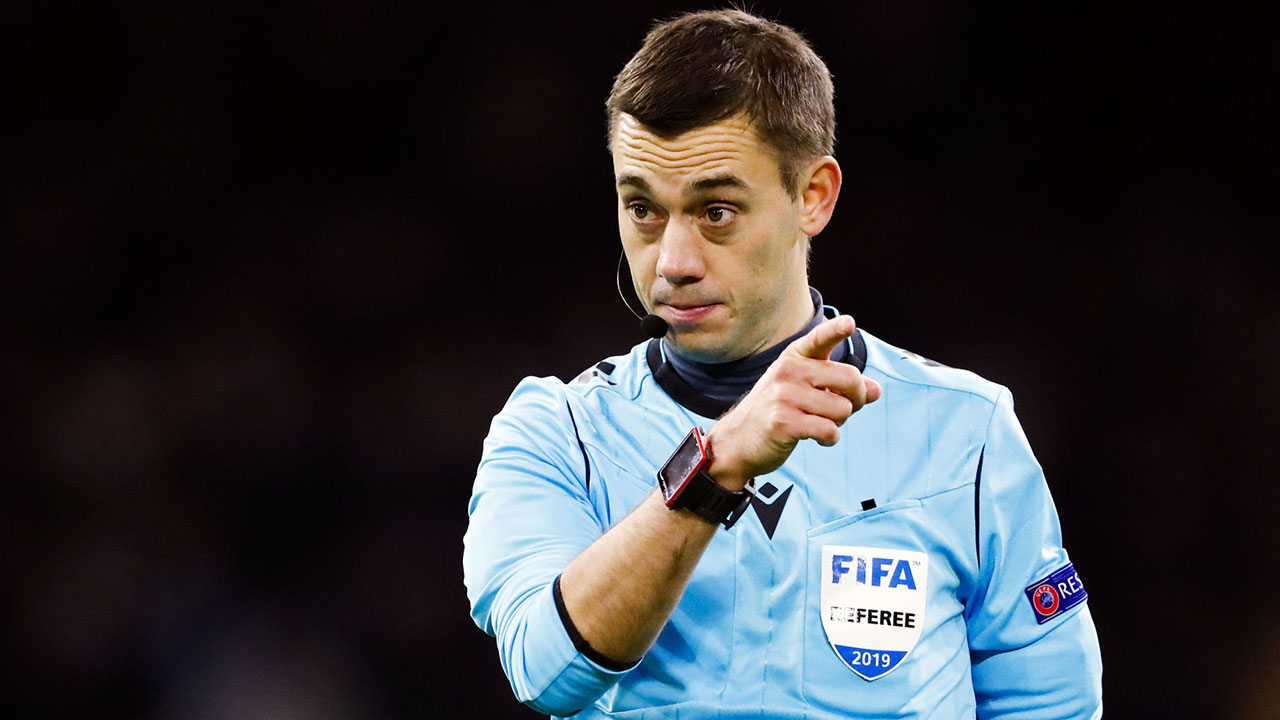 Bookings
Yellow cards
Red cards
Bookings
Yellow cards
Red cards

Stats