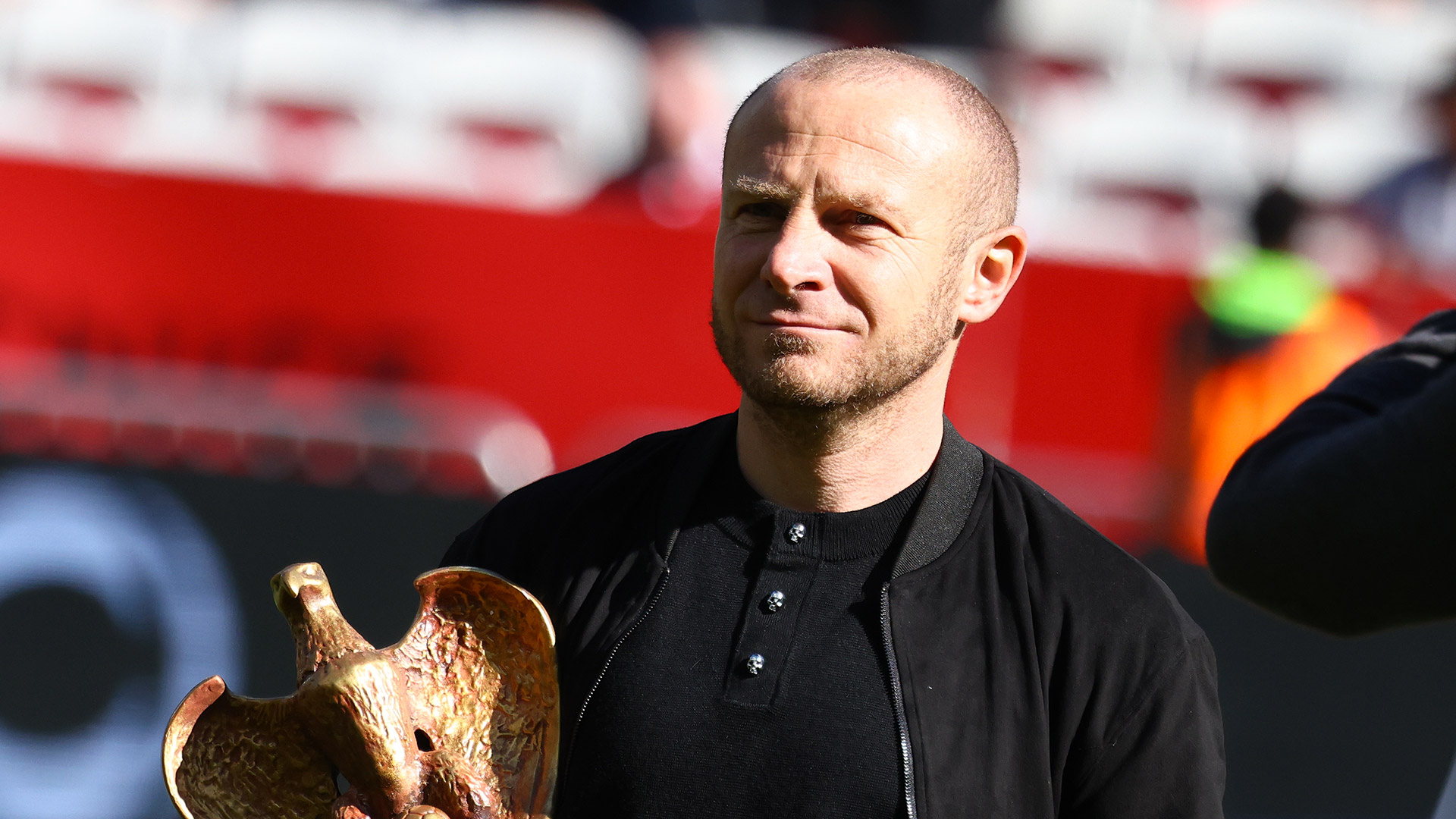 Interview
An opponent named Balmont
Since his departure from the most beautiful city in the world, the Gym has often crossed paths with him on the pitch. This Saturday, they will meet him for the first time on the opposite bench. With his boots hung up and his coach's suit fitted, Florent Balmont is Roland Vieira's assistant, the Puy Foot 43 coach, whom the Aiglons will face on Saturday, during their Coupe de France debut (18:00). Balmont, who played 152 games in the red and black shirt between 2004 and 2008 (6 goals), picked up his phone to talk about the upcoming meeting. He has been preparing for the game at the Roazhon Park on Monday, watching the team from the Comté play against Rennes...
Florent, how did you feel about the draw?
We looked at each other. Then, we have WhatsApp groups between staff and players. Someone threw the information out first and we all switched to it. We are very happy to welcome Nice, because they are a very good club, who were finalists in the French Cup last year and who play in the European Cup. For us, for Le Puy, it's a great draw, a very good match. On a more personal level, I am also happy, because I only have good memories in Nice.
Is this the draw you wanted?
Collectively, we wanted a big team. Our run of form allows us to have games like that. Personally, it's good. I spent four years at Le Gym, even if it was a long time ago (2004 to 2008). There are still people I know who are at the club. Every time I come back to Nice, I am very well received. This club made an impression on me for four years when I was a player. I'm going to be very happy to meet them from the sidelines.
Will it be different to face them as an assistant?
Yes, of course... I stopped (my playing career) two years ago. I was assistant coach at Limonest and then I held the same position with the U17s at Lyon. This is my first time in the senior world, at National level, and I am already involved in a French Cup adventure against Nice. With Roland (Vieira, the head coach), we are happy, as are the players. They have been rewarded for their efforts with a very good match, and in addition to that it's at home.
"LE PUY-EN-VELAY IS A SMALL VILLAGE, BUT YOU FEEL GOOD THERE"
This match will mark your return to competition after the holiday period...
That's right. We're going to have to prepare well because, in addition, Ligue 1 has resumed earlier this season. Usually, it starts at the beginning of January with the first round of the French Cup. Here, the players have played twice, so they will be physically ready. That's why we have to be well prepared and not have too many excesses during the holidays.
What can you tell us about the Le Puy club?
There is a good chemistry between all the people who work there and who are devoted to the club. I knew Roland a lot but I didn't know Olivier Miannay, the sporting director. We quickly learned to work together, we appreciate each other. With the president (Christophe Gauthier) too. He is very close to his staff. It's good to see that, he's very attentive, he knows what he's doing. Le Puy-en-Velay is a small village, but you feel good there. The club is welcoming and has evolved a lot since Roland, Olivier and the president have done a lot.
Your squad?
It's quite young, with experienced players who know the National level, which is important. It's quite homogeneous. They all want to learn, they are willing to listen. For coaches, that's very important. They want to improve, to do good things. That's what the Le Puy club represents. There are players who have qualities, they are happy. We would like to have more points in the championship (with 15 points, Le Puy is currently in 16th place in its division, editor's note), but we are showing good things in the content. We mustn't give up, I'm convinced that it will pay off in the long run.
How is the Massot stadium?
There is a very nice stand with 3000 seats which has been redone. There is an athletics track, I know that the players like it less. The people of Nice will be well received. People come to the stadium quietly to see a good football match every time.
You are a former Niçois, a member of a staff. There are some from your time in the different staffs of the Gym training centre: Cédric Varrault, Marama Vahirua, Apam. What do you think of them?
With Marama and Apam, we get along well. But my friend with whom I am often in contact and with whom we appreciate each other enormously is Cédric Varrault. We played together in Nice and Dijon. It's good for him, we talk on the phone. I know that he is in training. That also represents the values of Nice and moreover, they are guys with a great human value. It's good what Cedric and Marama are doing with the club and their category. And in general, it's important that the older players who have given a lot to the club can train the new generations.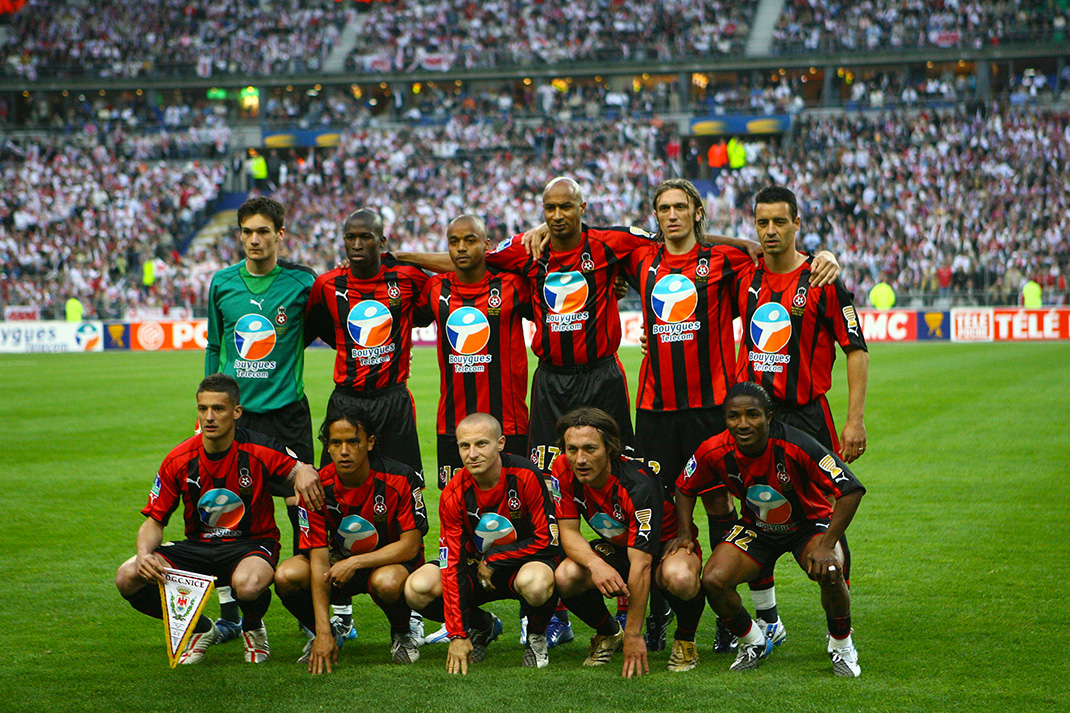 Does it surprise you to see them in this role?
We discussed it with Cédric, we didn't really know. We finished our careers a year apart. We had this opportunity to be coaches. With the training courses, we wanted to see how long it could last. Inwardly, we knew we wanted to take on this role. As time goes by, we don't regret our choice at all, because it's our passion. We love it every day.
"NICE CAN HAVE A GOOD SECOND HALF OF THE SEASON"
What is your vision for OGC Nice 2022-2023?
In general, the club is evolving well. It's true that it's not the club I knew in terms of budget, the facilities are not the same (laughs). We gave everything at one point for Gym to become what it is now, with a beautiful training centre, a great stadium and ambitions. It's good. There are very good players. There have been ups and downs since the beginning of the season. We have the impression that the team has become solid again since before the break. They can have a good second half of the season.
Does the current development of the club surprise you?
No, not at all. When I was there, the new stadium was already in the plans. For the evolution of the club, new facilities were needed, it had to change. We knew Charles Ehrmann, the Ray stadium. It was fantastic in terms of the atmosphere. But we needed a big stadium to develop the club. In Lille, I knew the old stadium and the new one. To play in the European Cup, we had to move on. I think that the club has evolved well. President Rivère, whom I met several times, is making it grow smoothly.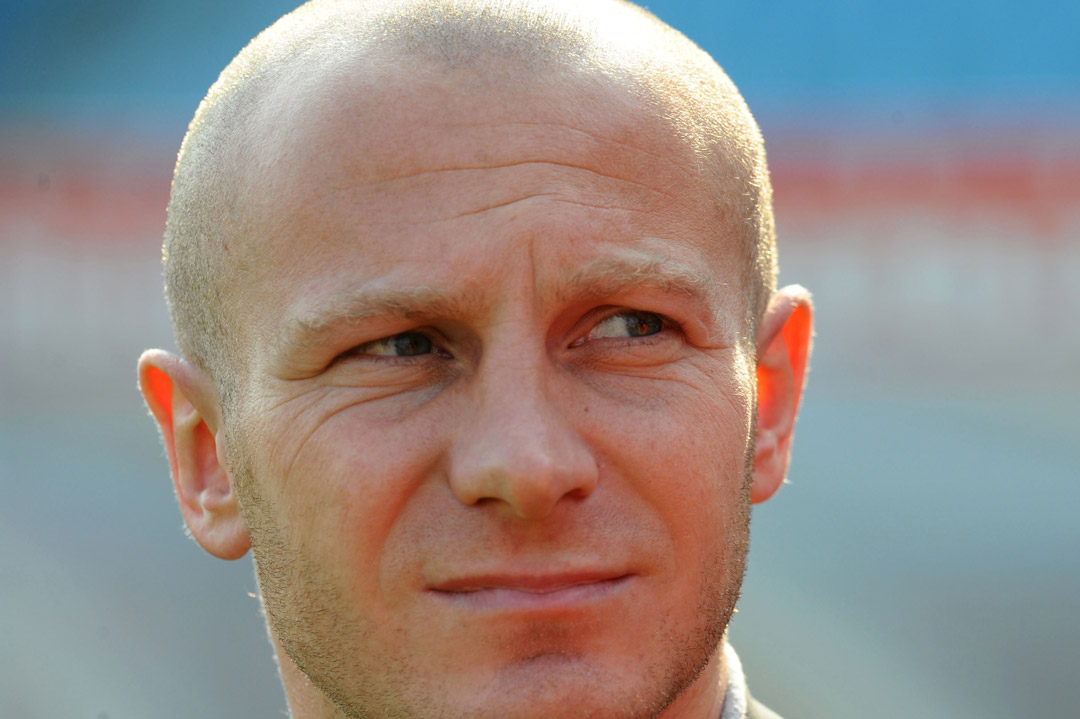 Finally, what do you retain from your time at Nice?
Only positive things. Everywhere I played, it went well, but it's true that in Nice, I only have good memories. In terms of football and the people I worked with on a daily basis at the club. It's funny to know that Nabil (Ouled-Gharbia) is still at the club. These are guys who give a lot, like Philippe Boulon, the physio. I have great memories. These are people I knew and still keep in touch with, like Cédric. With the supporters, I always loved this atmosphere, I loved playing at the Ray stadium. Even as an opponent when I came back, you could feel that there was a lot of respect, it always touched me. I received the Former Aiglon trophy last February thanks to Virginie (Rossetti, director of communications and branding). She was also there when I was there, she does a lot for the club. These are people who have not forgotten the old-timers, they hold them in high esteem. It's important for the club, its evolution.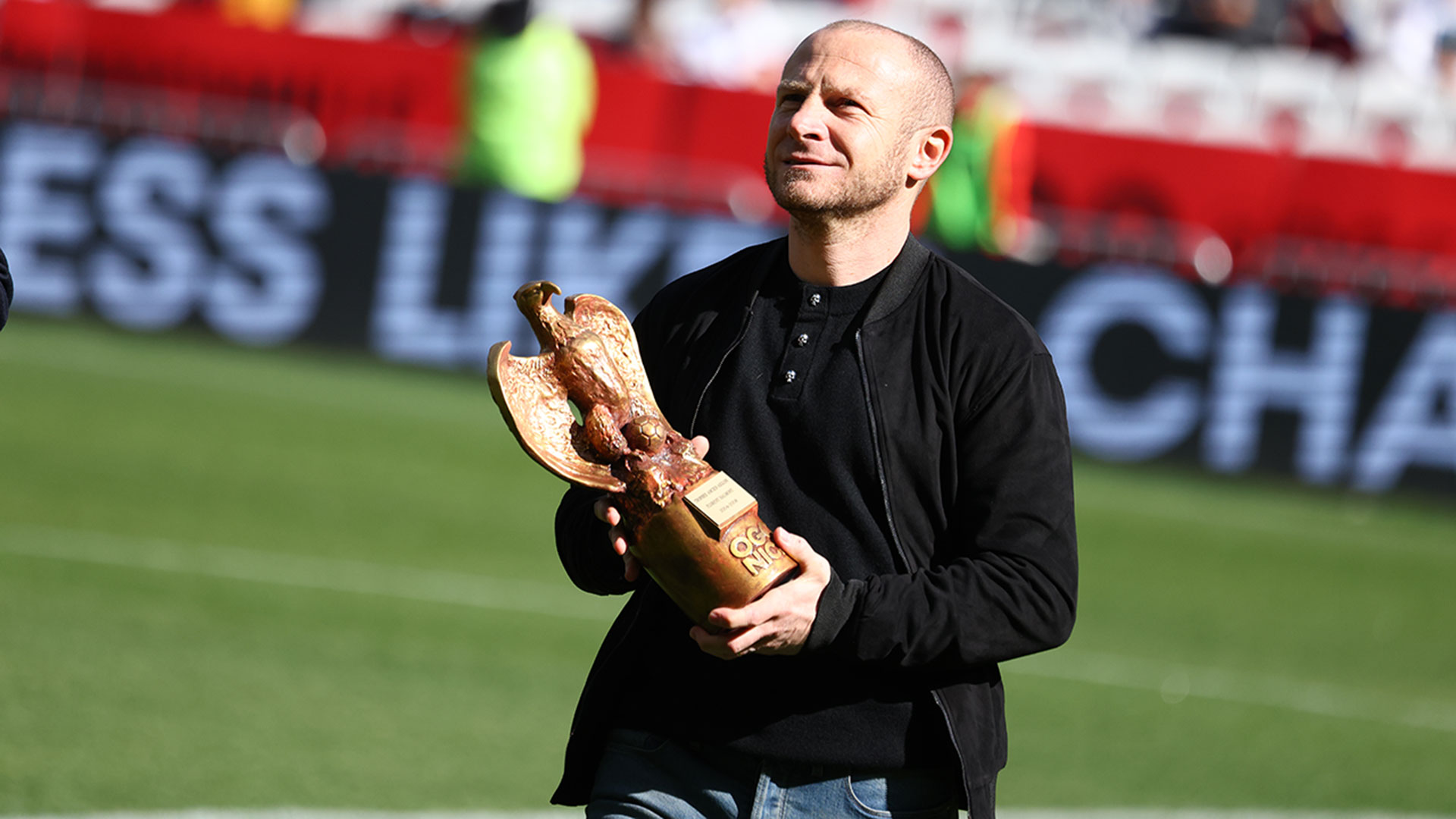 ---
Tom Mollaret