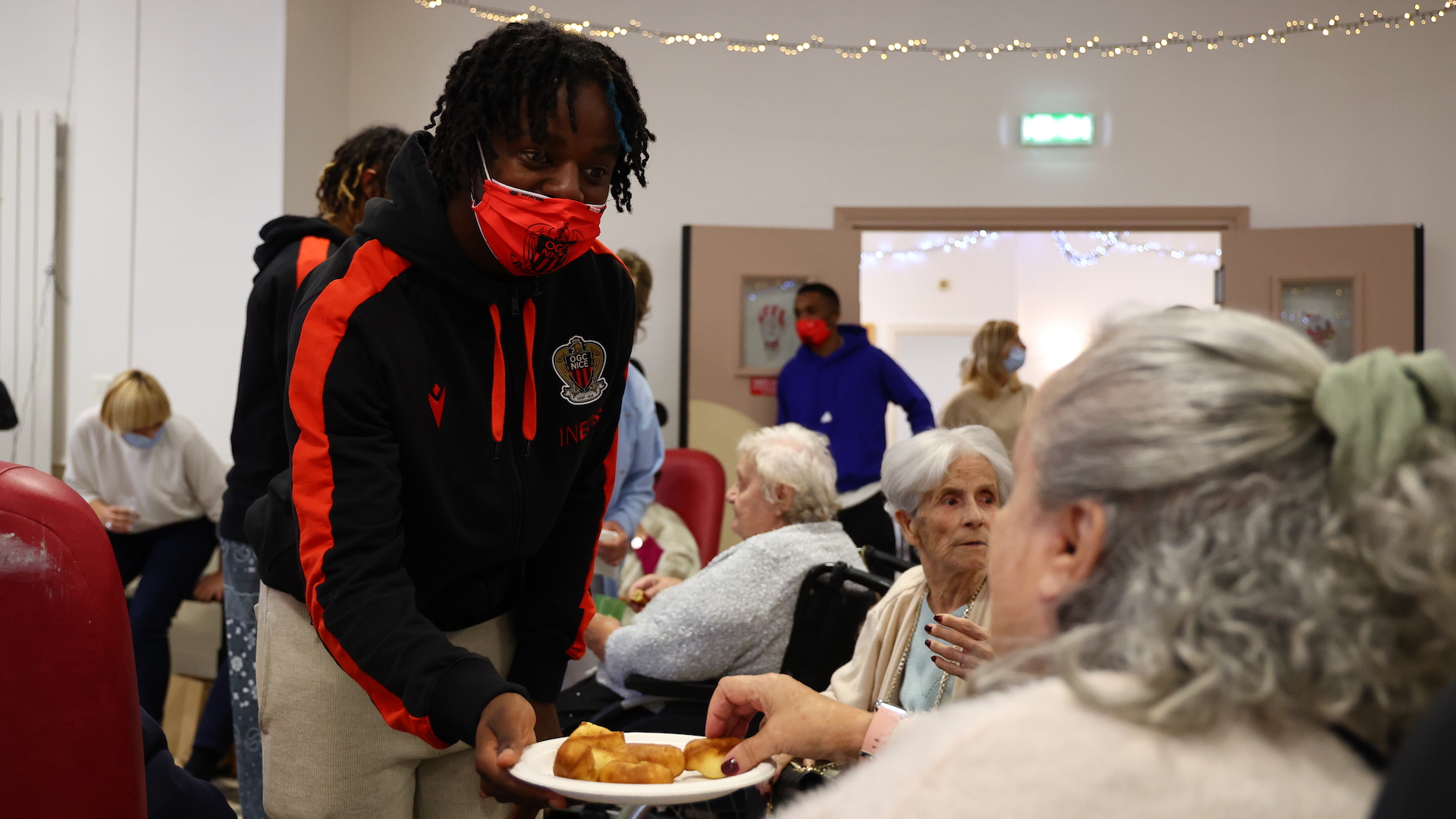 Citizen
Jordan Lotomba and Alexis Beka Beka's great initiative
During the festive season, some people are unable to be with their families. Jordan Lotomba and Alexis Beka Beka were touched by this situation and decided to do something about it. They leaned on the club and the Classico foundation to support people in need.
This Tuesday afternoon, the defender and the midfielder went to an EHPAD, in the Grosso residence. They shared a friendly moment filled with smiles around a Christmas snack and gifts. Jumpers and chocolates were given to the residents, to everyone's delight.
This happiness is shared by the club, that is delighted that its day-to-day commitment to society continues with the players' personal actions.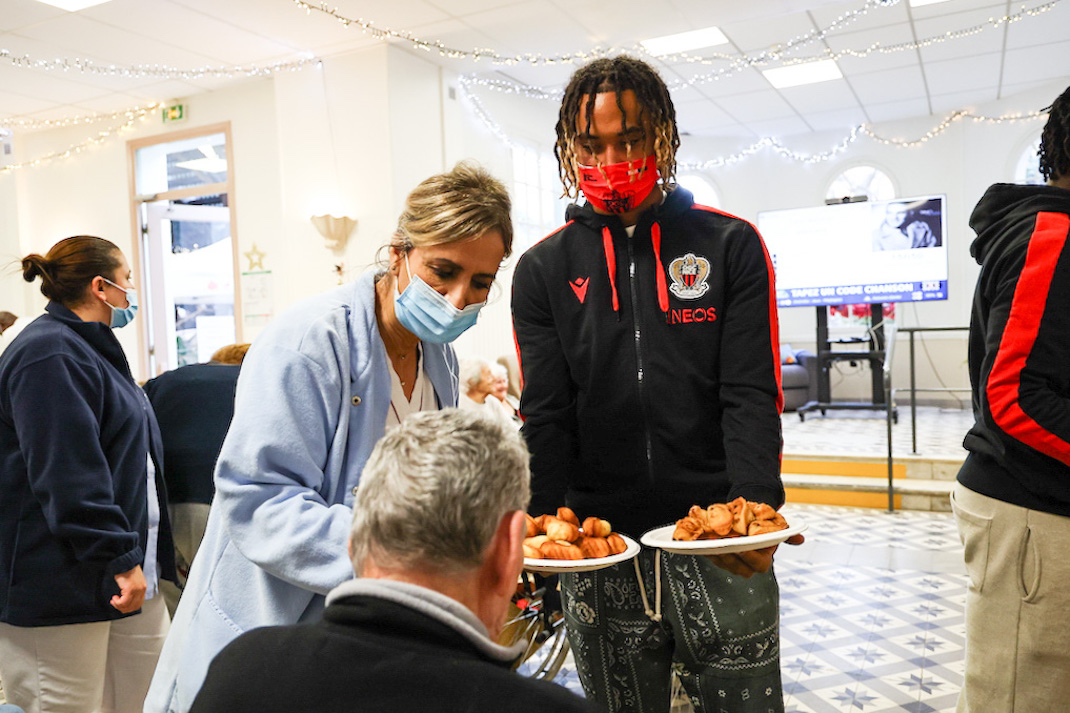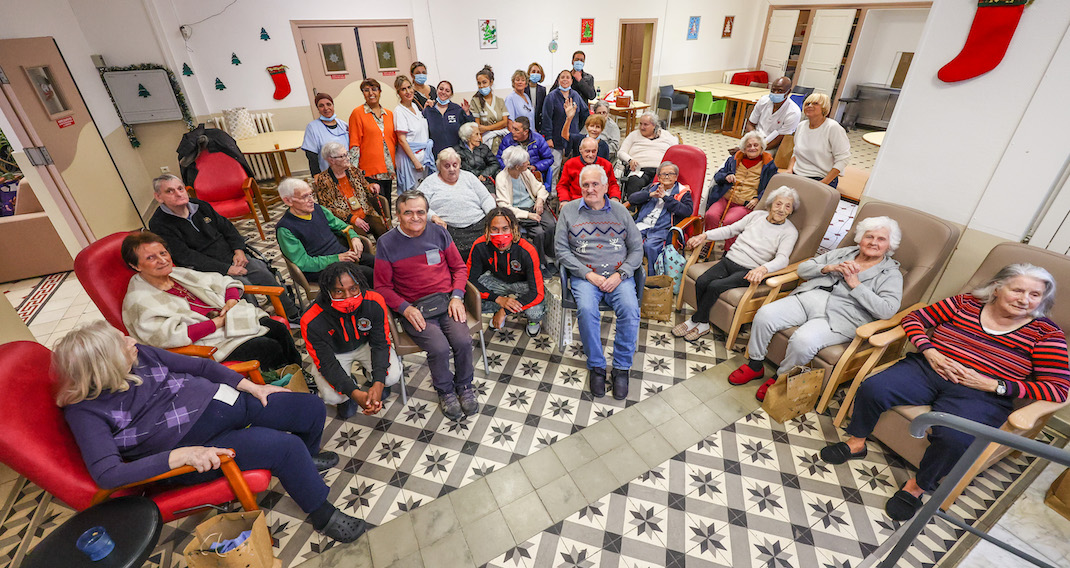 ---