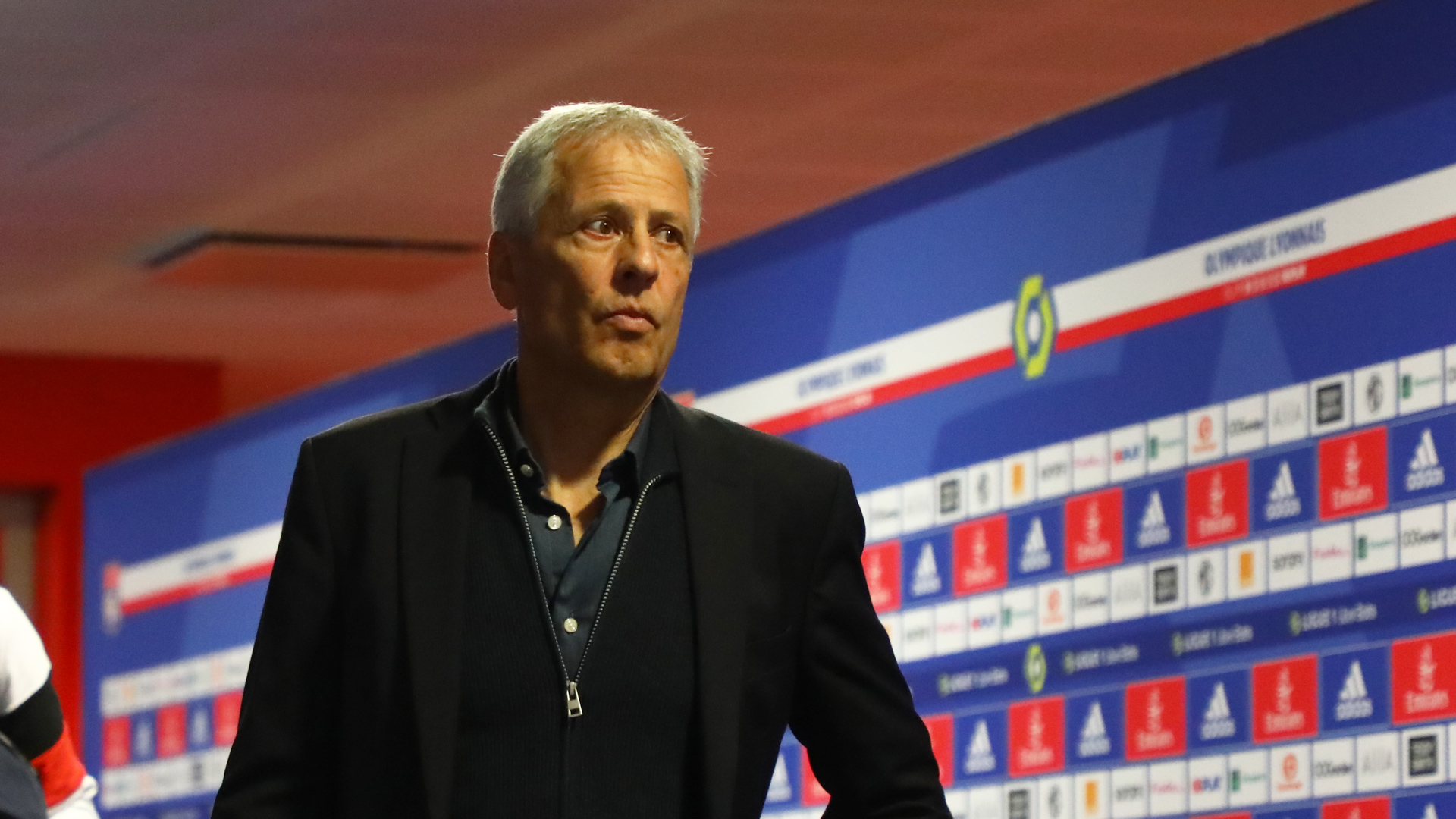 Reaction
Lucien Favre: "I take the positives, and there were quite a lot"
Lucien Favre seemed satisfied with the content of his side's performance against Lyon (1-1) when he attended his post-match press conference on Friday night.
Was it disappointment or a failure to understand that dominated your feelings at the final whistle?
You can't get caught up on that. This is football, sometimes it's difficult. When you watch it back, there was no foul. But the error isn't there. It's 30 or 40 seconds before when we lose the ball. That's the real issue.
What do you take away from your side's performance this evening?
I am very happy because we looked to play, we created chances. And we could have won this match. We drew 1-1, but I take the positives, and there were quite a lot.
Can you give us an update on Sofiane Diop and Mario Lemina?
Sofiane Diop, it's his foot. He has hurt his foot. I saw him with a bandage. Mario Lemina twisted his ankle. There was no point in pushing it. He already has the knee strapped up, his thigh too, and now he is on crutches. I can't tell you how serious it it. I hope it's not serious. Sofiane Diop thinks that his is nothing at all.
Given the number of chances that you had, are there some regrets?
You're right that we had some chances.
You quickly felt that there was space to bring the ball out?
To start with, we struggled a little, because they brought the ball out with three players behind. Tagliafico and the left-back were often on their own. We changed things slightly, in our recovery of the ball and we were really a lot better afterwards. That's what gave us confidence, to play our game and to play on the front foot. It wasn't bad. We lacked a bit of ruthlessness.
What is your assessment of the state of play before the World Cup break? Your side are ramping up?
Yes. It's good for everyone. We were never far off. Apart from the match against Marseille where they clearly beat us, all of the other matches were quite tight. We shouldn't have lost against Monaco either. We lost 1-0, we made a big mistake. Against Paris Saint-Germain, with 5 minutes to go, we went down to 2-1 for example. It came down to very little. We were solid, we reacted well. We qualified for the next round of Europe, it was very difficult. In the league, we have put in the effort. But there is still a lot of work to be done.
---