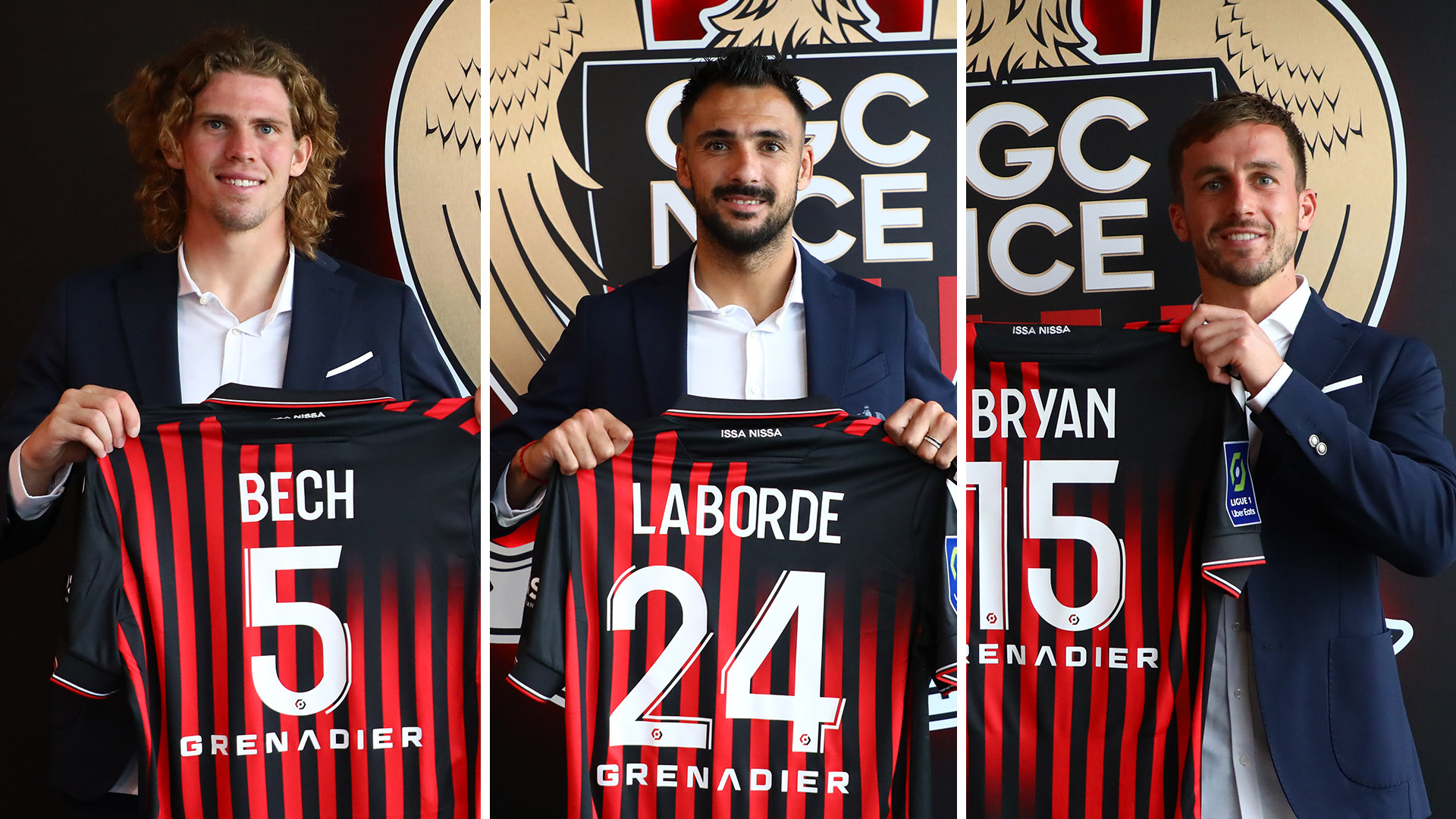 Press conference
First words from Laborde, Bech Sörensen and Bryan
Mads Bech Sörensen, Joe Bryan and Gaëtan Laborde were presented at a press conference on Friday. Take a look at the three new OGC Nice players' first words.
MADS BECH SÖRENSEN: "I AM A PHYSICAL PLAYER"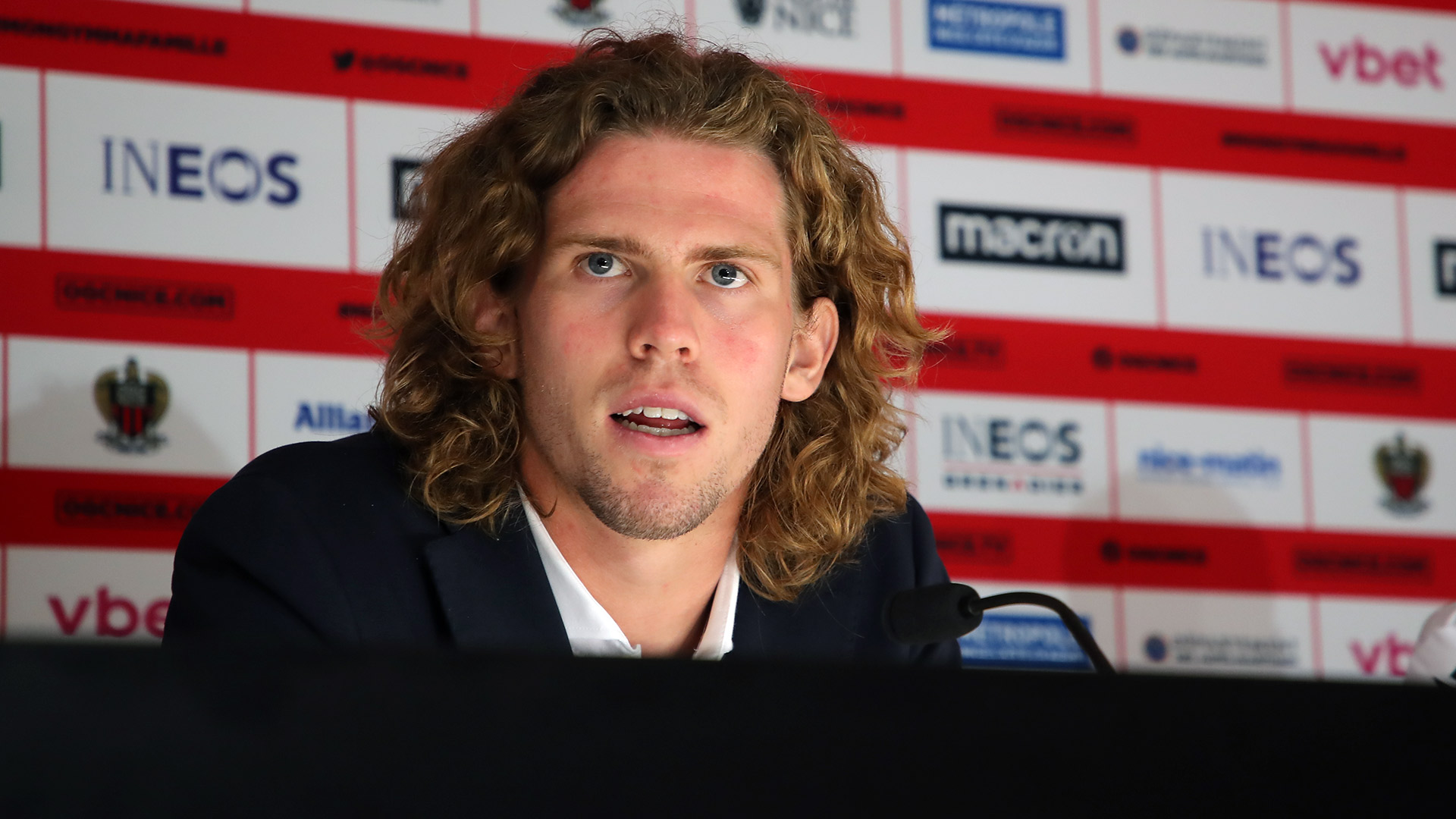 "I came here because it's a great club in France. There is a good team that is playing in the Europa League Conference. It's a very ambitious club. As soon as I knew there was an interest, I wanted to come here. OGC Nice? They want to develop. Thomas Frank (Brentford's Danish coach) told me about the project that the owners wanted, it's very exciting. Kasper Schmeichel? It's always good when there are other Danes to talk to to integrate. There are also English players with whom it's nice to play. But I'm here for the football. My qualities? I'm pretty good at organising the players around me, and I like the tactical aspect as well. I'm a physical player, who is good in duels. In the dressing room, I'm rather calm, but I'm hard-working and pass it on to others."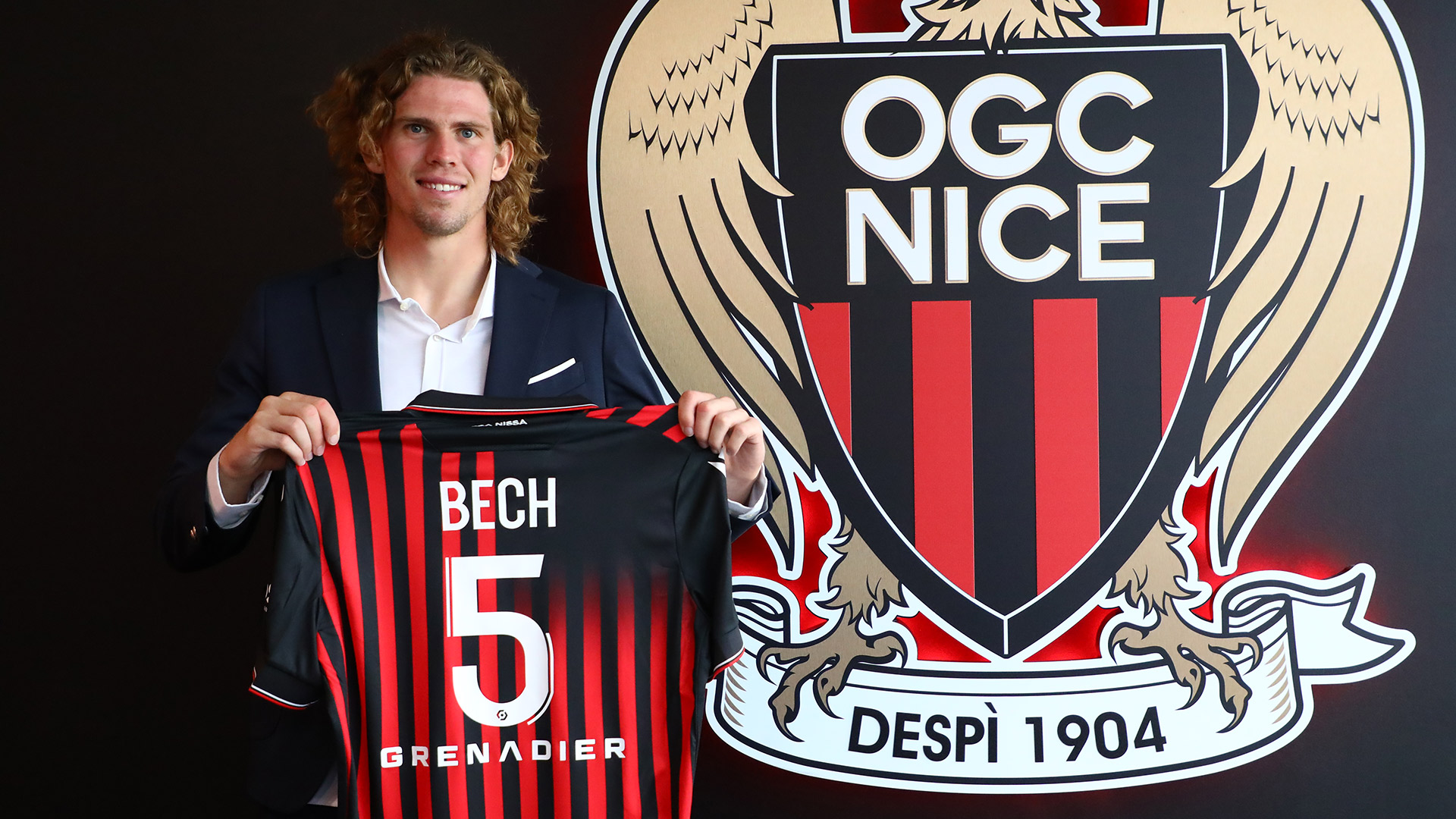 « Daniliuc left, so we needed a centre back. It's not a problem if he's left-footed. Left or right-footed, it's not very important for me. He can work on his right foot like Dante did, it comes quickly. It's a bit rarer in a three-man defence. But in a two-man defence, there's no problem." »
Lucien Favre, coach, on Mads Bech Sörensen
JOE BRYAN: "I CAN BRING MY EXPERIENCE"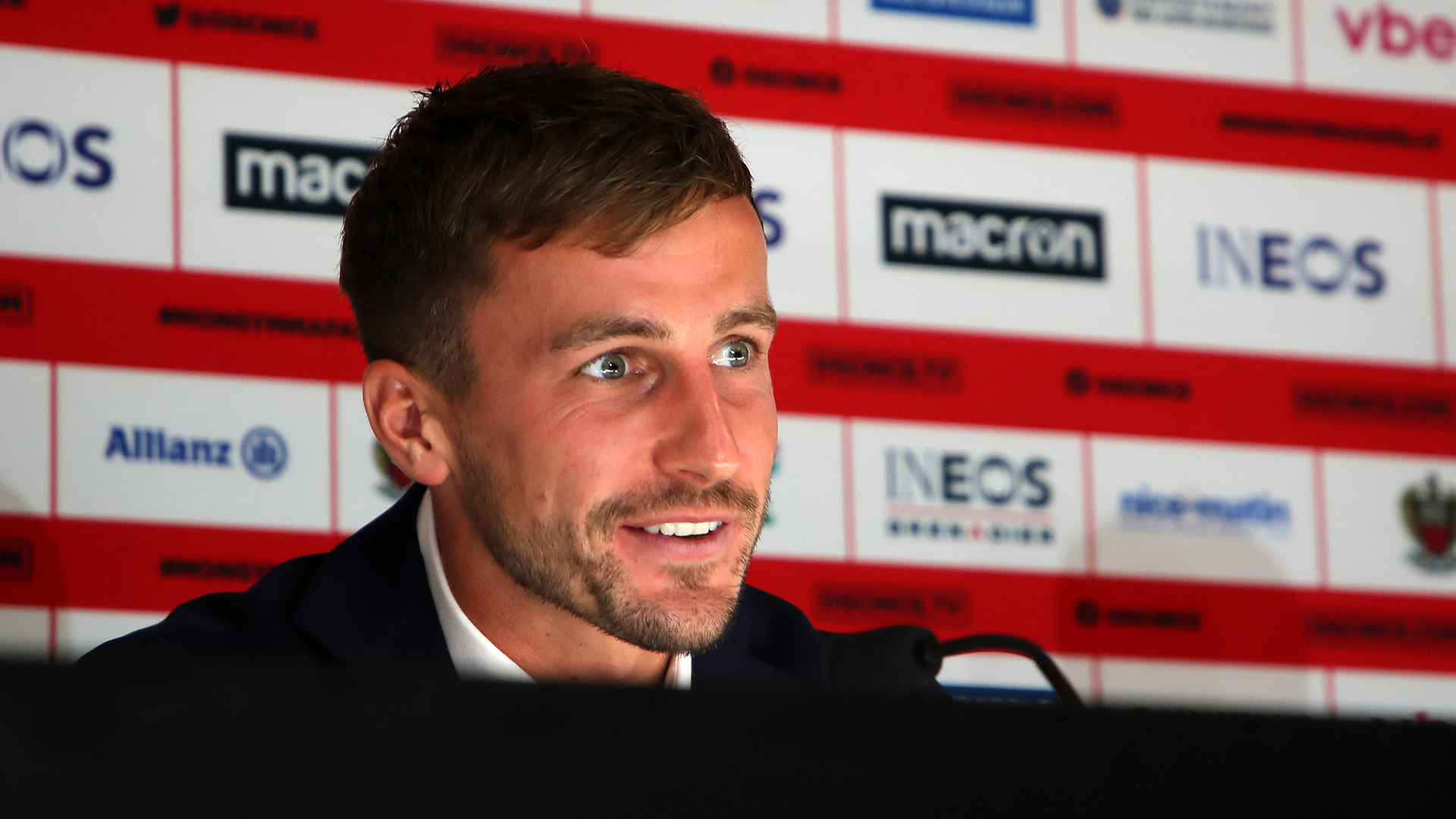 "The reason I came is quite simple, it's for the project. Even if it's just one year, it's very interesting to be involved in a club like this. Playing in Europe is an offer I couldn't refuse. I'm very excited, especially as I've always wanted to play abroad. I'm always ready to play, that's my job. Even if my preparation has been hampered by injury, if I have to play on Sunday, I'll give it my all on the pitch. My profile? It's true that I have a reputation as a player who likes to attack, but I'm first and foremost a defender so I have to defend. I like to go forward and be close to the goal. I've played a lot of games in England so I can bring my experience to a young squad, even though there are some very good players with experienced players, and bring calmness in important moments, I will."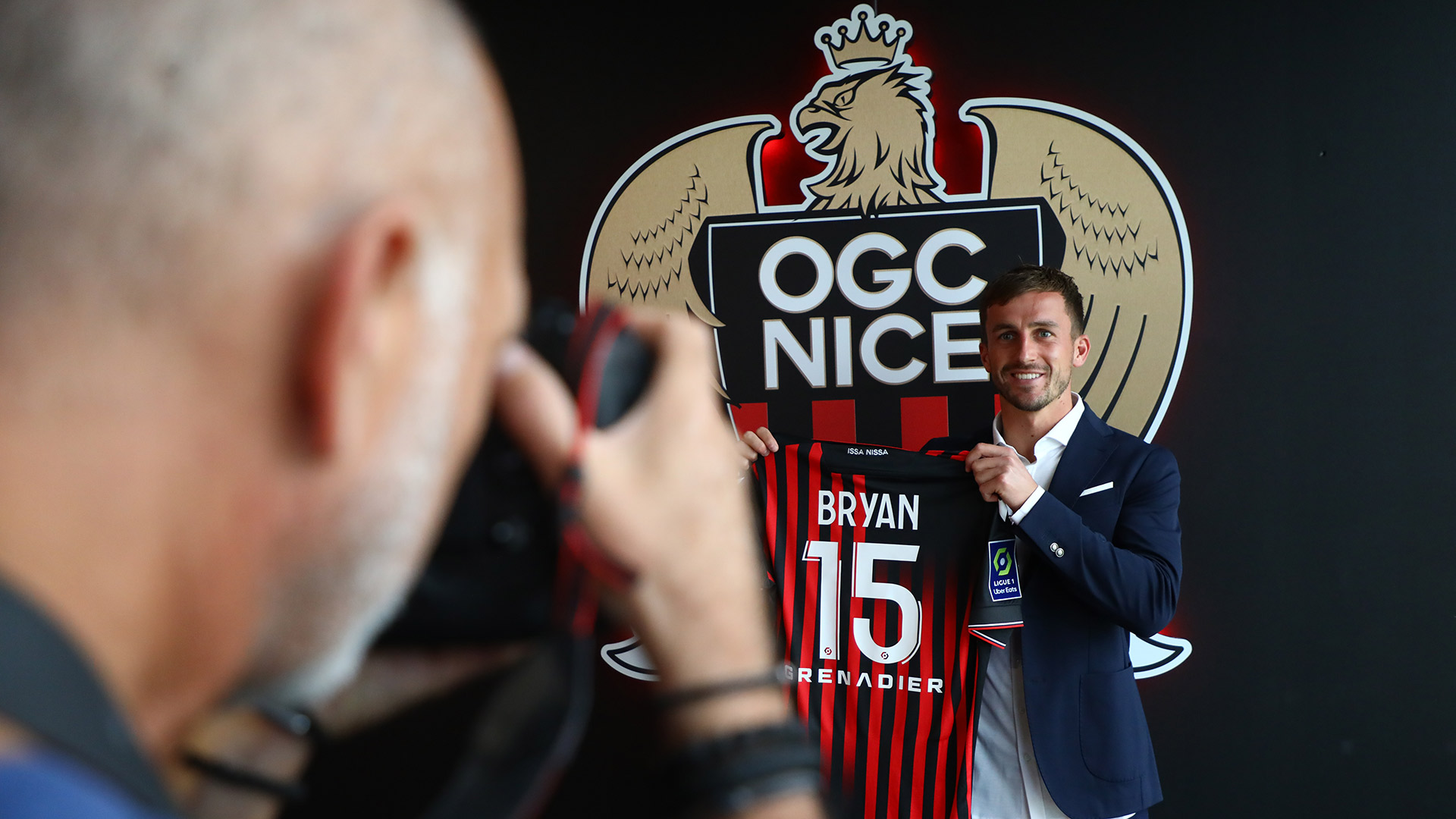 « It's a slightly different profile to Melvin. He played left midfield as well in a 4-4-2, then fullback. He is very versatile. He has already trained twice, we have seen his offensive qualities, which are very interesting. He has a lot of experience because he has played a lot of games in the English league and he is 28 years old. »
Lucien Favre, on Joe Bryan
GAËTAN LABORDE: "IT'S IMPORTANT TO KNOW YOU ARE WANTED"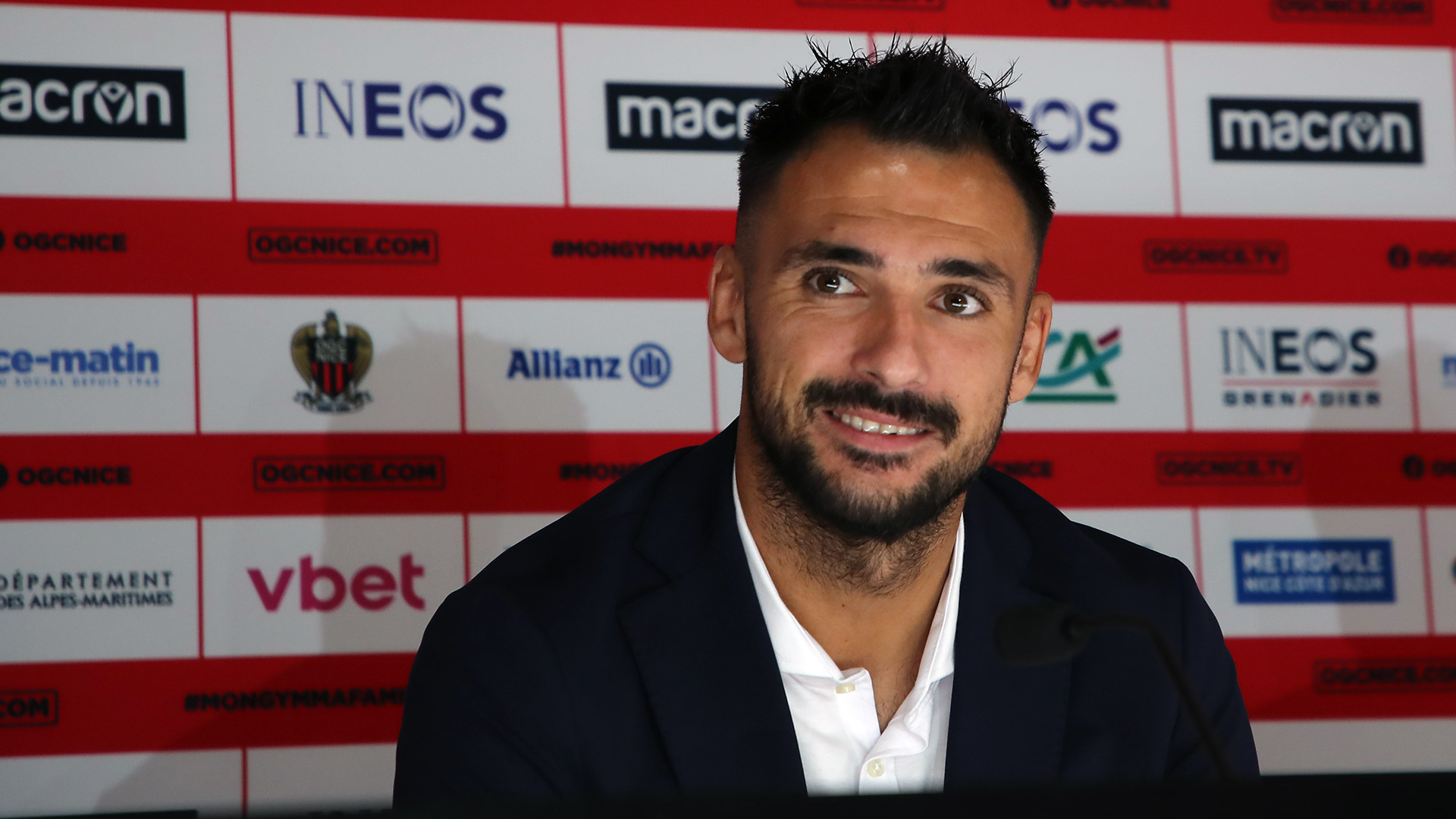 "At the beginning of the transfer window, it wasn't a priority to leave, but football is all about opportunities, and Nice was a great opportunity for me, so I took it. I am very happy to be here with you. It's a very ambitious club and I'm very proud to be part of this great project here. The structure in place is really exceptional here. I know that the club has been following me for several years. It's important to know that you are wanted. I think it was destiny that I ended up here. Playing on the wing? I did it at Montpellier and a few times at Rennes. It's a possibility. The most important thing, no matter where you play on the pitch, is the way you play and what you do with the team, it's the way you are connected with your teammates. I'm ready to play, I'm prepared, I've played almost all the games since the beginning of the season so yes of course, I'm here to play and to be in the team quickly. Andy Delort? I'm very happy to see him again, everyone knows the bonds we have on and off the pitch, so it's a great pleasure."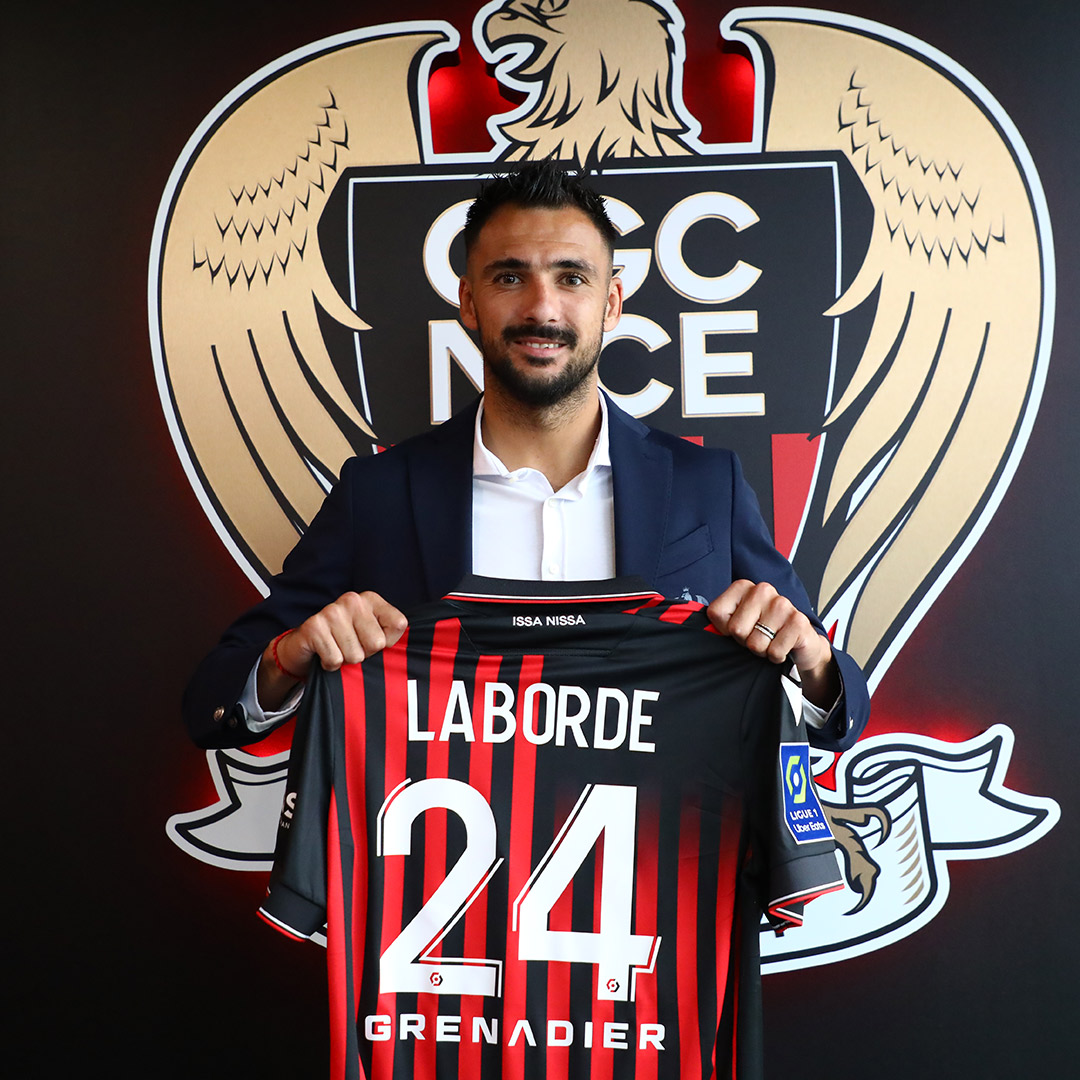 « I found his runs very interesting. His movements and his game intelligence too. Should we pair him with Delort? We'll see. It depends on the system we play in. Today, all players are forced to adapt to different systems. »
Lucien Favre, on Gaëtan Laborde
---
J-M. Ponte