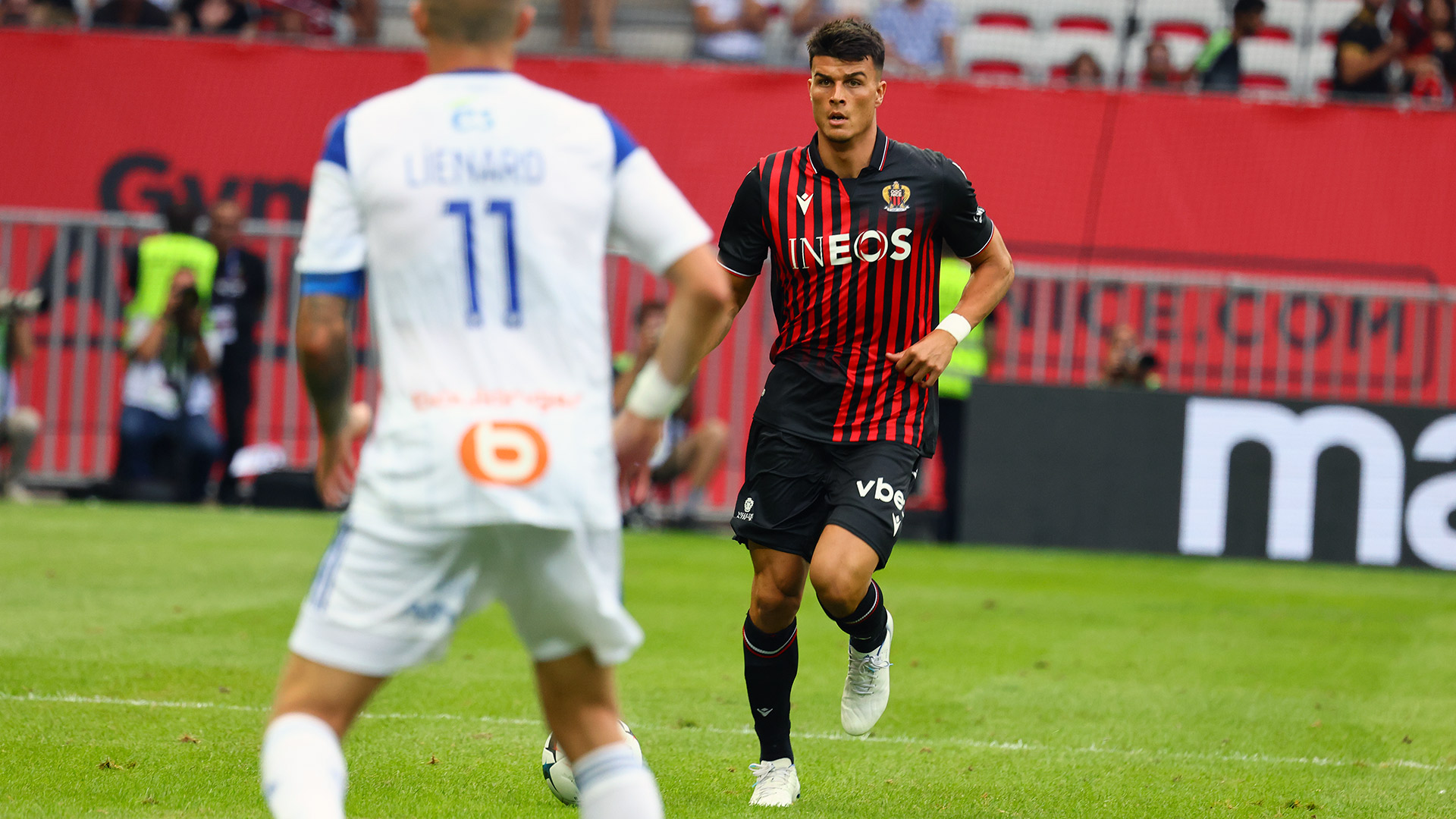 Mercato
Goodbye Flavius!
Flavius Daniliuc has left OGC Nice after making one last start and qualifying for the Europa Conference League group stage. The 21-year-old Austrian defender has joined Salernitana this Monday.
The 1.88m giant arrived on the Côte d'Azur from Bayern Munich in July 2020 and rapidly showed off his physical capabilities. He was dedicated and disciplined and quickly became part of the professional squad, playing his first minutes at the Parc des Princes on 20 September (3-0 defeat) before making his first start on 5 November at Slavia Prague (3-2 defeat), during the fourth matchday of the Europa League.
In his first season with the club, Daniliuc scored his first and only goal for Nice, a header in a 1-2 win at Rennes, before playing in 26 more games in 2021-22.
In search of more playing time, the U21 international leaves Ligue 1 for Serie A this Monday. Good luck Flavius!
---