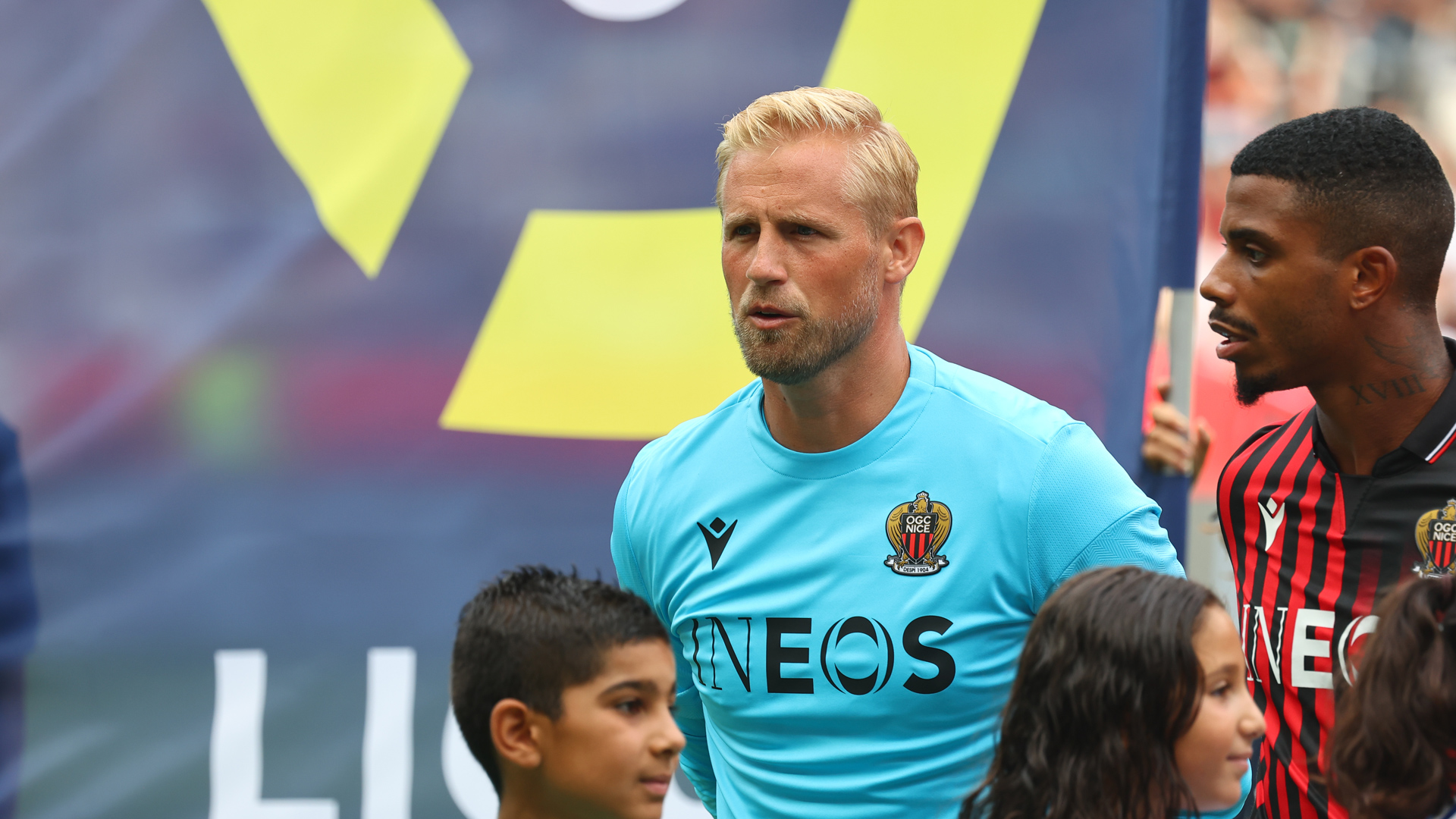 Reaction
Schmeichel: "A fantastic atmosphere"
Kasper Schmeichel made his debut for OGC Nice at the Allianz Riviera on Sunday in a 1-1 draw with Strasbourg.
It was your first match for Nice, how did you feel?
It was a great reception, in a fantastic atmosphere. The result is not what I hoped for, but we played well in the first half. In the second half we know we have to be better.
You made a lot of saves...
That's my job, that's what I have to do. A goalkeeper has to provide a base for the team to win the game. I was pretty good at that today, but not good enough.
We felt you were upset after the goal you conceded.
Whatever goal you concede, whether it's in training or in a match, you're always angry. It's done, we're moving on.
What did you think of the fans tonight?
They were fantastic. Like I said, it's a great home game. We talked about our dream, what we want to do here. We want to create a team that the fans will come to see with great pleasure. That's the identity we're trying to build.
Next up, it' s the Europa Conference League play-off. Are you looking forward to it?
Yes, it's exciting. European football is what every team wants to experience. We are no different, we want to reach the group stage and go far in the competition. It will be tough, but we are ready.
---