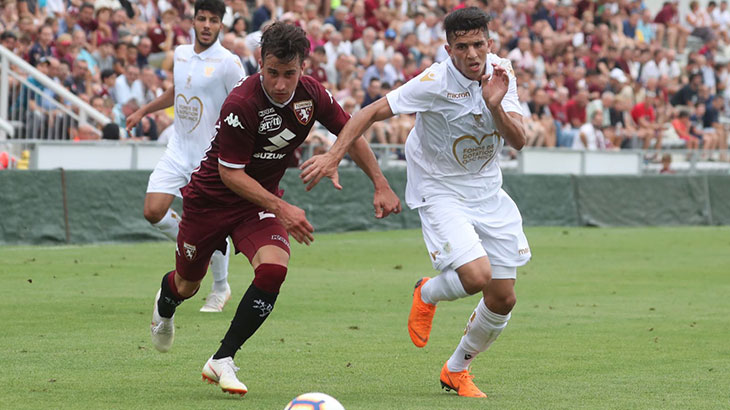 History
The "Toro", an old friend...
The final game of the pre-season, this Saturday against Torino (kick-off 17:00), is part of a long tradition of games against the neighbours from Piemonte. Here's a little tour of the archives.
We have to go back to the inter-war period to find the first match between the two clubs. It was a one-sided match, with Torino Football Club beating Gym (0-7, 22 February 1931). Behind these friendly but tough introductions, the match is full of little anecdotes, nice but not always friendly... For example, this duel dating from 18 January 1973, stopped in the 82nd minute of play, when Nice were leading 2-1. The reason? A flurry of blows and tension at its highest!
For almost a century, the Aiglons have met the Toro 12 times, during friendly matches and the Nice International Tournament (in 1933 and 1934). Their first win was at home (3-2), when 6 Italian internationals were wearing the visitors' shirts, on 7 May 1933 (3-2).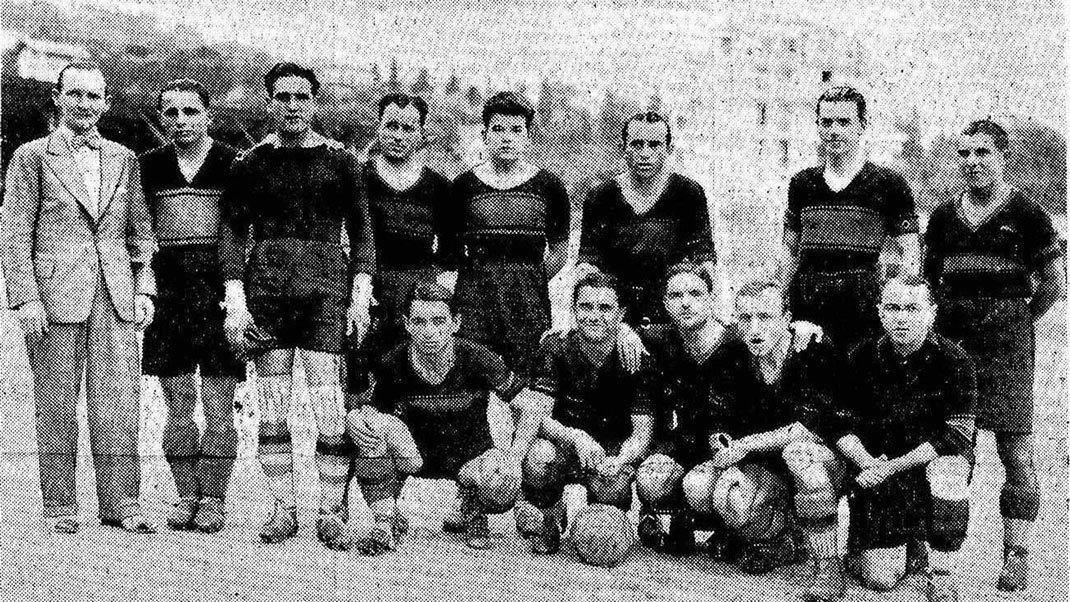 One of these matches was the first to be played at night at the Ray, in front of 2,500 spectators, under makeshift lighting (defeat 1-4 on 6 June 1938).
It was also during a match against the "Granata" that a certain Pär Uno Bentsson caught the eye of Nice's directors on 2 April 1950 (a 2-0 victory for the Aiglons). The centre-forward joined the club on 27 September of the same year. The result was 61 matches, 35 goals and a key role in the club's first French league title in 1951.
The last meeting between the two clubs took place on 28 July 2018. The Gym lost 1-0 away in Alessandria.

---
Archives : Michel Oreggia