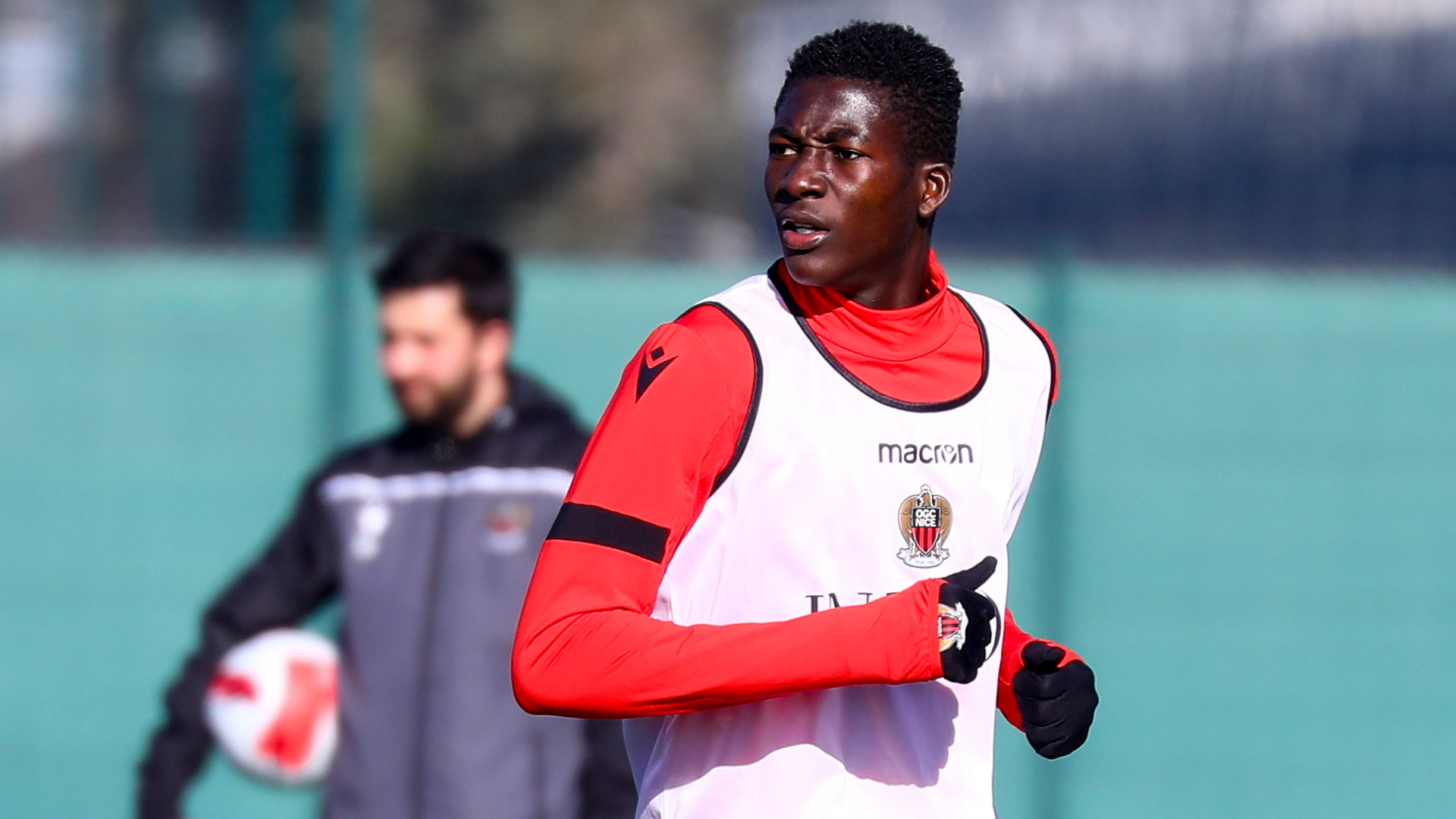 Official
Ange Ahoussou loaned to Châteauroux
Ange Ahoussou will spend the 2022-23 season on loan at Châteauroux.
Ange Ahoussou, an 18-year-old central defender, will play for Châteauroux this season, whom he joins on loan without an option to buy.
The Bouaké native came through at RC Abidjan, a club that is a partner of Le Gym and with whom he was champion of the Côte d'Ivoire in 2020, and played for the Red and Black reserve team during his first six months in Europe.
In the Berry, Ahoussou joins a historic club that finished 5th in the Championnant National last season, with the aim of gaining playing time in order to return to the Gym stronger next summer.
Have a good season Ange!
---