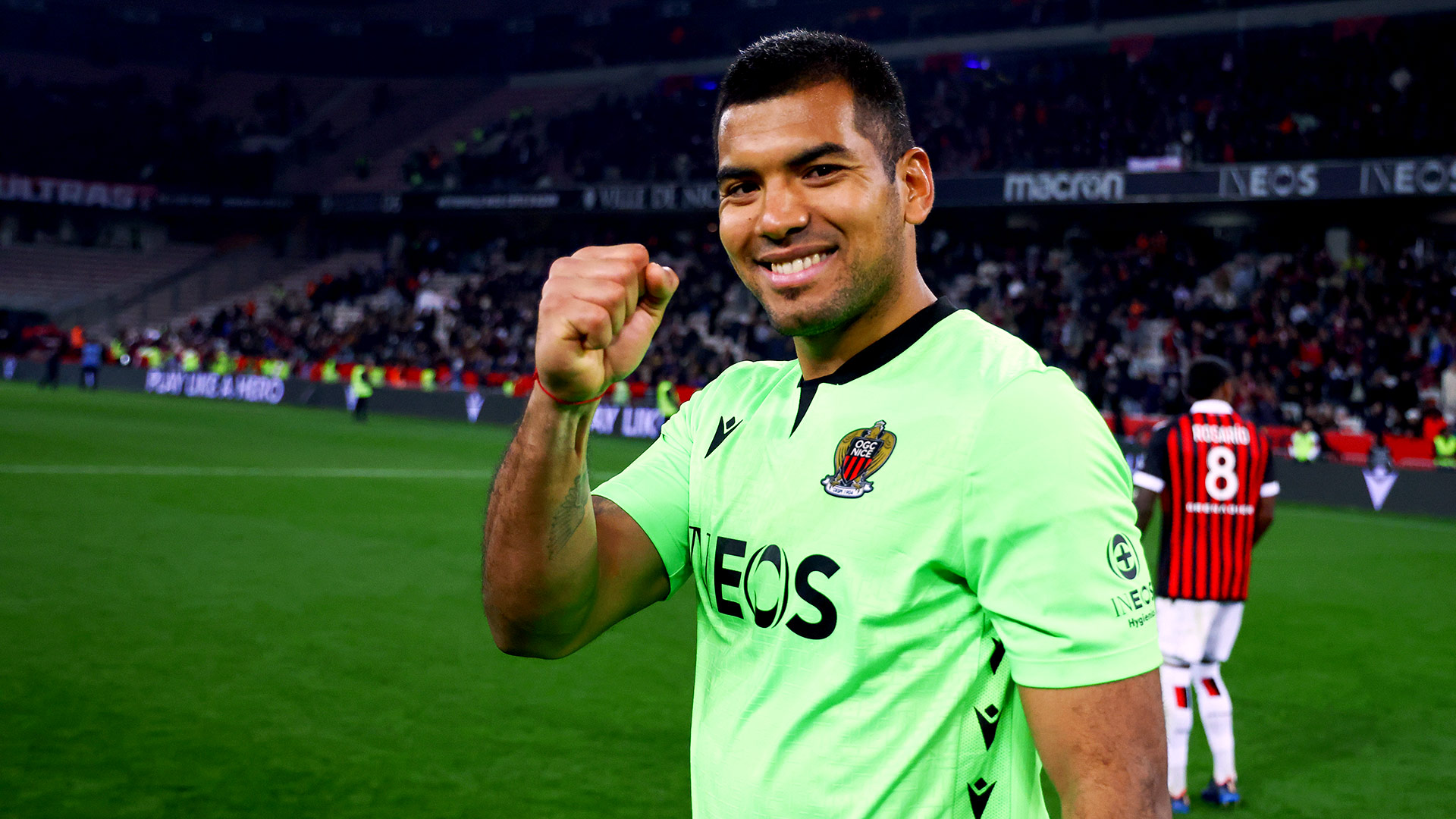 Club
Goodbye and thank you Walter!
6 seasons, 188 games, an impressive consistency and a magnificent mentality: goodbye Walter Benitez and thank you for everything!
Walter Benitez is leaving OGC Nice in June after his contract expired, he confirmed on Monday on his social media.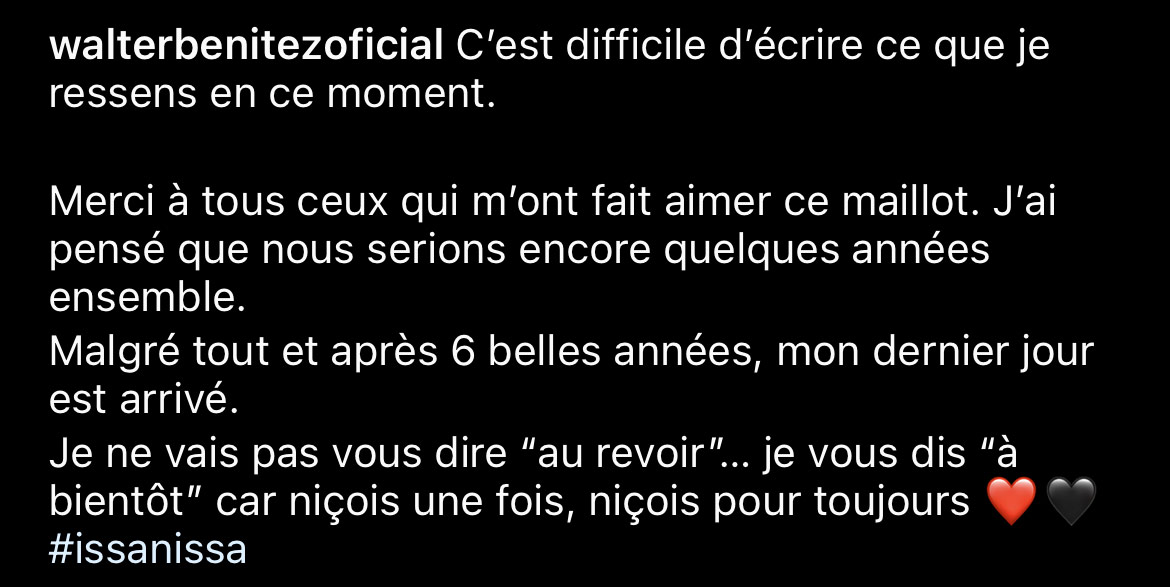 From a sporting point of view, the goalkeeper has always combined talent and consistency. Trained at Quilmes, he started at the Gym as an understudy and ended up as a leader of the best defence in France. In 6 seasons, he has played in Ligue 1, cups and Europe, has played 188 games, was elected Aiglon Crédit Agricole in 2019 - a first for the Gym since David Ospina - and has put in a number of successful performances, always with composure.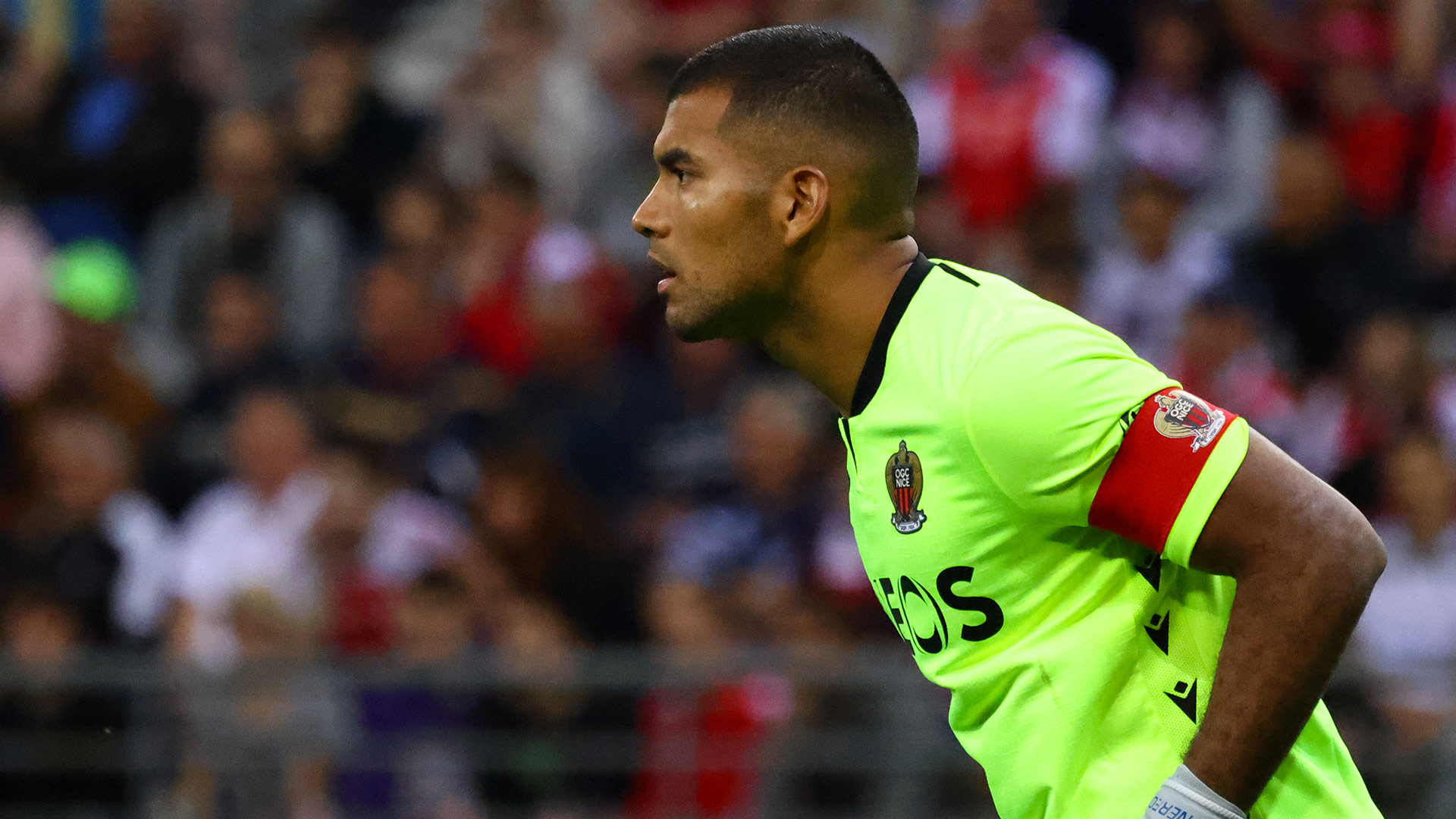 Benitez arrived in 2016 desperate to impress, while injured, showing his patience and dedication. These are values that he quickly passed on to the entire dressing room, taking on an increasingly important role as the seasons went by. Values that we are sure will enable him to take up a new challenge successfully!
A club man, a family man, Walter will always be from Nice, like his wife Wanda, whom all the club's employees know, and like little Nereo, their son, whom they all saw being born here, under the most beautiful sun in the world. At 29, the Franco-Argentinian goalkeeper - he became French on 9 December 2021 - is leaving for other horizons.
OGC Nice wishes him nothing but happiness and thanks him from the bottom of its heart.
---