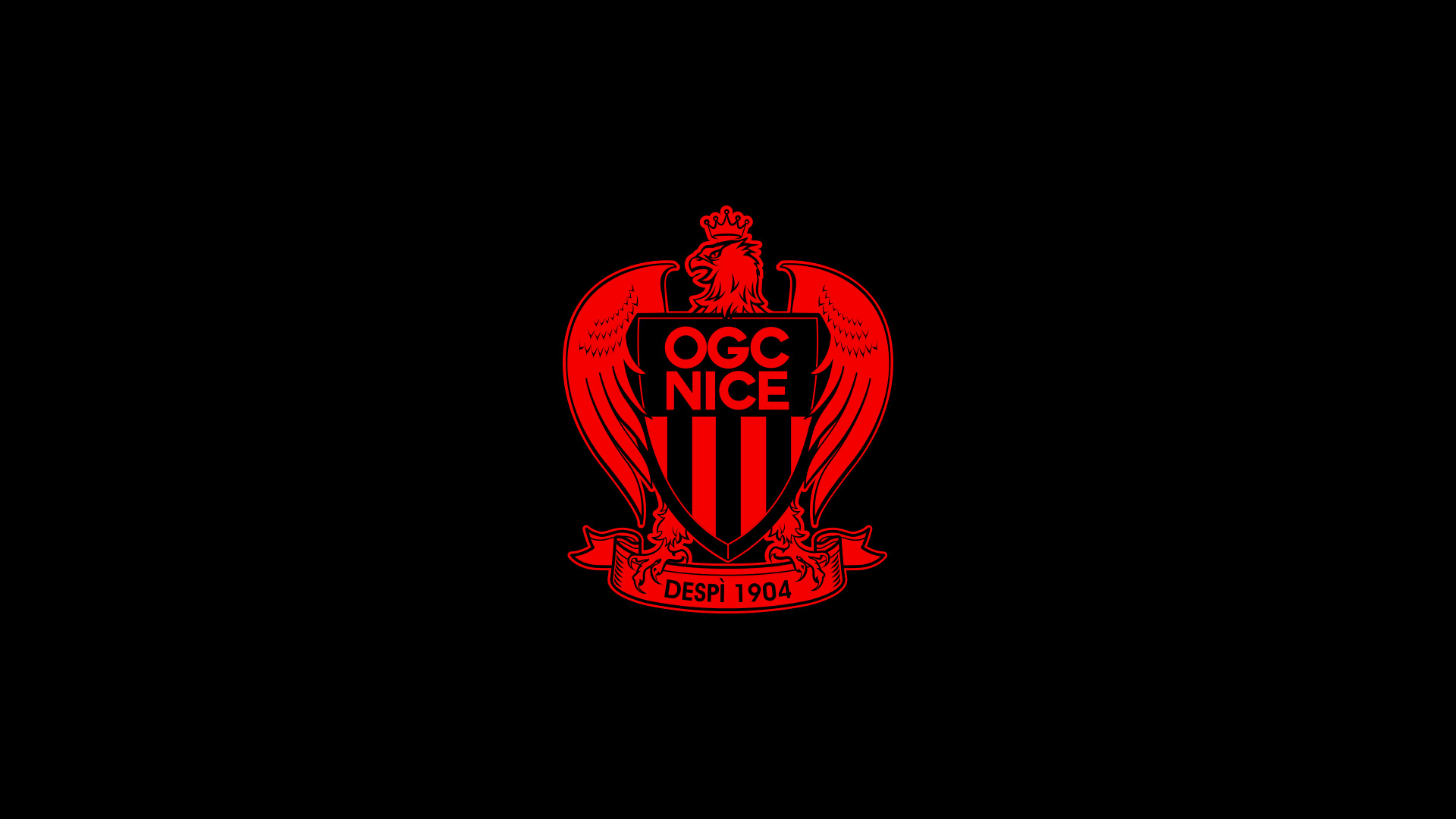 Chant
OGC Nice club statement
After publicly condemning the chant sung on Wednesday evening insulting the memory of Emiliano Sala, OGC Nice would like to, via its actions, underscore its message of zero tolerance in relation to this incident, which flies in the face of its values and those of the whole red-and-black family.
"We are devastated by the words sung on Wednesday evening. We immediately made clear our indignation and all of us felt ashamed. There is no justification for such an act," said Jean-Pierre Rivère.
"In the face of the intolerable, what are the measures open to us: closing a whole stand? Punish more than 5,000 people without distinguishing the culprits? That's unfair and inefficient. It's our desire that only those identified as being responsible be punished.
"In response to the incidents against Marseille, we reinforced the security measures at the Allianz Riviera and took individual action with complaints to police and stadium bans," Jean-Pierre Rivère added. "We have maintained that policy without publicising it when isolated incidents have occurred. Now, we find ourselves confronted by this chant with the same logic in place. As a club, our role is to punish those who damage OGC Nice, its fans and its image."
The 'capo' who was leading the chants on Wednesday has been handed a stadium ban by the club. It takes effect from this weekend. This work will continue in the coming days, notably through what comes to light through the work of our services and the authorities in regard to complaints made to police.
"On a daily basis, OGC Nice conveys completely different values," said Jean-Pierre Rivère. "We encourage our fans to strongly reaffirm that on Saturday evening by again paying homage - in the most passionate manner - to the memory of Emiliano Sala in the ninth minute, just as they did following his tragic death in 2019."
OGC Nice
---