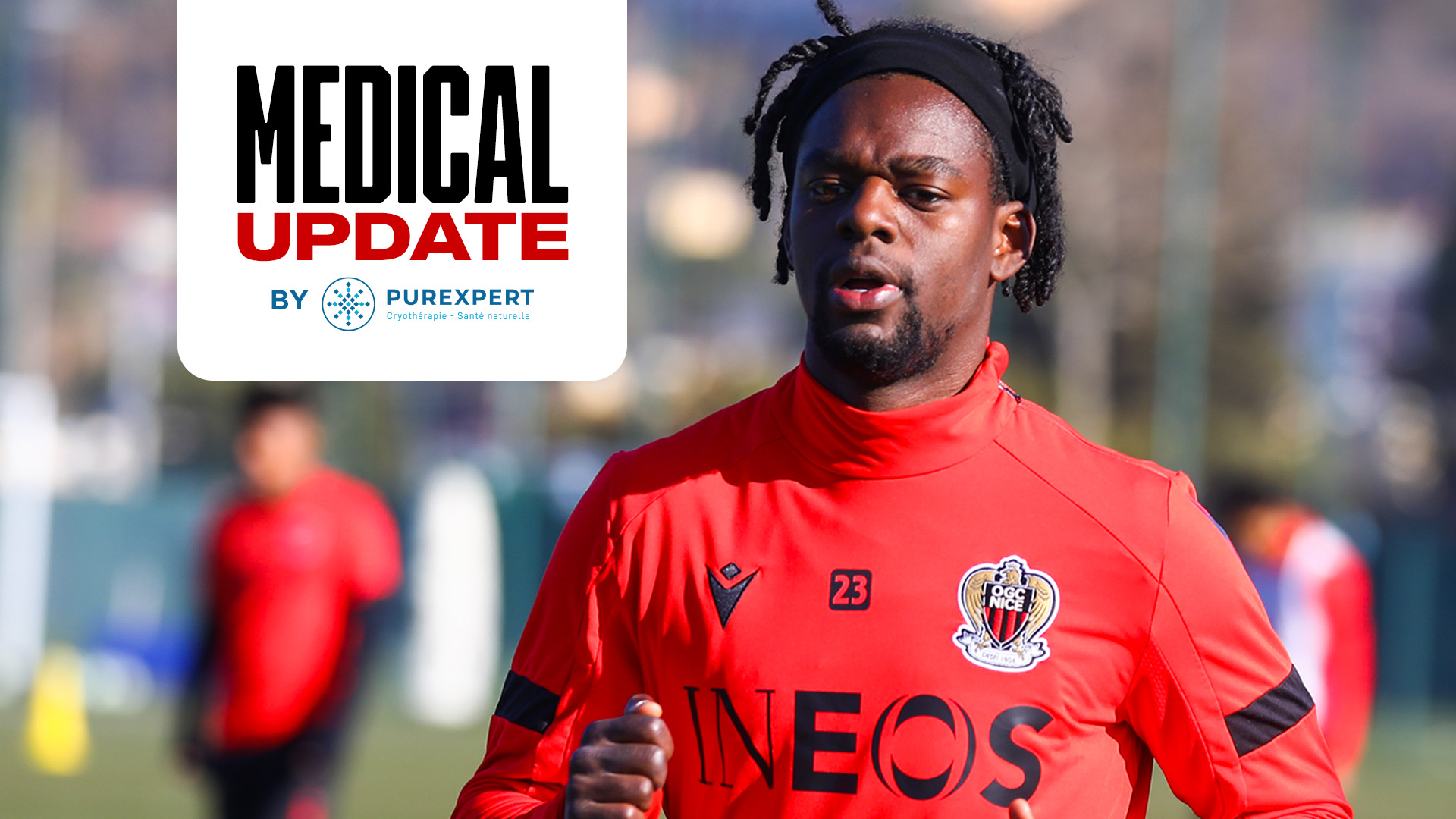 Medical update
Returnees expected for Lyon
"I'm getting some players back against Lyon," Christophe Galtier said in Friday's press conference ahead of the Ligue 1 Matchday 24 game against OL (9pm CET).
The coach outlined his likely squad, even if he sounded a note of caution: "Like every other team, we work within the COVID protocol. But we should get back Jordan Lotomba, Walter Benitez, Danilo, Kasper Dolberg and Hicham Boudaoui, who was suspended on Wednesday. It'll be important to have, either from the start or during the game, players who are used to this sort of match."
The coach added that "tomorrow night, Walter will be back in goal."
Jordan Amavi (twisted knee) and Youcef Atal (broken collarbone) are unavailable.
---