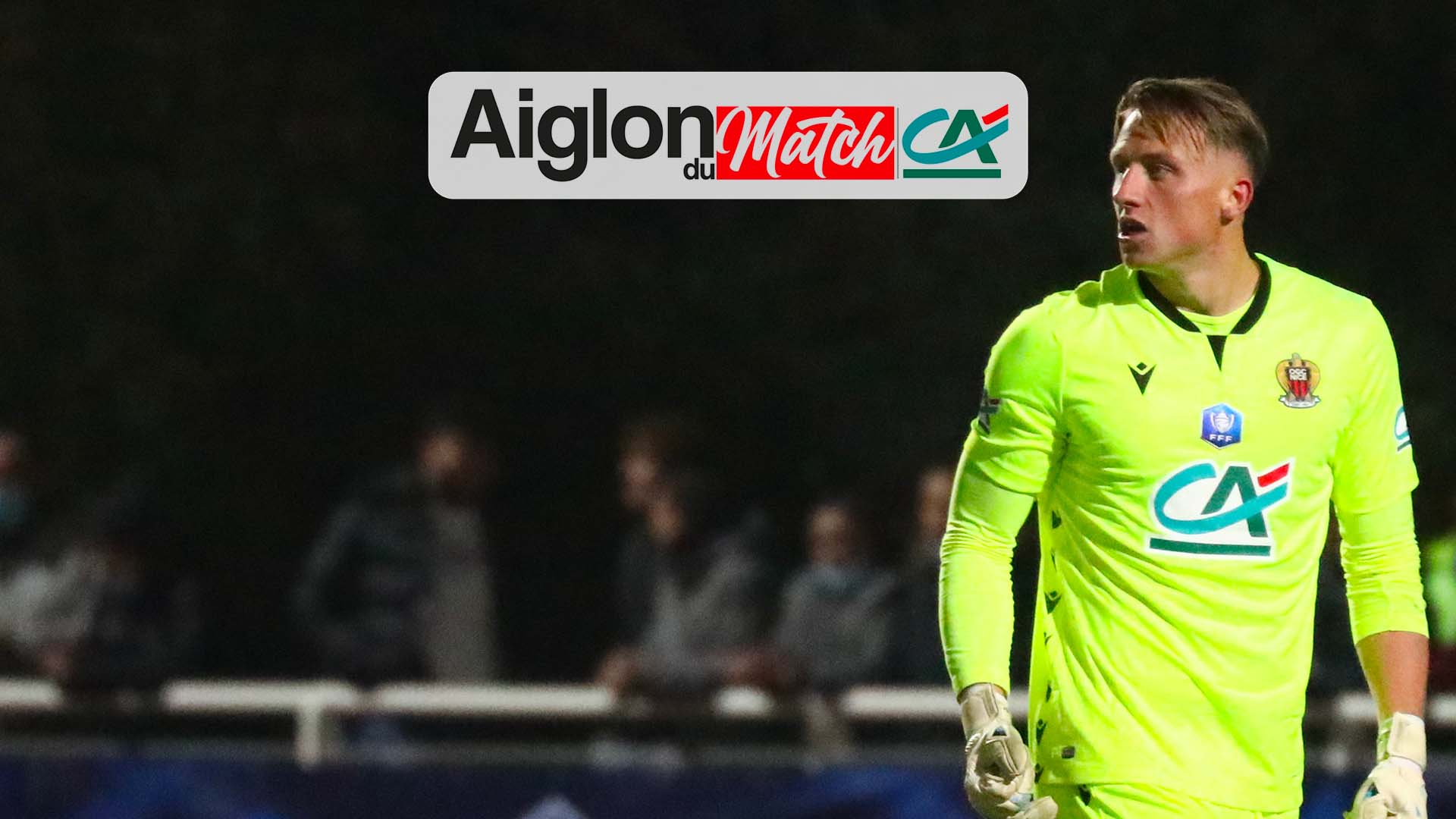 Supporter
Crédit Agricole Aiglon of the Match: Bulka comes out on top
Marcin Bulka is your Crédit Agricole PCA Aiglon of the Match from Le Gym's 1-0 win over Cholet in the Round of 64 of the Coupe de France. The Polish keeper's impeccable display earned him 61% of the votes, ahead of Andy Delort (16%) and Dante (13%).
Bulka's early save from a powerful shot across the face of goal was the perfect start to his 90 minutes for Les Rouge et Noir and set the tone for a self-assured first start. Having been imperial in the air, inspired in coming out for the ball and on hand to make four saves during the game, Bulka played a major role in Nice's win. "He made two or three saves, was good in the air and was pretty good in his distribution," analysed Christophe Galtier after the game. "He had a tidy game, and thank goodness he did because they had some really dangerous chances. He's been working hard for the last six months, and I chose to start him tonight without any reservations or worries whatsoever."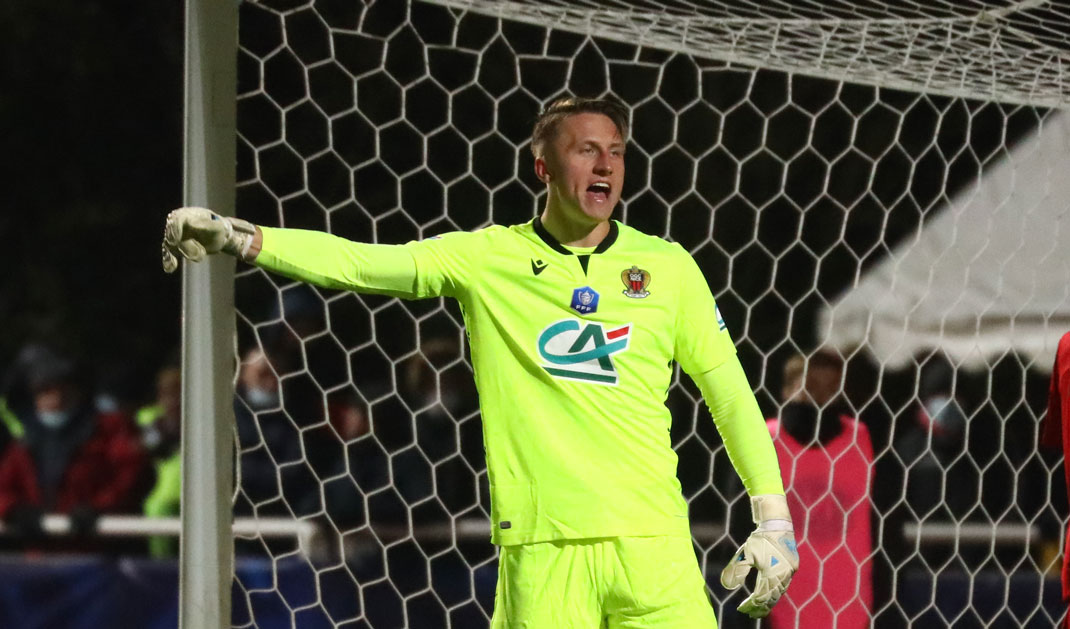 Behind Bulka came Andy Delort. The hard-working and determined centre-forward scored the only goal of the game with an unstoppable header, his sixth goal since joining Le Gym. Finally, Dante brings up the rear. Having looked solid in the centre of defence, the Nice captain once again rose to the occasion and showed an irreproachable mindset.
---
G.R.