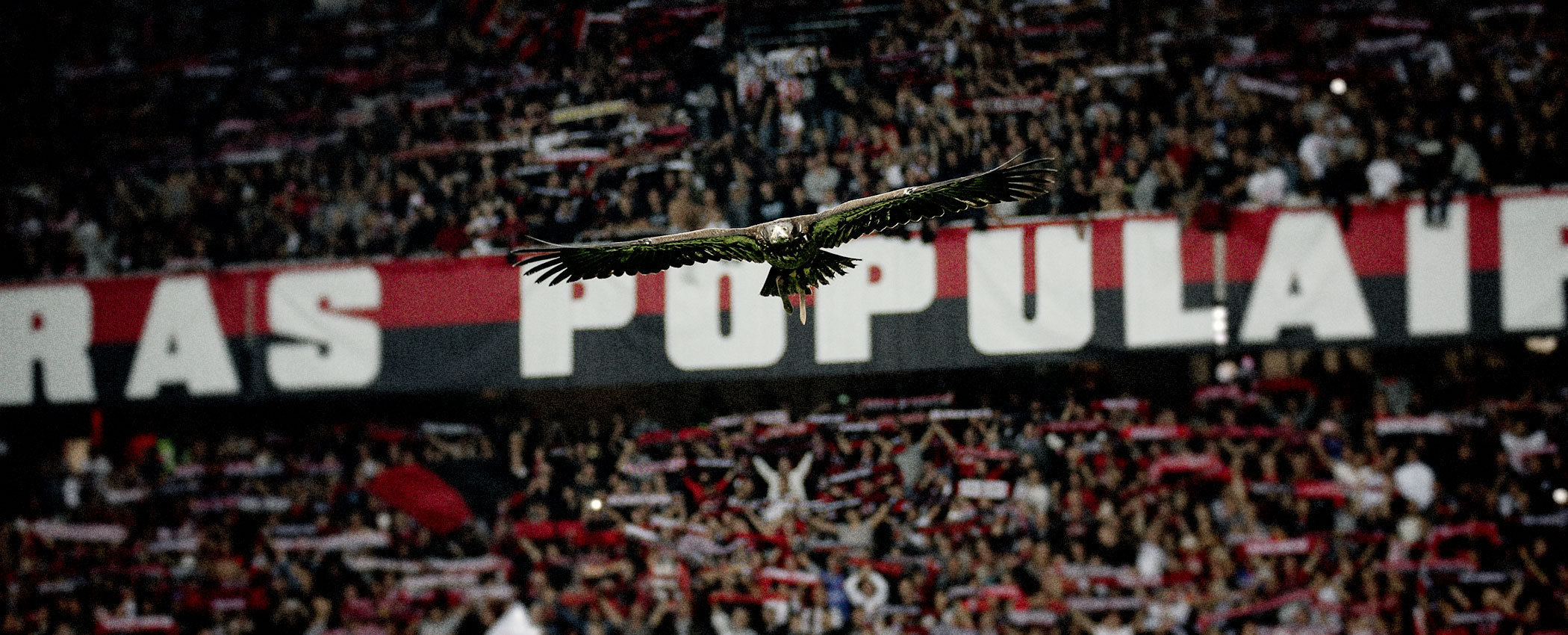 Her spectacular and symbolic flight graces every home game of the Rouge-et-Noir.
The Niçois and their opponents are used to seeing her, Mèfi the female eagle that matches the club's badge, and is in the tradition of courageous Nice women, such as Catherine Ségurane, the patriotic 16th-century hero of the resistance.
The eagle symbolises strength, victory and pride, and not only features on the OGC Nice badge, but also the flag of the city.
Since the inauguration of the Allianz Riviera on 22 September 2013 with the 4-0 win over Valenciennes, she kickstarts every home game by flying into the stadium.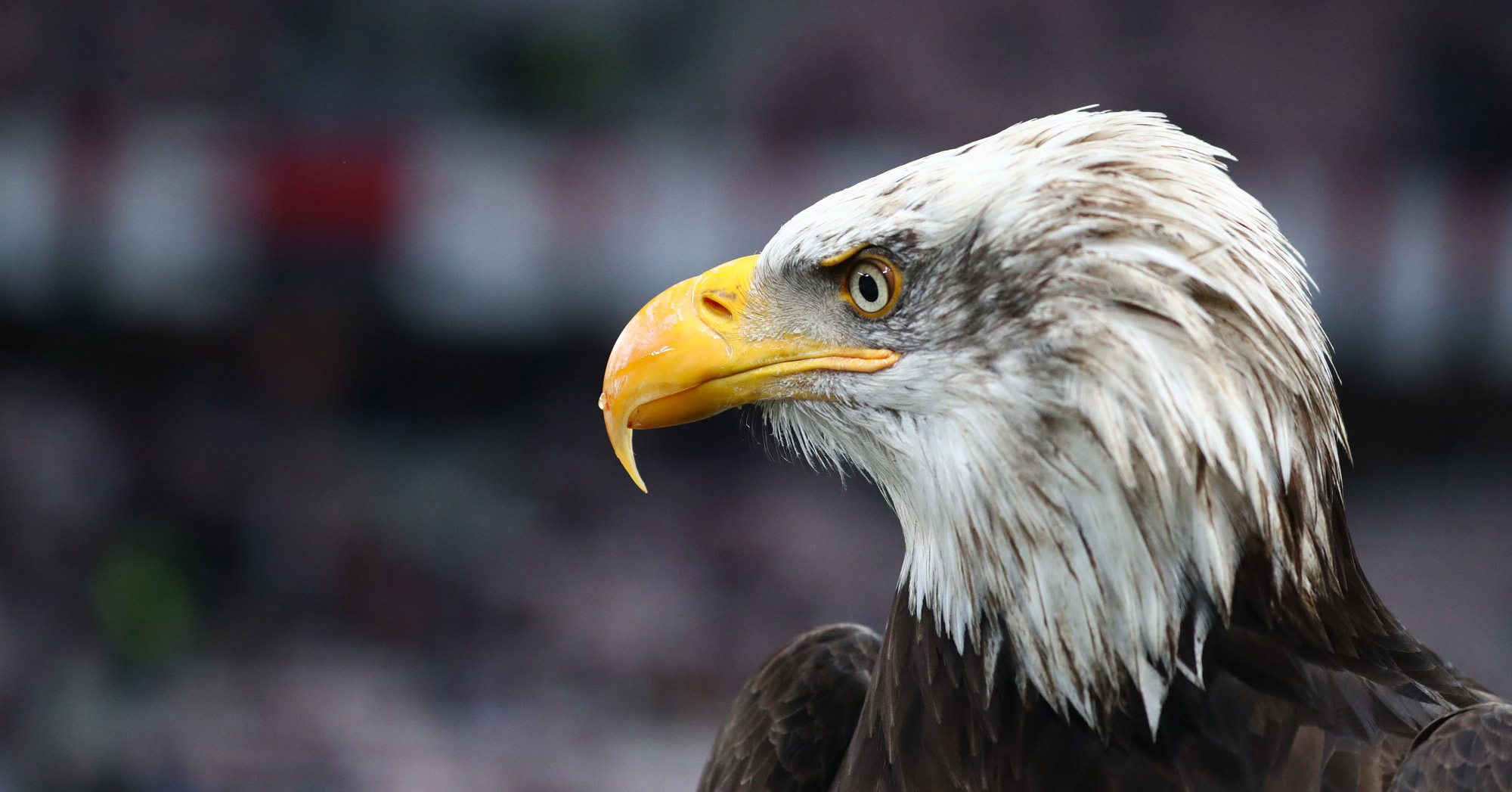 In partnership with the city, OGC Nice invited fans and Nice schoolchildren to name the eagle during the 2013/14 season. It was officialy baptised on 17 May 2014 before the kick-off of the game against Lyon.
Thousands of votes poured in with Mèfi taking more than 70% of the vote to finish ahead of Nikaïa.
'Méfie toi', 'Watch out!' in Niçois, sounds like a warning to OGC Nice's opponnets. Like Catherine Ségurane before her, 'Mèfi' now takes care of the Aiglons and their passionate fans.