Endowment Fund
Ways to support
Whether you are an individual or a company, you can support the OGC Nice Endowment Fund.
Supporting the Endowment Fund, is:
To share the values of solidarity, commitment and generosity championed by the Gym
To associate together with the actions and citizenship programmes that the Club leads on a daily basis.
To allow OGC Nice to be even more useful for those in need.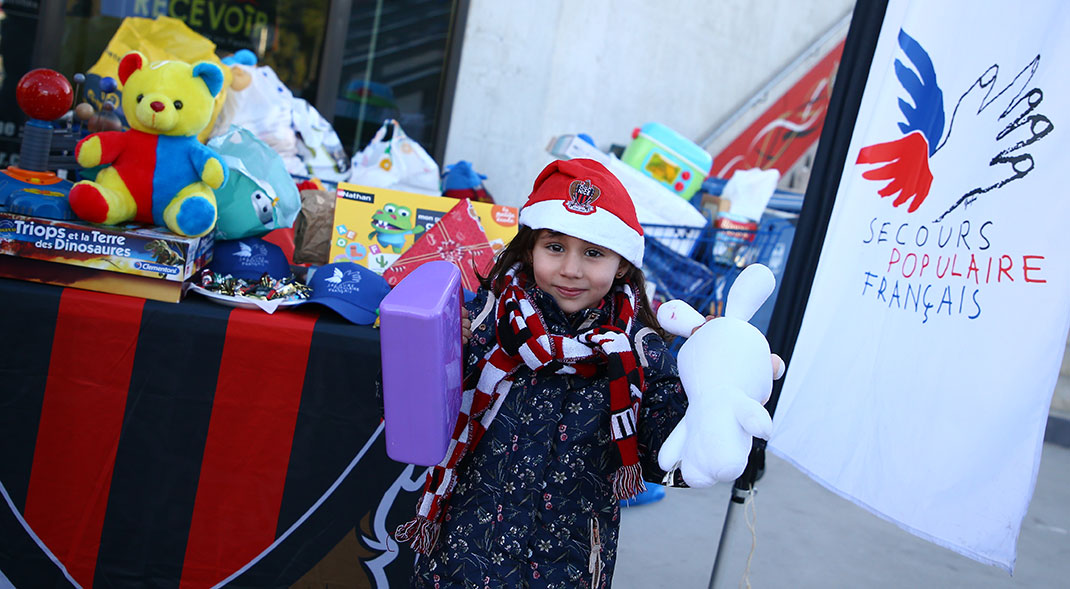 For that reason, accompany the club in its work by making a donation (*):
By making a donation online by clicking here.
By sending a chèque made payable to Fonds de Dotation OGC Nice with your personal details to the following address: Fonds de Dotation OGC Nice – 19 Boulevard Jean Luciano, 06201 Nice.
by contacting us at the following address: fondsdedotation@ogcnice.com to make a bank transfer.
(*) allowing tax relief on revenue. A tax receipt will be sent to you after donation.
During this long battle against the coronavirus pandemic, and for as long as it takes, all donations made to the OGC Nice Endowment Fund will be immediately reinvested in concrete measures to help all those in the front line in the Nice area.
Jordan, OGC Nice's Ambassador of the Heart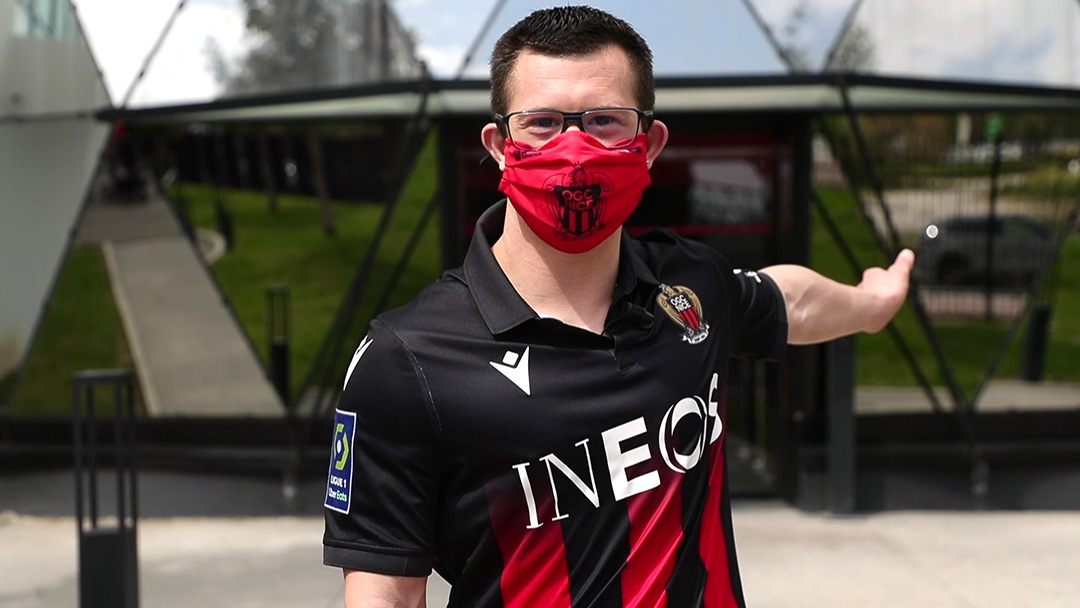 An unconditional Gym fan, who is an ever-present both at the Allianz Riviera and away from home, Jordan is also very involved in the outreach led by the OGC Nice Endowment Fund. So much so that he became the Club's "Ambassador of the Heart".
Jordan has a message that he wants to share: "It's very important to support the OGC Nice Endowment Fund because every season it allows us to help a lot of children and people in need. I am proud of my club. It runs through my veins. We rely on everyone's support in order to continue to carry out these important programmes."