OGC Nice and its partners are united in the face of economic and social hardship and have organised five Job Fairs by bringing together all the knowledge, energy, reputations and savoir-faire of each club partner of the event. Initially scheduled for 2 April 2020, the sixth edition of the Job Fair has been postponed to a later date due to the COVID-19 pandemic.
Working under the theme of Community work, this citizen's project developed by OGC Nice has already enjoyed five editions at the Allianz Riviera since 2014.
Over the course of a full day, job seekers and employers can meet in a unique environment: a football stadium. Created in 2014, this event is designed to help jobseekers and also companies and business in their recruitment of staff. To fulfil its objectives, the club offered potential employees a free stand at the Fair, as long as they proposed at least ten concrete employment offers to jobseekers – this is what makes our Jobs Fair unique.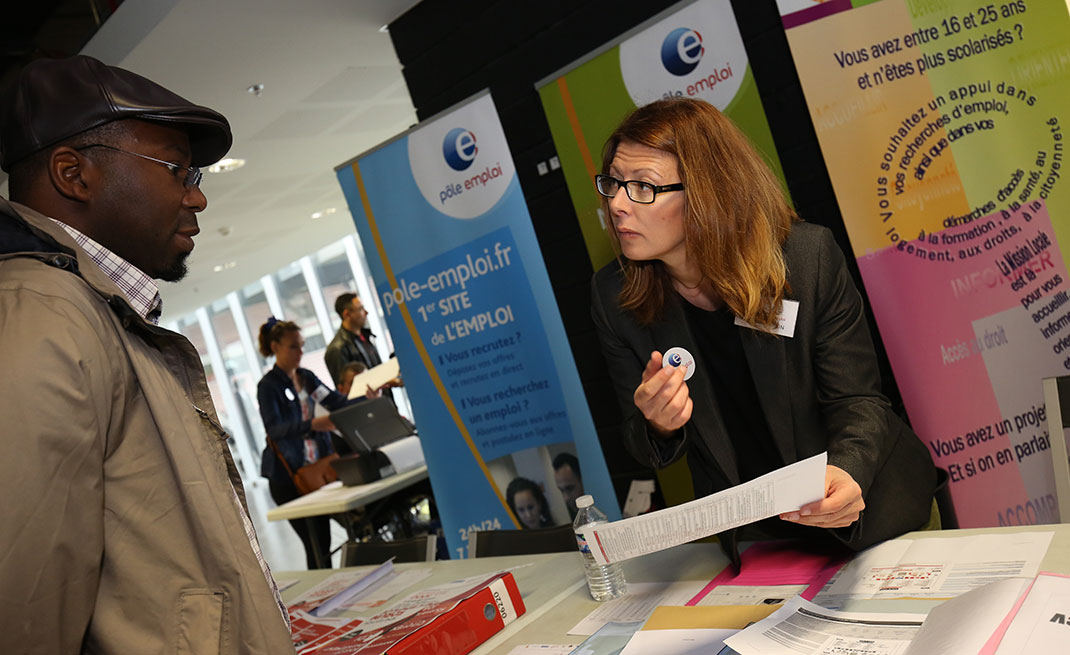 The fifth edition of the Jobs Fair was a formidable success with more than 1,000 visitors, 1,500 job offers and 60 companies and businesses. Since 2014, more than 2,000 people have gained employment thanks to Le Gym and their partners.
Because OGC Nice pays attention to those around it, the club wants to be a vector of emotions and is committed to its community over the long term.
city of Nice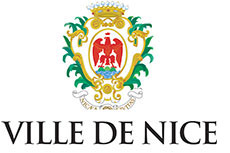 For the City of Nice and the Nice Côte d'Azur Metropolis, employment is a priority. Having embarked on an industrial transformation in 2008, Nice is betting on innovation, eco-industries and new technologies: sectors with high job-creation potential. Via education and research, major industrial groups and local start-ups, the City of Nice and the Nice Côte d'Azur Metropolis are determined to be pioneers. The Eco-Vallée-Plaine du Var, a major development project in the west of the region, contributes to making Nice an intelligent, sustainable and interconnected metropolis of the 21st century.
Pôle Emploi Alpes-Maritimes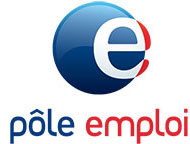 706 employees in 11 local agencies to accelerate the return to employment and meet the recruitment needs of companies.
Pôle emploi advisers welcome, inform and support people looking for a job, training or career guidance, pay benefits to jobseekers, survey the labour market, collect job offers, and help and advise companies in their recruitment.
Pôle emploi results in Alpes-Maritimes in 2018
297,031 interviews with jobseekers,
69,864 employment offers from businesses within the region, of which 82% were successfully filled,
9,963 training programmes provided,
70,949 people received benefits from Pôle emploi,
85,500 jobs found.
The agencies also provide specialised services such as support following redundancy for older jobseekers, entertainment industry professionals as well as recruitment training.
Allianz Riviera

Allianz Riviera, designed in every detail to reduce its impact on the environment, is also part of a development approach for a sustainable society. For the stadium, this means working in harmony with the surrounding environment: local residents, shopkeepers, elected officials, patrons, partners, suppliers, associations, etc. It is therefore quite natural that it is committed to employment in the region.