Since the 2016/2017 season, OGC Nice has supported ADAM (Aide aux Devoirs Animations des Moulins), a very important organisation in the Les Moulins neighbourhood of Nice which carries out a number of initiatives to help children and adults, and improve the area's dynamics and social cohesion
Having grown up in the area, Malang Sarr was ambassador of the association. "It's my duty to give back a little bit of what these people gave to me, to represent my neighbourhood and to commit myself to my city," the club youth academy product said.
Since then, the Club's commitment to ADAM has continued. The School of Football and the Educational Accompaniment Department promote the importance of education and sport to youngsters in the area.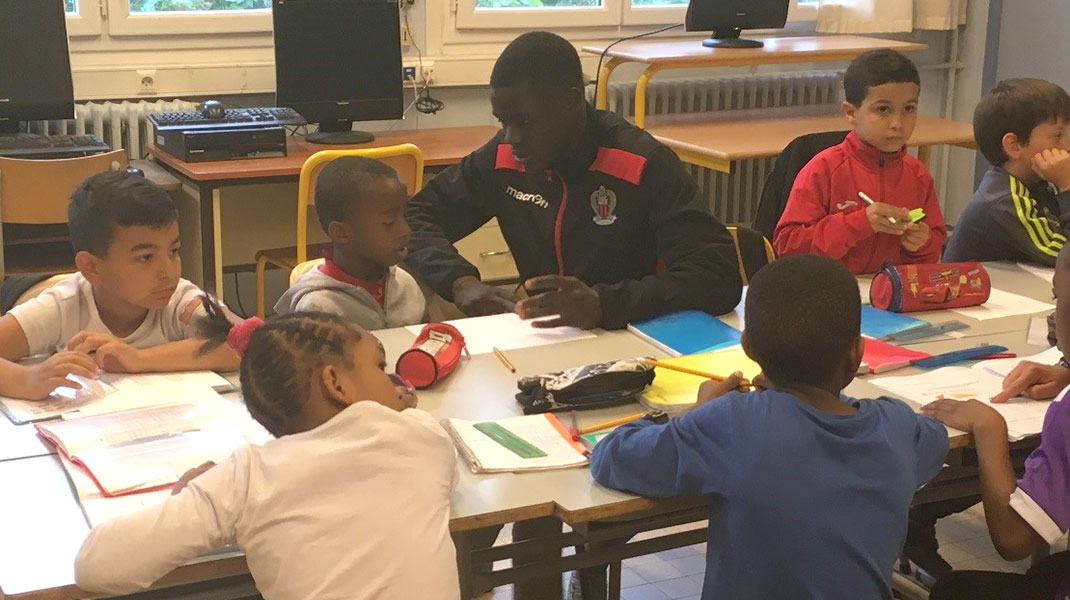 The youngsters are also given regular invitations to first-team training sessions and games at the Allianz Riviera.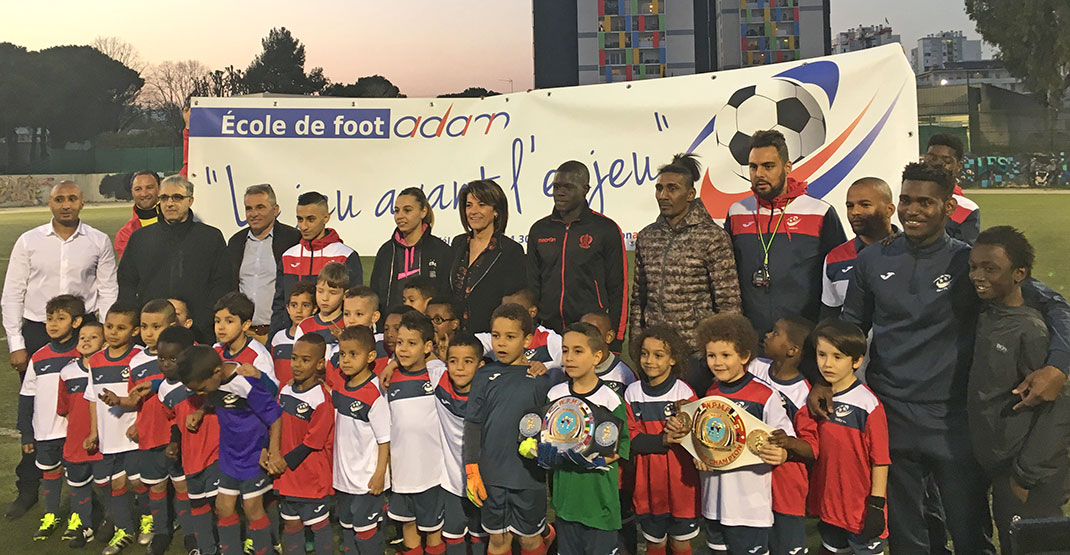 The children also receive regular invitations thanks to the partnership between OGC Nice and the Nice National Theatre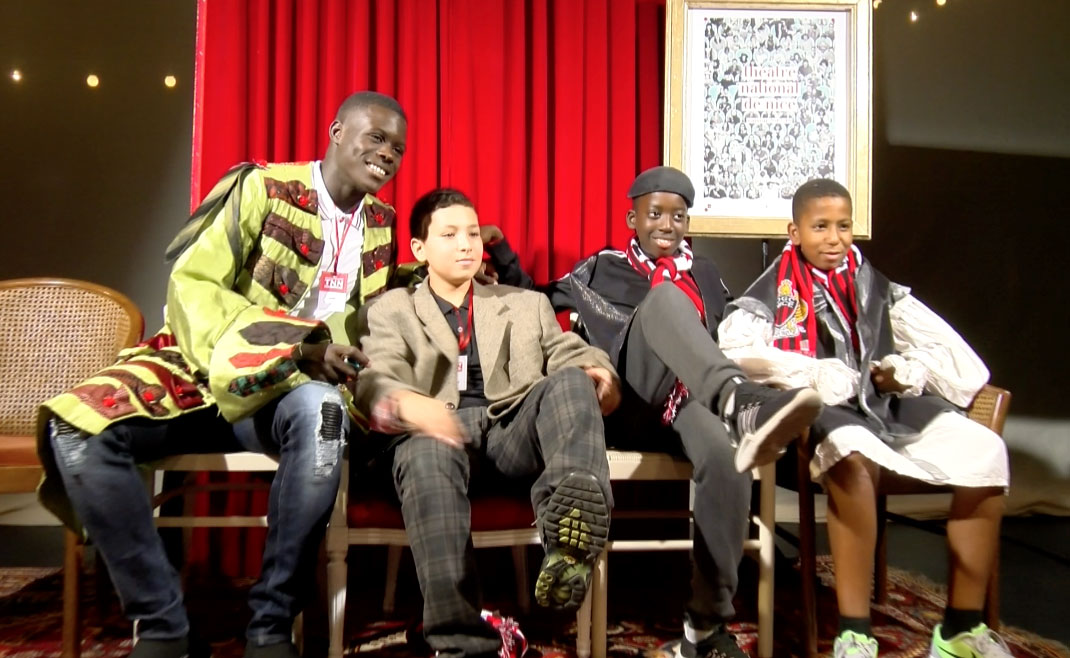 "For us, the club provides significant support," explained Karim Ben Ahmed, the ADAM Director. "It's a great example for the kids. The image the club has is exceptional, both in terms of sport and education."
The adam association
​

Karim Ben Ahmed, ADAM Director: "We devise initiatives for children and adults. We have two strands: family and mediation. The 'family' strand groups together everything child related: tutoring and football training, events in the neighbourhood, etc. The 'mediation' side of things is aimed at adults. We offer social mediation, access to legal advice, and we even provide mediation at night…"
Find out more
www.associationadam.fr and ADAM Facebook page