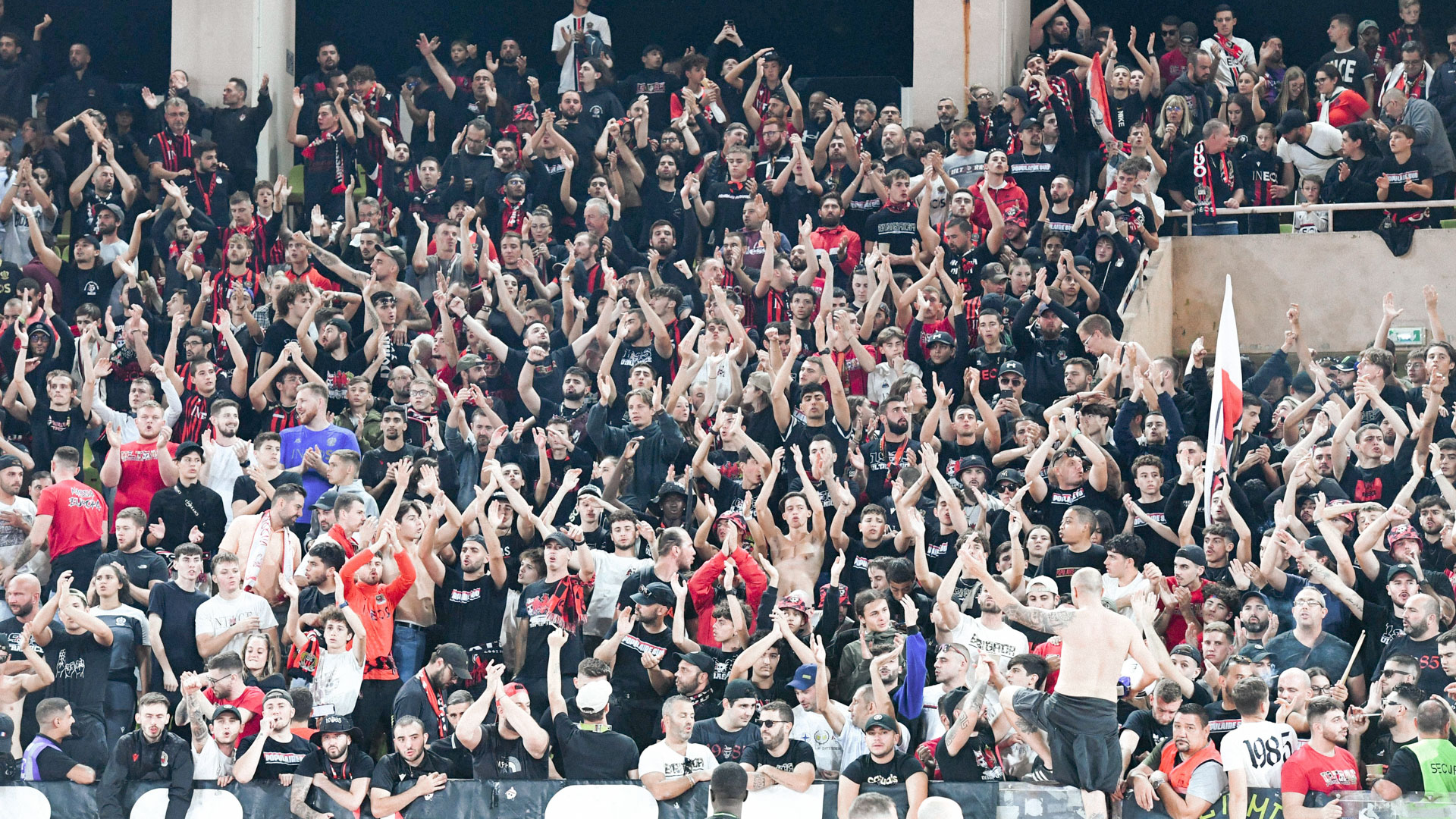 Atmosphere
Nice ecstasy at Louis II
The history of this unique derby is well known. And yet we never tire of it. Season after season. The date of the game at the Stade Louis II is one of the first into the diaries of Rouge et Noir supporters. It promises so much. Whether they set off by scooter along the Corniche, by train or by car, they are never disappointed. The 2023-24 edition was to prove no exception to the rule. On the contrary, it added a little more substance to the legend. No doubt the scenes of jubilation that swept through the stadium when Boga hit the back of the net will be the talk of the town for years to come. Thousands of people in Nice will be able to say, "I was there... again!" Just as when Diawara, Agali, Ederson, Carlos Eduardo and Moffi had already thrilled those yellow stands that the people of Nice so love to colour in red and black.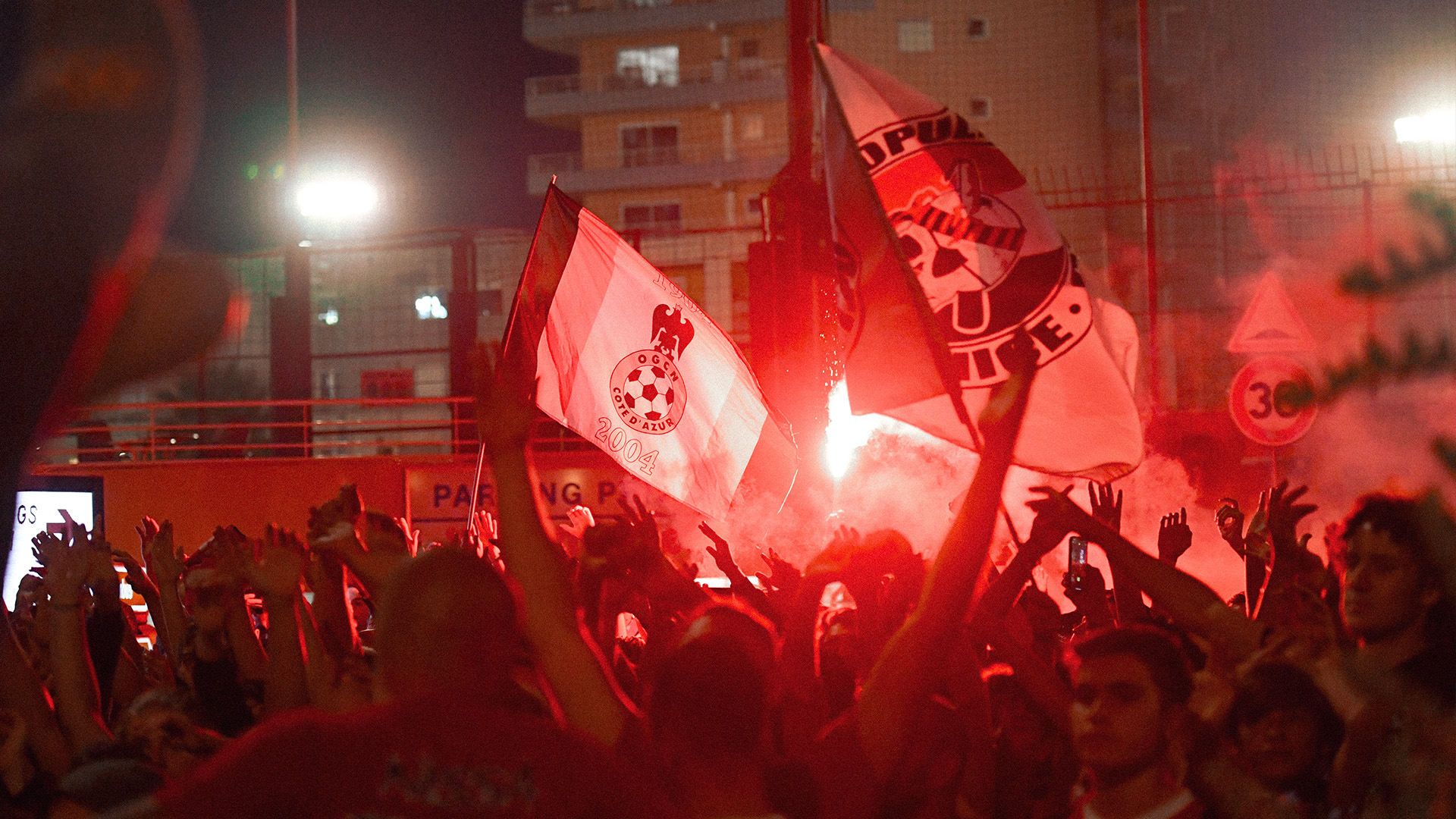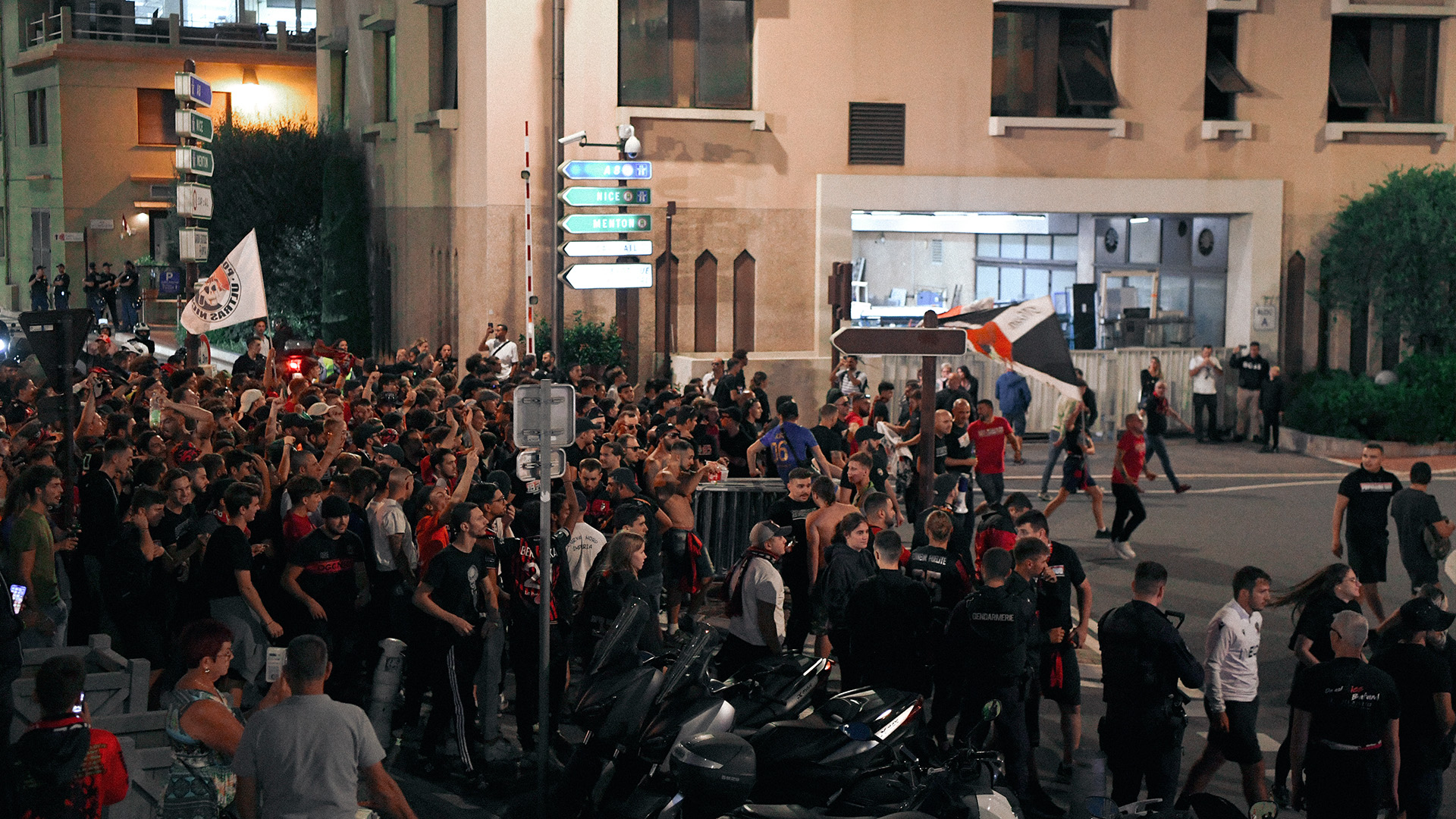 Friday evening began with a standing ovation for Sir Jim Ratcliffe when he came out to greet the away fans before the match. It continued with vocal support for Farioli's starting XI, and especially for his No.1. Buoyed by the encouragement of his fellow Niçois, Bulka pulled out all the stops. Two remarkable penalty saves and a monumental celebration at the final whistle.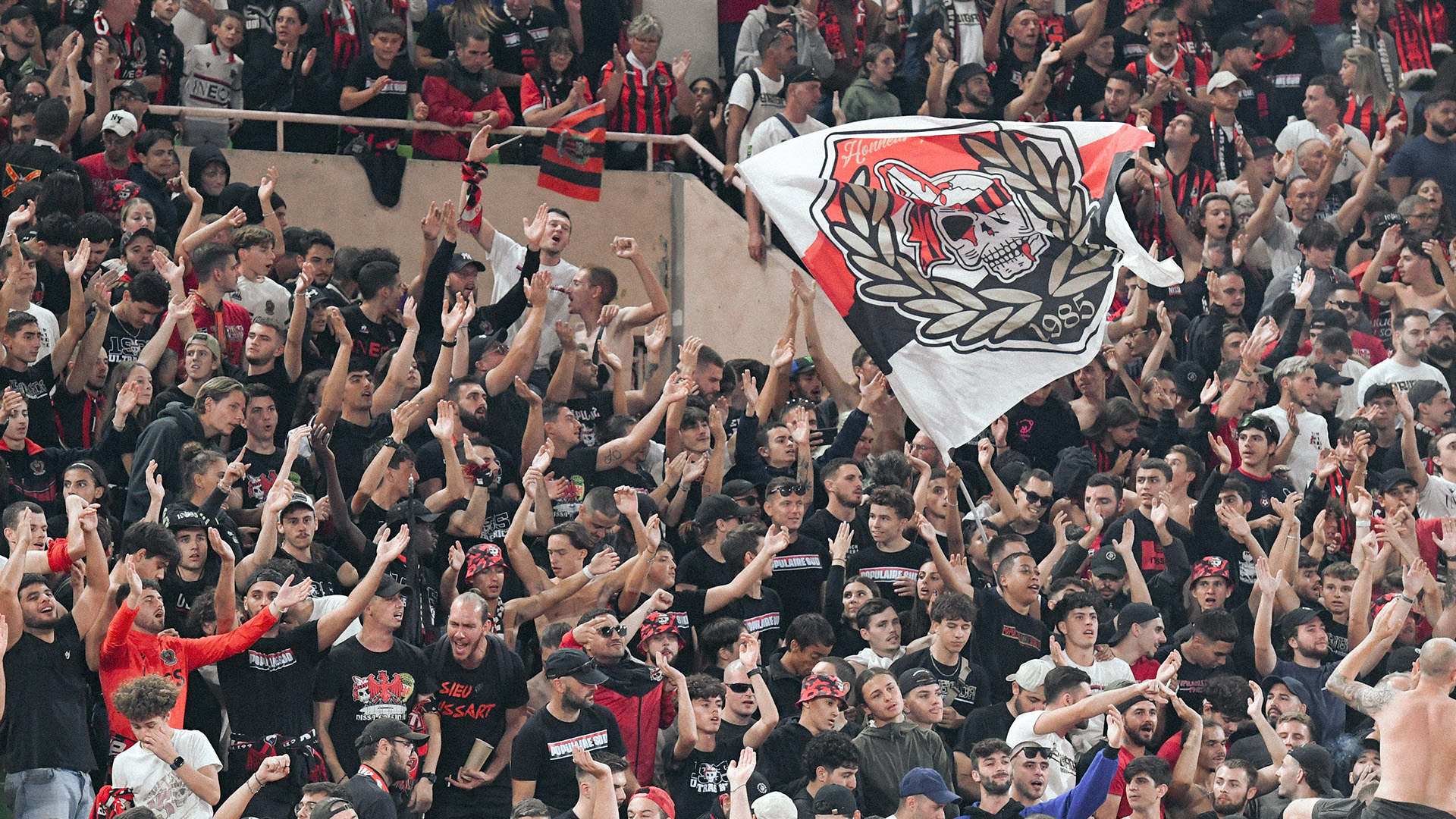 After his performance at the Parc de Princes in the 2022 French Cup, the Polish shot-stopper has ensconced himself even more in the hearts of the Rouge et Noir. He and all his team-mates gave so much on the pitch, before receiving so much from the stands. What a night it was!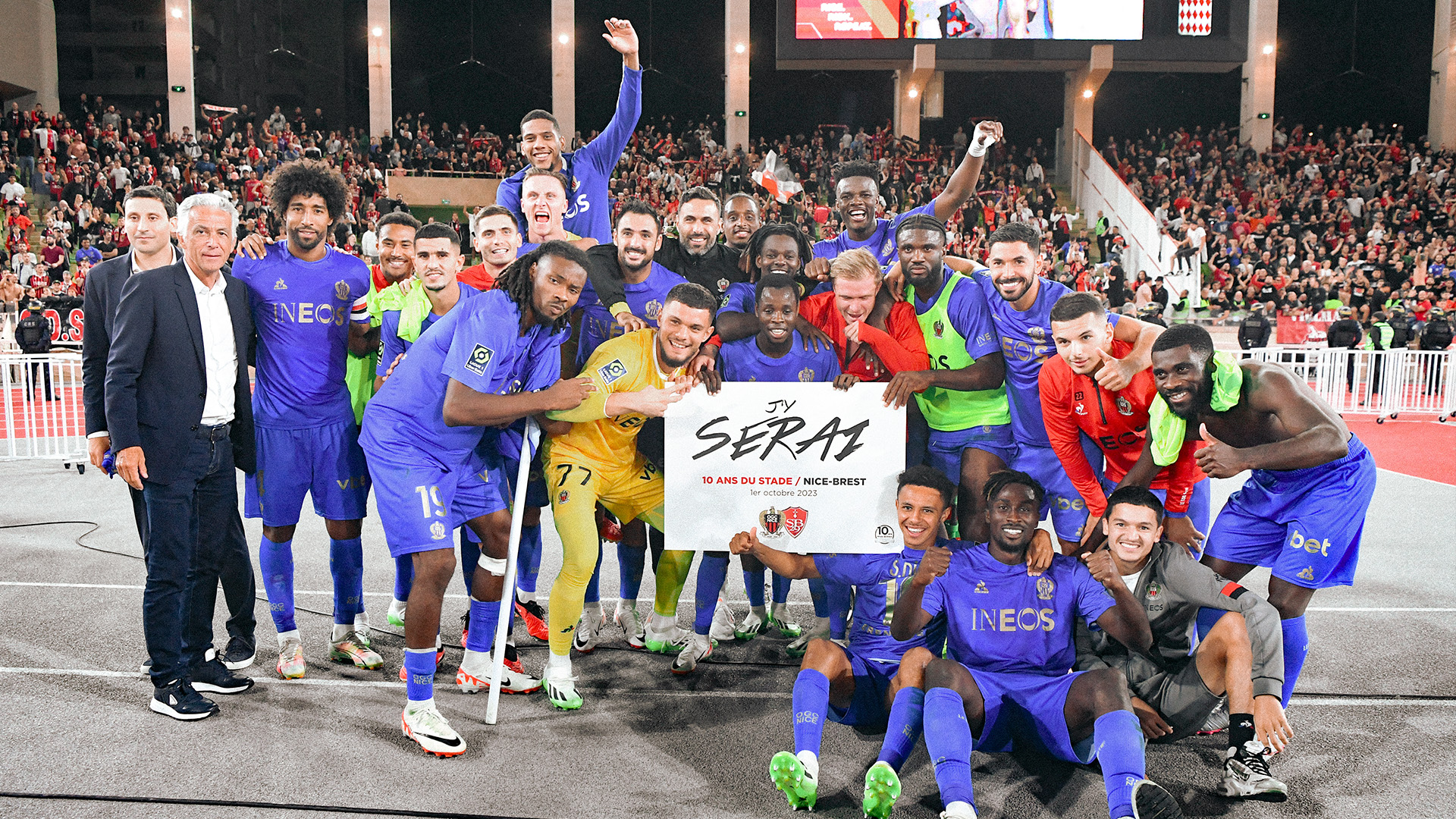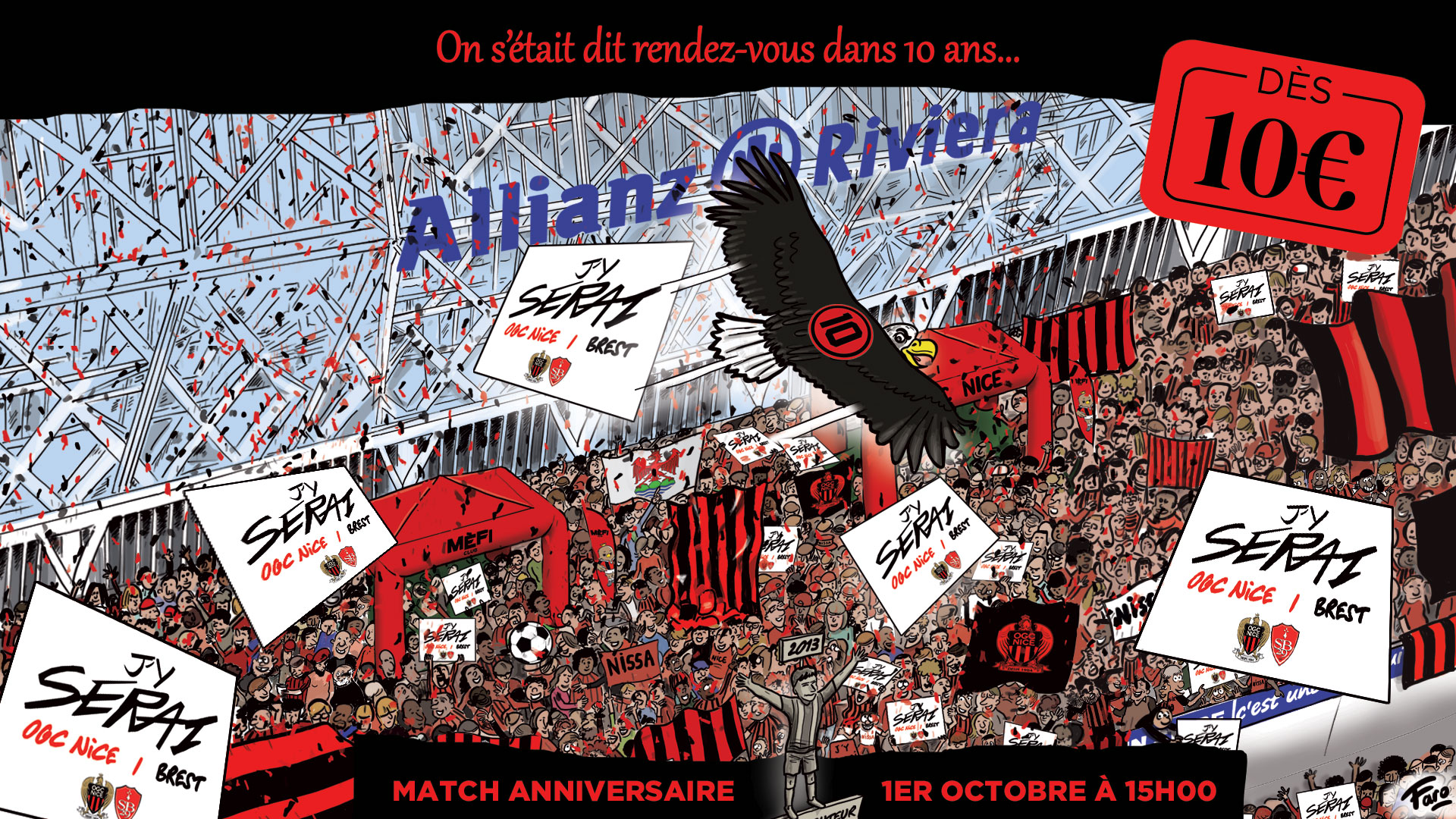 ---