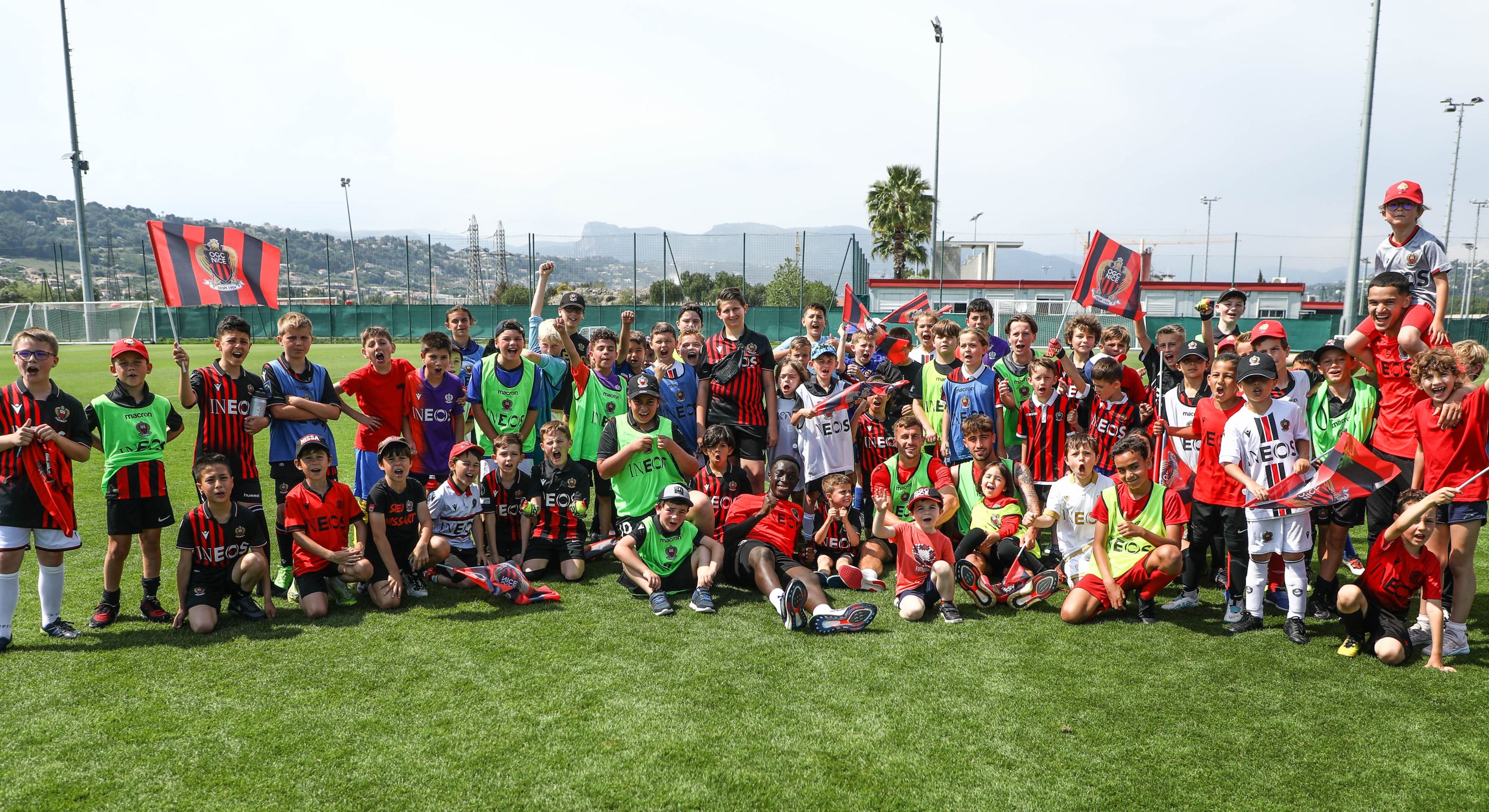 Event
Mèfi Club Tournament: What a first!
The first edition of the Mèfi Club Tournament, held on the senior team's training ground and attended by four Aiglons, was a great success on Wednesday!
A press conference, player meetings, home and away 'kops', a warm-up in the front row before the matches, closed training sessions... Since its creation in 2018, the Mèfi Club has been offering young supporters unforgettable moments. This Wednesday 24 May will undoubtedly be another one for the participants of the inaugural Mèfi Club Tournament.
The craze was felt as soon as the registration process was launched, with all 80 places having been snapped up within a few hours! "At the same time, how could I miss it? Luckily my Dad reacted quickly!", laughed Hugo (9 years old), delighted to find his friends, all of them with football boots on their feet for the first time.
Each team - named after a player in the senior squad - was made up equally of 'little' and 'big' players, the Mèfi Club being reserved for children aged 4 to 12. With a big bonus: the presence of Mattia Viti, Joe Bryan, Reda Belahyane and Antoine Mendy. First on the sidelines, in a refereeing role, the four Aiglons could not resist lending the budding footballers a hand. In the semi-finals, each player from the senior squad took part in the matches, providing a great deal of extra motivation for the participants, who were delighted to be able to shine in front of their idols. "I asked Reda for advice and he told me to give it my all on the pitch so I'd never regret it," said Enzo.
The move leading up to this goal 😍

Our young fans are taking part in the first edition of the 'Tournoi du Mèfi Club' 🔴⚫️

The tournament is being held on the first team's training pitch and being watched by several of its players 🤩#OGCNice #MèfiClubpic.twitter.com/Ar2rIBiNMx

— OGC Nice 🇬🇧🇺🇸 (@ogcnice_eng) May 24, 2023
Lick attacking play, nutmegs and step-overs... Each player showed off his or her skills, earning the congratulations and encouragement of the pros, who were delighted to spend some quality time with the children. At the end of a tournament played with remarkable application, the "Thuram" team and the "Atal" team reached the final, which was broadcast live for parents, with commentary from Constantin Djivas, a Gym commentator, and Morgan (11), who dreams of becoming a sports journalist. The pair were able to cut loose in the final match, which Team "Atal" won 1-0, thanks to a goal by the ever-efficient Elyes.
After making the most of the players' being there by grabbing some autographs and selfies, each 'pichoun' left the training ground with a medal around his neck, and a thousand things to tell his parents!
Well done... and see you next season!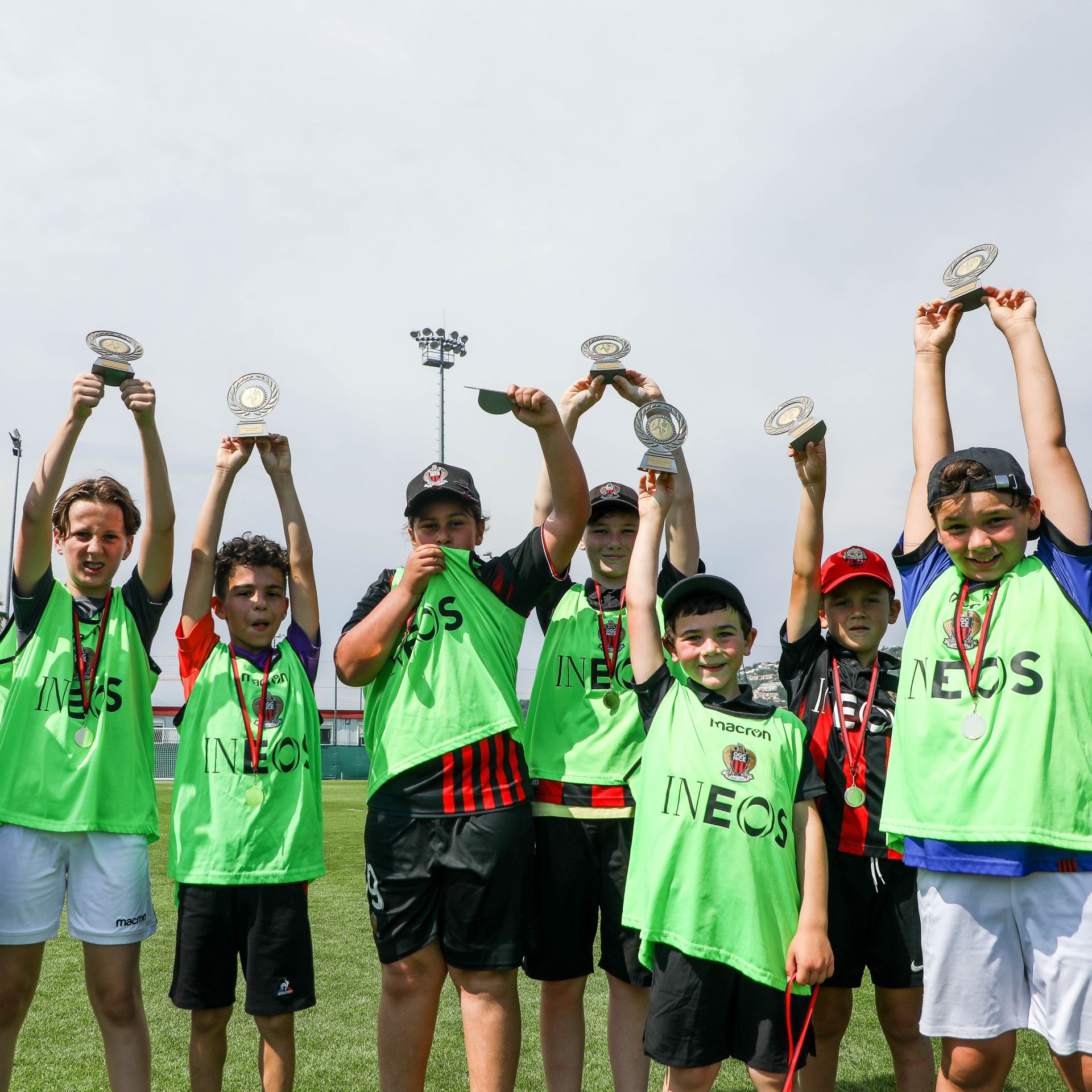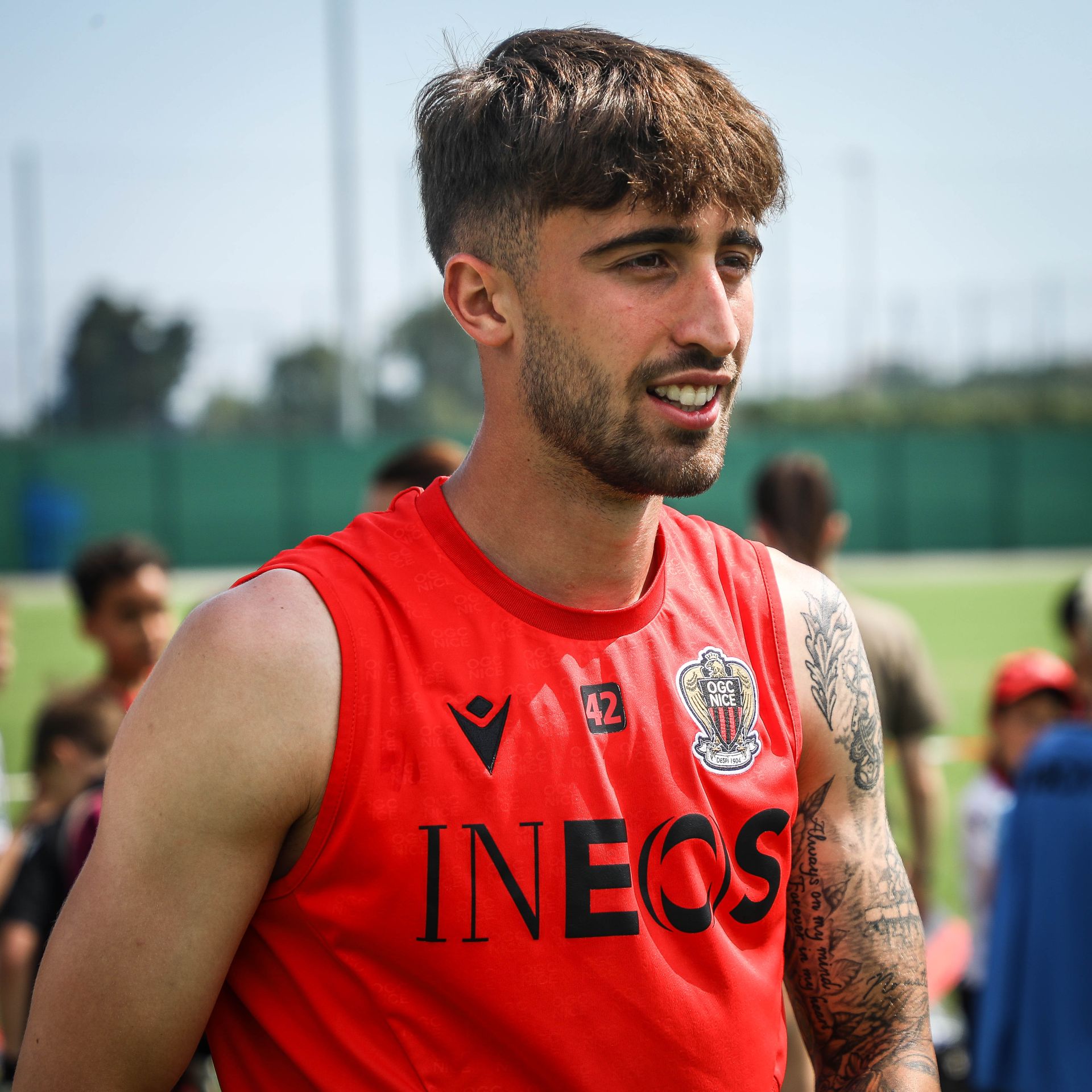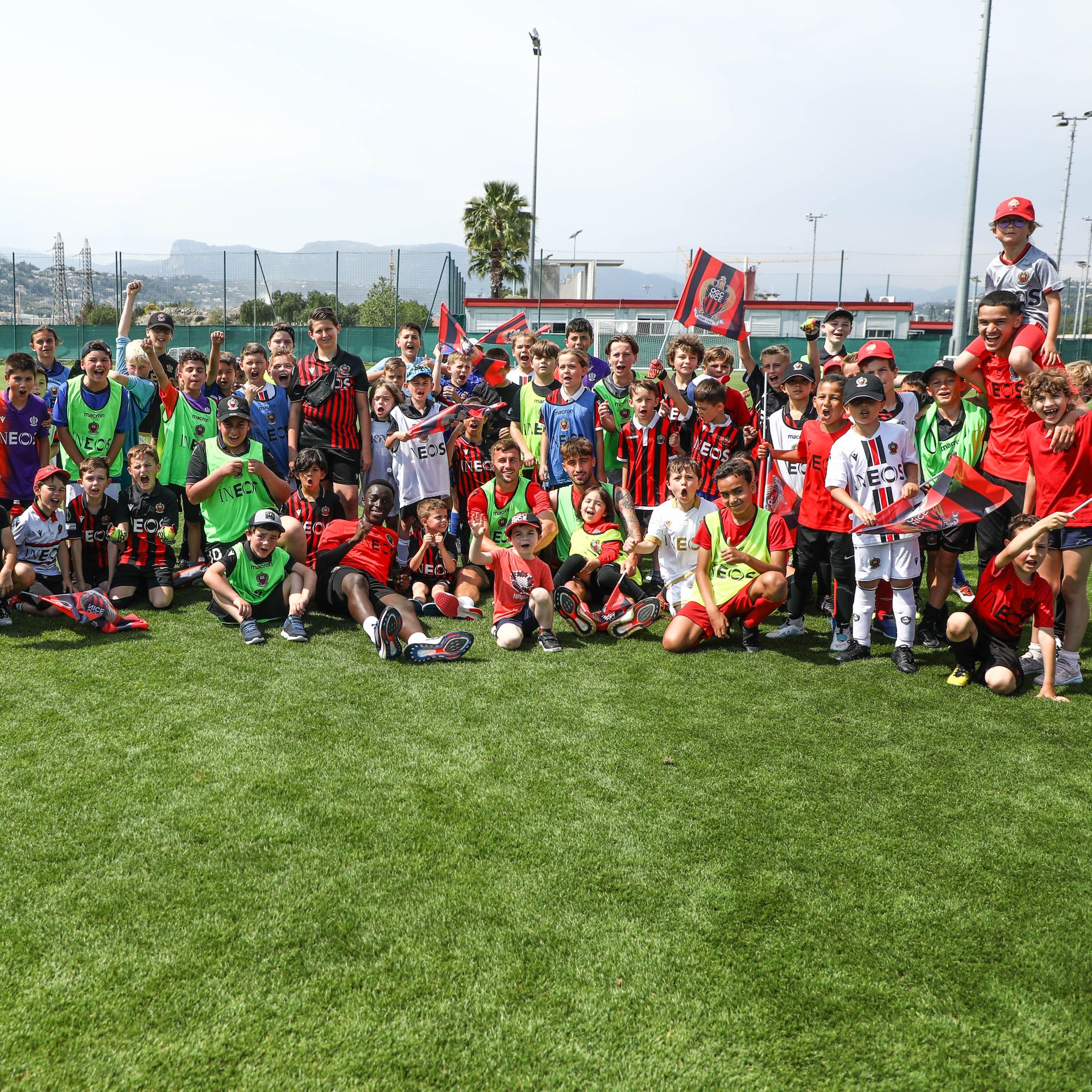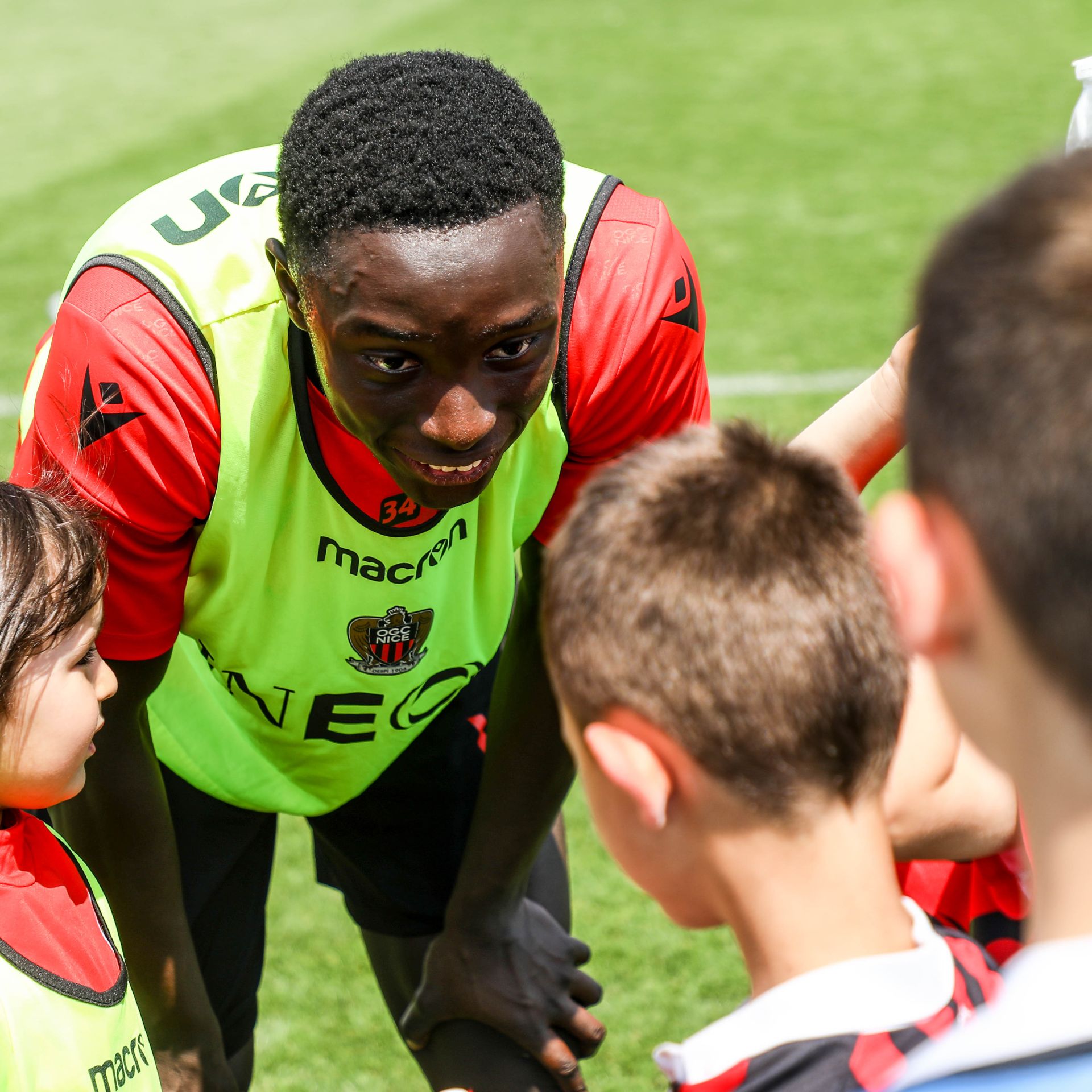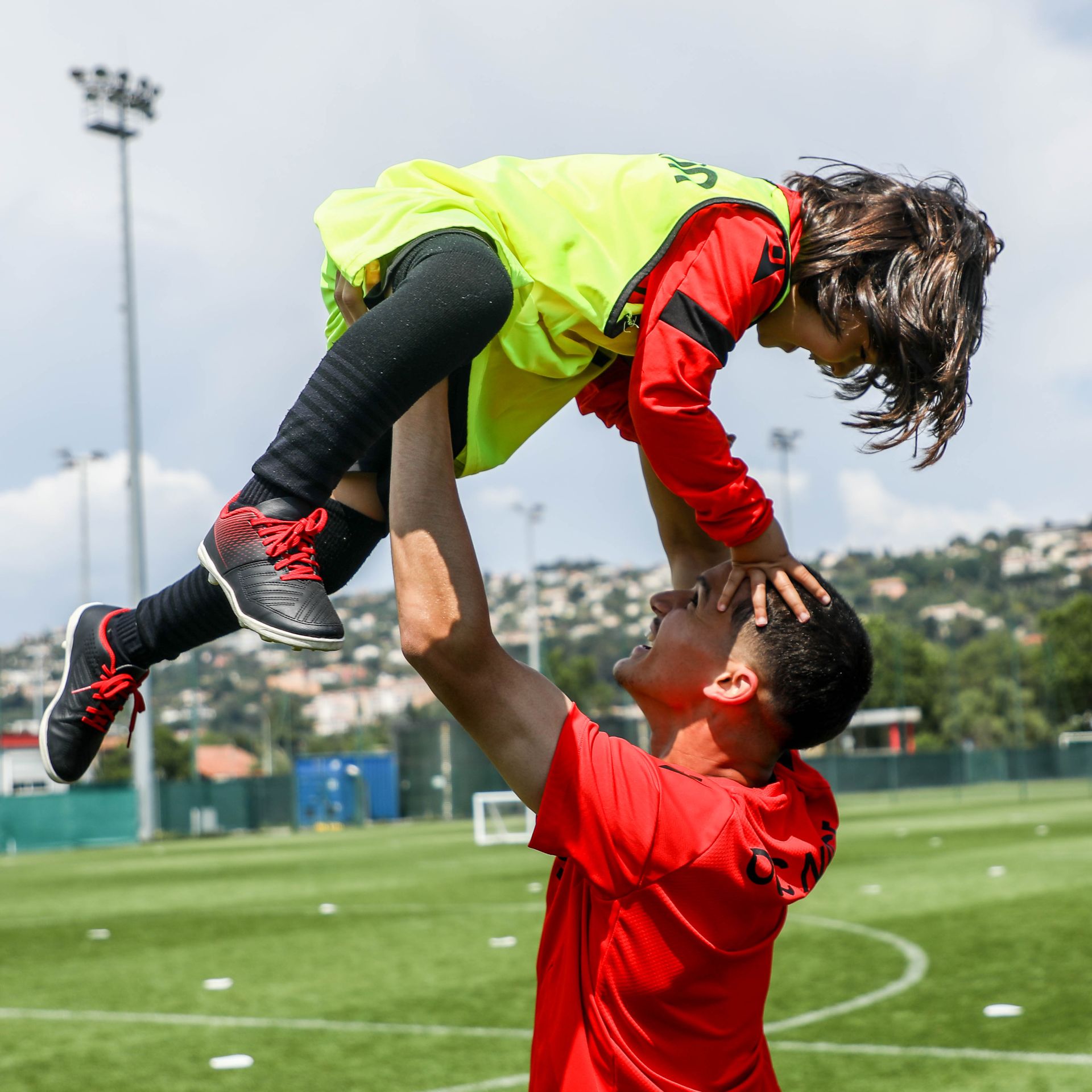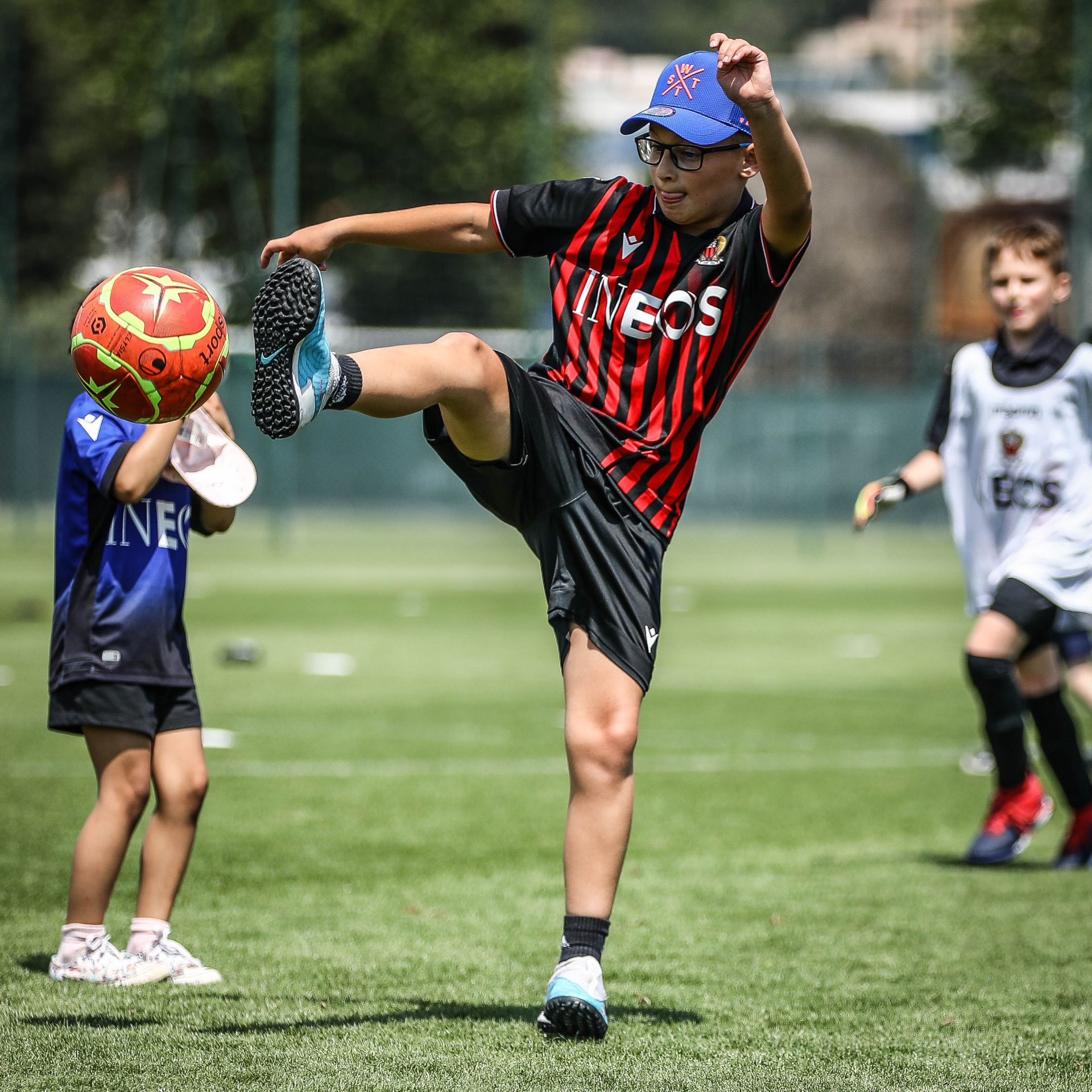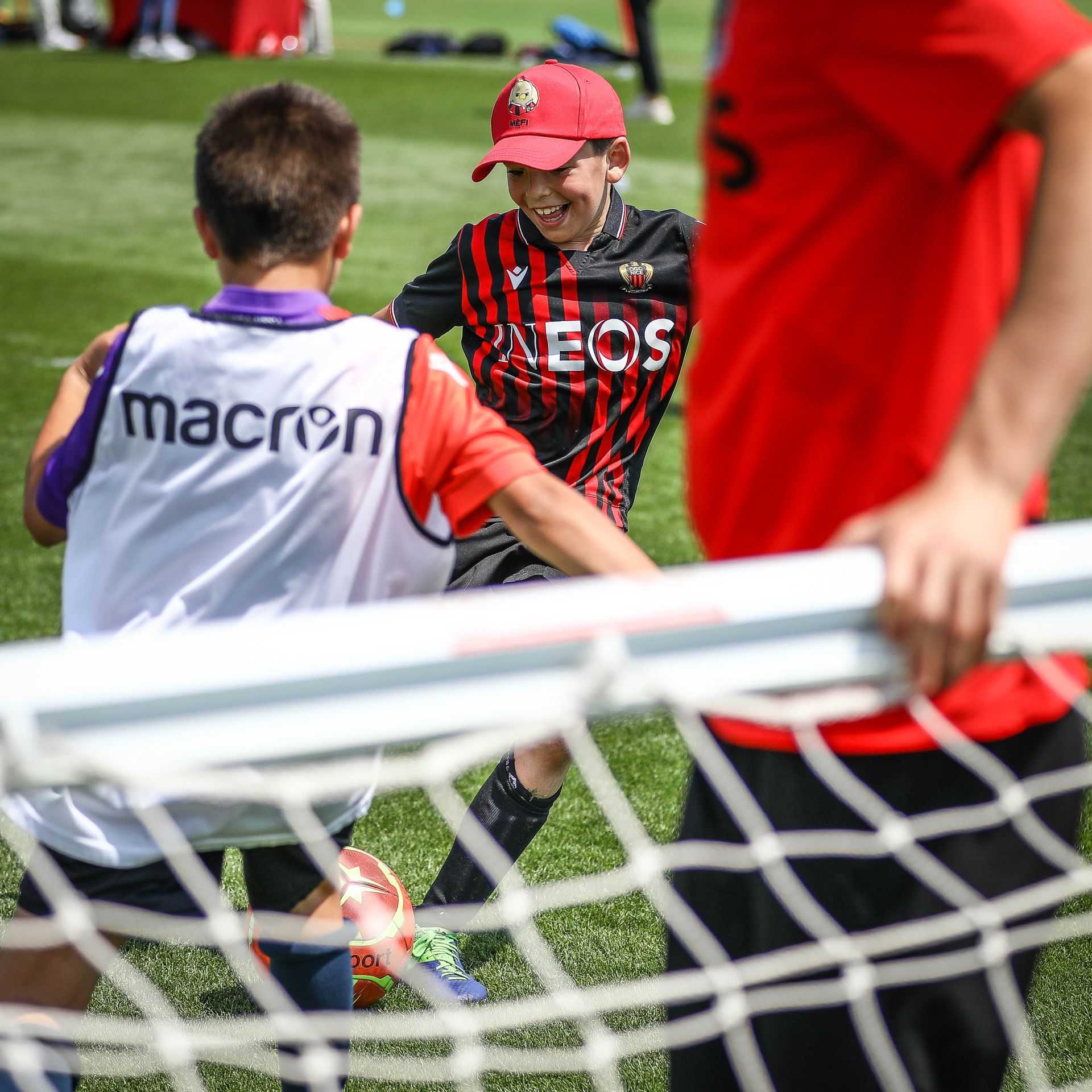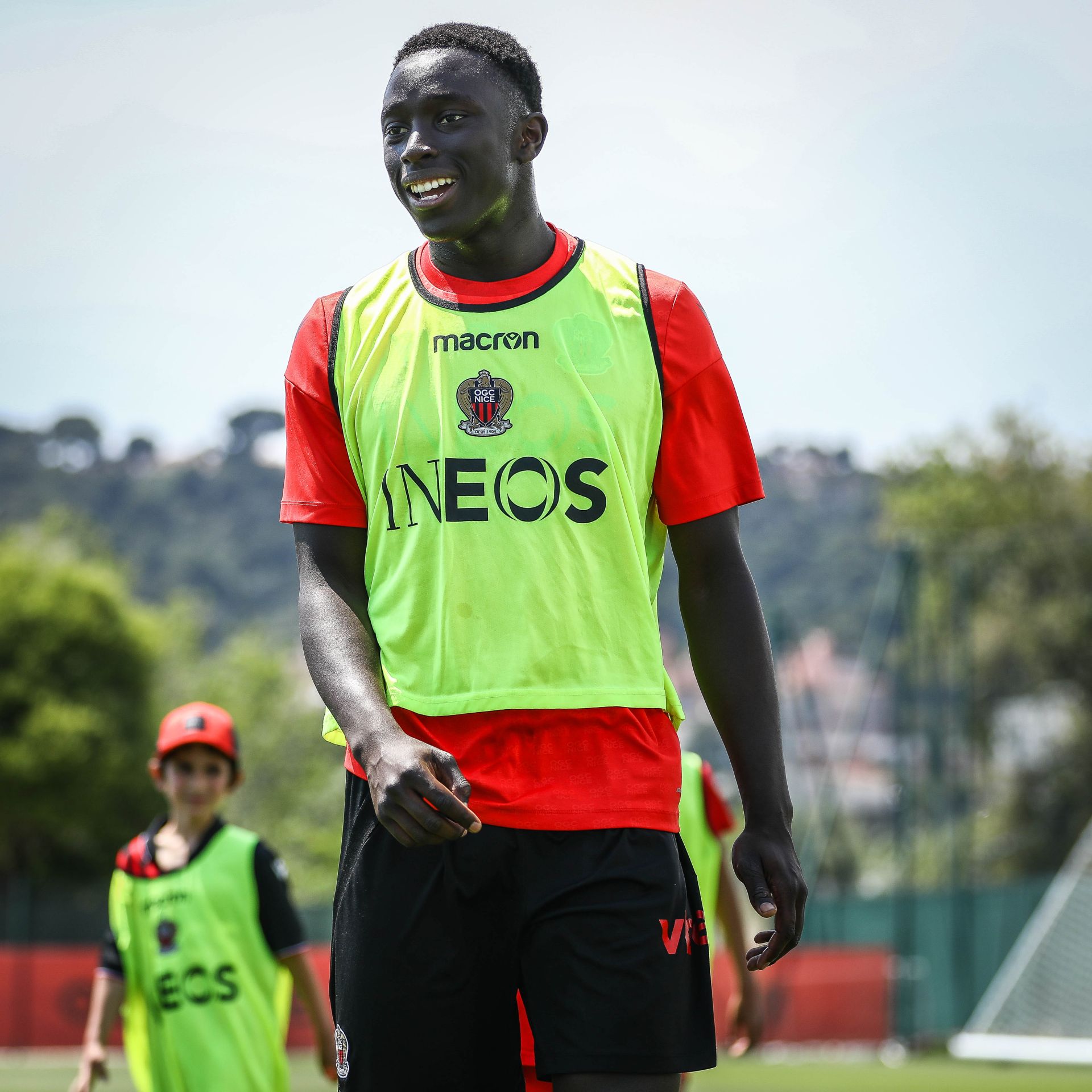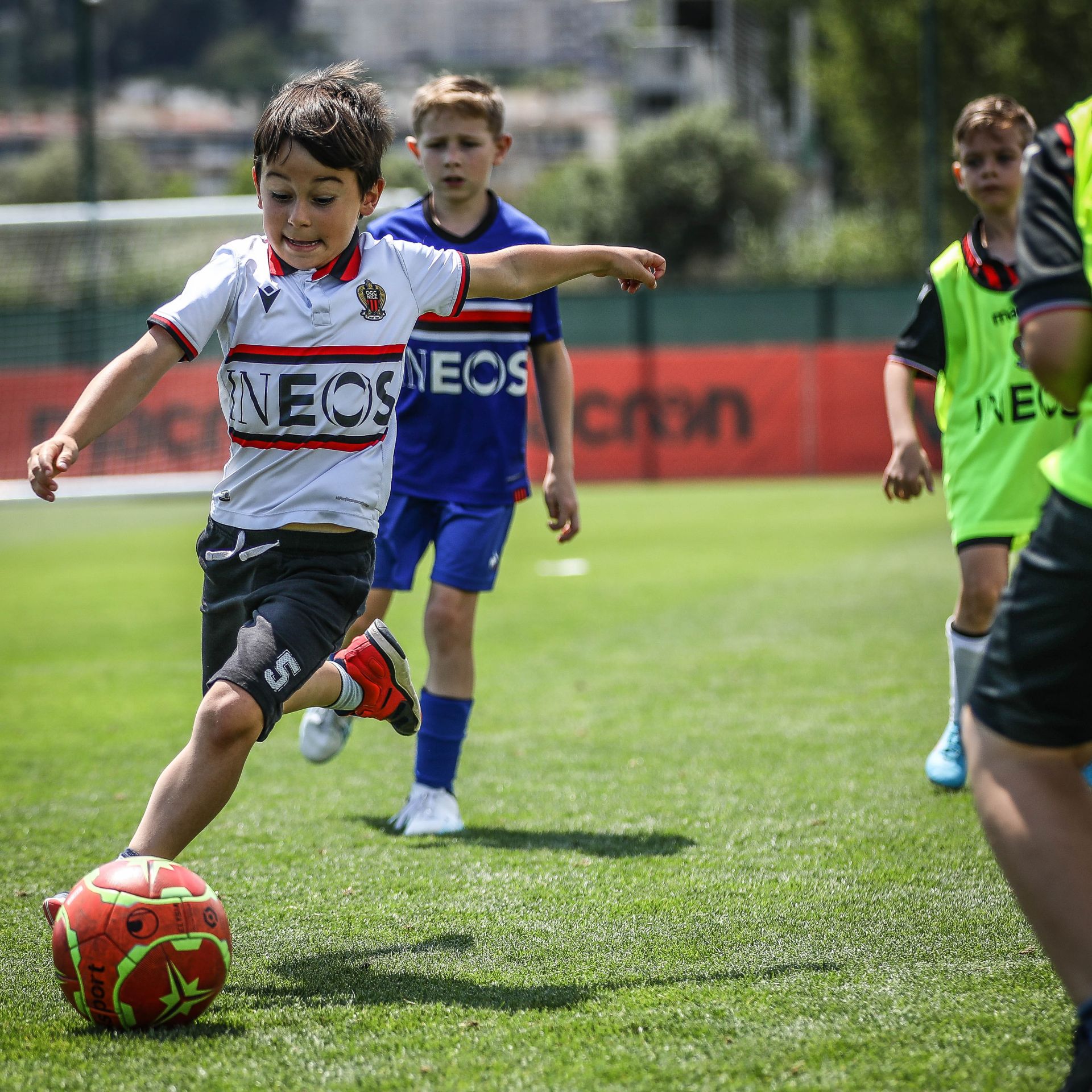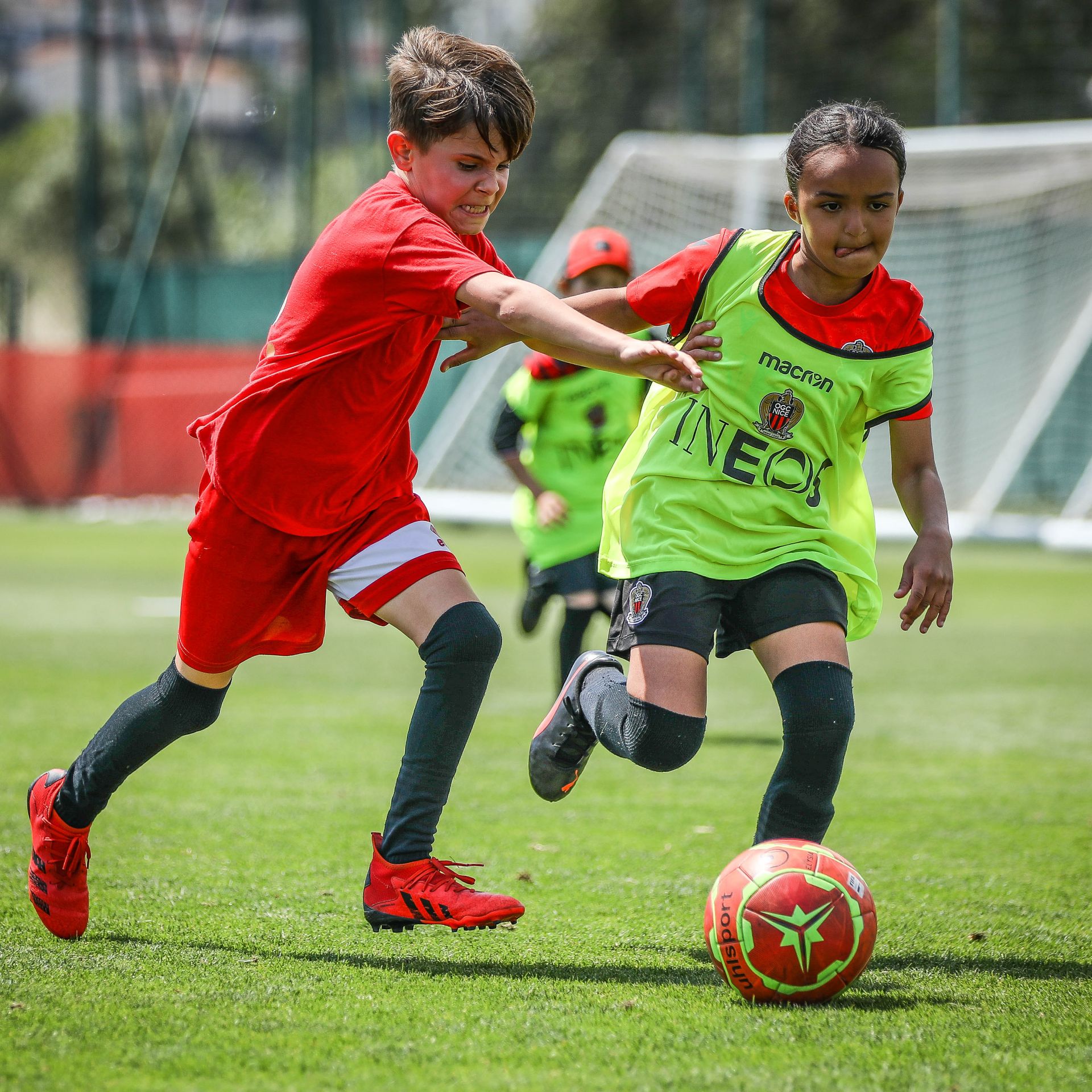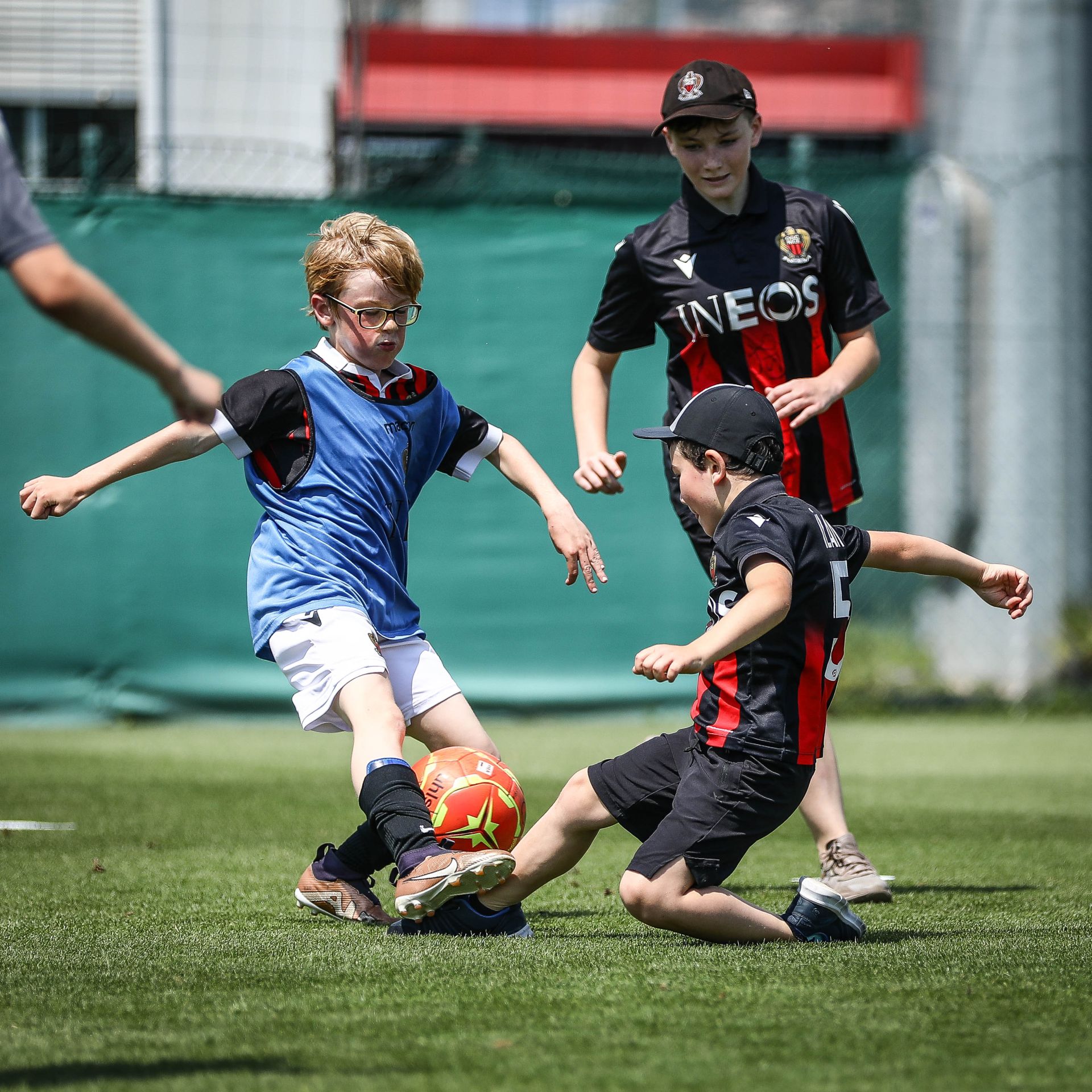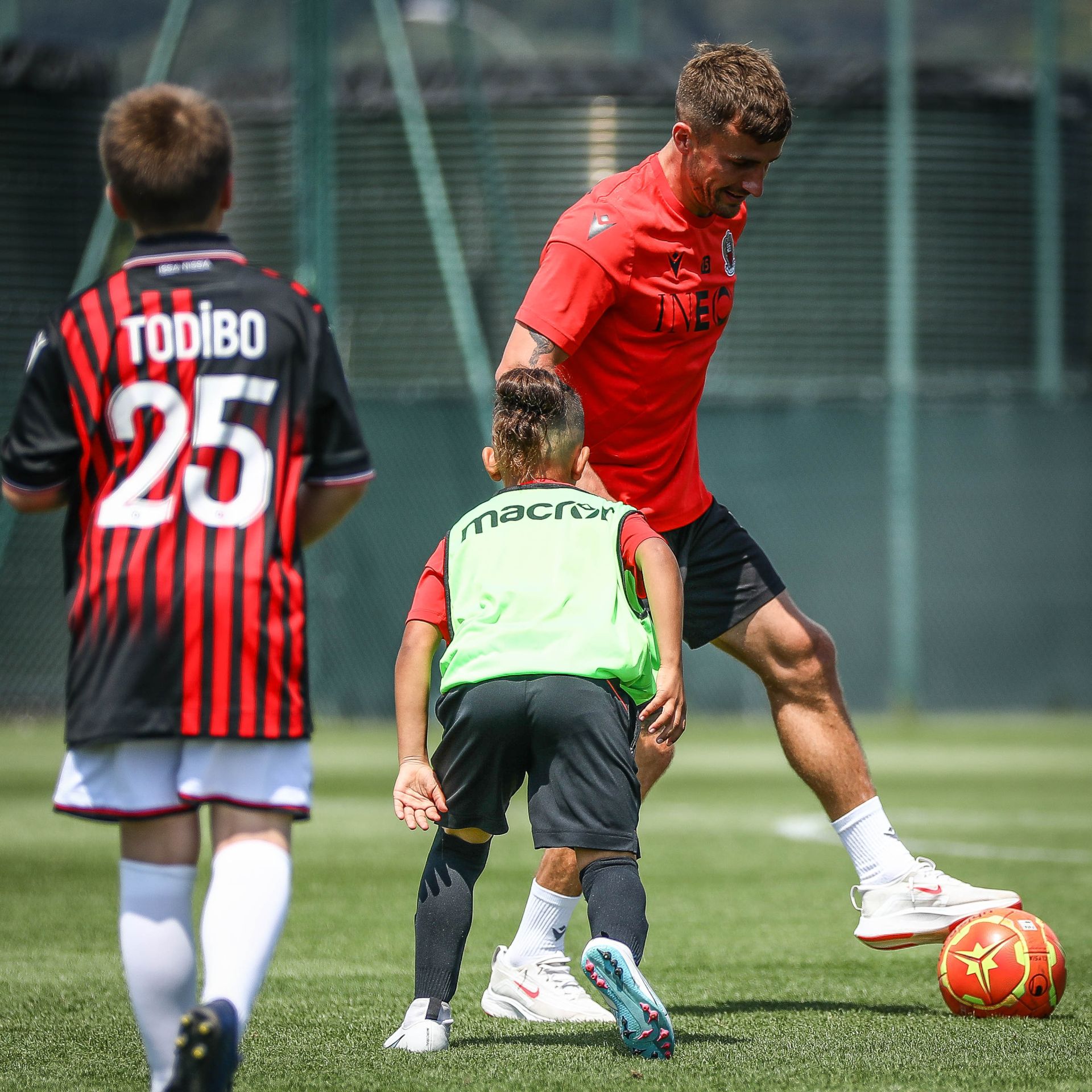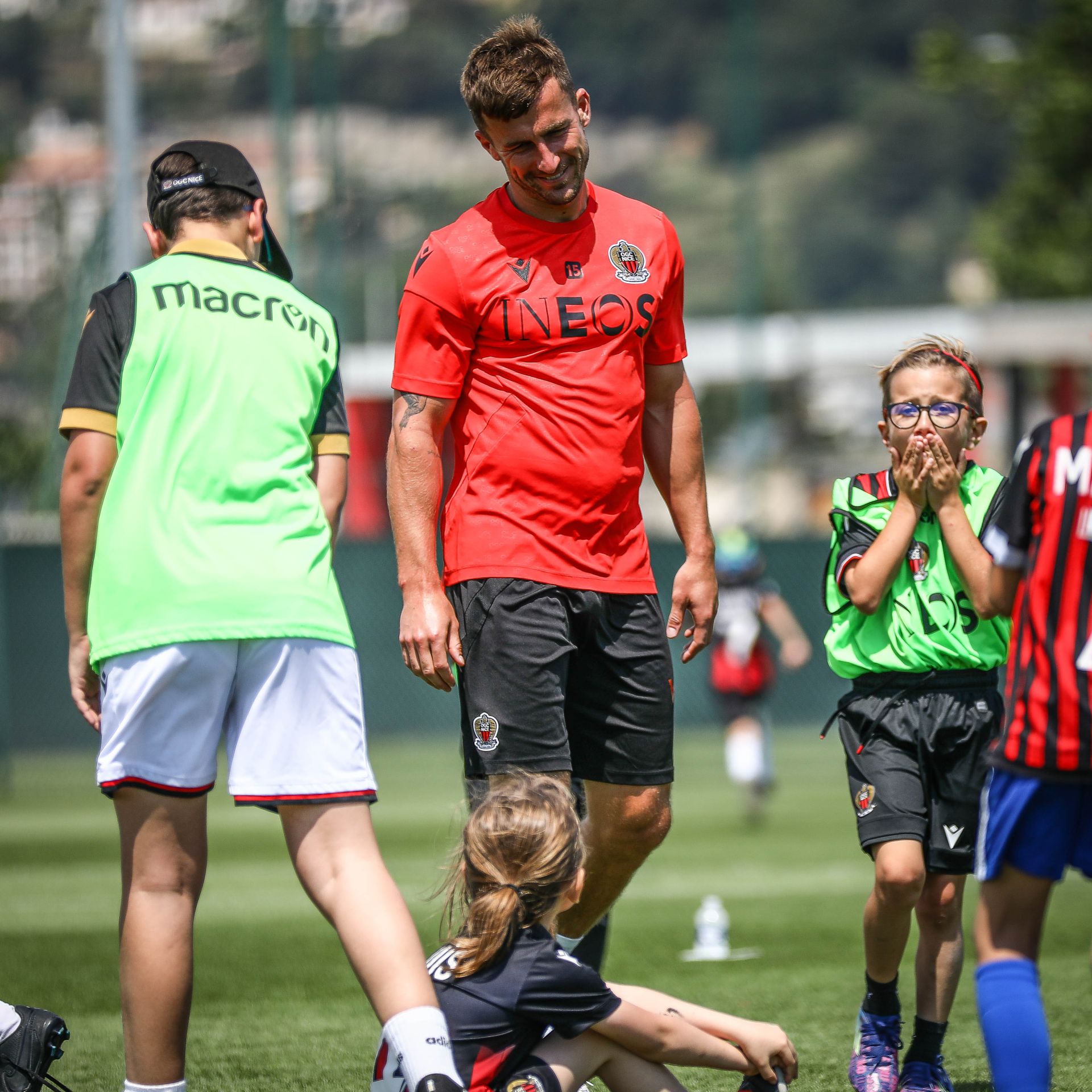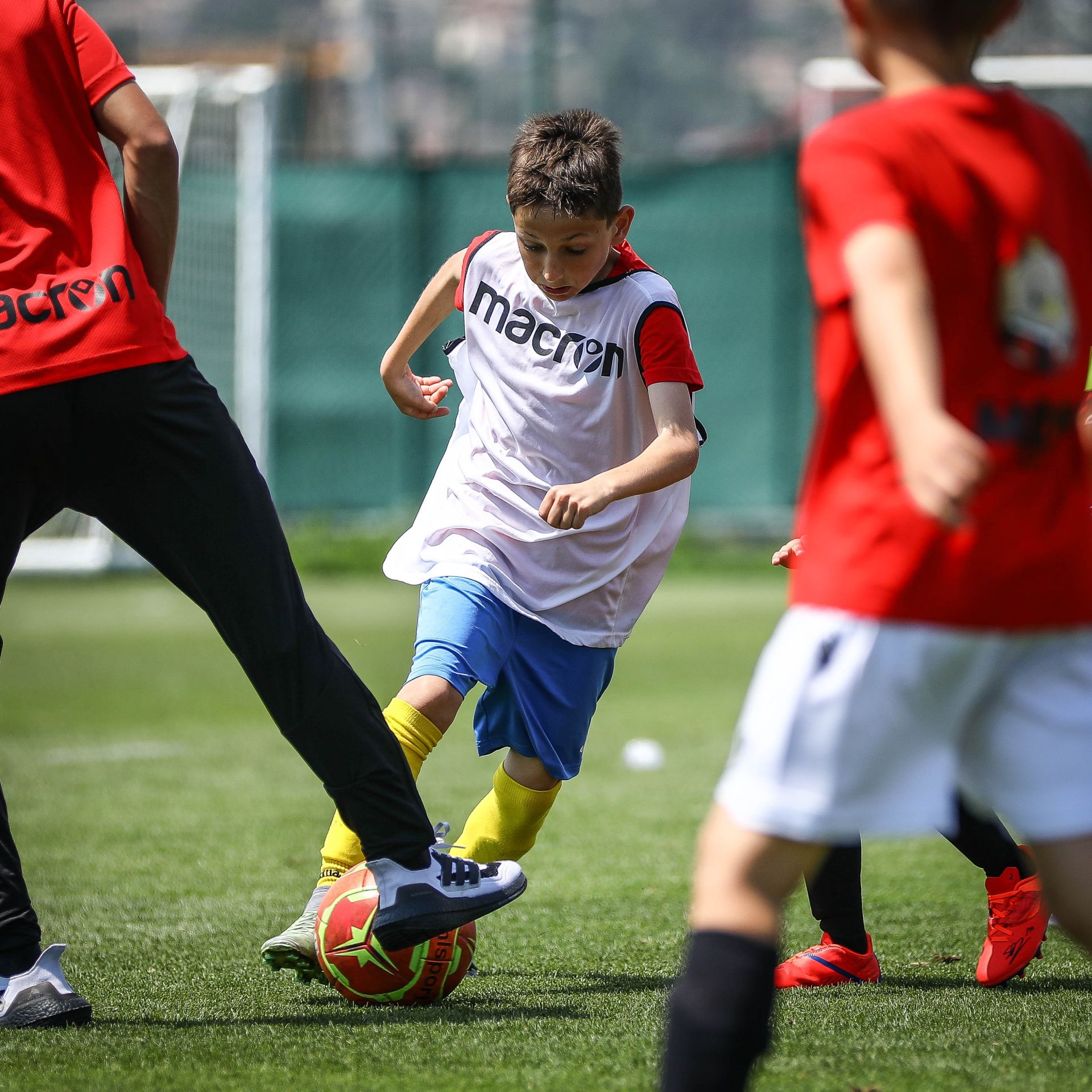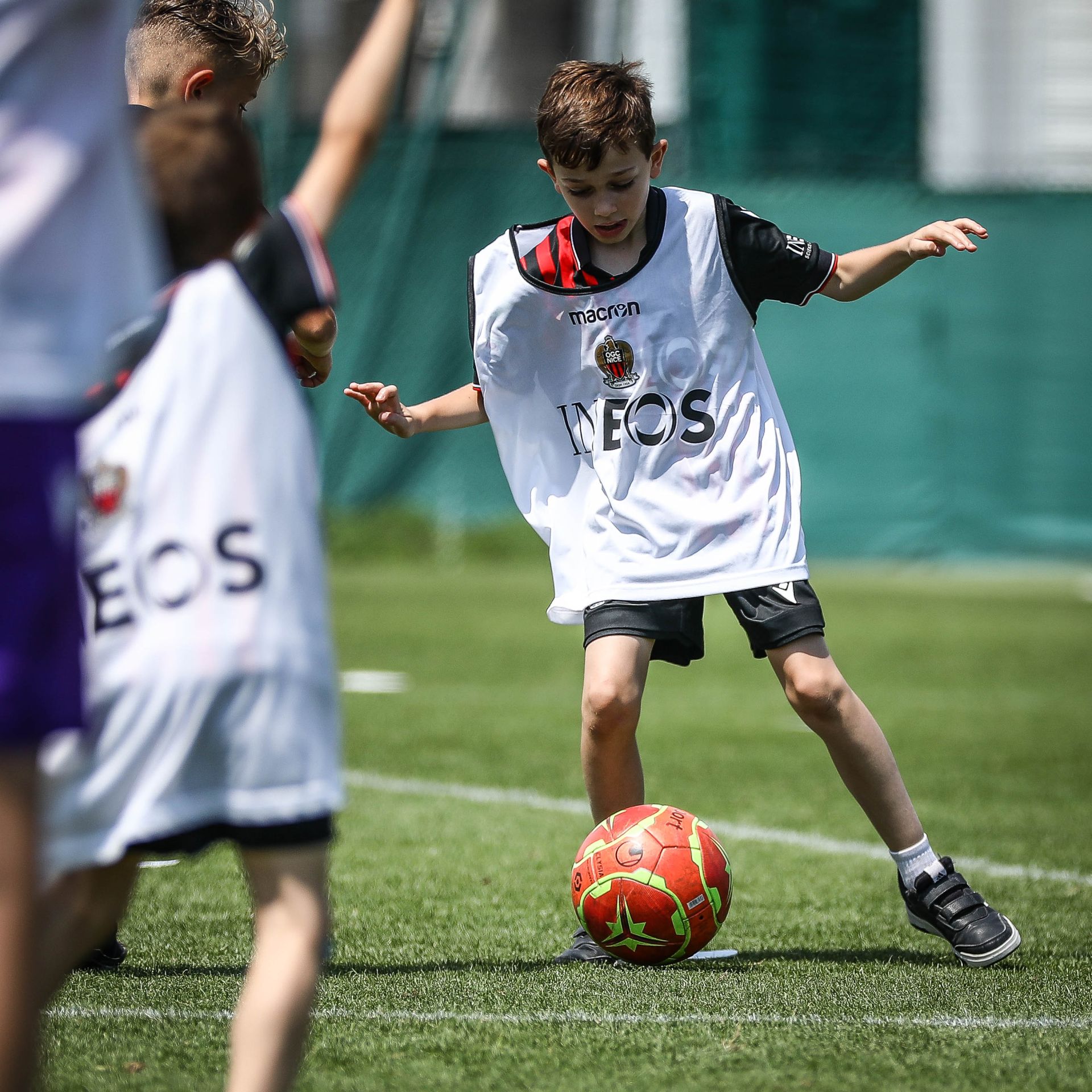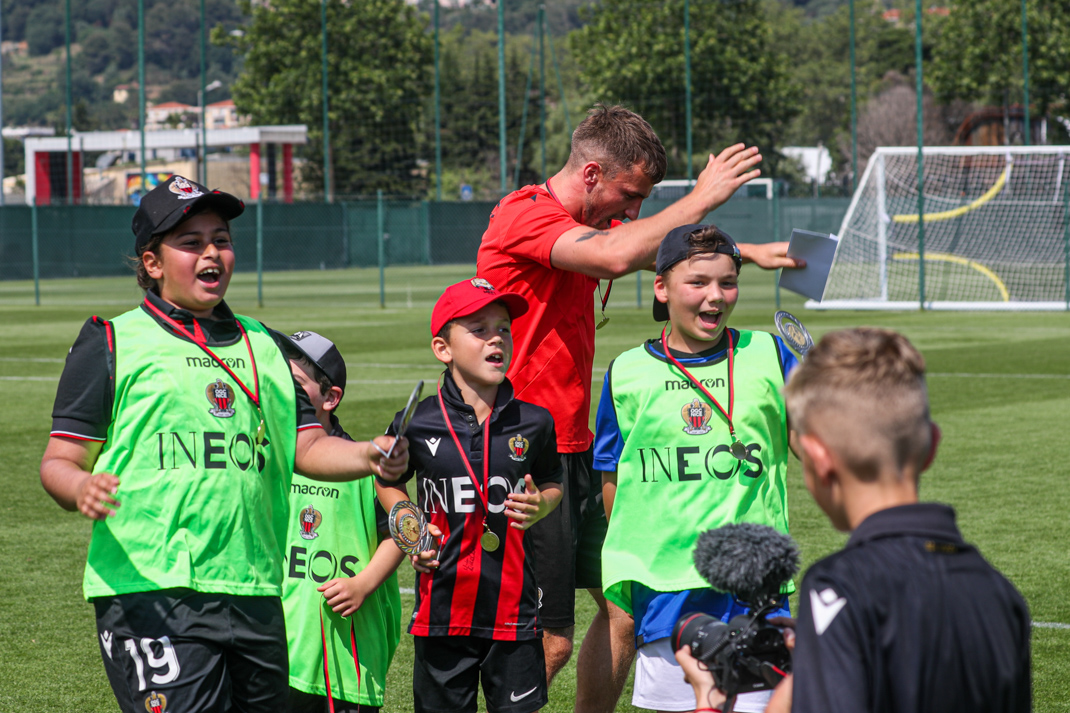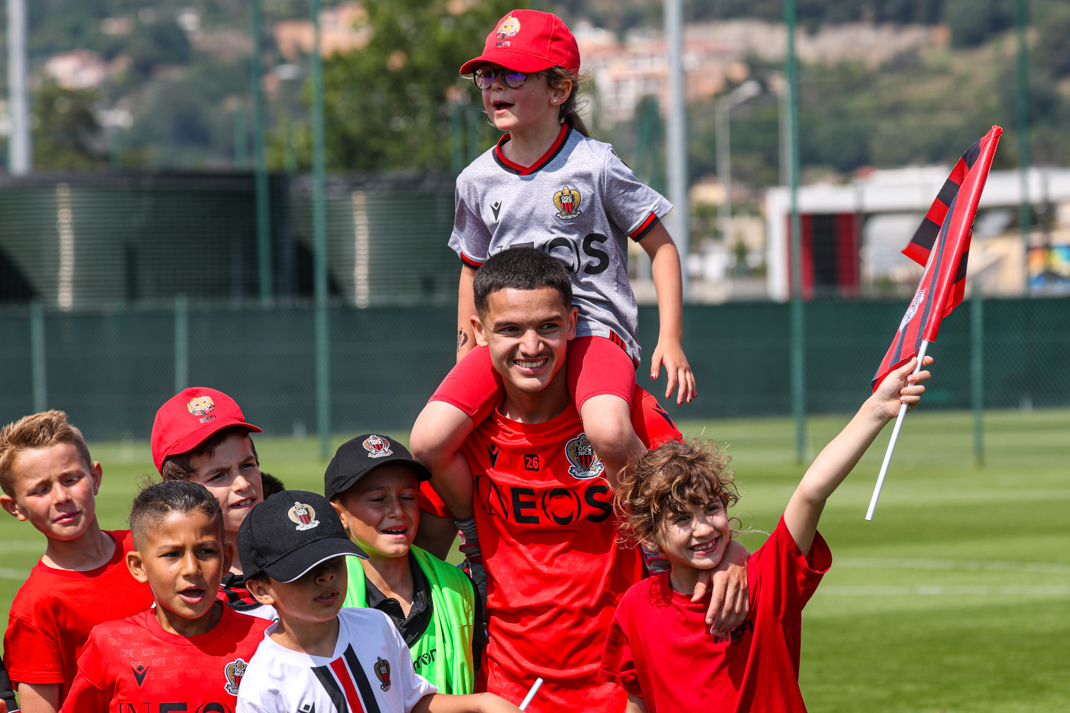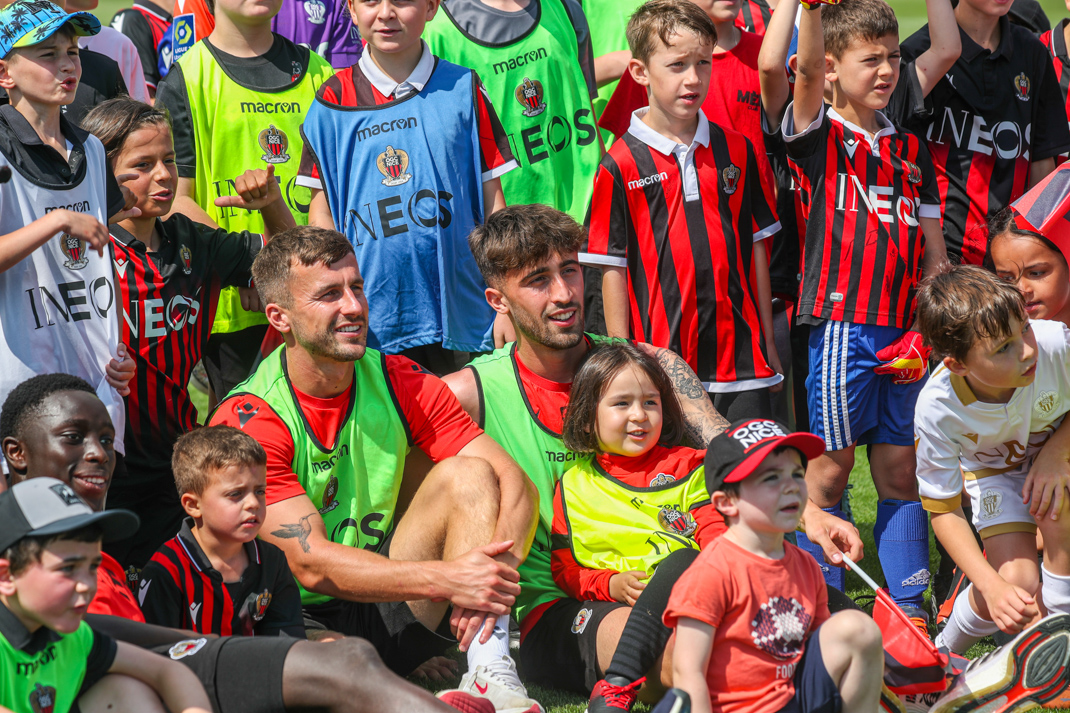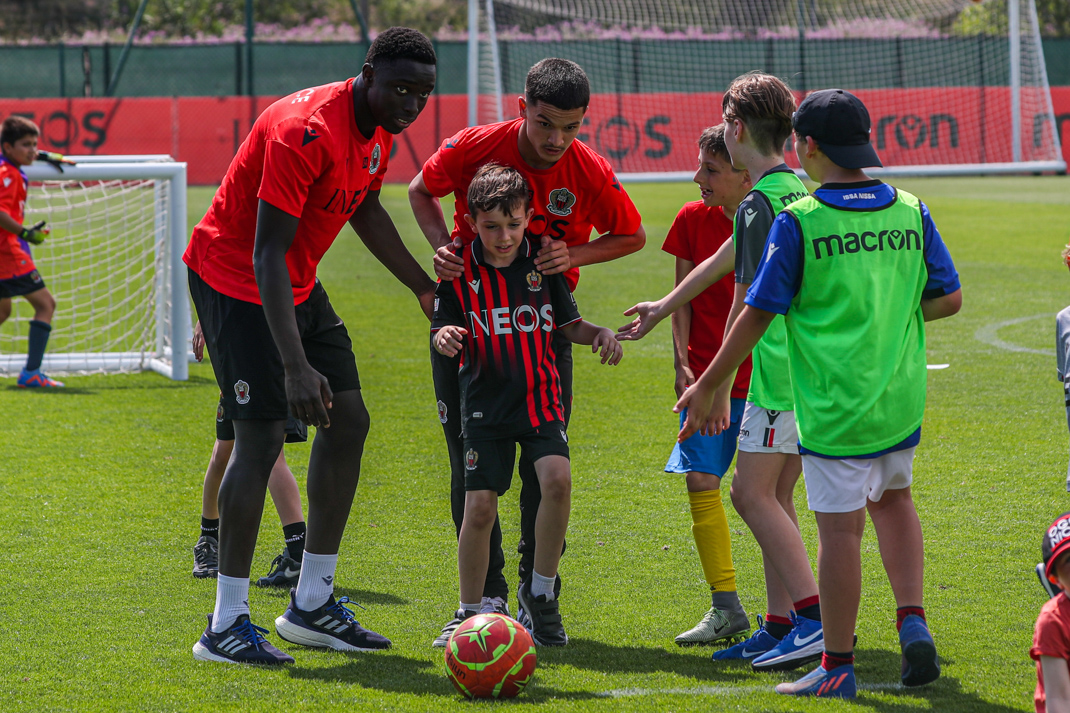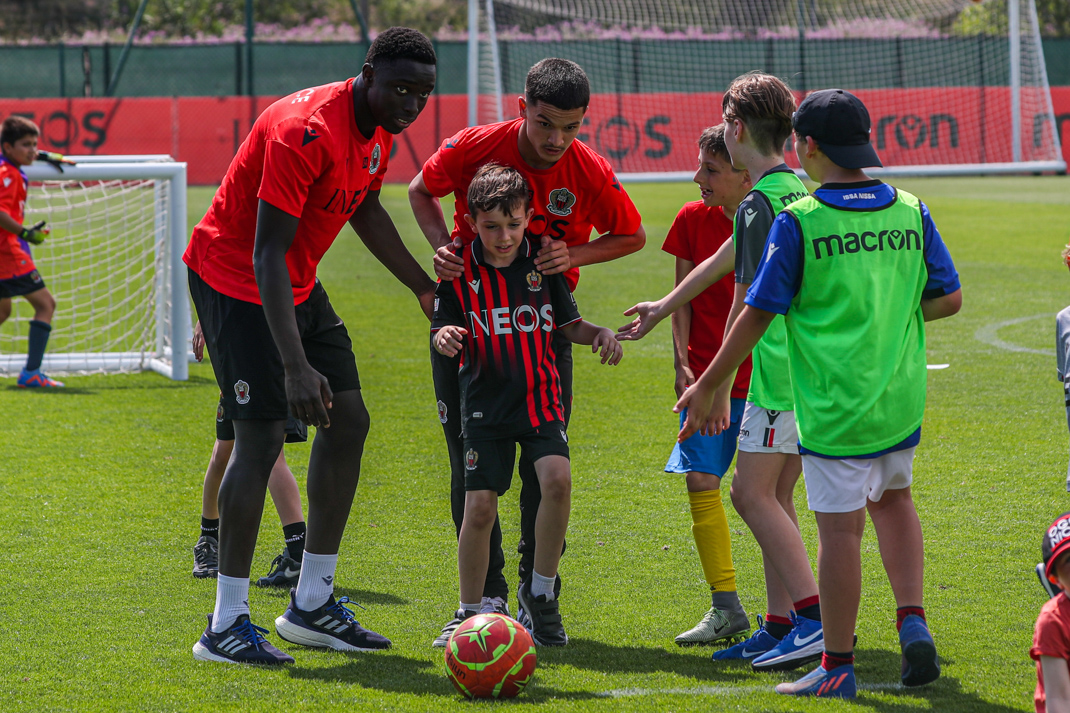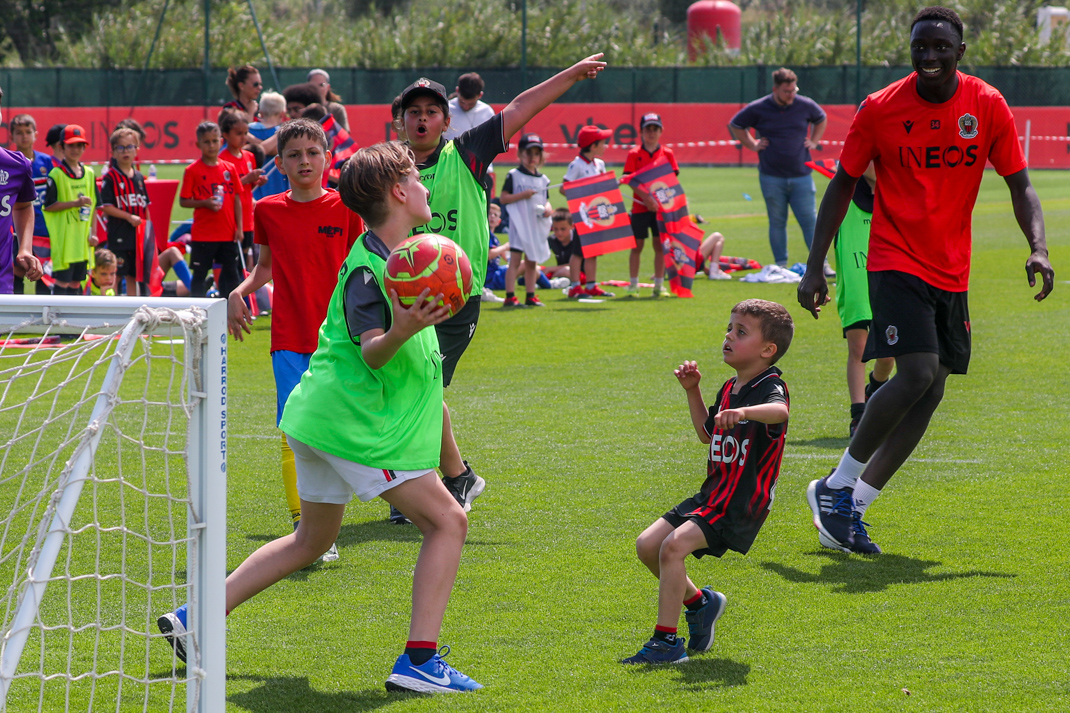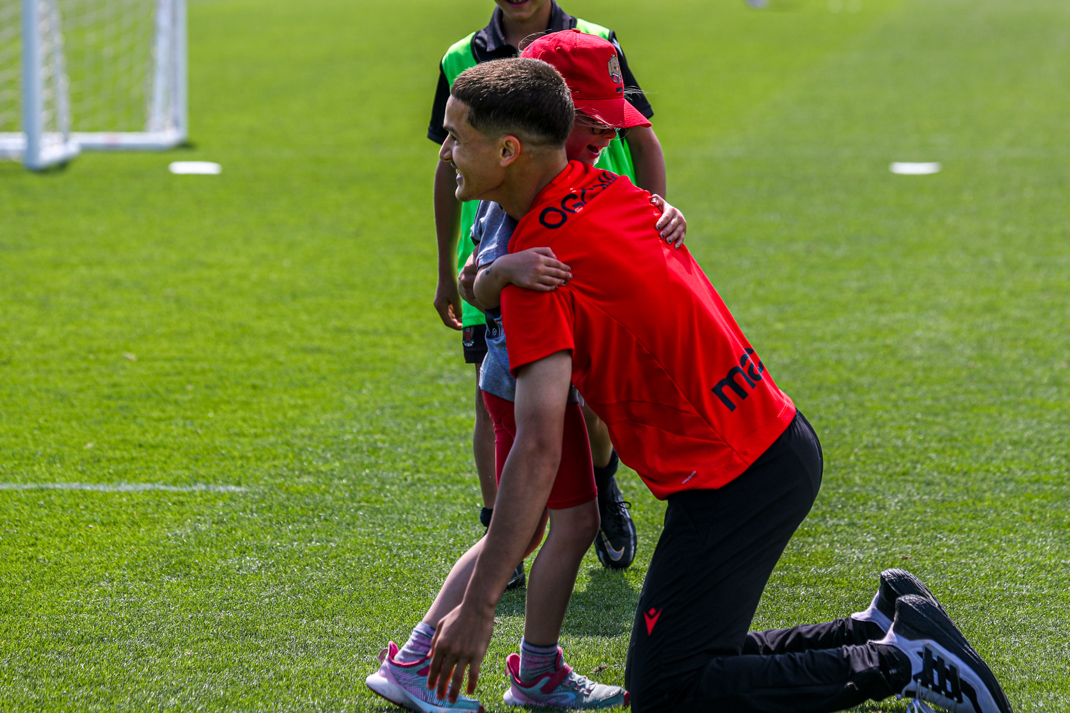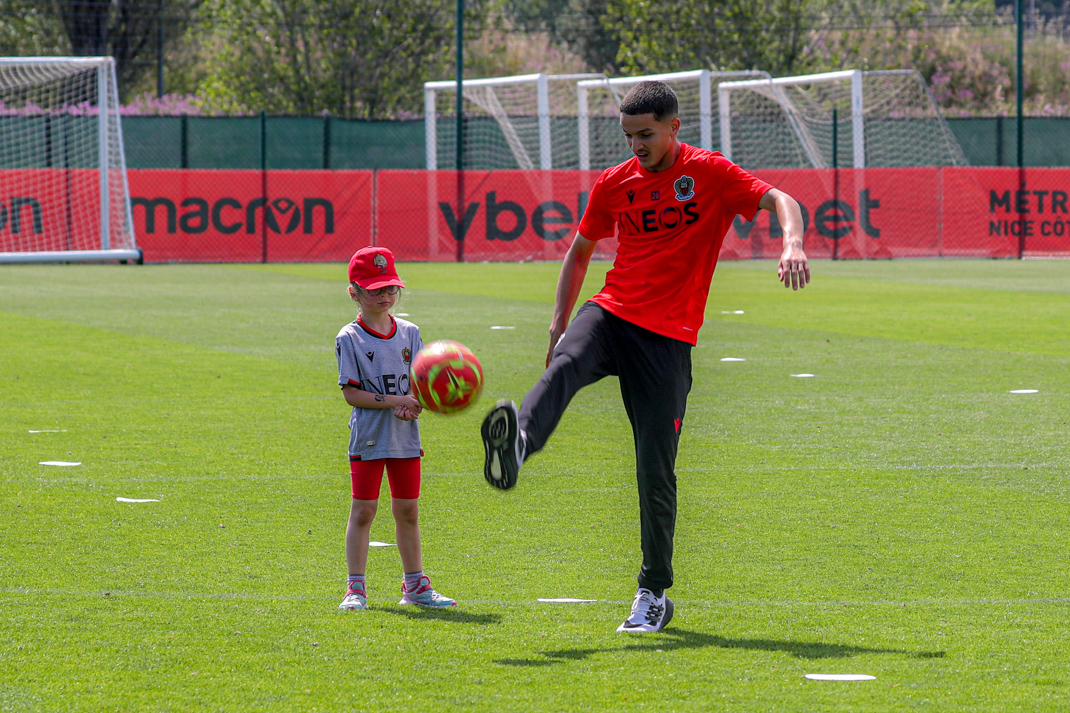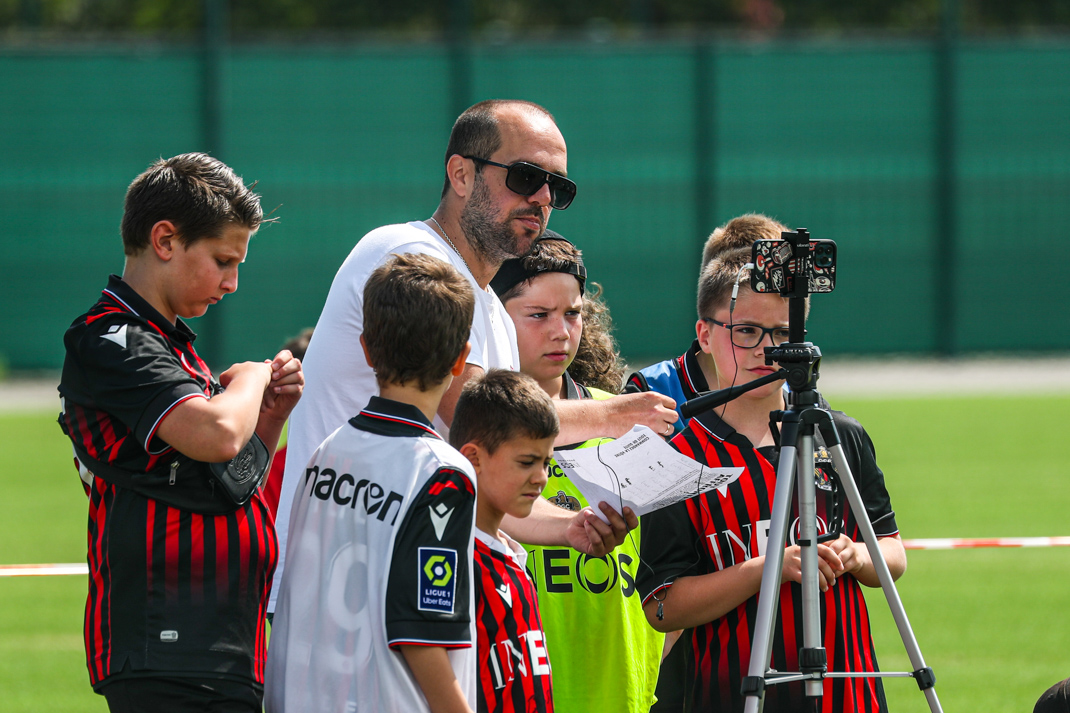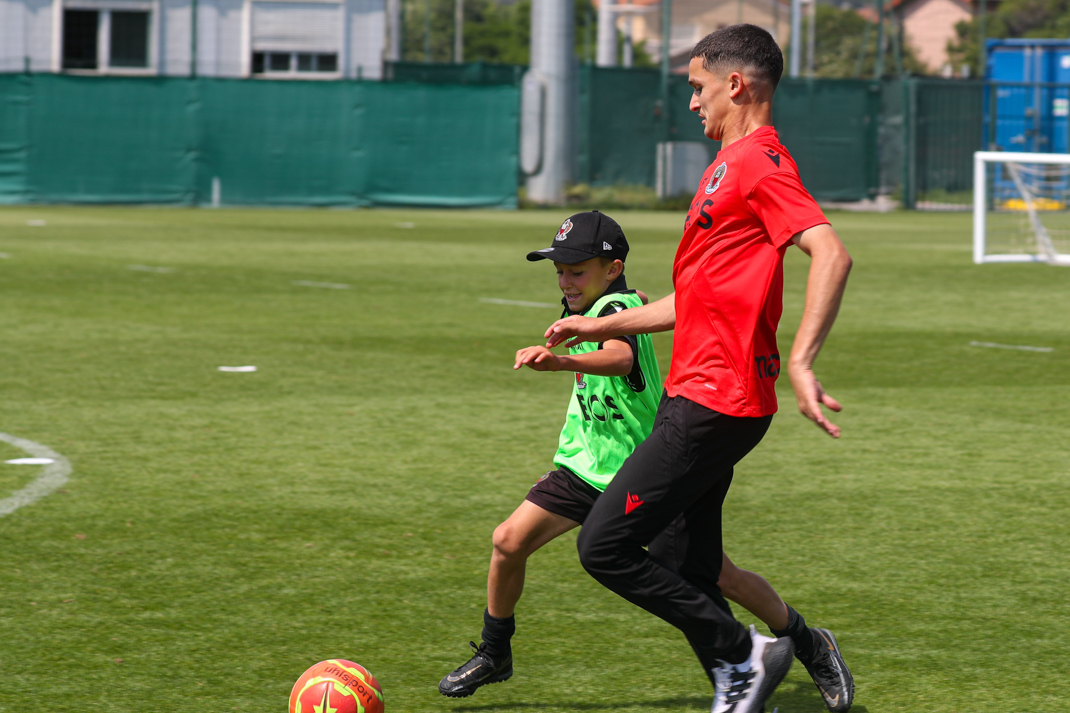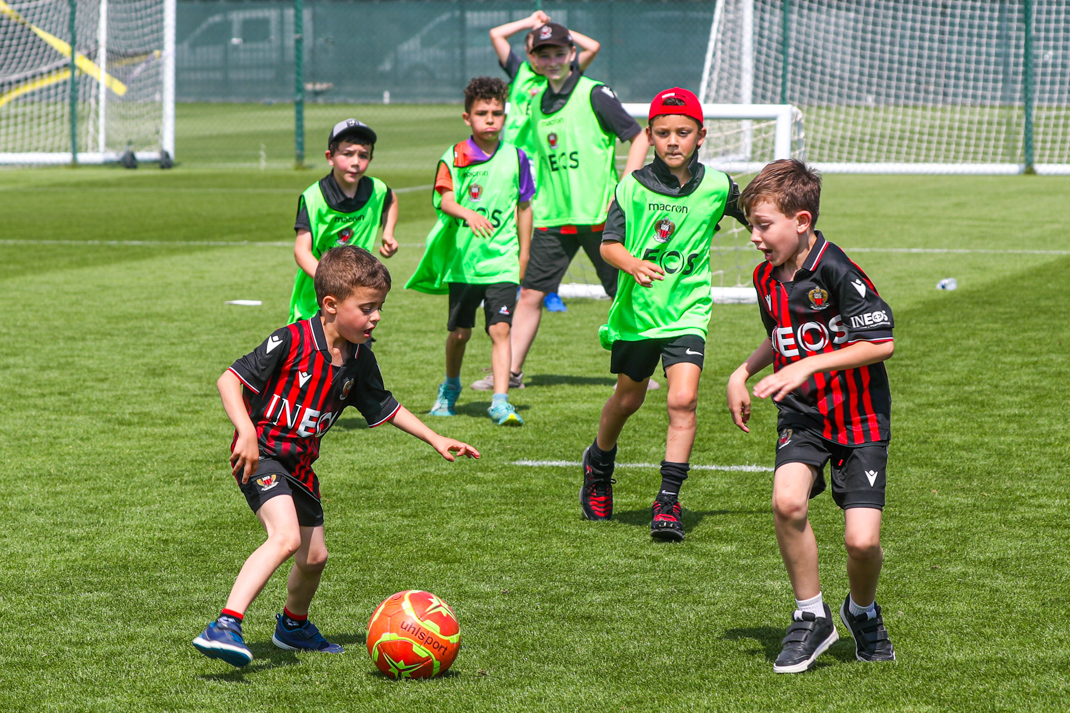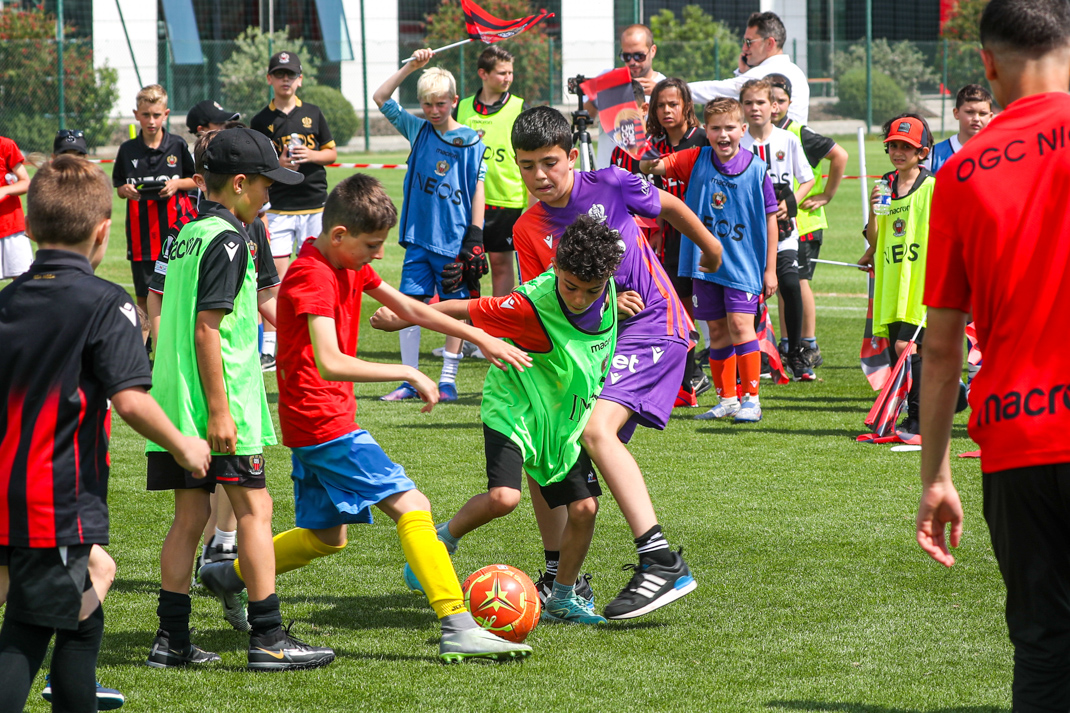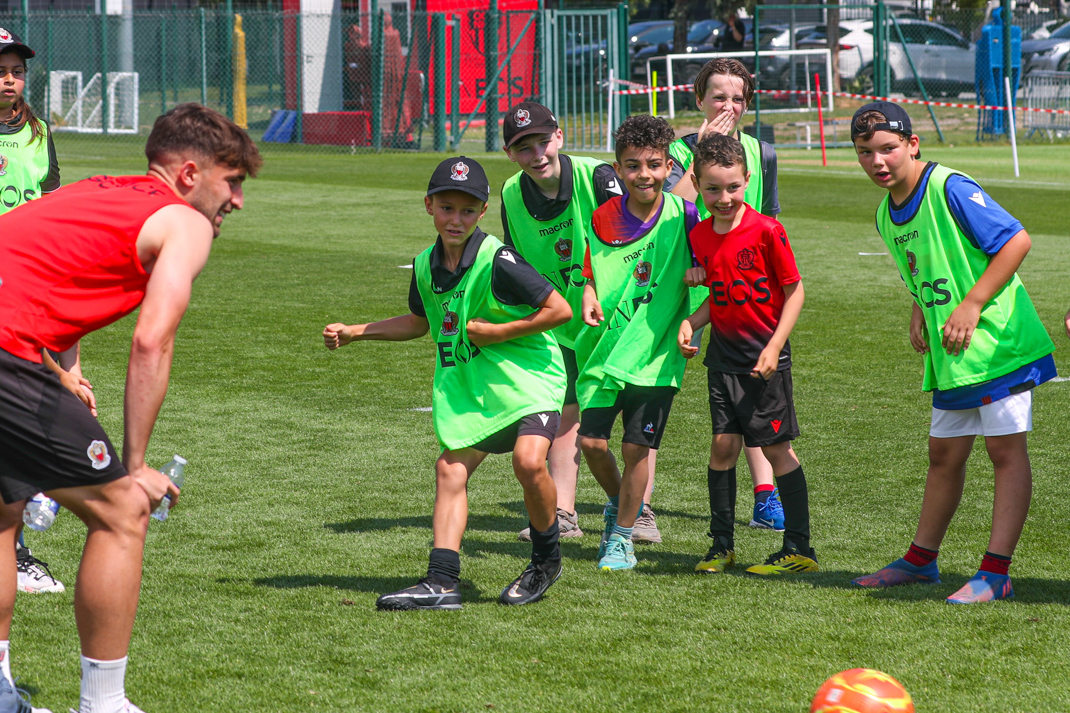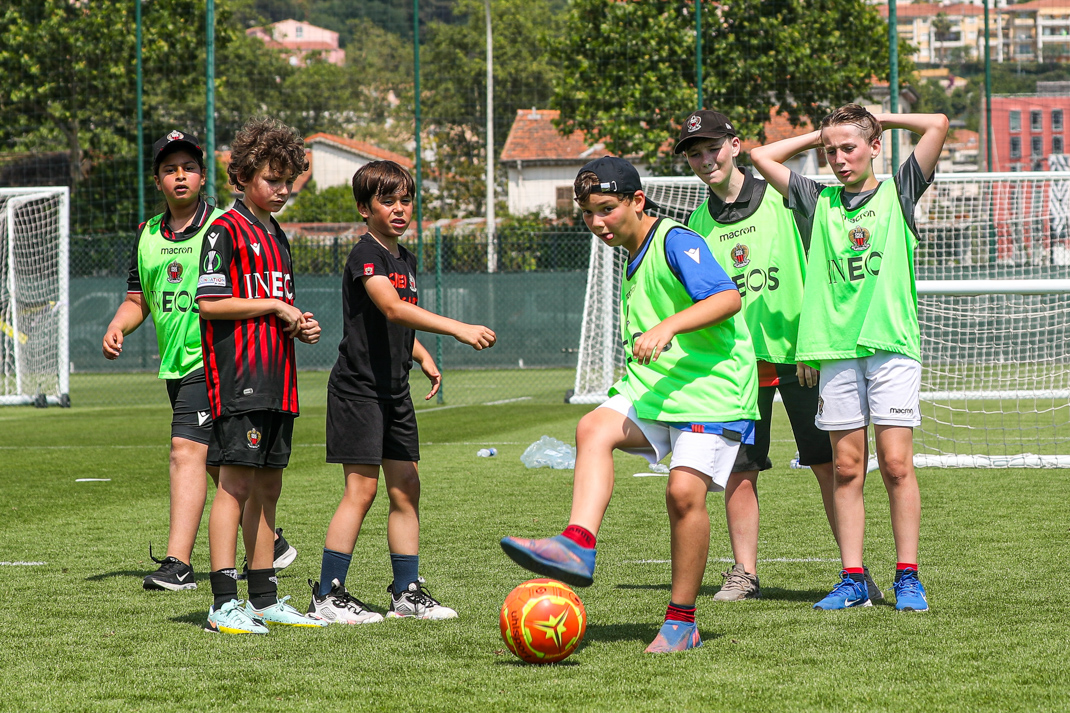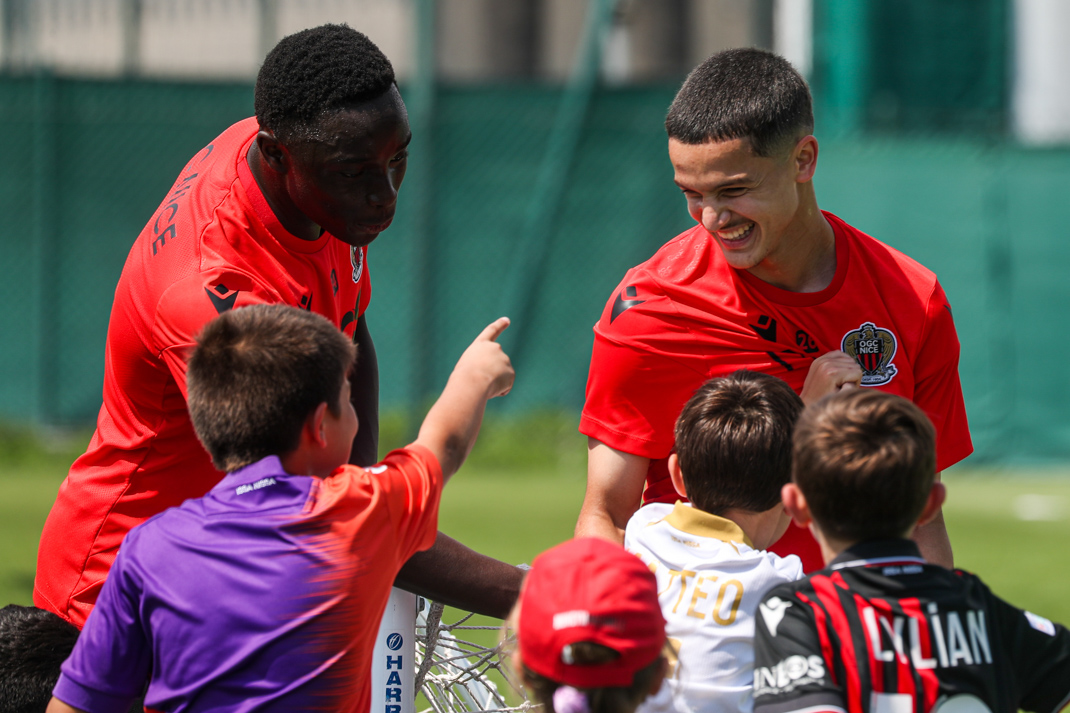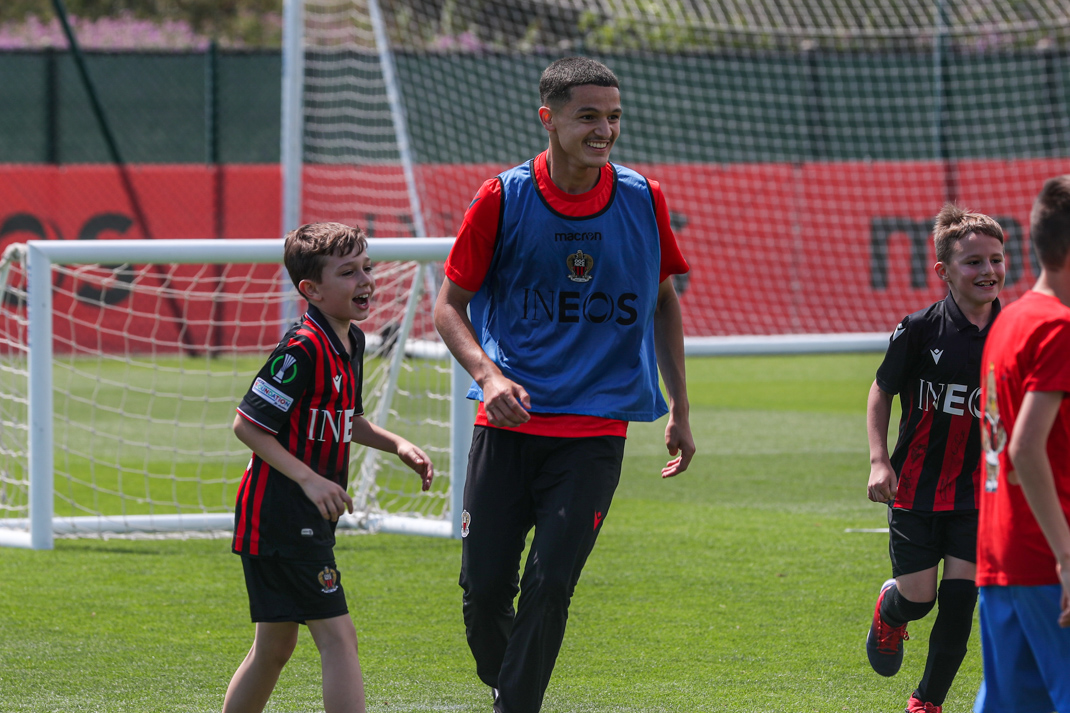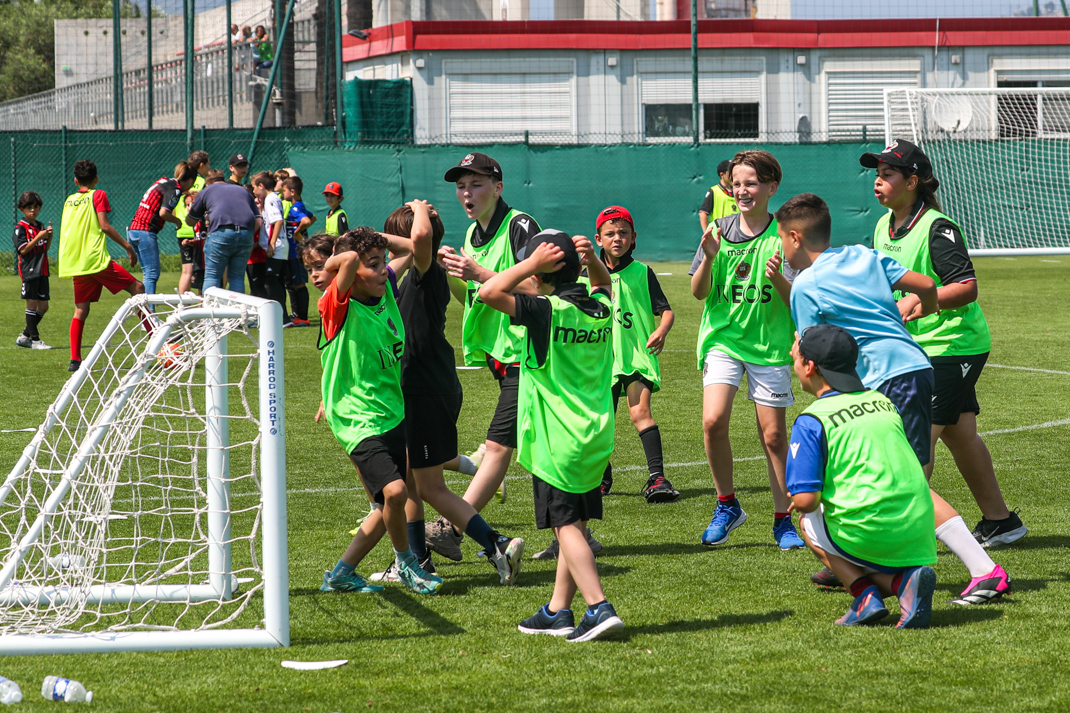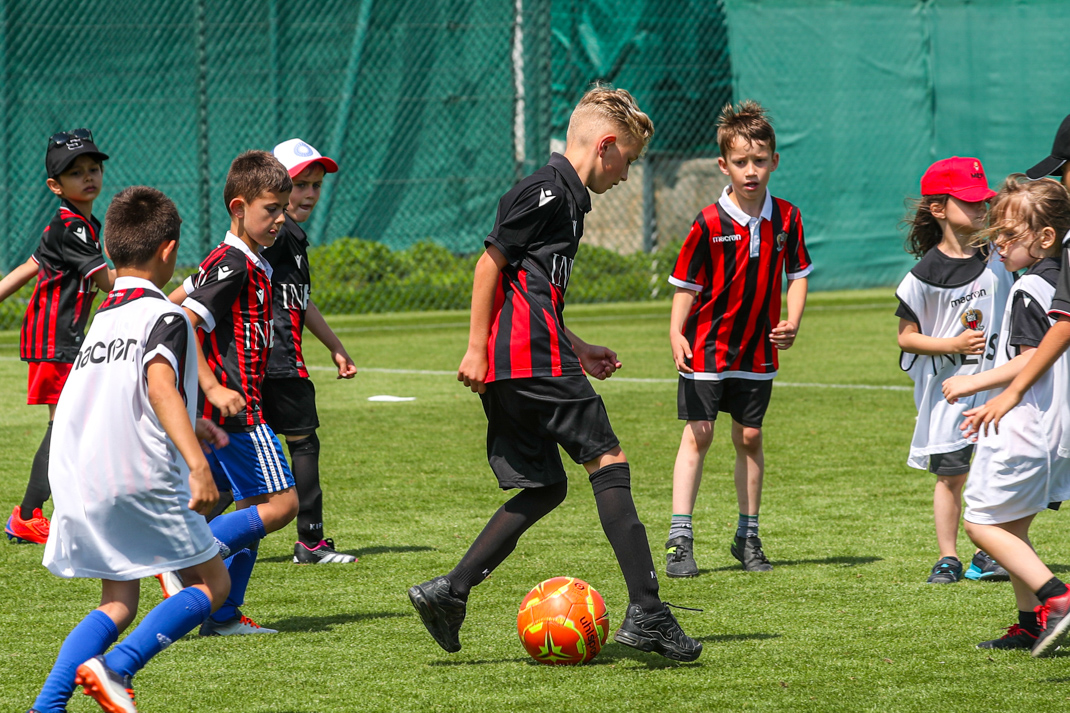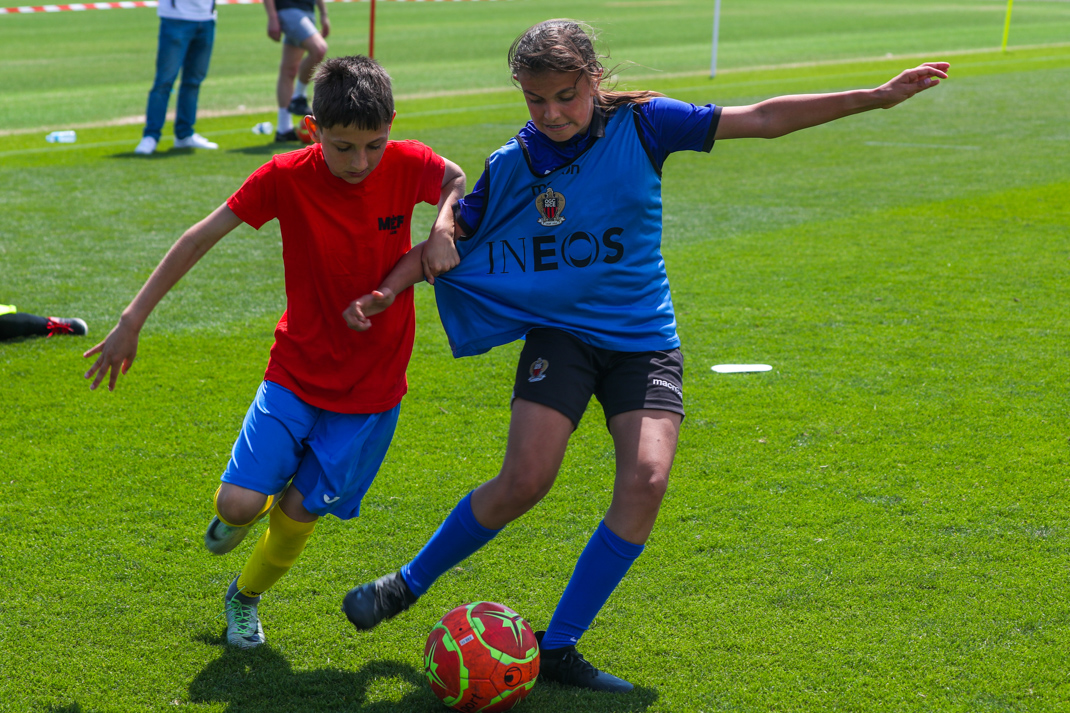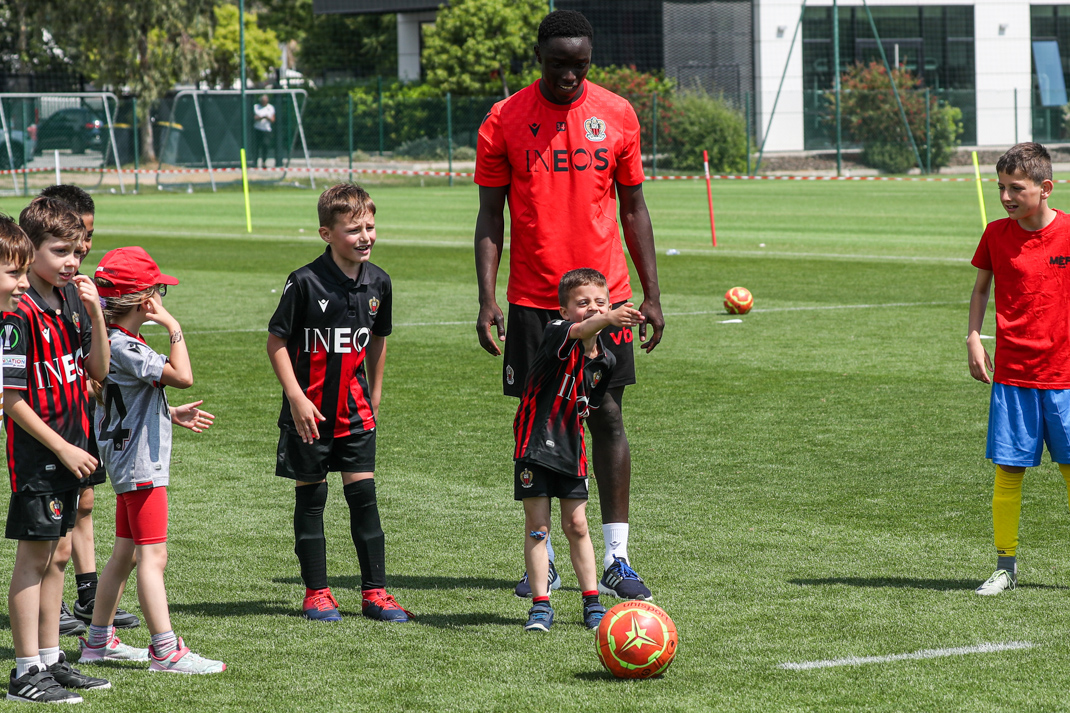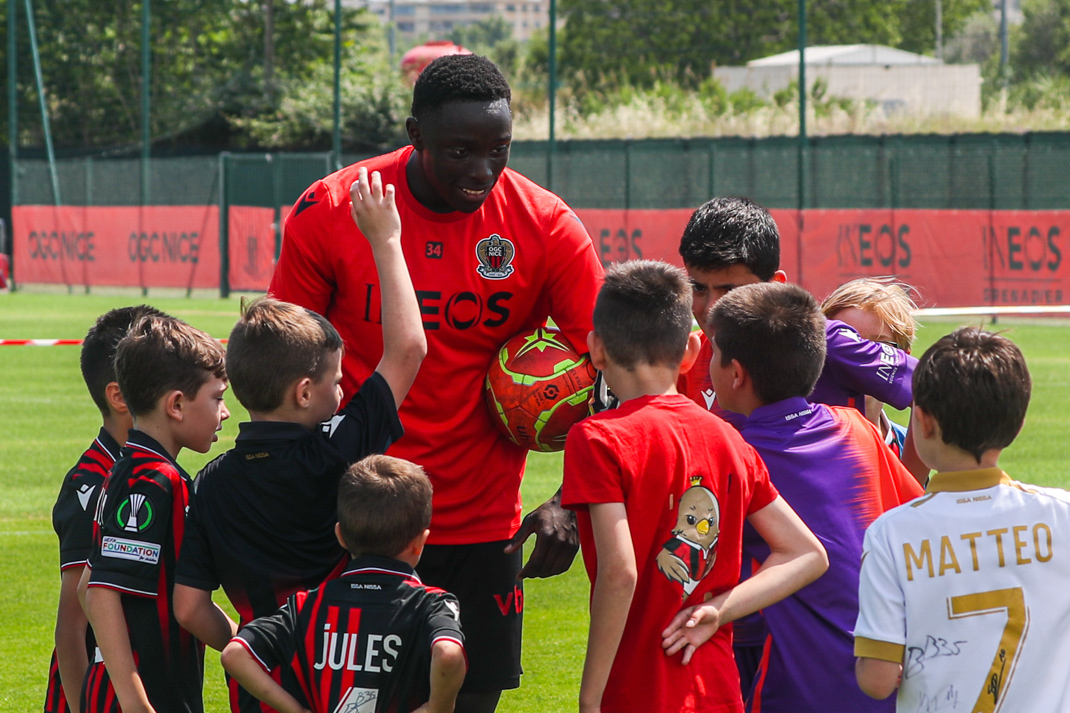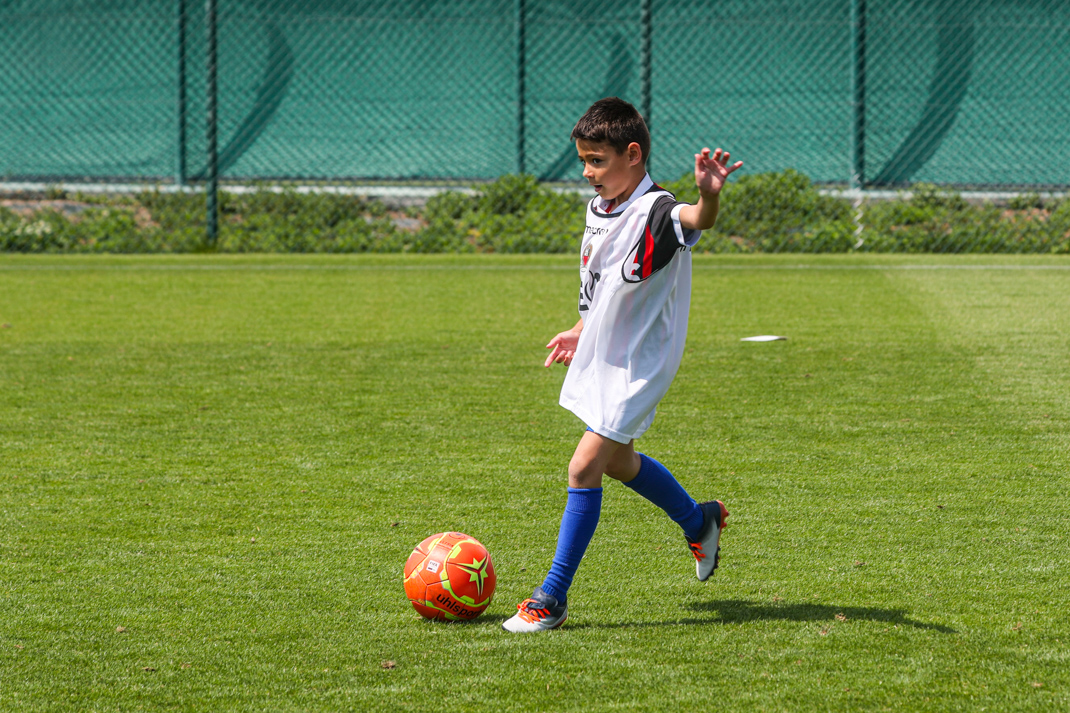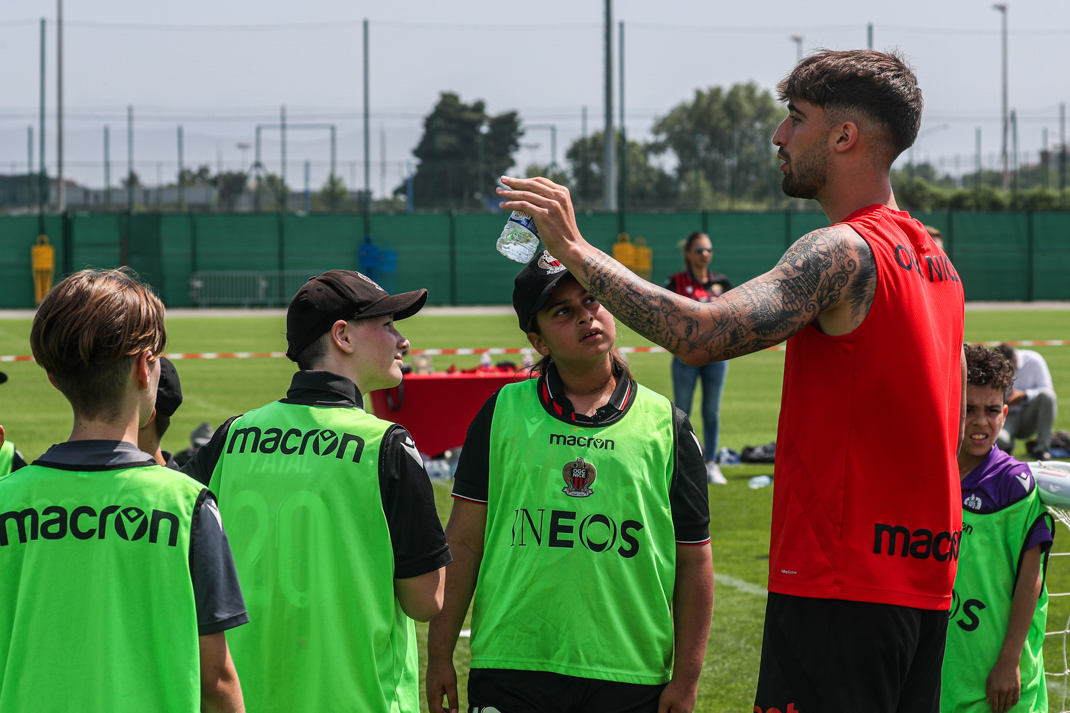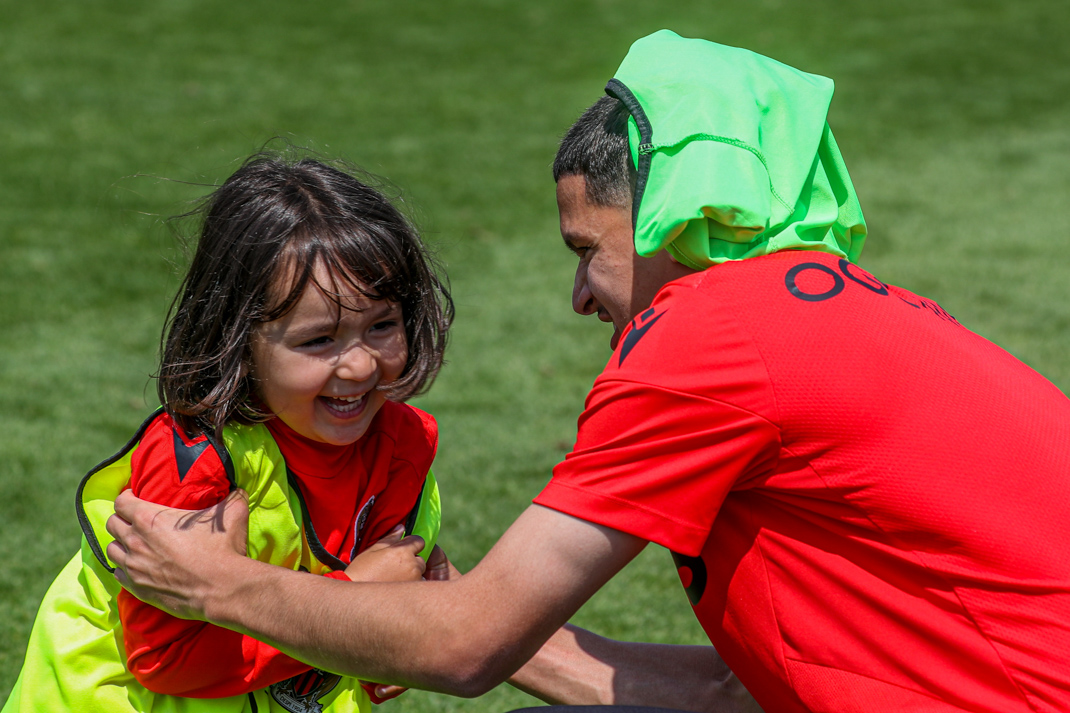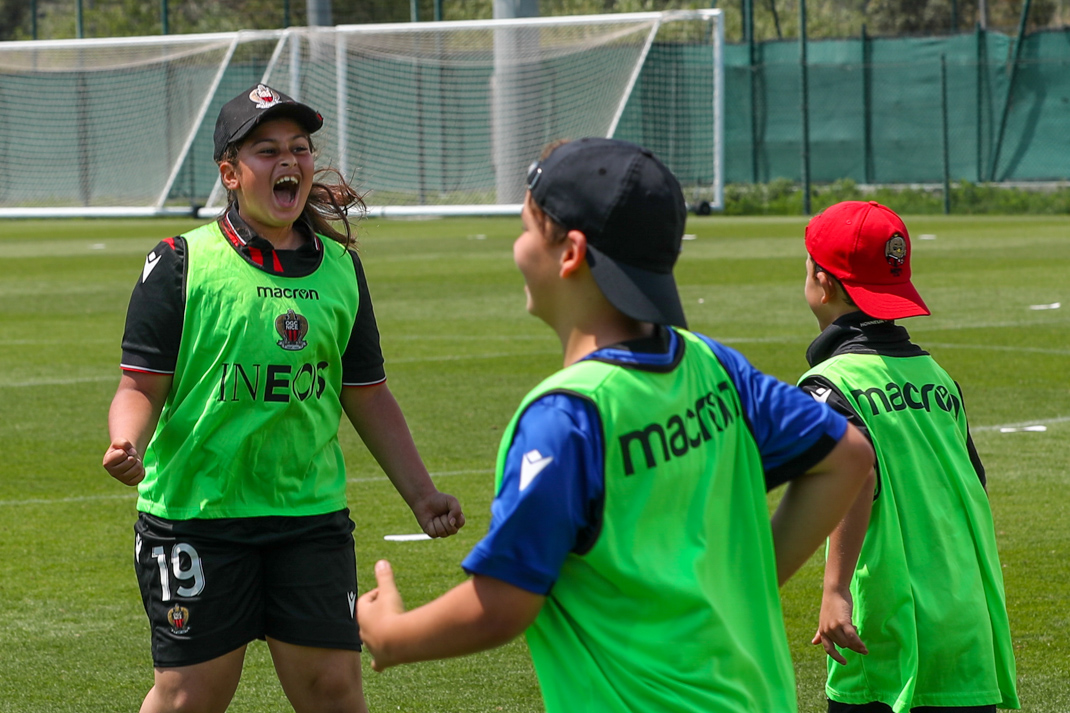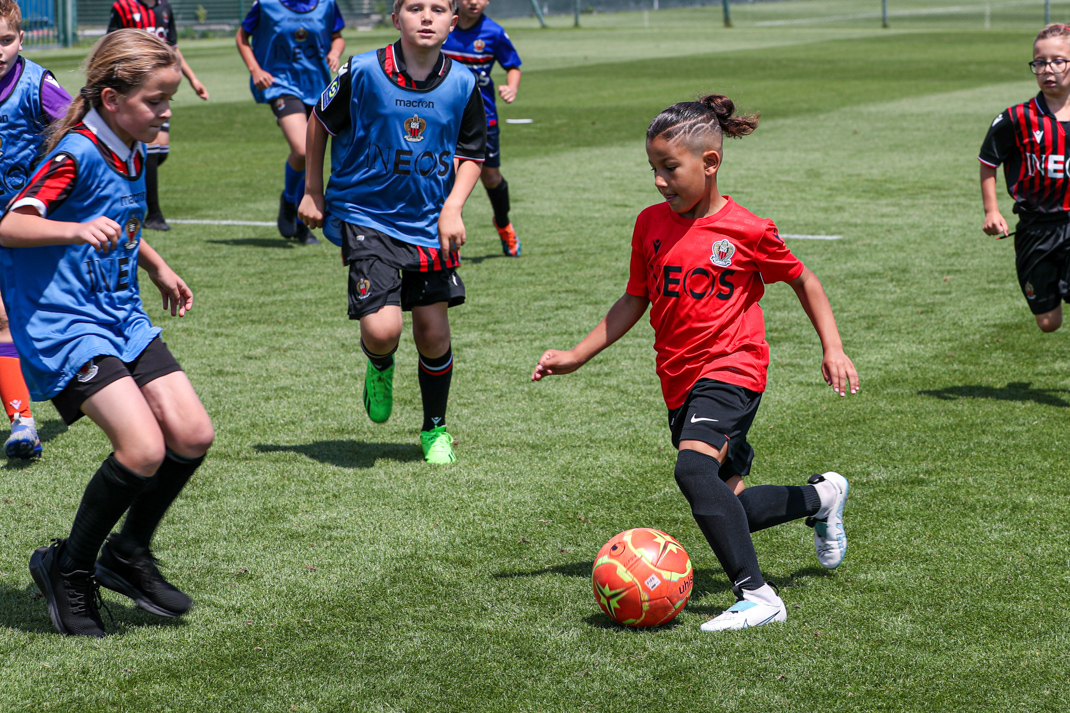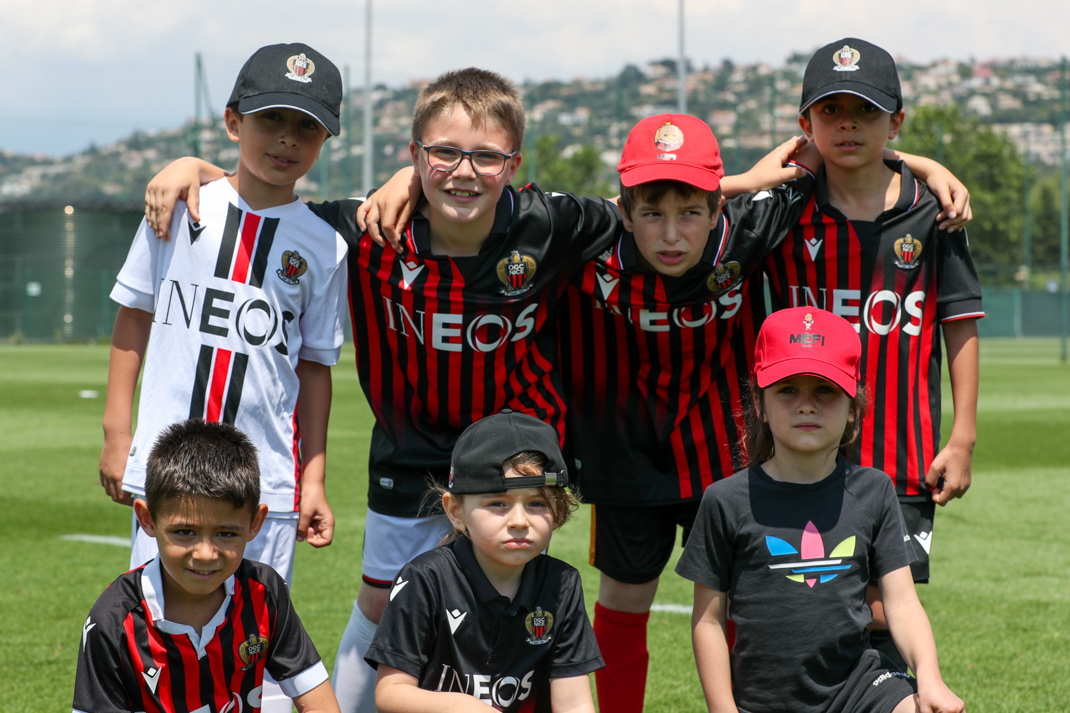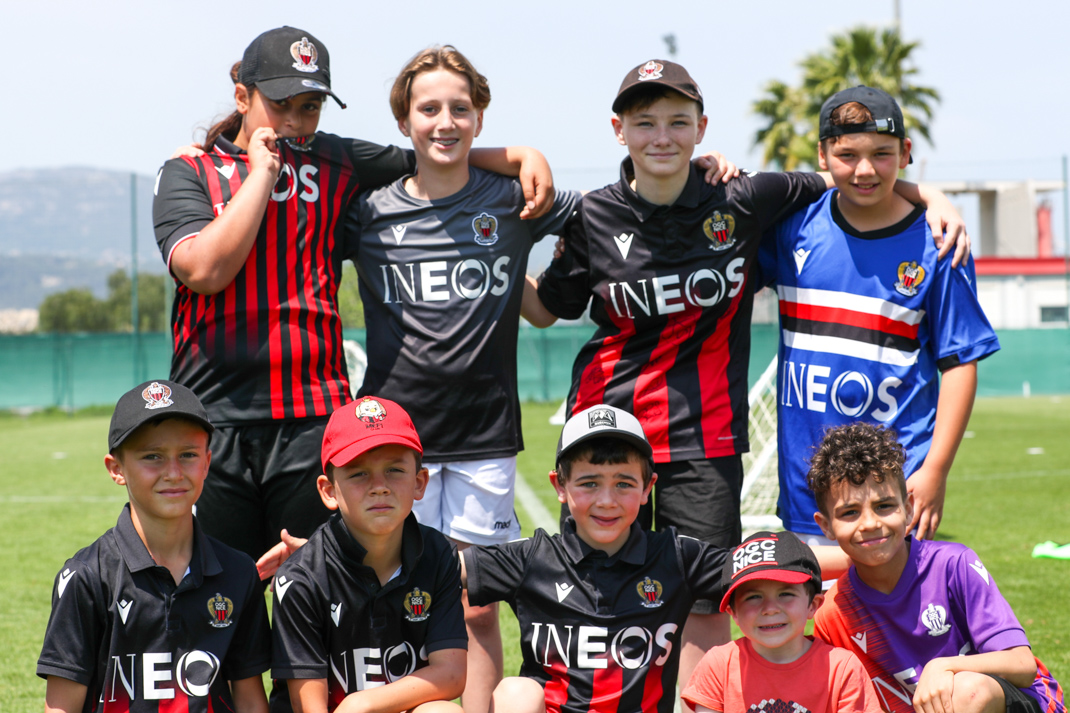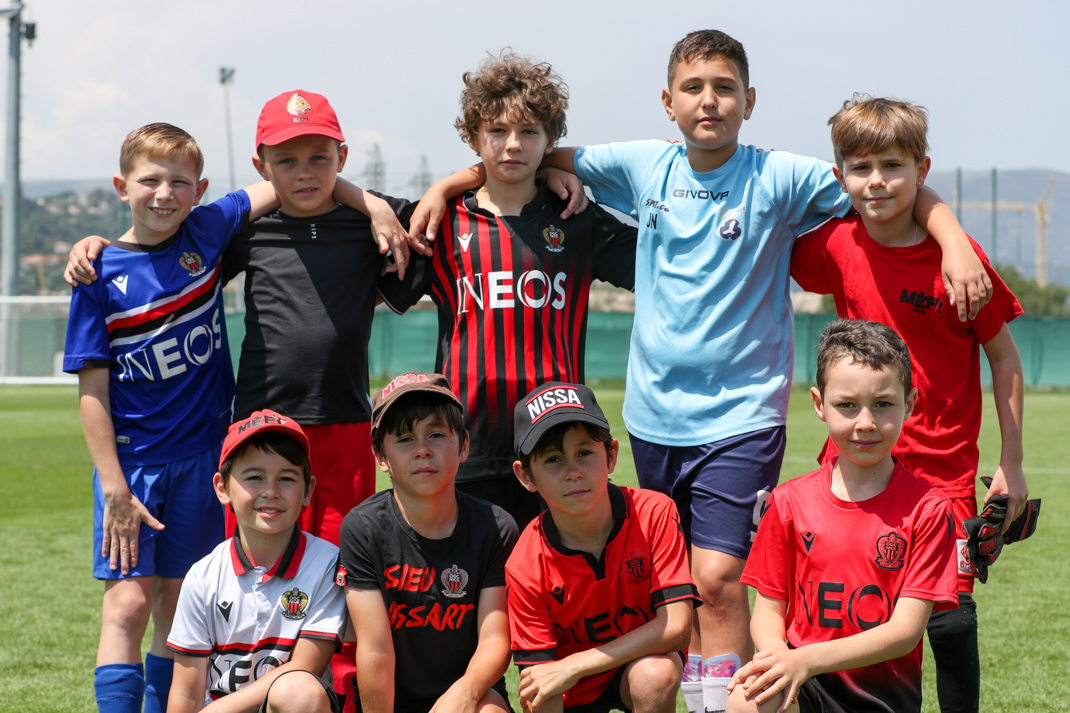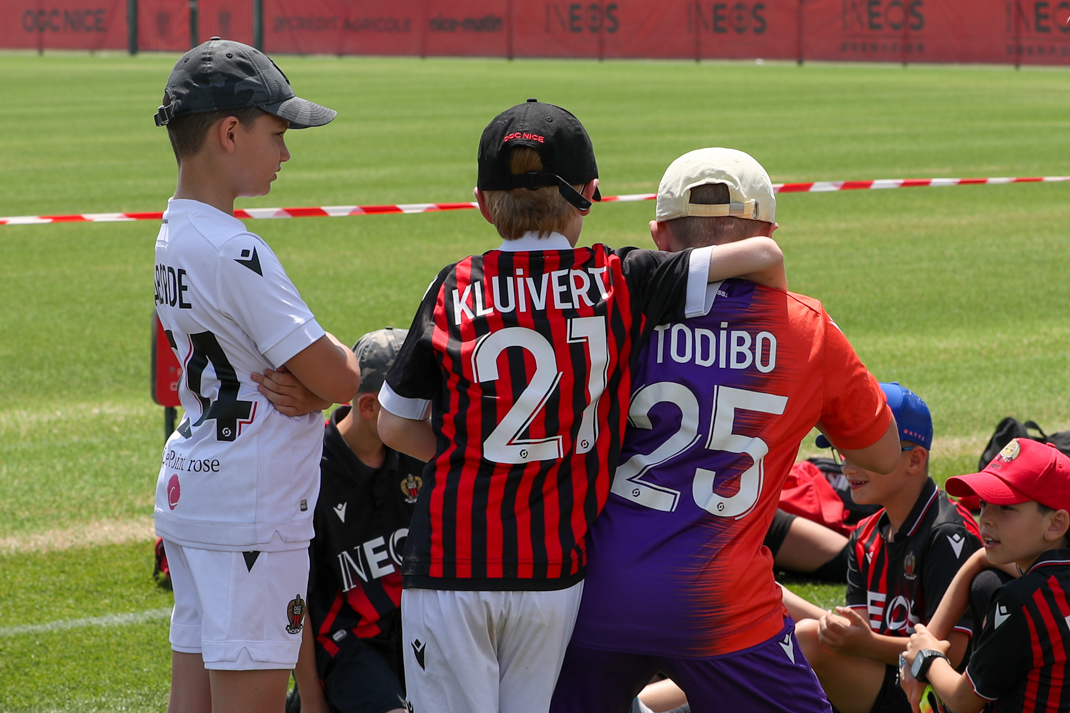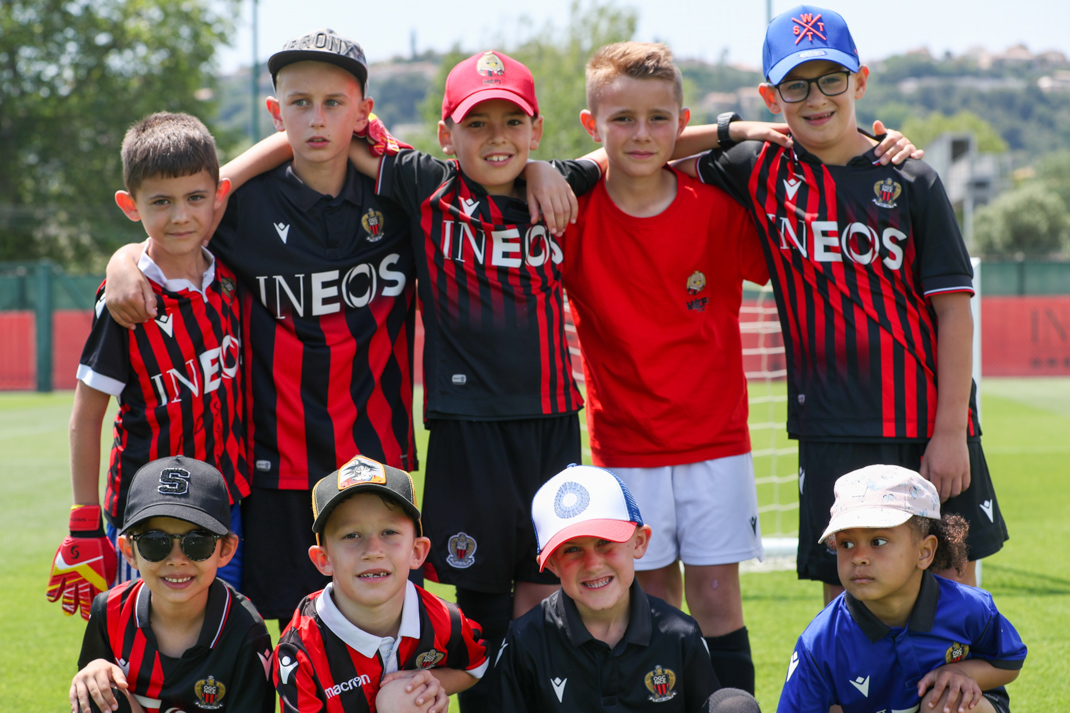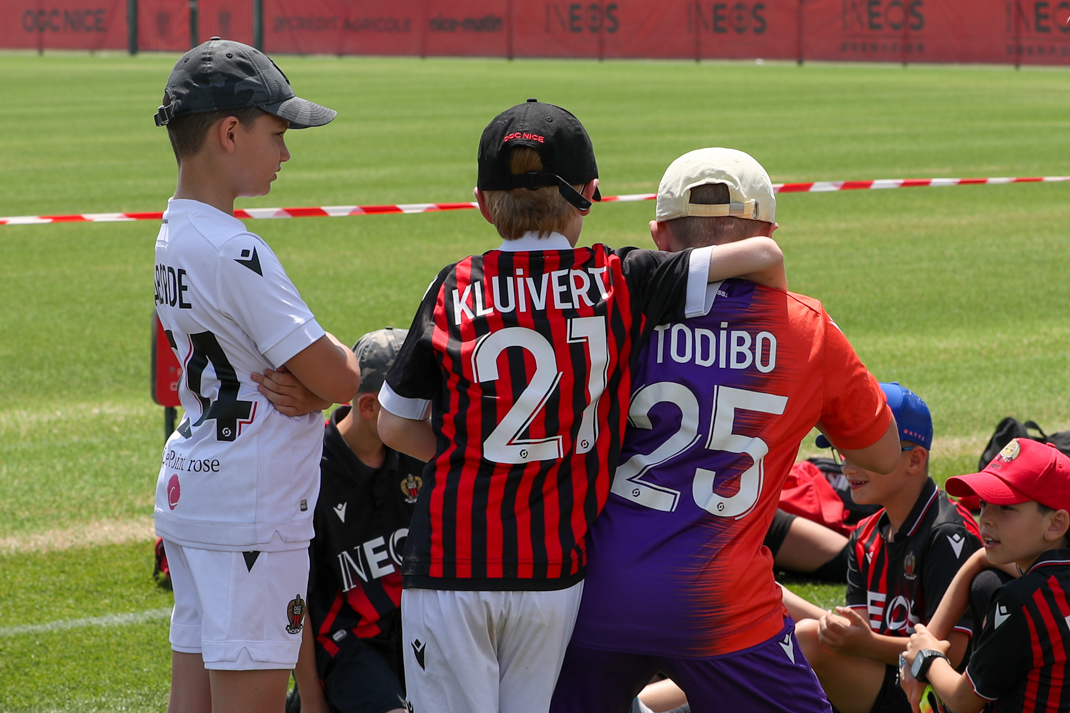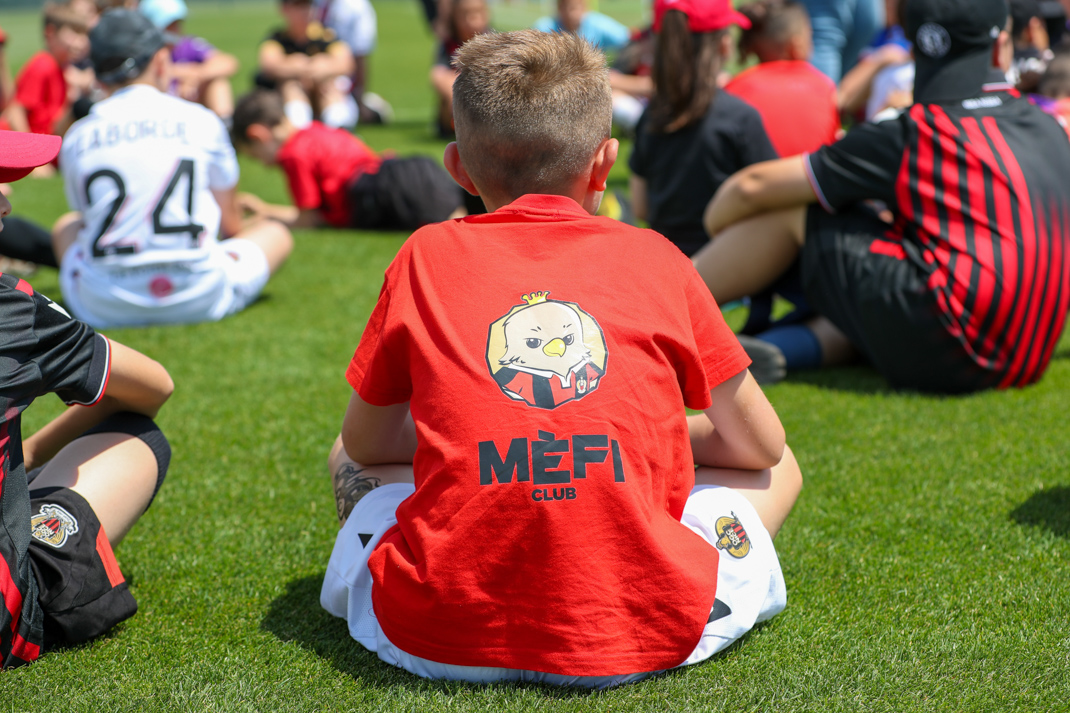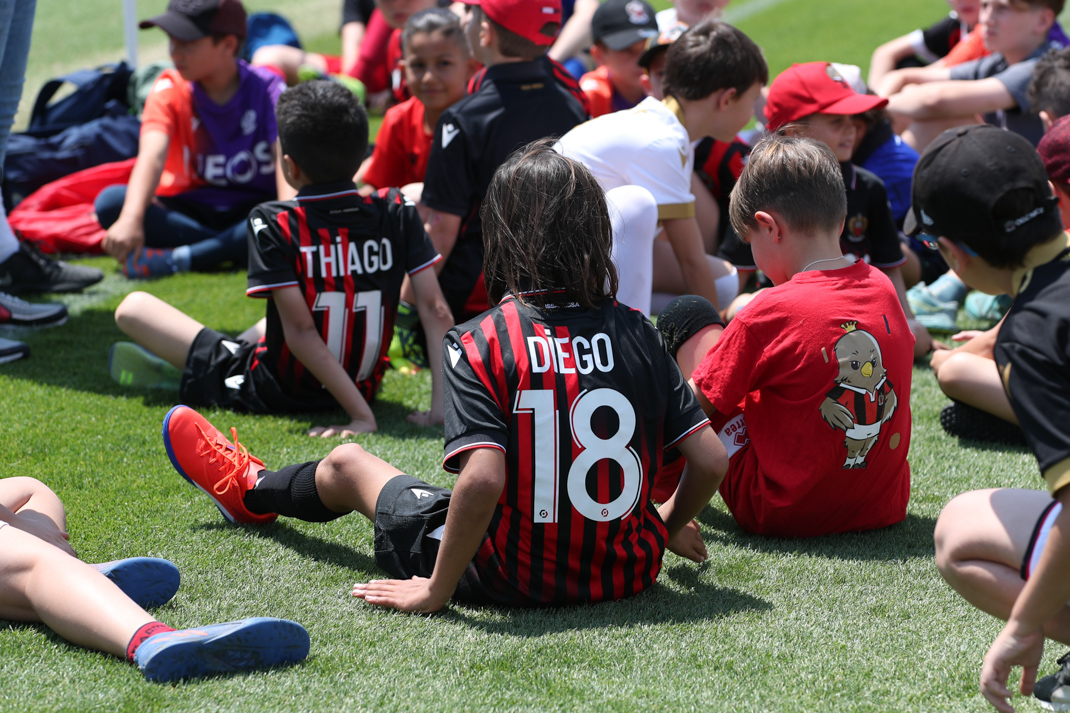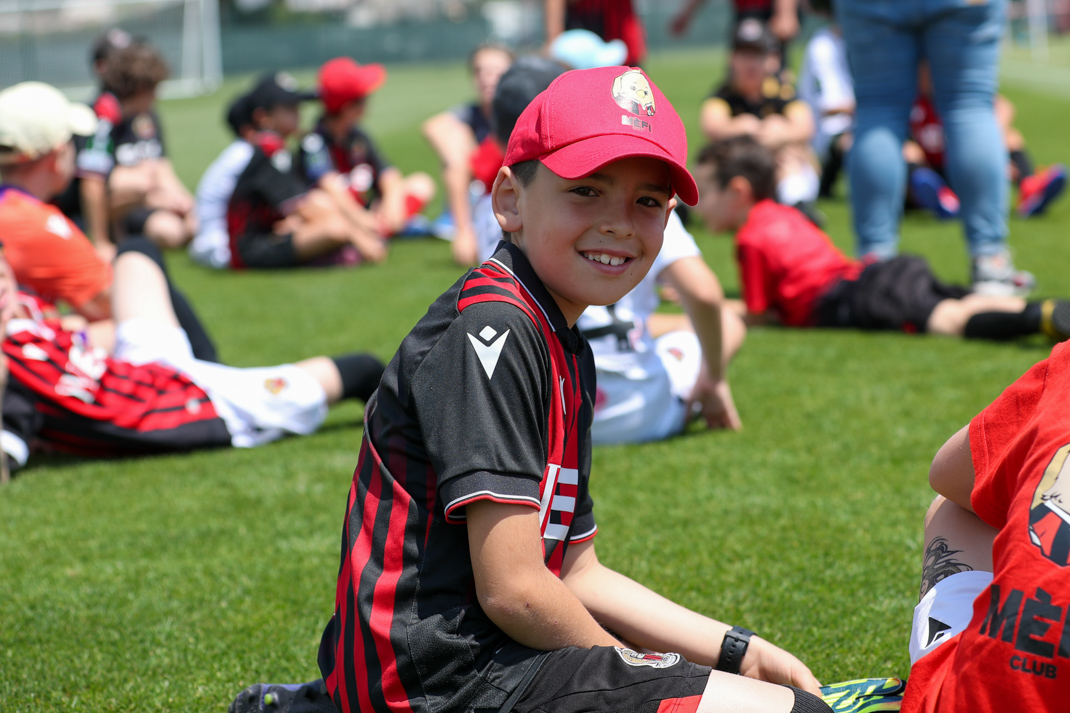 ---
F.H.
J-M. Ponte & T. Rivière (OGC Nice)