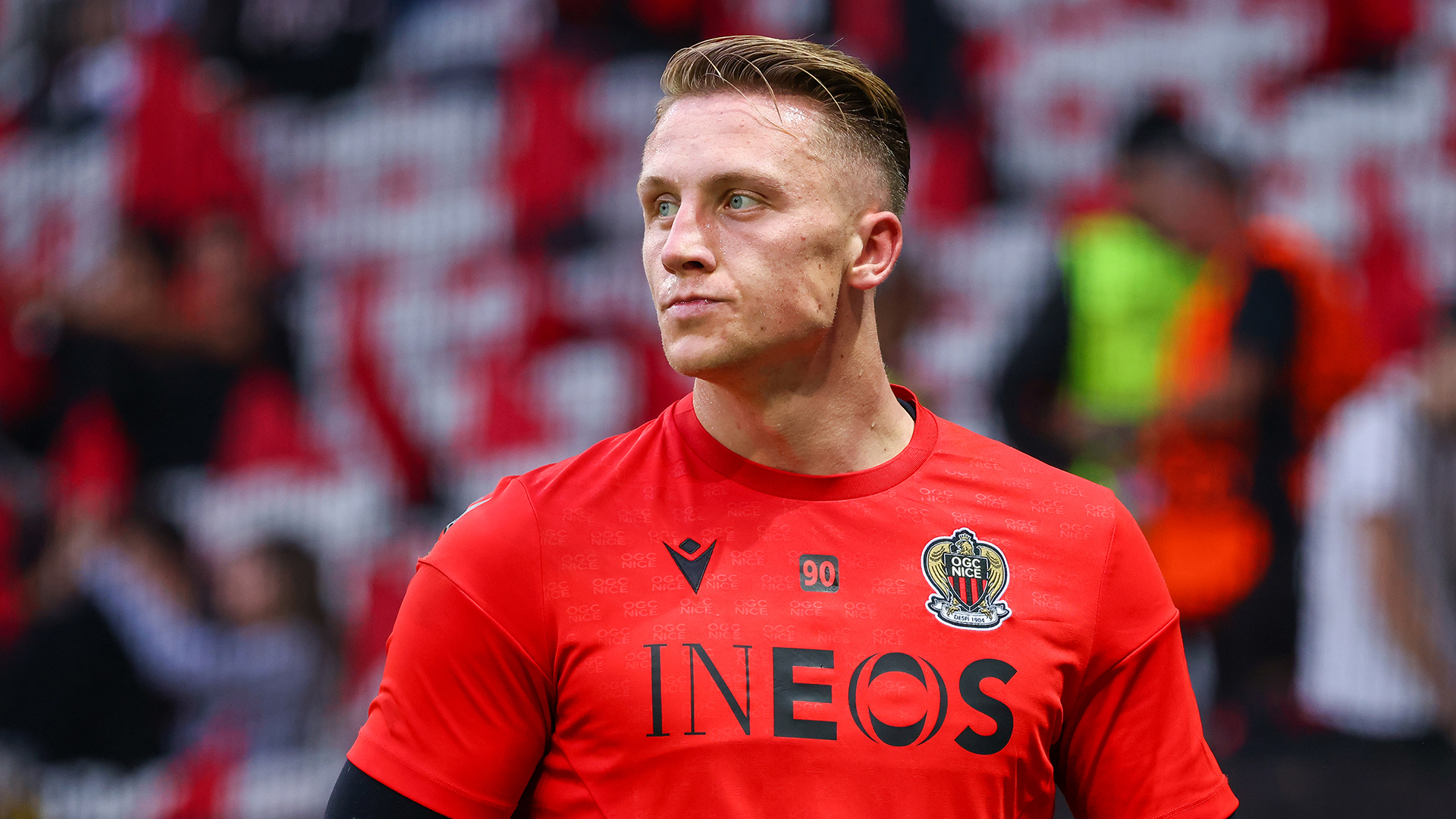 First team
Bulka, Atal, Pepe, Bryan: injury update
Didier Digard took time in his press conference this Thursday, two days before the home game against Reims, to give an update on his squad.
"For Marcin and Youcef, things are becoming clearer. I think they will be part of the squad next week," said Nice's coach, before adding further details. "For Youcef, it may not be 100%, but it's more of a process over a few days before making him fully integrate the sessions. We will have to check each stage and add a little more each day," said Didier Digard about the right-back ("hamstring injury"), who has been absent since the match against Lille. "As for Marcin (dislocated shoulder), he is expected to return to full training next week."
The red and black coach also took the chance to mention two other absentees during the press conference. "Nicolas (Pepe, knee tendinitis) has, for the moment, done everything that needs to be done within the framework of the protocol put in place. We now have to wait and see how he reacts to it. Today, he is responding well. We are quite positive, we hope that, gradually, he will be able to step on the pitch. There is no fixed date, but he is smiling," said Didier Digard. "Finally, Joe Bryan had a little problem (calf strain). He will be out for 10 to 15 days."
---