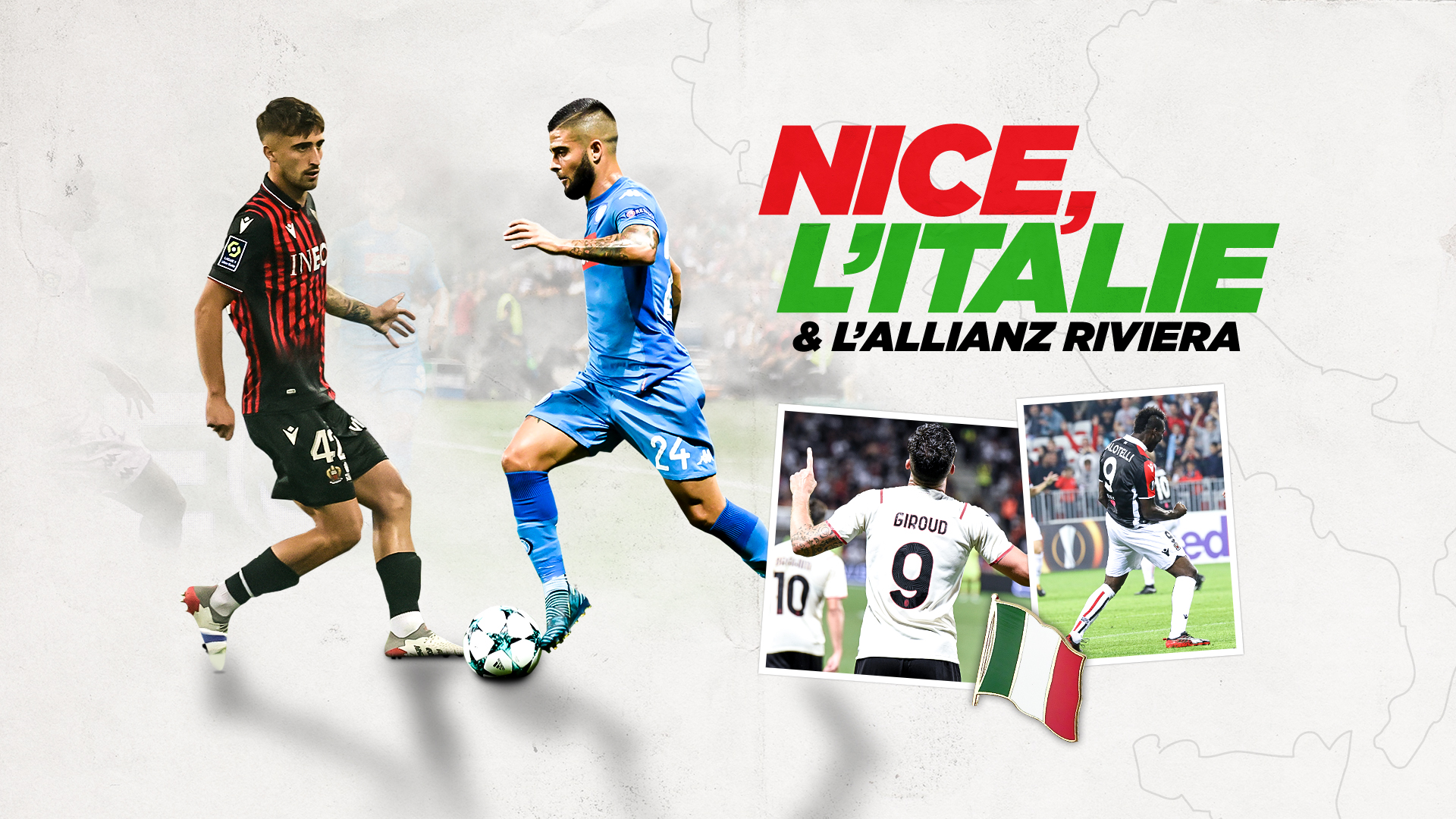 Focus
Nice, Italy and the Allianz Riviera
Atalanta come to the Allianz Riviera on Friday (8pm CET) to face Le Gym, adding another chapter to the history between the Aiglons and their Italian neighbours.
BEFORE ATALANTA...
There have been a number of duels between OGC Nice and their Italian counterparts. After AS Roma this summer, Atalanta become the fifth team to play at the Allianz Riviera. Only two have played competitive games there since its opening in 2013, Napoli and Lazio.
Napoli were the first to play on the pitch, first in a friendly on 2 August 2015 (3-2) and then winning a Champions League play-off 2-0 on 22 August 2017.
During the 2017/18 Europa League campaign, Les Aiglons played Lazio twice, losing 3-1 in Rome and 1-0 at home.
Two other opponents have taken part in pre-season preparations: AC Milan (1-1, 31 July 2021) and Torino last summer (1-0).
GOOD MEMORIES OF MARIO
It's impossible to talk about the Allianz Riviera and Italy without mentioning Mario Balotelli in the same breath. 'Super Mario' scored 43 times in 76 matches for Le Gym between summer 2016 and winter 2019, and played for his country while a Nice player: he featured in a 3-1 win by France in Nice on 1 June 2018.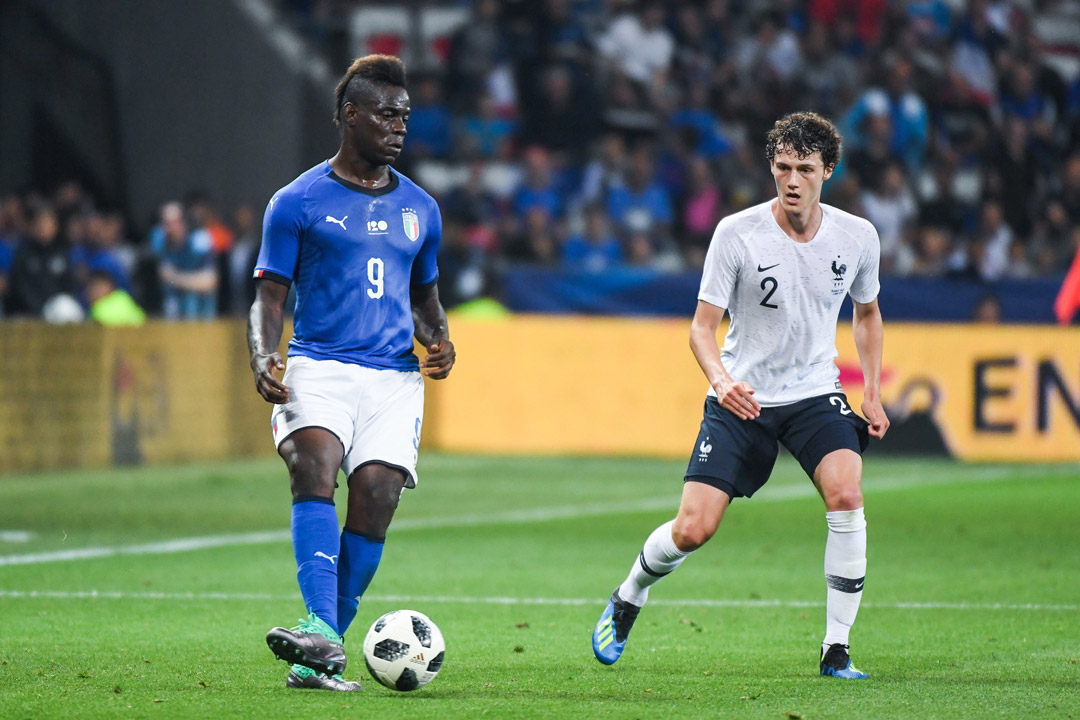 MATTIA VITI, THE NEXT CHAPTER
One man symbolises the next part of the story more than any other: Mattia Viti (20).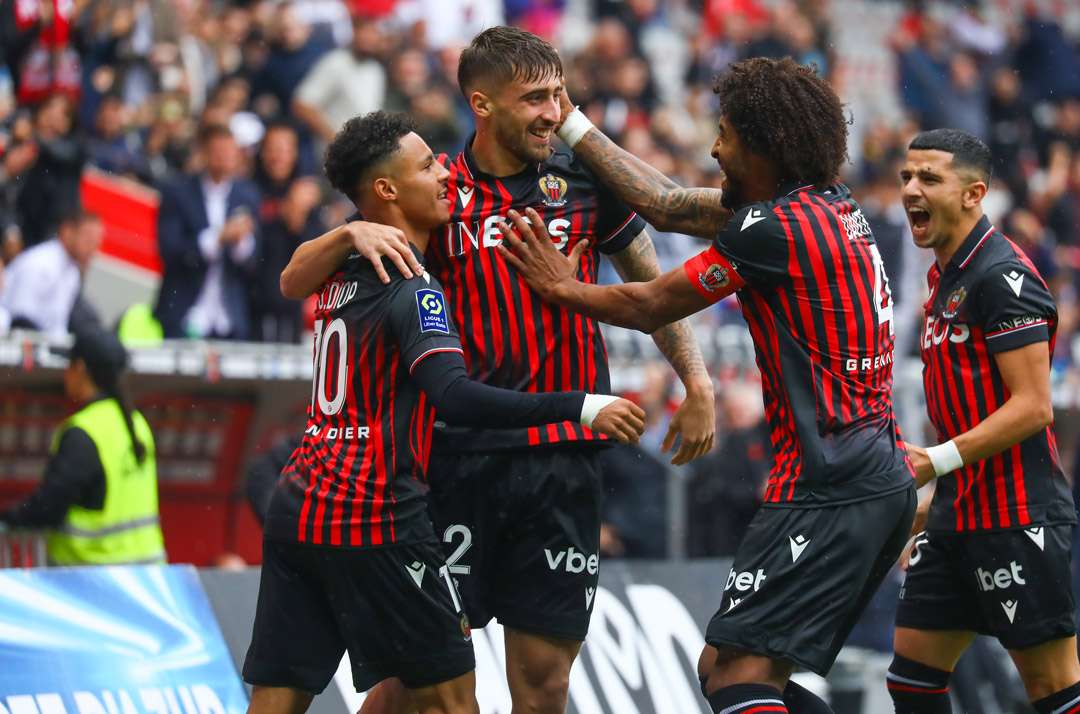 The Italy U21 international centre-back joined the club this summer, and scored just two miutes into the game with Troyes on 9 October, becoming the first Italian since Balotelli to score for the club.
FREE ENTRY FOR SEASON-TICKET HOLDERS
Each season-ticket holder can get into the game for free. Those who still haven't picked up their invitation can do so on at the on-line ticket office. They can also buy extra tickets (maximum of 4) for just €5 each.
All Rouge-et-Noir fans with an OGC Nice account can buy tickets exclusively on-line. Prices range from €8 to €20.
Atalanta fans should enquire at their club for tickets. They will be grouped in the stadium's visitors section.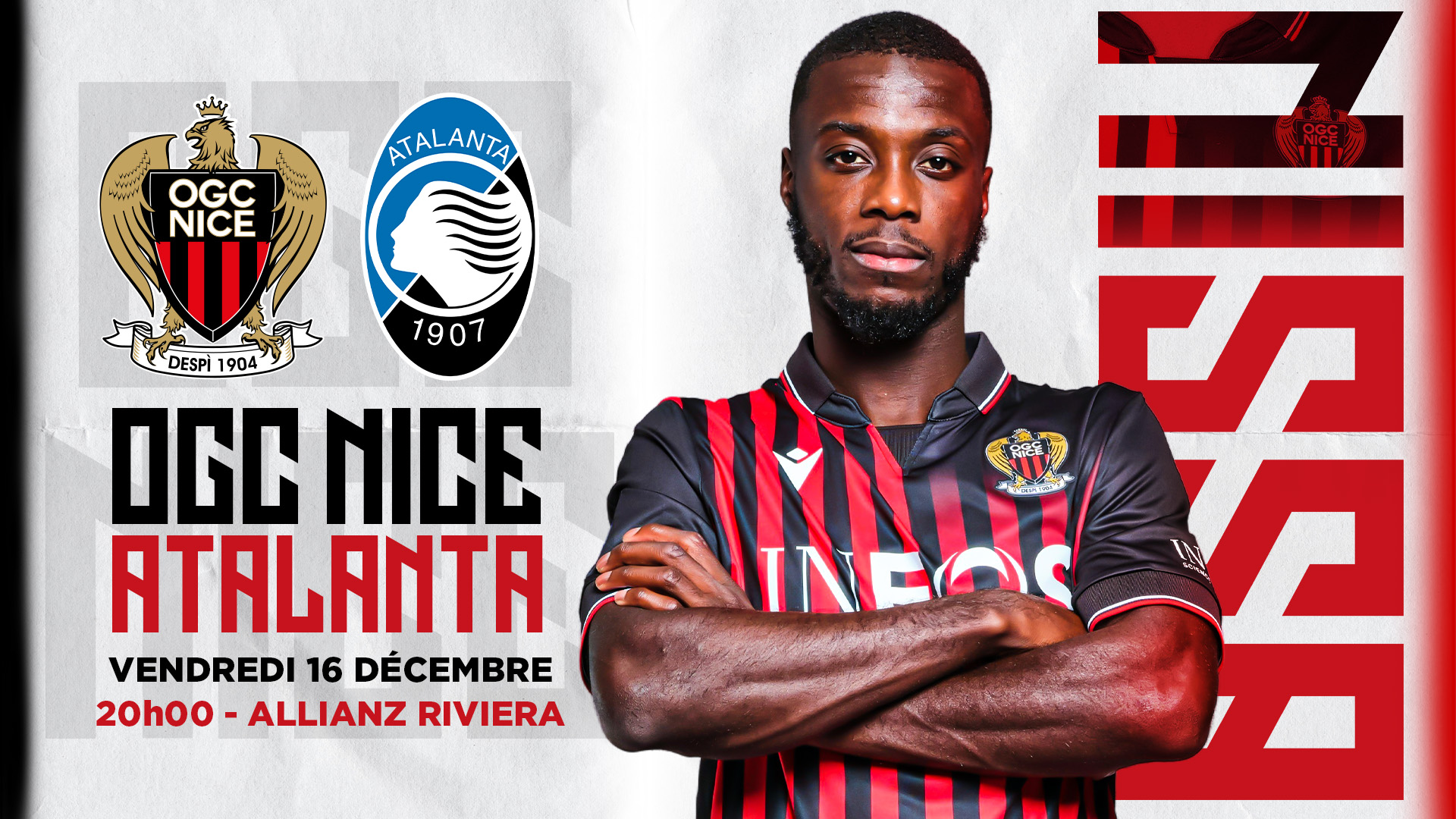 ---