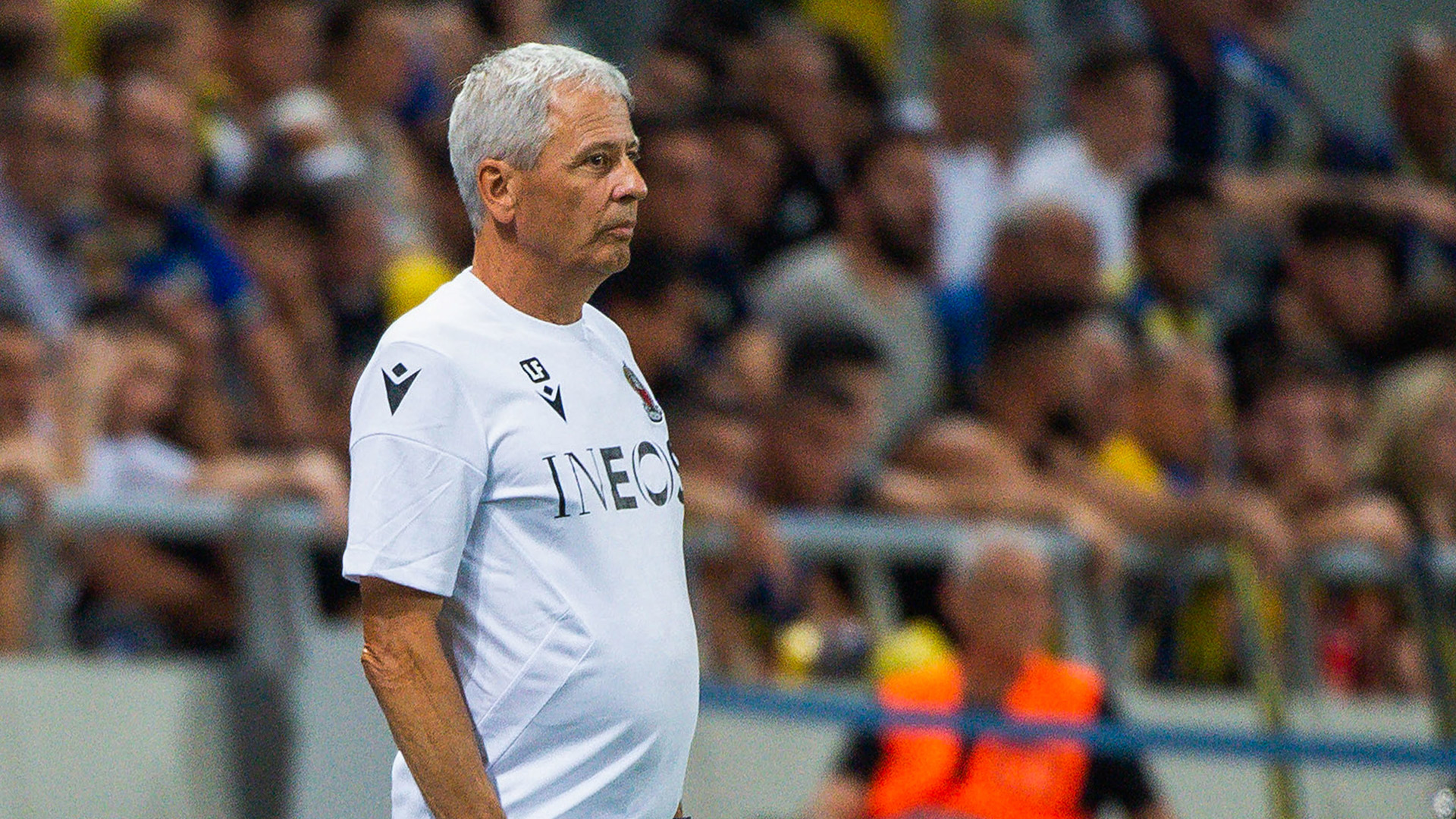 Reaction
Favre: "We'll do it!"
In the press conference, coach Favre gave his opinion on the first leg of the Conference League play-off against Maccabi Tel Aviv (1-0). He analysed the situation with clarity, while looking ahead to the second leg at the Allianz Riviera next Thursday.
You started the game well...
Exactly. We played well in the first half, we created a lot of chances: 4, 5, 6 I think. Unfortunately we didn't score, we didn't miss much. In the second half, we lost our rhythm, in possession, in the attack, we didn't do well. They did better.
Maccabi showed a lot of composure and experience after their goal. Is that what you lacked, a bit of experience?
I don't know if it's experience. We had a good first half again, with a lot of chances. Unfortunately we didn't take them, we hit the posts. In the second half, we were not as good in possession, marking, and the accuracy of our choices. There was a lack of rhythm, movement and control of the ball.
Do you think you can turn things around in the second leg?
It's not whether I think so or not. We will do it!
What is your opinion on Maccabi, did any players stand out?
We analysed them. Of course there are good players.
Is this the worst case scenario before the second leg, or will you have to attack with no ulterior motive?
We won't have to attack without thinking. We'll be intelligent in the game, we know we have to win and score two goals, or at least have a two goal lead.
Did Maccabi surprise you, did you arrive too confident?
No, we weren't too confident because they made us uncomfortable in the first half, even when we had many chances. We've seen the games they've played, we know what they've done. They have quality players and a very good organisation. They play 3-5-2 and can change to 4-3-3 or 4-2-3-1, we have known that for a long time. That's why they are dangerous and they have some good players.
How did you find Aaron Rasmey, who started for the first time?
He came on at Toulouse and against Strasbourg. He played a bit longer. His game intelligence is there. He needs time to get to know his team-mates and be 100% ready. We know he hasn't played for a while but he felt good physically. That's why he played from the start.
Did you expect the atmosphere to be as lively as it was tonight?
Yes, because it was expected to be 29,000 people. As it is, it's very, very loud. It was magnificent in that respect. We were expecting it and we already heard before the game, there were quite a few people. It was very loud.

THE RETURN MATCH FROM 5€ FOR SEASON TICKET HOLDERS!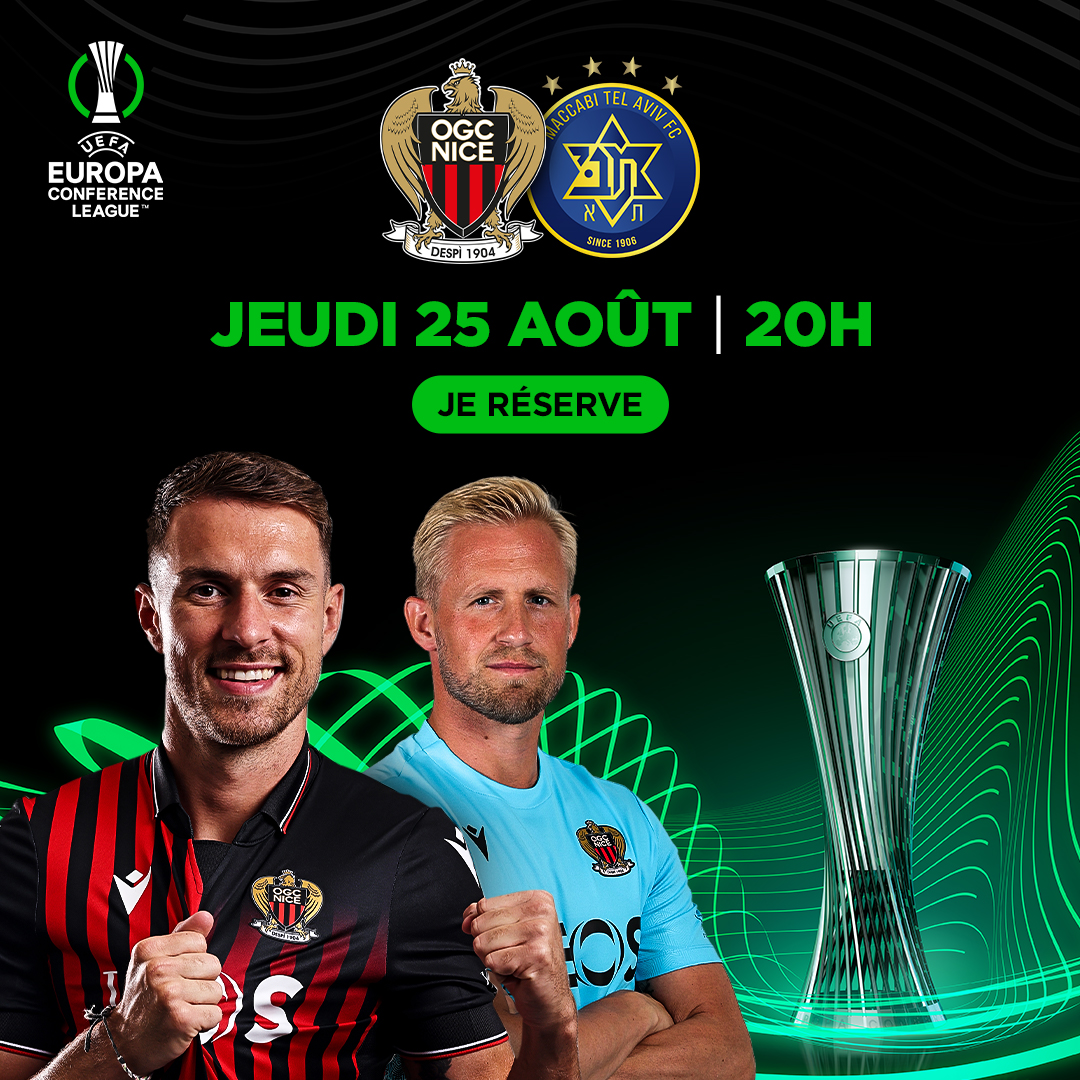 ---