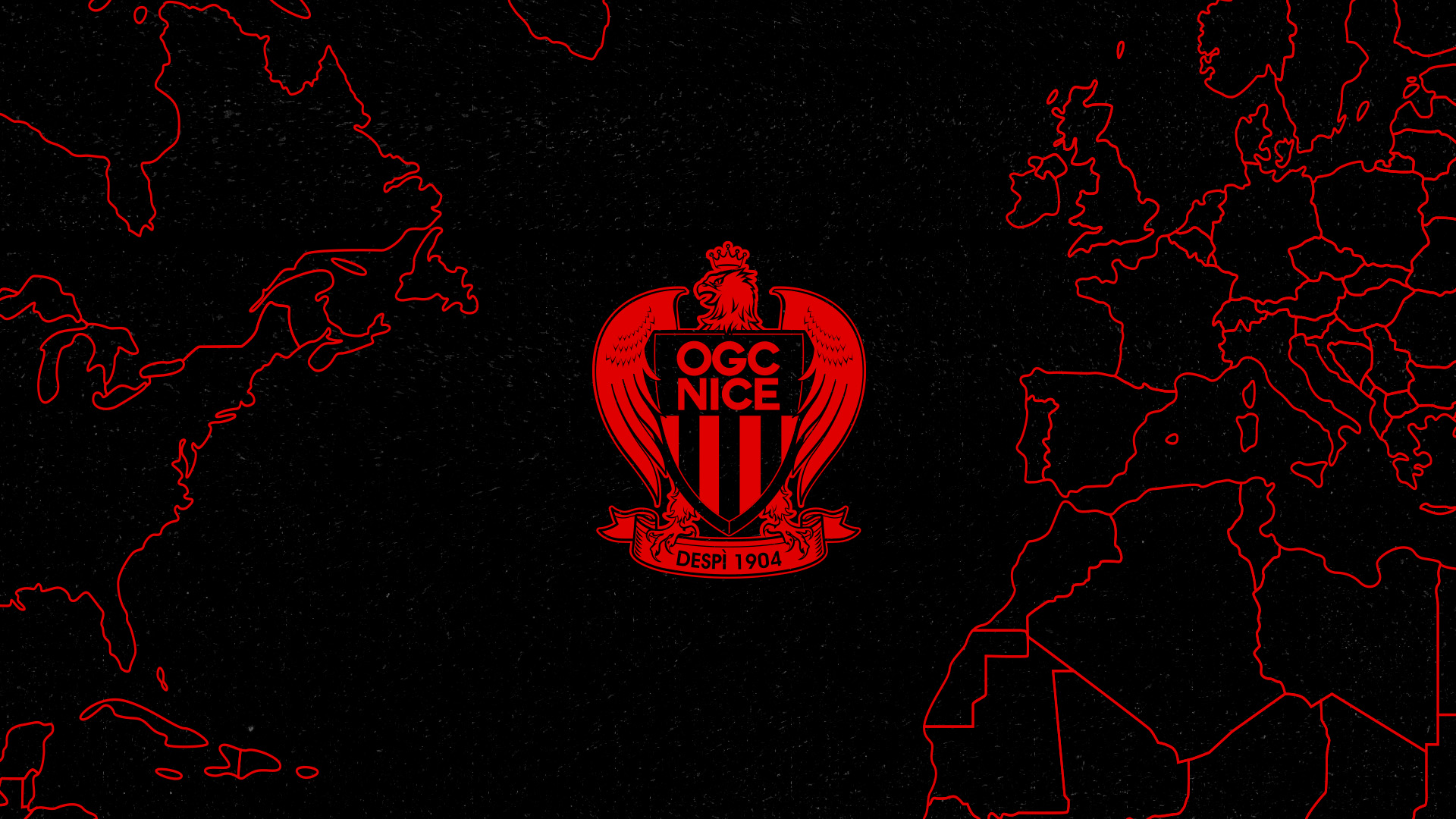 International break
Play-offs, friendlies: the schedule for Les Aiglons' internationals
With the international break starting today, check out the schedule for the Aiglons that have been called up by their national teams.
FIRST TEAM: PLAY-OFFS FOR ATAL & BOUDAOUI, FRIENDLIES FOR DOLBERG & LOTOMBA
Whilst Jordan Lotomba's Switzerland and Kasper Dolberg's Denmark have already booked their place at the 2022 World Cup in Qatar, Youcef Atal's and Hicham Boudaoui's Algeria will have to make it through the play-offs.
The Nice duo are set to face Cameroon in a decisive double header.
THE SCHEDULE FOR THE FIRST-TEAM PLAYERS
Youcef Atal and Hicham Boudaoui (2022 World Cup qualifying)
Cameroon v. Algeria, Friday 25th March 2022

Algeria v. Cameroon, Tuesday 29th March 2022
Jordan Lotomba (friendlies)
England v. Switzerland, Saturday 26th March 2022, 18:30 CET

Switzerland v. Kosovo, Tuesday 29th March 2022, 18:00 CET
Kasper Dolberg (friendlies)
Netherlands v. Denmark, Saturday 26th March 2022, 20:45 CET

Denmark v. Serbia, Tuesday 29th March 2022, 18:00 CET
THURAM & GOUIRI WITH LES BLEUETS, WHILST FOUR AIGLONS HEAD TO TRAINING CAMPS
Having once again been called up to France's Under-21s, Amine Gouiri and Khephren Thuram will play two matches in Calais, the first one being against the Faroe Islands in EURO qualifying and the second one against Northern Ireland in a friendly.
Finally, Teddy Boulhendi, Daouda Traoré and Ayoub Amraoui will join up with their national teams for training camps, whilst Remmane Azzerki will take part in a tournament with the young Fennecs.
THE SCHEDULE FOR THE UNDER-21s
Khephren Thuram and Amine Gouiri (U21 EURO qualifying, then a friendly)
France v. Faroe Islands, Calais, Thursday 24th March 2022, 20:45 CET

France v. Northern Ireland, Calais, Monday 28th March 2022, 20:45 CET
THREE NICE PLAYERS AT TRAINING CAMPS, ONE AT A TOURNAMENT
Teddy Boulhendi: preparation training camp in Mauritania (Algeria U23s)

Daouda Traoré: training camp in Luxembourg (France U16s)

Ayoub Amraoui: training camp in Morocco (Morocco U20s)

Hédy Bechar: Union of North African Football U17 Tournament (Algeria U17s)
---