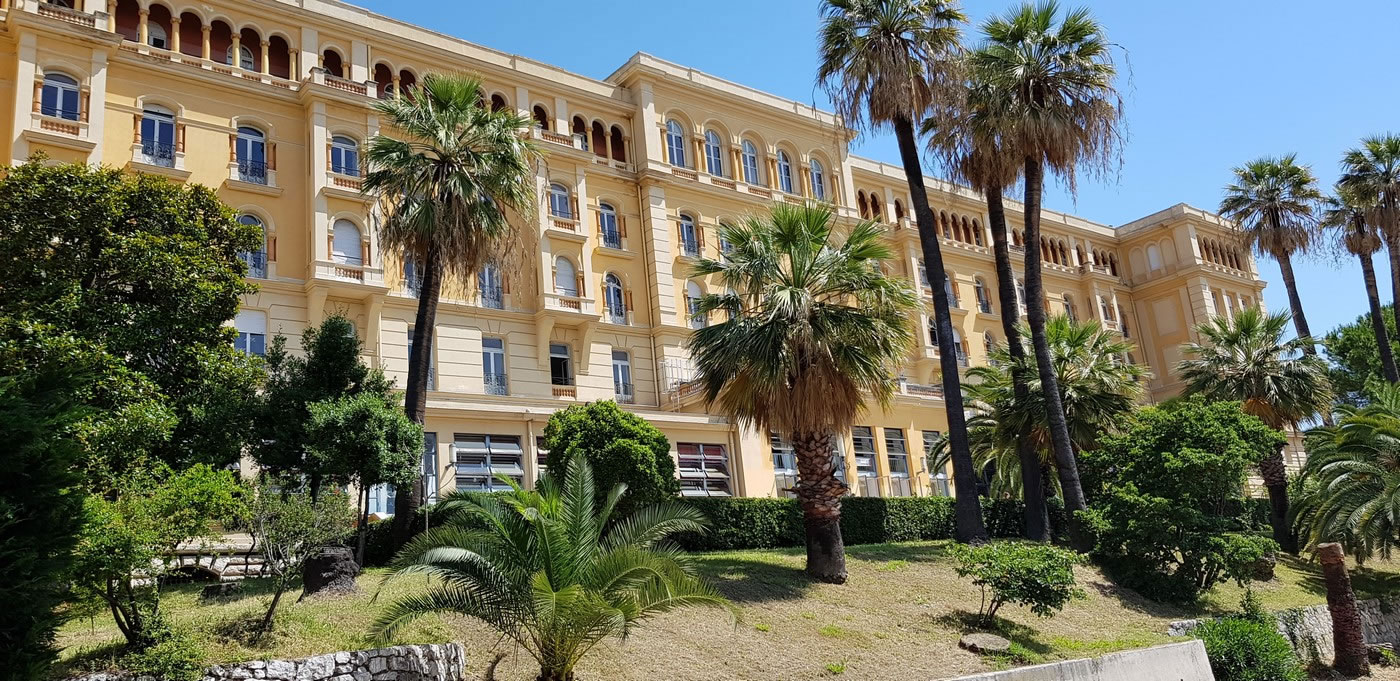 Pre-Academy
Sports Study Programme
OGC Nice opened a Sports Studies section for Year 9 and 10 students in September 2006 at the Parc Impérial primary school. Since 2009, the Nice education authorities extended the possibilty to take this course from Years 7 to 10.
The aim is to gather the pre-youth academy elite in classes to prepare them for the youth academy and perhaps even professional football. The road is a long one and not many make it, but there have already been some successes: Malang Sarr, Neal Maupay, Stéphane Bahoken, Lucas Rougeaux and Gautier Lloris.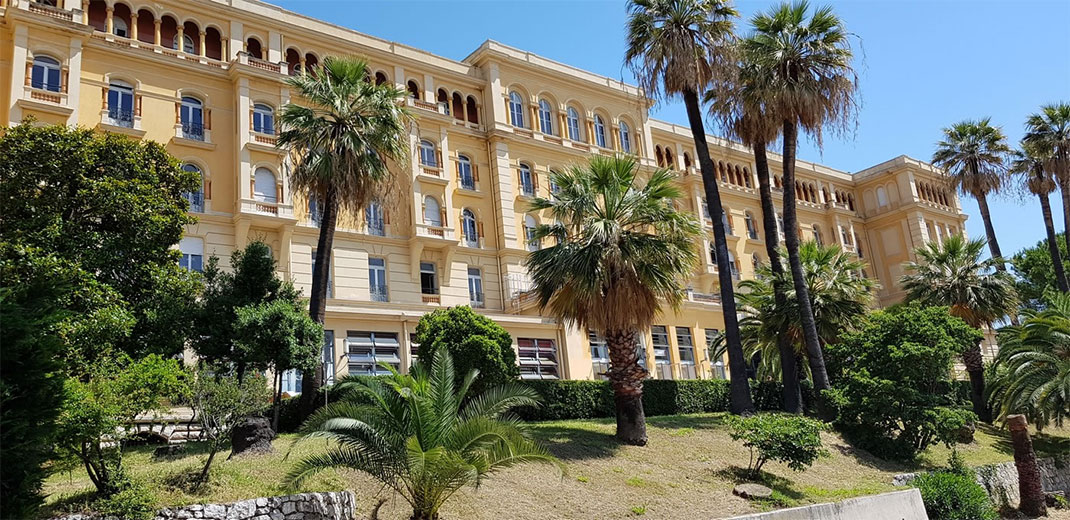 The Parc Impérial primary school
The school has a strong sports tradition with tennis players Yannick Noah and Fabrice Santoro, and ex-France international footballer David Ginola all former pupils while there are also Judo, Handball and Swimming — Camille Muffat and Clément Lefert came through there — sections, as well as other sports classes.
Monsieur Hervé Quinsat, Head of the Cité Mixte du Parc Impérial, Madame Thérèse Stisi, Deputy Head, the Côte d'Azur District and the Ligue de Méditerranée de Football all support the school.