Academy
Open Football Club
Since the 2014/2015 season, OGC Nice has been involved in the "Open Football Club" programme developed by the FondaCtion du Football. This programme aims to support professional football clubs and the Pôles Espoirs in setting up social and cultural activities for young players in academies (aged between 13 and 19).
The "Open Football Club" programme is built around 26 practical workshops that promote the culture of openness of players by enabling them to acquire the fundamentals of life in society, to achieve their full potential and to prepare their future life in the best possible conditions, whether or not they become professional players.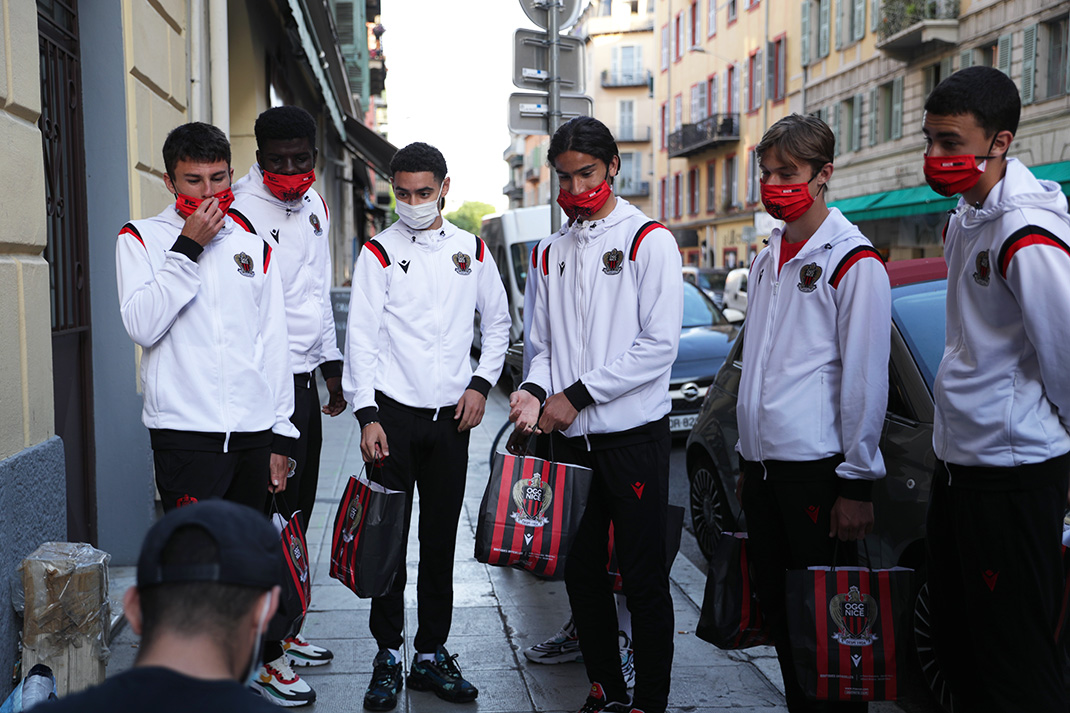 7 priority themes
Ethics & Social media
Social awareness
Solidarity commitment
Professional integration
Health prevention
Football culture
Cultural discovery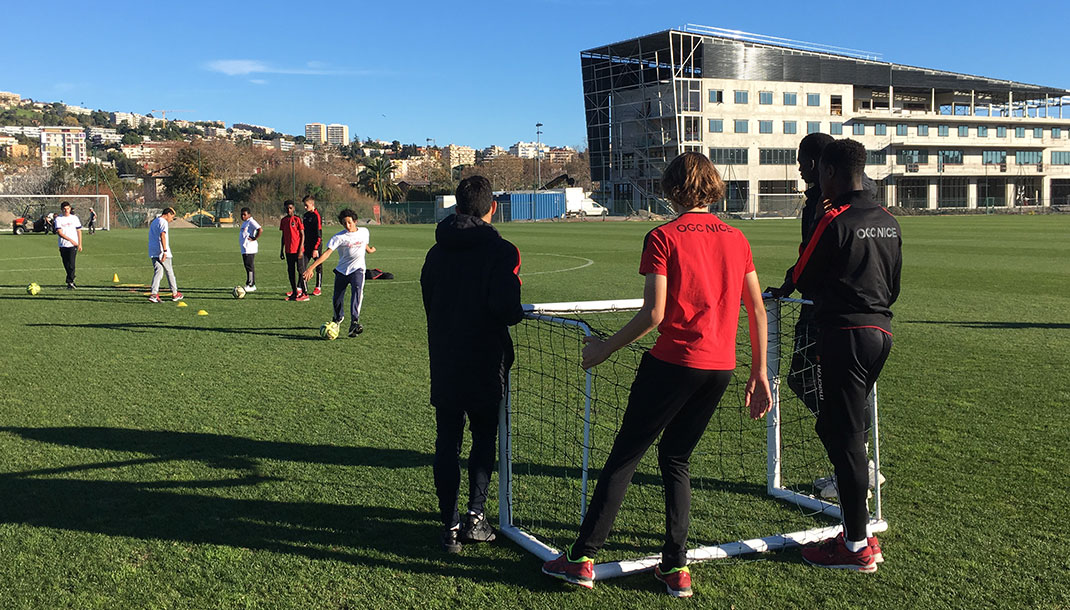 OGC Nice has chosen to involve its young players from the U17 and U19 categories. Each year, various workshops are set up, including:
Introduction to first aid
Training in the use of social media
Construction of a social and solidarity project (see "You + Me = OGC Nice")
Discovery of the Nissart culture
Meetings with illustrious Gym alumni
Introduction to art through the discovery of theatre
Raising awareness of the importance of good nutrition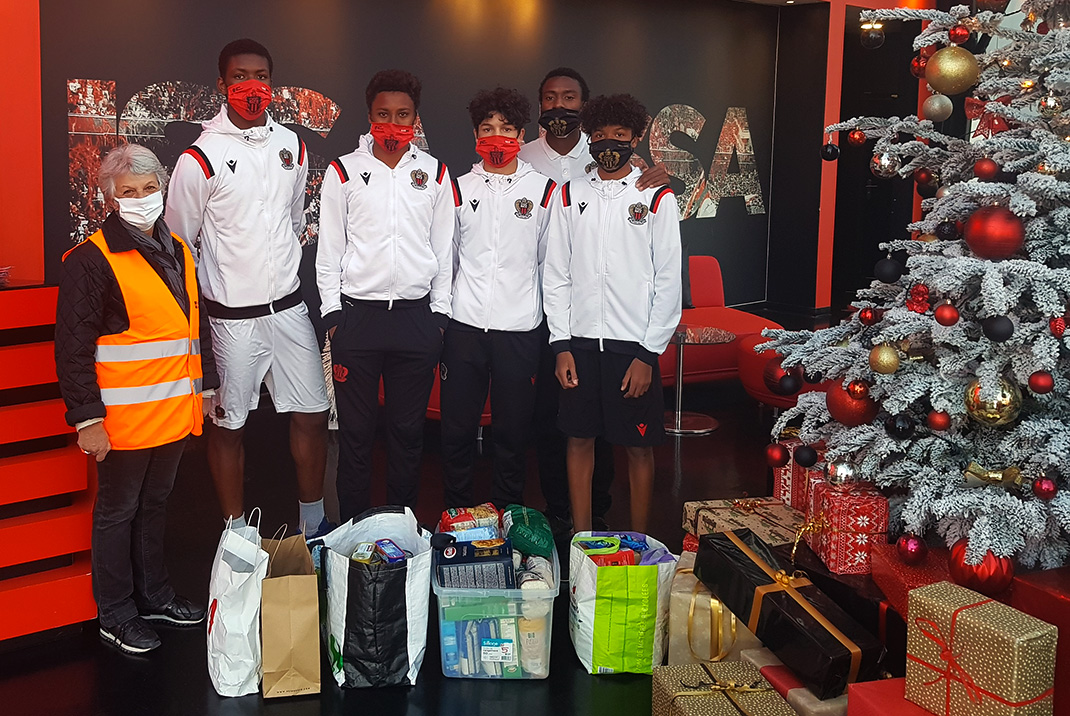 The football fondaction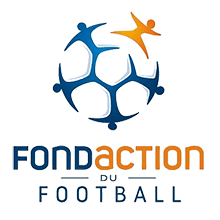 The main mission of the FondaCtion du Football is to develop innovative actions aimed at promoting a socially responsible vision of football, to remind people of its educational virtues and to encourage social innovation and the integration of sustainable development in football.
Its challenges are as follows:
To bring to the forefront the fundamental values of football: Passion, Respect, Commitment, Tolerance and Solidarity (PRETS);
To support the development and encourage the widespread adoption of the "good practices" identified within the clubs;
Help clubs to structure a real life project beyond the sports project;
Encourage research on social innovation in football.
The operations of the FondaCtion du Football are based on the following themes:
Health initiation
Fair Play
Citizen commitment
Equal opportunities
The environment
The "FondaCtion du Football", an investment fund for French football, has been operational since 1 July 2014. It is an autonomous structure, with independent operations, financed by the French Football Federation and private funds contributed by donors, the LFP, the UCPF and the UNFP.