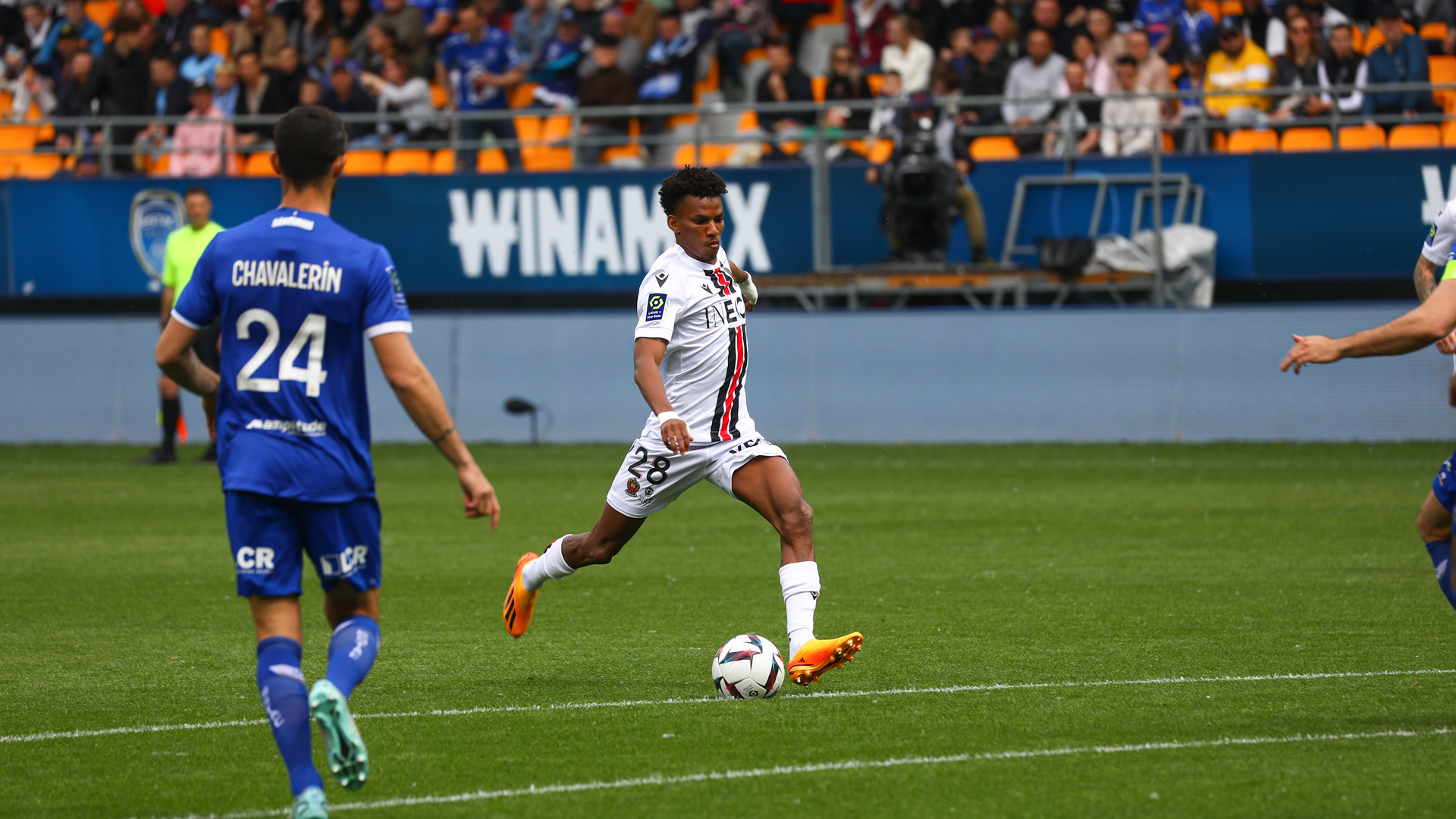 Ligue 1 Uber Eats Matchday 33


Match report
Le Gym get back on track in Troyes (0-1)
OGC Nice emerged victorious against Troyes on Matchday 33 of Ligue 1 thanks to an early goal from Hicham Boudaoui (0-1).
Nice returned to winning ways on Sunday at the Stade de l'Aube. They were in complete control and took the lead in the 2nd minute, just like in the previous encounter. While Viti had scored an early goal in October, this time it was Hicham Boudaoui who found the back of the net.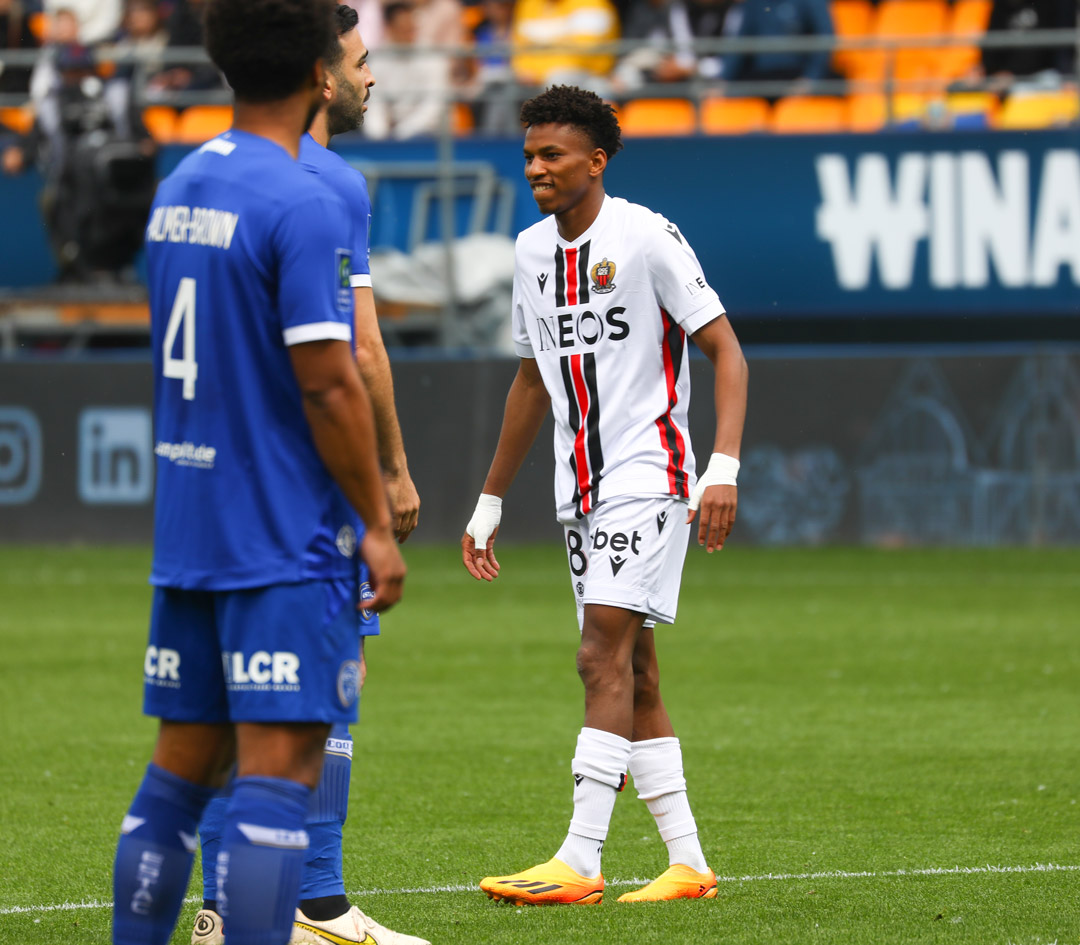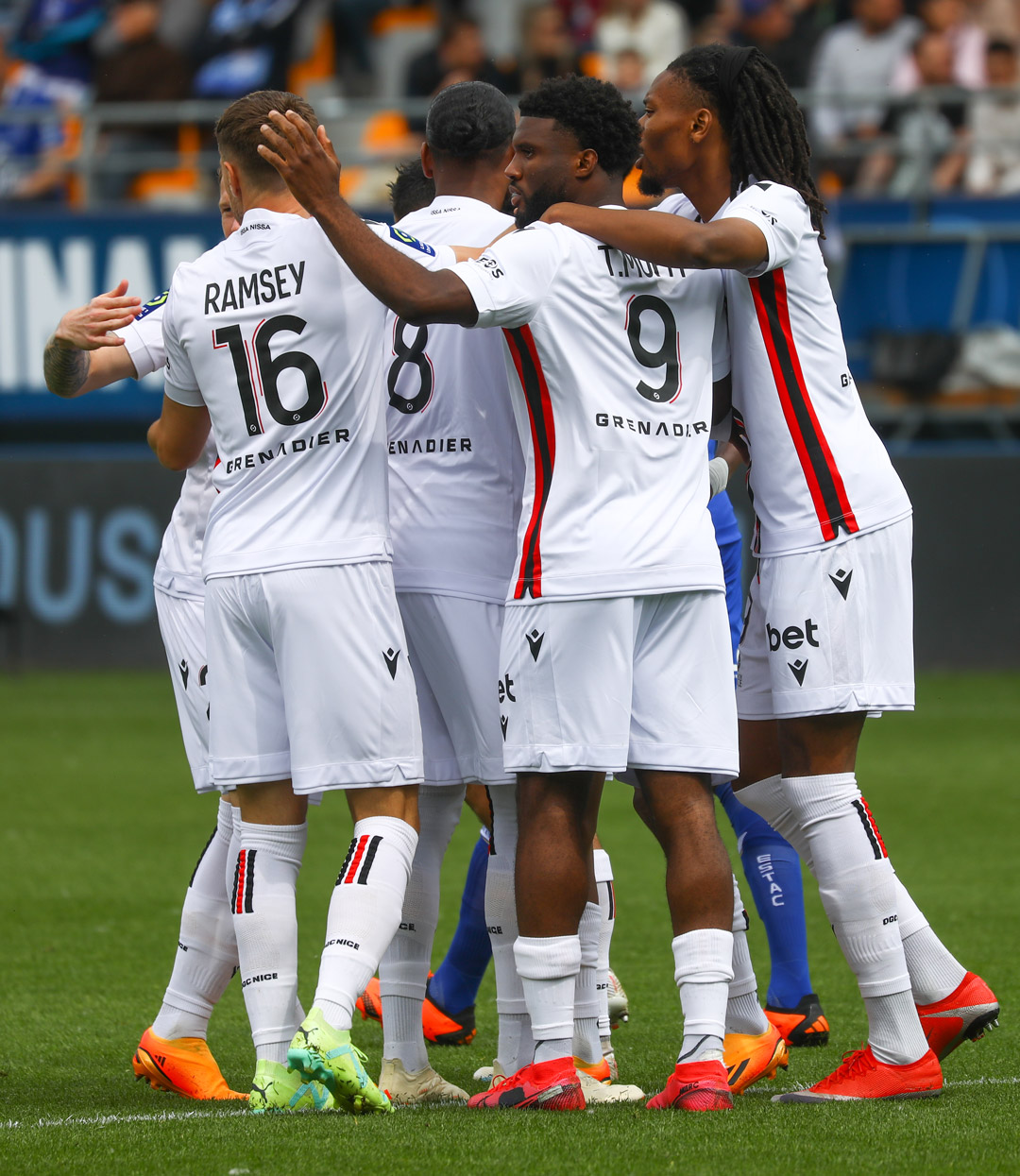 Deployed as a defensive midfielder in a 4-3-3 formation, the Algerian international quickly joined the attack and took advantage of a poor clearance from the Troyes defence to score the opener. After controlling the ball with his left foot, he unleashed a powerful right-footed shot that Gallon couldn't stop.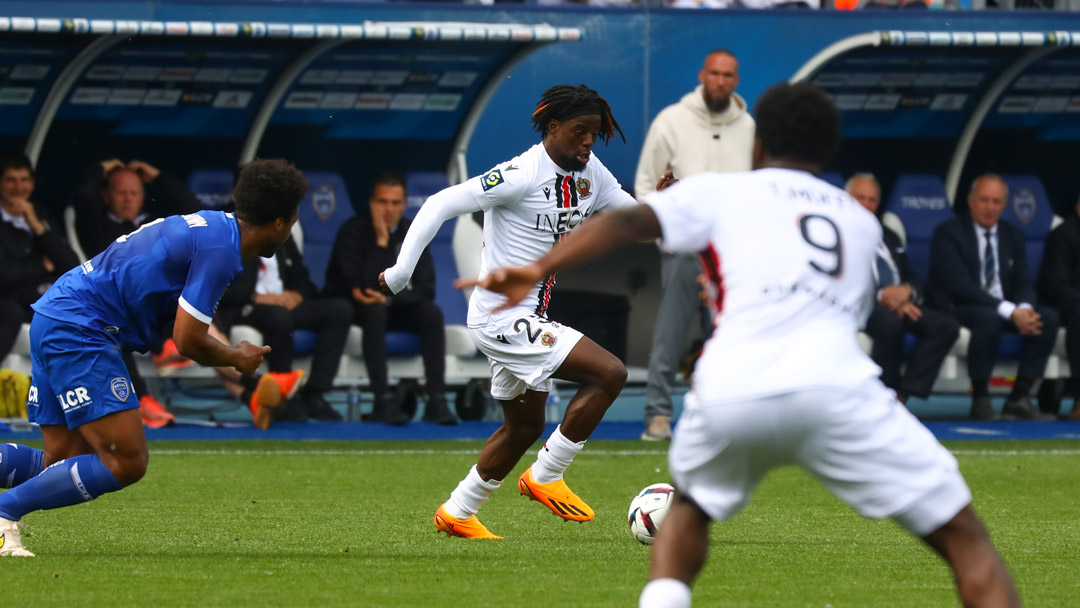 Les Aiglons, boosted by the return of an excellent Lotomba on the right side of defence, attacked throughout the game. They created numerous chances but failed to put themselves out of sight, which left them vulnerable to a comeback from the home side throughout the match.
The home team, on the other hand, tried to capitalise on their chances towards the end of each half. However, each of their chances were thwarted by a focused Schmeichel. The Danish international made four impressive saves, including shots from Odobert and Ruus in the first half, and Baldé and Chavalerin in the second half.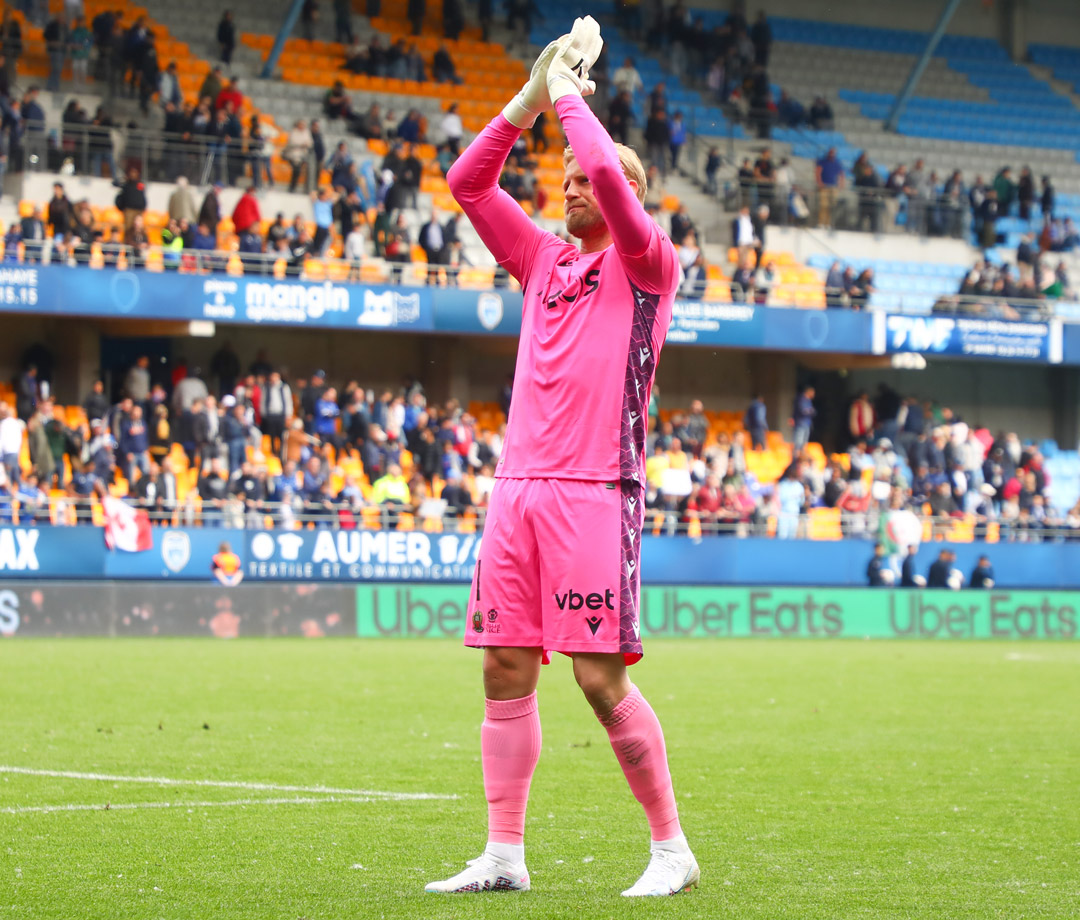 That sums up the chances conceded. The list of Nice's opportunities is long, and you can find a comprehensive account by diving into our live coverage. The list can be summed up by two key stats. On Sunday, Nice had 29 shots on goal, their highest total in a Ligue 1 match since September 2006 (30 against Valenciennes). However, whenever Moffi and his teammates hit the target, they came up against an outstanding Gallon. The Troyes goalkeeper made 11 saves, the highest total in a single match this season in Ligue 1, overtaking Maxime Dupé against Paris and Matz Sels against Monaco (9 saves each).
Full of attacking spirit but lacking accuracy, except for their early breakthrough which lead to the victory, Les Aiglons rediscovered the taste of victory in the top flight, which had eluded them in Ligue 1 since their away win against Monaco (0-3) on 26 February.
While Coach Digard did not alter his 4-3-3 formation this afternoon, he made two substitutions during the match. Atal made his return in the final half-hour, replacing Lotomba, and Barkley joined the attacking trio towards the end of the game, playing on the left side, which shifted Laborde to the right.
It is worth noting that Todibo was ruled out of the match due to hip pain. Rosario and Dante formed the central defensive duo.
Les Aiglons will be back at the Allianz Riviera next Saturday with a home match against Stade Rennais (Matchday 34, kick-off at 5pm).
---
Video highlights
Troyes 0-1 Nice : Highlights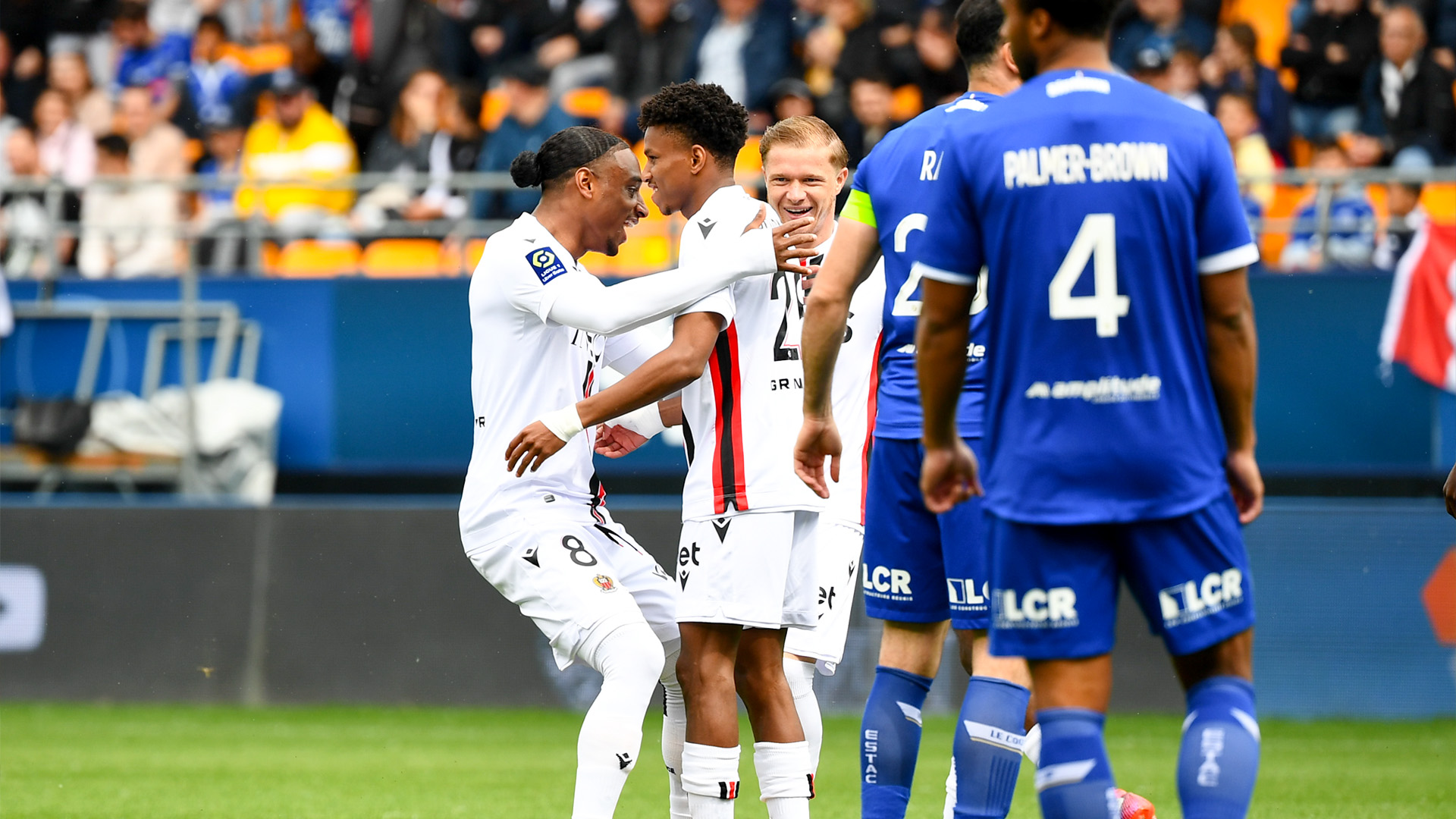 1/1
OGC Nice TV
Highlights
Match sheet
Ligue 1 Uber Eats • Matchday 33
April 30 2023
15:00
In Troyes
Stade de l'Aube
Attendance: 8399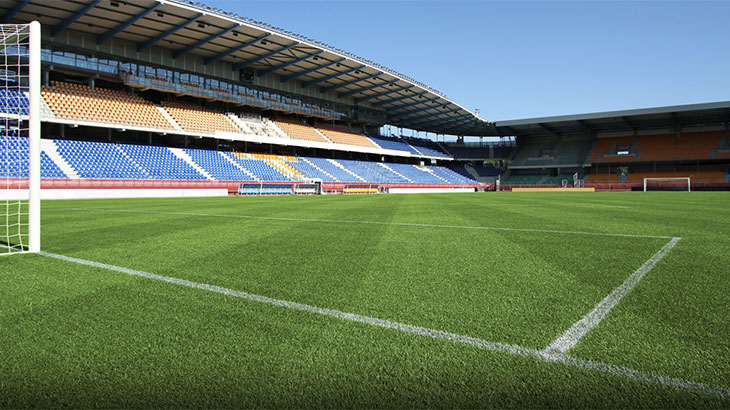 Gallon

Zoukrou

Palmer-Brown

Rami

Agoumé

Larouci

Chavalerin

Bruus

Mama Baldé

Reine-Adélaïde

Odobert
Schmeichel

Dante

Rosario

Lotomba

Bard

Boudaoui

Ramsey

Thuram

Bouanani

Laborde

Moffi

Coach
Patrick Kisnorbo
Substitutions
45'

69'

80'
Unused Substitutes
Lis Mazou-Sacko Lopes Palaversa Porozo Salmier

Coach
Didier Digard
Substitutions
68'

69'
Unused Substitutes
Bułka Amraoui Mendy Nahounou Belahyane Kari Brahimi
Referee
Eric
Wattellier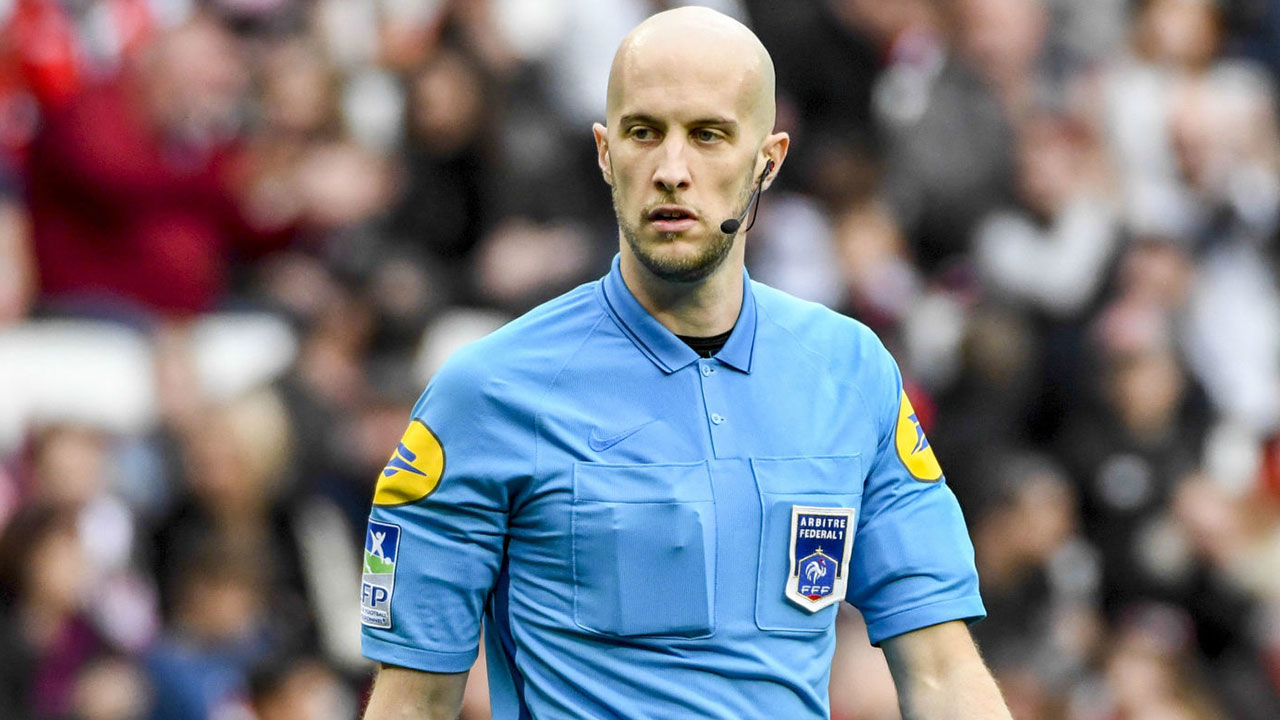 Bookings
Yellow cards
Red cards
Bookings
Yellow cards
Moffi (51') Ramsey (64')
Red cards

Stats