10
FR
Alexis
Claude-Maurice
#10 | Forward
2022-2023 stats
Goals created
Passes
0
assist
inside the box
outside the box

0
du pied
gauche

0
de la
tête

0
du pied
droit
Passing
0
assist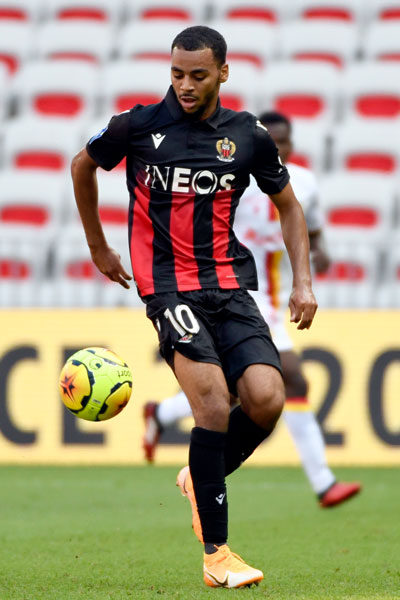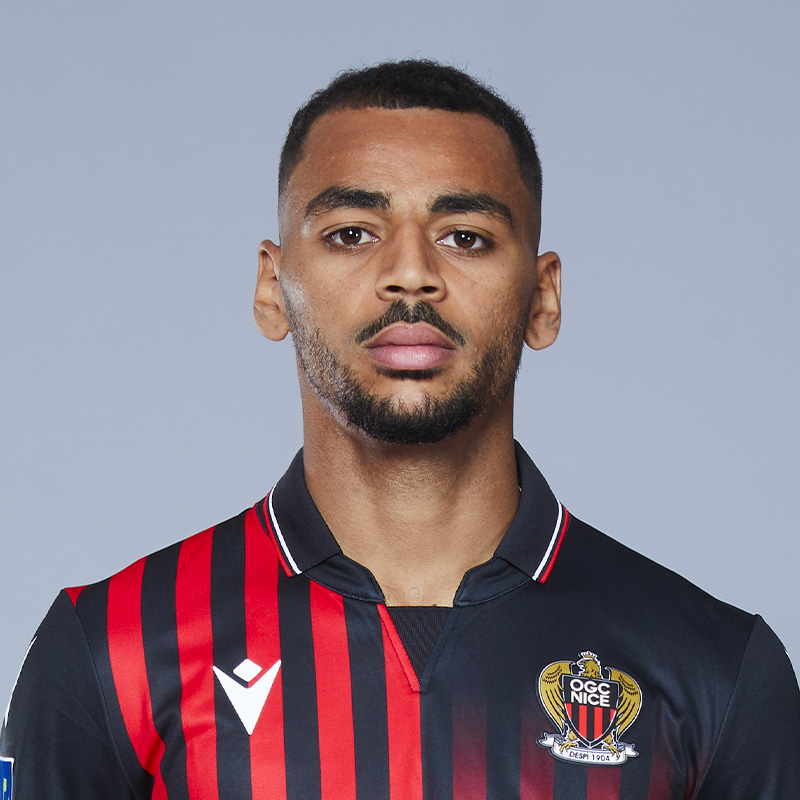 Profile
overview
Date of Birth
June 6 1998
Place of Birth
Noisy-le-Grand (France)
Strong foot
Right
Joined
Août 2019
Height
1m74
Weight
62 kg
Biography
A creative midfielder who can also play wide, Alexis Claude-Maurice's talent first emerged at the Lorient youth academy, and he had enjoyed two good seasons in Brittany before joining Le Gym in August 2019 following an eye-catching Ligue 2 campaign in which he had scored 14 times and tallied four assists.
He made his L1 debut for Le Gym against Montpellier on 14 September, 2019, before noting "during my first games, what I was showing didn't correspond to my qualities or my objectives. I was putting too much pressure on myself and I hadn't anticipated the difficulties". He had to wait until 21 December 2019 for his first assist in the win over Toulouse, and his first goal — "a relief," as he described it — arrived in the 3-1 loss to Nîmes on 8 February, 2020.
His maiden season in Nice ended with 24 competitive appearances, and he was named runner-up in the fans' Young Player of the Year vote. His second season was better with his confidence renewed, and he featured in 37 competitive games, including six in the Europa League. He scored five times and had as many assists, including three racked up in the home win against Brest. He also was called up by France U21s, and was named runner-up in Nice's Player of the Year poll.
Continuing to be hampered by injuries, ACM played on 11 occasions during the 2021-22 season, but still managed to pick up two assists.
Career
Season

Club

Div.

Games

Goals

2021/2022

2021/2022

OGC Nice
1
10
0

2020/2021

2020/2021

OGC Nice
1
37
5

2019/2020

2019/2020

OGC Nice
1
24
1

2019/2020

2019/2020

FC Lorient
2
2
1

2018/2019

2018/2019

FC Lorient
2
36
14

2017/2018

2017/2018

FC Lorient
2
23
4