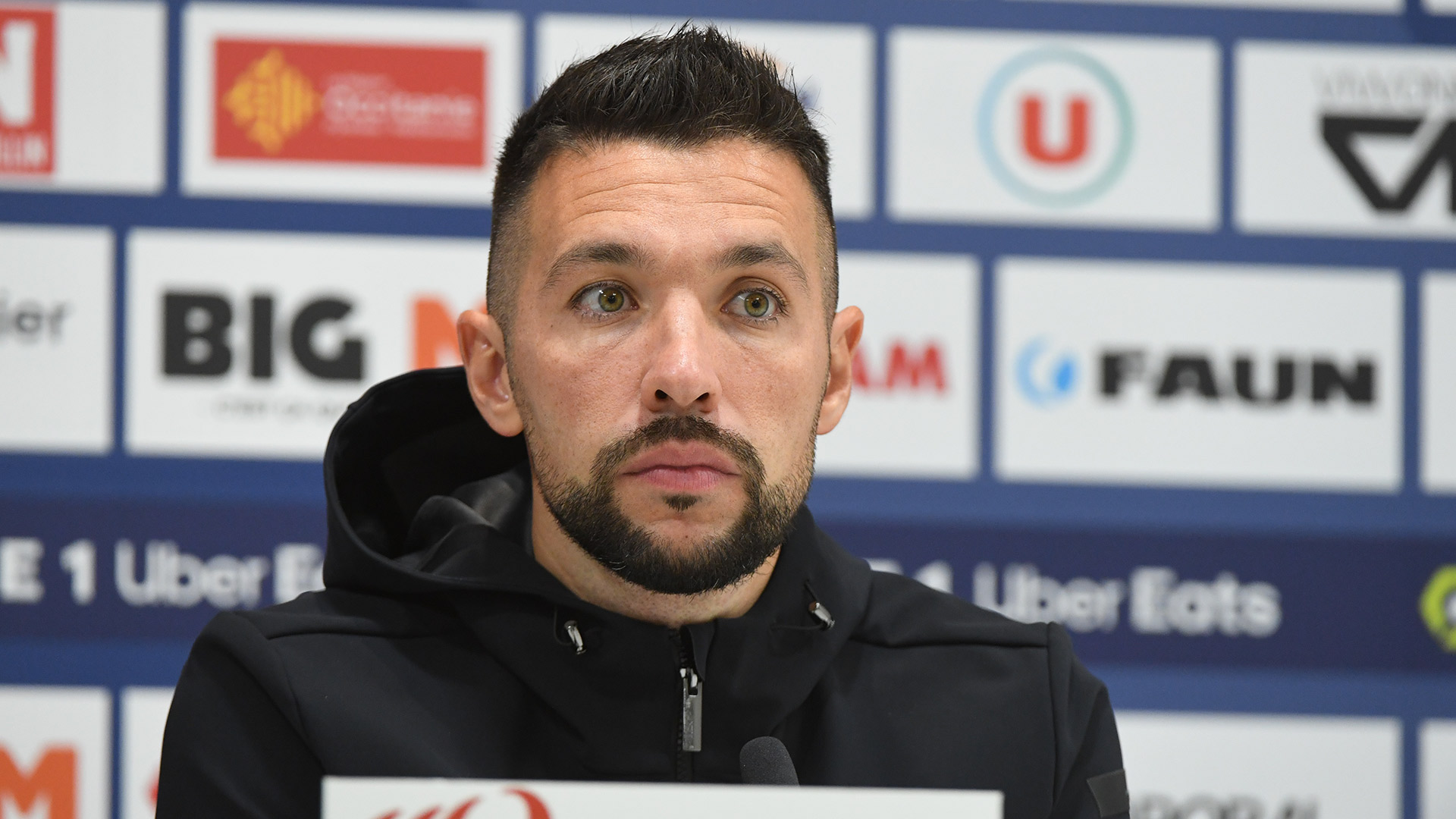 Press conference
Farioli: "A point that will be highly valued in a few weeks' time"
Francesco Farioli spoke at the press conference after Le Gym's 0-0 draw at Montpellier.
Were you disappointed with the result and the performance tonight?
No, I'm not disappointed with either the result or the performance. We knew we were coming here to play against a very strong and dangerous team, especially in certain circumstances. I think we were very good at conceding very little, while carrying the ball into our opponents' box on numerous occasions. We lacked the final shot, the final pass, the finish, we could have been more accurate, especially in situations where we struck inside the box. So there's just a bit of bitterness about that. As for the rest, I think it's a good and important point. It's a point that will be highly valued in a few weeks' time.
Why did you choose to start Bouanani when he hadn't played much this season?
Because he deserved a chance. I've been wanting to give him some game time for a few weeks now. Given the dynamics of the previous games, it was difficult to bring him on. I think it was important to give him an opportunity from the start, the chance to prepare well for a full match. He played a good game, both offensively and defensively. I'm satisfied with my decision and especially with Bad's performance.
The choice of Khephren Thuram as the holding midfielder?
It was a decision, first of all, to make sure we didn't lose any of Hicham's runs into the opposition box. And the other reason was that I think Khephren has all the qualities to play several roles in midfield. I spoke to him about it during the week and we shared that idea. He took on this responsibility with enthusiasm. We worked on adjusting things that Youssouf generally does when he enters the line as a defender, or how to adjust to high pressing. We used video to clarify all the situations. I think he had an incredible game because he gave us a lot of quality on the ball, he had 3 or 4 great runs, and he also did Youssouf's job very well, which was the question you all asked me at the press conference. He responded well.
---