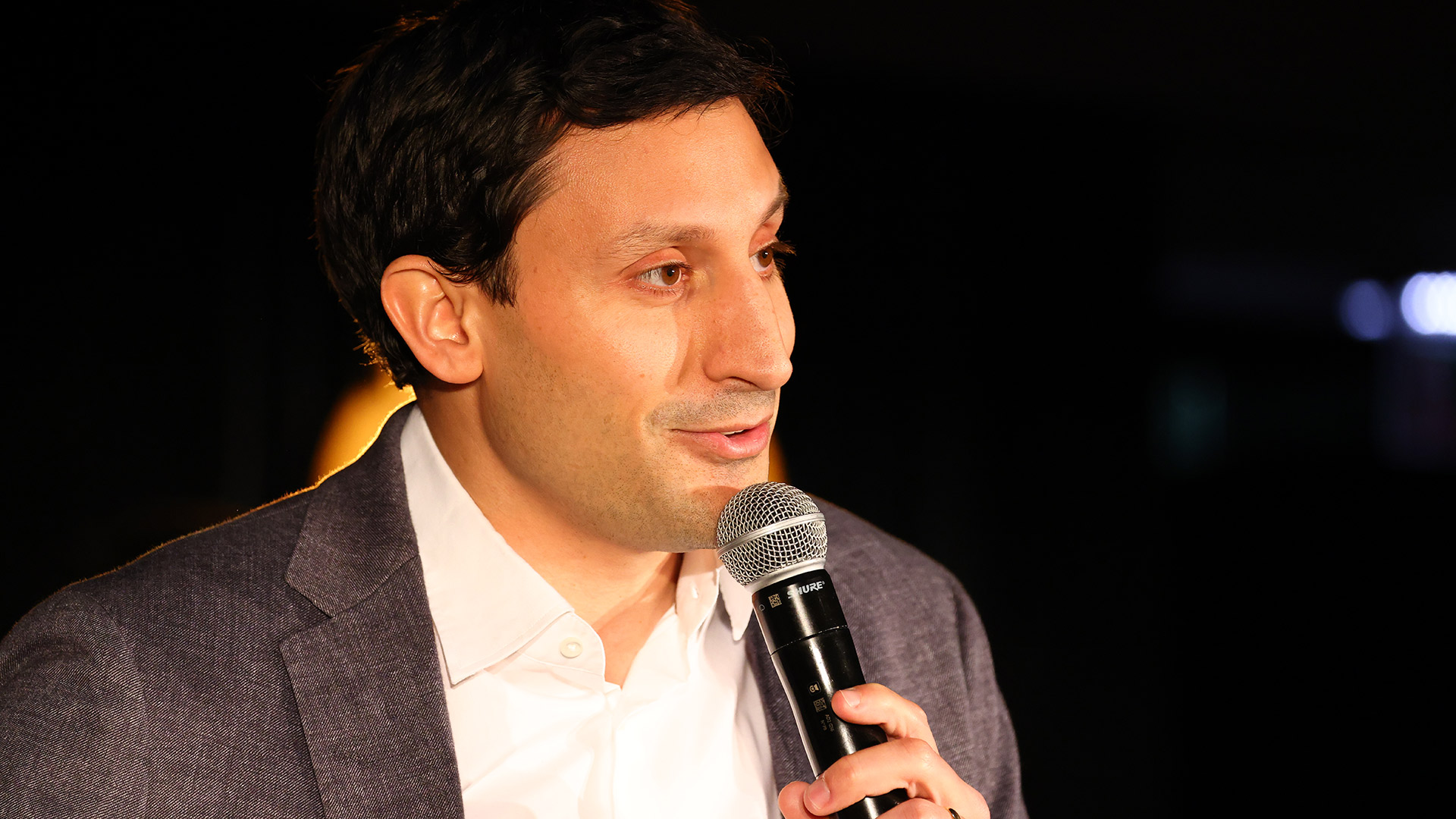 Award
Fabrice Bocquet wins 'Choiseul Sud 2023' award
OGC Nice CEO, Fabrice Bocquet has entered the 'Choiseul Sud 2023' chart that highlights 'the 100 young economic talents contributing to the dynamism of the region'.
"They represent a generation: under 40, with a lot of potential, already heavily invested in the region and focussed on operations in their field of activity," explains La Tribune Provence-Alpes-Côte-d'Azur. "It's this potential that the Choiseul Institute is highlighting in its fourth ranking dedicated to the Provence Alpes Côte d'Azur region, and includes 100 young entrepreneurs with very different profiles and functions in different areas, and which draw a good picture of the economy of the South…Sport has a prominent position with Fabrice Bocquet, OGC Nice CEO, and Cindy Spazini, CEO of MyCoach Pro [Ed.: partner of Gym], located in Nice."
Congratulations!
THE PODCAST WITH FABRICE BOCQUET
Club strategy, organisation, stadium, INEOS, the region, identity, objectives…the OGC Nice CEO talks to Constantin Djivas about them all on OGC Nice TV.
---